Proposed State Street Development Latest In Surge Of Rental Projects
March 16, 2017
A new apartment complex proposed for East State Street is the latest in a series of developments slated to bring close to 500 combined rental units to downtown Traverse City by the end of 2018.
REI Construction is planning to build a five-story development called TC Lofts (pictured) at 340 East State Street between the Boardman Brownstone Condominiums and law firm Running, Wise & Ford. The "urban loft" complex will feature 39 market-rate rental units – including 28 one-bedroom units, 8 two-bedroom units and 3 live-work units with State Street frontage – incorporating "modern design and high-end finishes," according to the company.
"We're hoping to market toward entrepreneurs and young professionals," says Property Manager Maggie Laureto, who is part of the development team with REI's Jon Laureto and David Moore. "We're going to have a community conference room on the first floor for people to use. So if (a tenant) is starting a business, they can work out of their home and still have that professional space to use."
The pet-friendly development will feature on-site parking and a rooftop deck with views of West Grand Traverse Bay. At 45 feet, TC Lofts can be built by right; the project doesn't require city approval other than a standard site plan review. Laureto says REI plans to break ground in June, with units ready for occupancy by June 2018 (early reservation inquiries are being accepted at the project's website).
With a flurry of activity bringing new life to East State Street – including a craft brewery and marketplace opening across from TC Lofts in May, the Park Place Hotel's planned new conference center, and Tom McIntyre's proposed 100-foot mixed-use development next door – Laureto says market conditions were ideal for REI to bring its first internal project online. "We definitely think it's the right time for this," she says.
TC Lofts joins five other projects underway in or around downtown Traverse City shepherded by developers scrambling to meet the area's housing shortage – particularly in the rental unit category. Combined, the six developments could bring nearly 500 new apartments to the downtown (or downtown-adjacent) district over the next two years.
918 West – June 2017
Ted and Joanie Kunnath of TK Builders are nearing completion on 918 West, which includes two three-story buildings at 918 West Front Street next to Slabtown Burgers. The project will offer 10 rental units, including eight 550 square-foot apartments and two 1,400 square-foot penthouse apartments. Units will have "nicer finishes" such as fireplaces, granite countertops, custom cabinets, washers and dryers, and energy-efficient appliances, according to the Kunnaths. The couple previously stated rental rates would start at $950. According to Ted Kunnath, the project is on track for a June opening, with rental inquiries being accepted now by email.
Boardman Flats – July 2017
Also targeting a summer 2017 opening are Jeff and Trish Wiltse – owners of Firefly, Bubba's, The Kitchen and Maddy's Tavern – whose frustration over the lack of housing options for employees prompted the couple to build their own apartment complex. The 8,200 square-foot Boardman Flats – located at 619 East Eighth Street – will offer 14 units when it welcomes renters July 1, including 12 one-bedroom studios and two two-bedroom units. Studios start at $900/month, with parking $50/month; weekly, monthly and yearly leases will be available. Inquires are being accepted at the project's website.
Trailside45 – Spring 2018
A collaborative partnership between Midwest Property Development, Westwind Construction, TraverseCONNECT and Chemical Bank wil bring 74 new apartments to 1.7 acres at the corner of Garfield and Boyd avenues. Planned amenities include indoor bike storage areas, movable kitchen islands, open floor plans, wood plank flooring, contemporary finishes, in-unit laundry and a dog park. Project partners have stated their goal is to offer units somewhere in the rental range of $750-$1,000/month. The project is set to be ready for occupancy in March or April of 2018. Early inquiries are being fielded here.
Warehouse Flats – Fall 2018
Traverse City commissioners unanimously approved a rezoning request from developer Thom Darga in February to allow the four-story, mixed-use Warehouse Flats project to proceed at the corner of Union and Garland streets. The project will offer ground-floor retail, restaurant and office space, an onsite-parking deck and 120+ workforce rental apartments. According to Nick Darga of DargaWorks, the company is now moving ahead with architectural planning and environmental assessment at the site. While an exact groundbreaking date will depend on the assessment results, DargaWorks hopes to break ground as soon as possible this year, with an 18-month construction period to follow. "We'd love to make (the units) available for the fall of 2018," Nick Darga says. "We'll see what happens, but that's our goal."
Pine Street Project – Late 2018/Early 2019
With city site plan approval in hand for a redesigned 60-foot mixed-used development at the corner of Pine and Front streets – a scaled-down version of a previous 96-foot project proposed at the site – developers Erik Falconer and Joe Sarafa are gearing up to break ground on up to 239 downtown rental apartments. The pair must first await the city commission's expected adoption later this month of an implementation policy for Proposal 3, which will clarify how height is measured in the city (a few small areas of the Pine Street project, such as a stairwell, extend slightly over 60 feet). Falconer says if cleared by the city, the project will break ground in the coming months. "It won't be as aggressive (of a timeline) as we originally thought, but it will be in the next 3 to 12 months," Falconer says. An 18-month construction period will follow, setting a likely occupancy date of late 2018 or early 2019.
Comment
Top 10 Businesses Advance In Scale Up North Awards
Read More >>
Eighth/Boardman Light To Be Installed; Some Night Closures Planned
Read More >>
Is TC Ready For Coronavirus? From Hospitals To Schools To Airports, Local Experts Talk Preparation & Advice
Read More >>
No Winter Comedy Fest This Year
Read More >>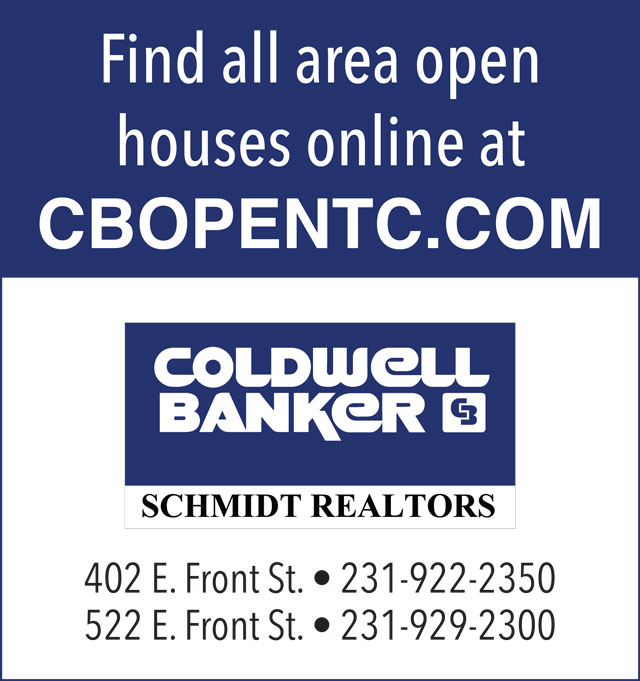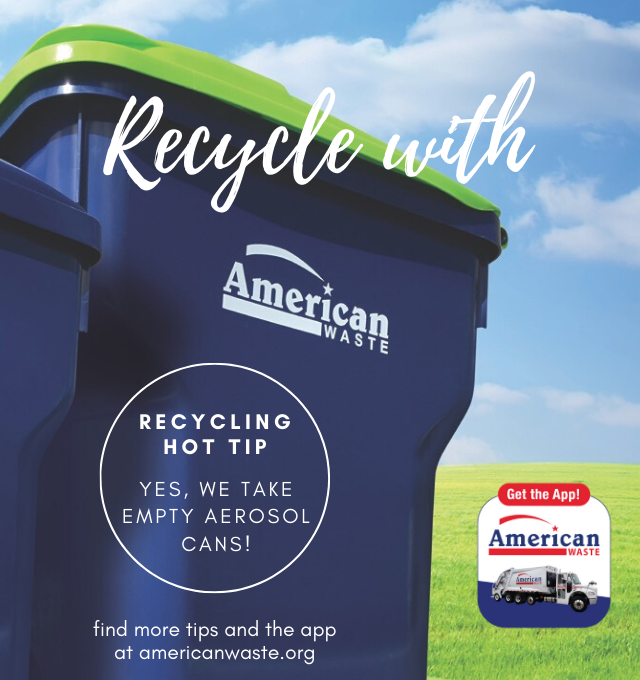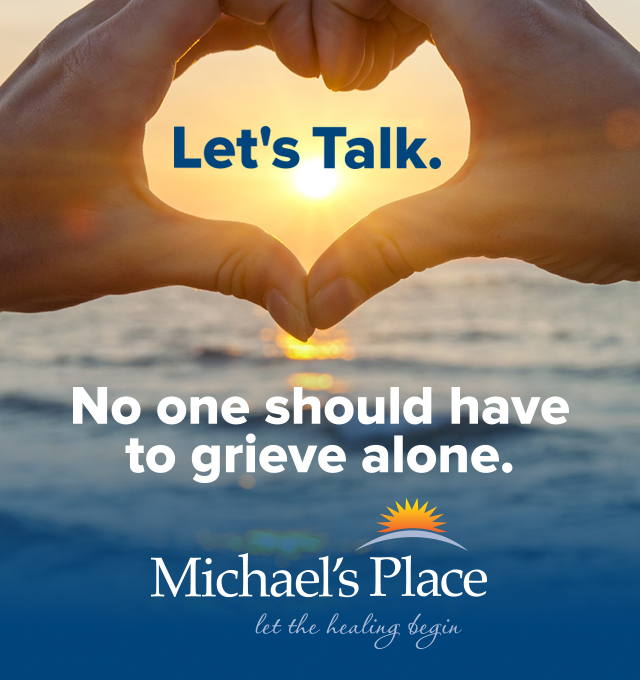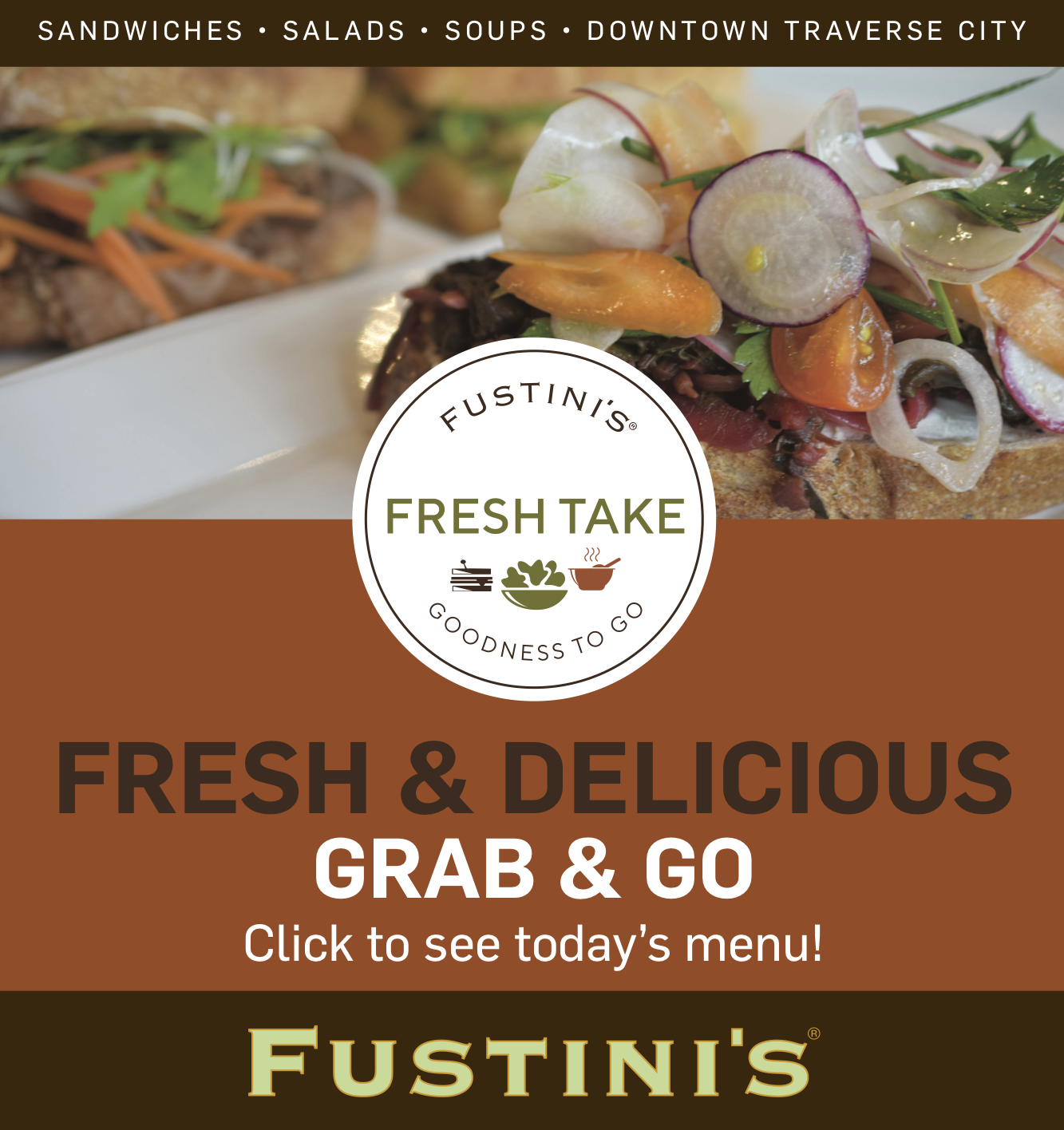 First City Roundabout Planned, Plus Mixed-Use Development Proposed For West Front
Read More >>
Patient Information Compromised In Munson Data Breach
Read More >>
Garfield Township Commits Additional $200K To Boardman Lake Trail; Construction On Track For Summer
Read More >>
Kingsley To Survey Residents In Order To Qualify For Grant Funding
Read More >>
Collective Soul, Everclear To Perform At National Cherry Festival
Read More >>
Traverse Connect Announces 25 Award Finalists
Read More >>
Dan O'Neil Announces Run For 104th State House District
Read More >>
Resort Launches All-New Entertainment Center, With Axe Throwing, Bowling, Escape Room
Read More >>
Five Injured In Mayfield Township Crash
Read More >>
Sports Betting Coming To Traverse, Leelanau Casinos
Read More >>