Public Forums Aim To Answer Questions On FishPass Project
By Beth Milligan | Oct. 6, 2019
The Lower Boardman River Leadership Team will host a public engagement process this month to answer as many questions from the community as possible about the FishPass project planned for the Union Street Dam site in downtown Traverse City.
Members of the public can submit questions about any aspect of FishPass in person at two forums at the Governmental Center on October 15: one from 11:30am-1pm and one from 5:30pm-7pm. Questions can also be submitted through the Great Lakes Fishery Commission's website and the Downtown Development Authority website. A FishPass question form can also be filled out and submitted at the DDA office at 303 East State Street (Suite C) in downtown Traverse City.
All questions collected will be answered by FishPass staff or advisory board members on behalf of the Great Lakes Fishery Commission. A report containing the questions and responses will be shared at a public forum on October 30 from 5:30pm-7pm at the City Opera House. Hard copies of the report will be available for distribution at the event, and will also be at the offices and websites of the Great Lakes Fishery Commission and DDA.
"It is clear that people still have many questions regarding FishPass and the Union Street Dam," says Brett Fessell, a member of the FishPass advisory voard and one of the original members of the Boardman River Dams Committee and the succeeding Boardman Implementation Team. "Given the importance, size, and complexities of this final step to remove or modify the last of four dams on the Boardman and restore the free-flowing connection between the Boardman and Lake Michigan, we need to ensure all interests understand what is planned and to the greatest extent possible have all of their questions answered."
More information about the FishPass project is available online here.
Cardon Out, Pavelka In As Interim, Questions Remain At TCAPS
Read More >>
Local Real Estate Sales Slow Slightly
Read More >>
Salon Owner Accused of Filching Tips
Read More >>
Save The Date: Recess On The Bay Nov. 6
Read More >>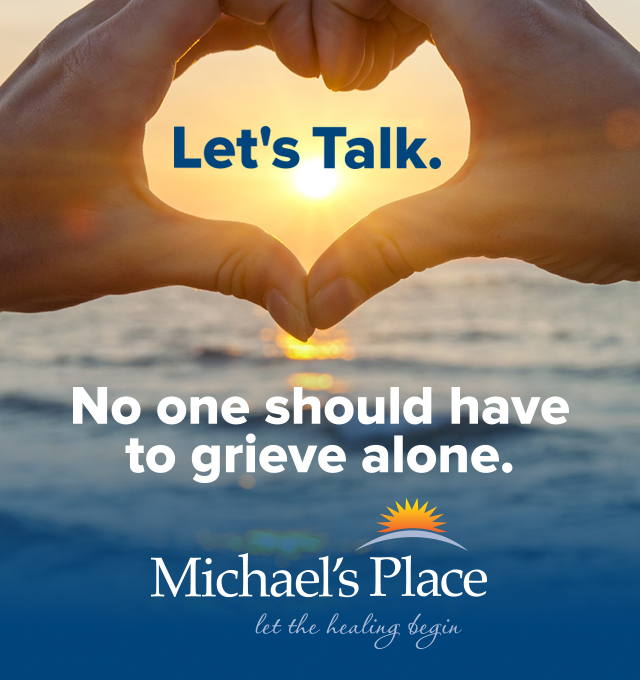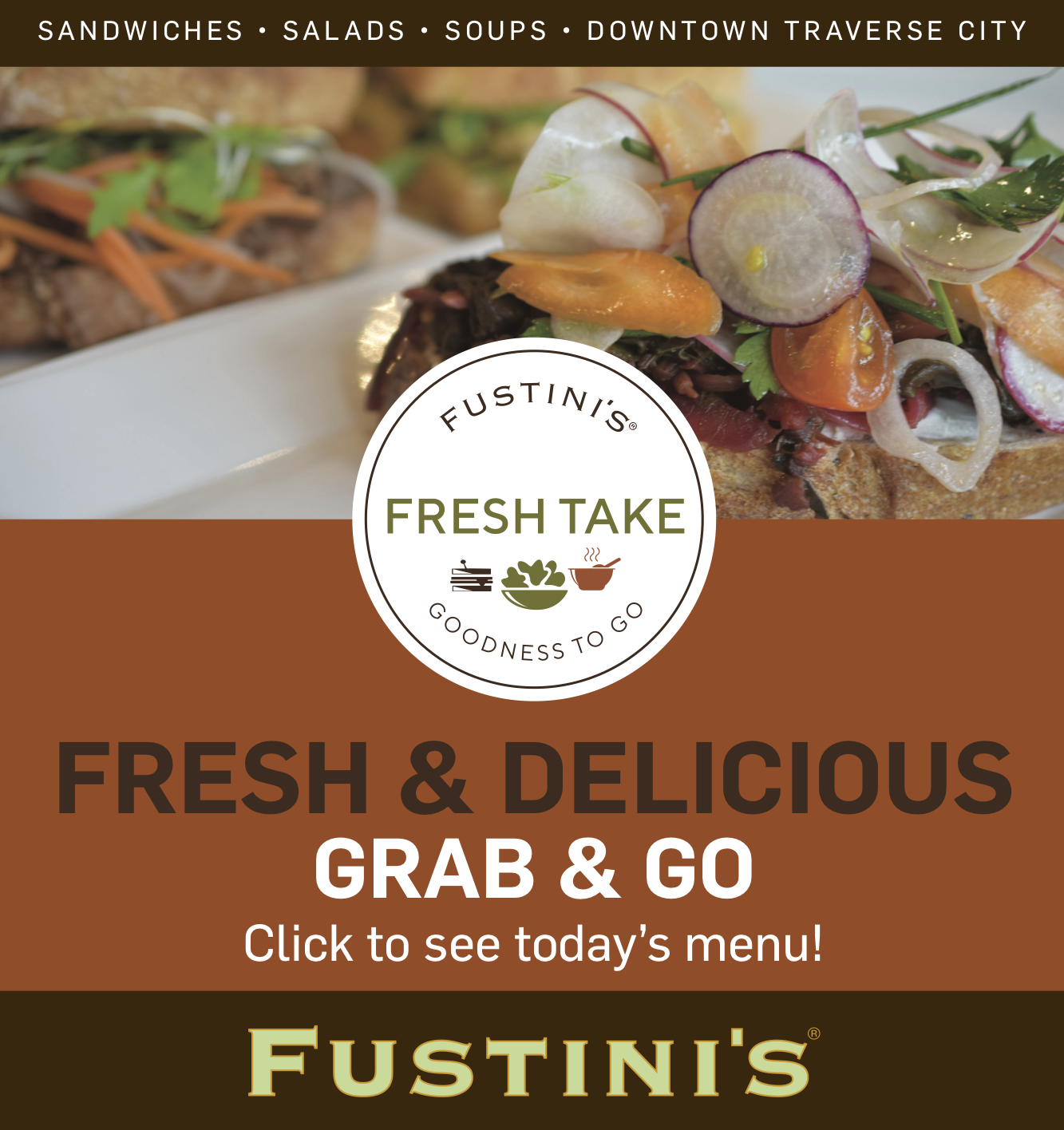 Weather Wreaks Havoc Locally
Read More >>
TCAPS Special Meeting Planned Today, Cardon Likely Out
Read More >>
Major Housing Development Planned For Brewery Creek Property
Read More >>
IAF To Host Ambassador James Zumwalt Tonight For US-Asia Talk
Read More >>
Garfield Township Seeks Public Input On Barlow-Garfield Neighborhood Plan
Read More >>
TCAPS Superintendent, Board President Issue Joint Statement
Read More >>
America's Wealthy Millennials Are Flocking To...Traverse City, Michigan?!
Read More >>
Right Brain Brewery Announces Plans to Stay Independent
Read More >>
NMC Board Approves Contracts For New President, Faculty Unions
Read More >>
DDA To Talk TIF 97, Eighth Street Expansion, Parking Projects
Read More >>