Public Forums Aim To Answer Questions On FishPass Project
By Beth Milligan | Oct. 6, 2019
The Lower Boardman River Leadership Team will host a public engagement process this month to answer as many questions from the community as possible about the FishPass project planned for the Union Street Dam site in downtown Traverse City.
Members of the public can submit questions about any aspect of FishPass in person at two forums at the Governmental Center on October 15: one from 11:30am-1pm and one from 5:30pm-7pm. Questions can also be submitted through the Great Lakes Fishery Commission's website and the Downtown Development Authority website. A FishPass question form can also be filled out and submitted at the DDA office at 303 East State Street (Suite C) in downtown Traverse City.
All questions collected will be answered by FishPass staff or advisory board members on behalf of the Great Lakes Fishery Commission. A report containing the questions and responses will be shared at a public forum on October 30 from 5:30pm-7pm at the City Opera House. Hard copies of the report will be available for distribution at the event, and will also be at the offices and websites of the Great Lakes Fishery Commission and DDA.
"It is clear that people still have many questions regarding FishPass and the Union Street Dam," says Brett Fessell, a member of the FishPass advisory voard and one of the original members of the Boardman River Dams Committee and the succeeding Boardman Implementation Team. "Given the importance, size, and complexities of this final step to remove or modify the last of four dams on the Boardman and restore the free-flowing connection between the Boardman and Lake Michigan, we need to ensure all interests understand what is planned and to the greatest extent possible have all of their questions answered."
More information about the FishPass project is available online here.
Comment
TC Commission Approves Front Street Closure Plan
Read More >>
Whitmer Reopens More Local Businesses
Read More >>
New E-Bike Shop, Third Cuppa Joe Location Coming To TC; More Openings/Closings
Read More >>
Blair Township Man Arrested For Child Abuse
Read More >>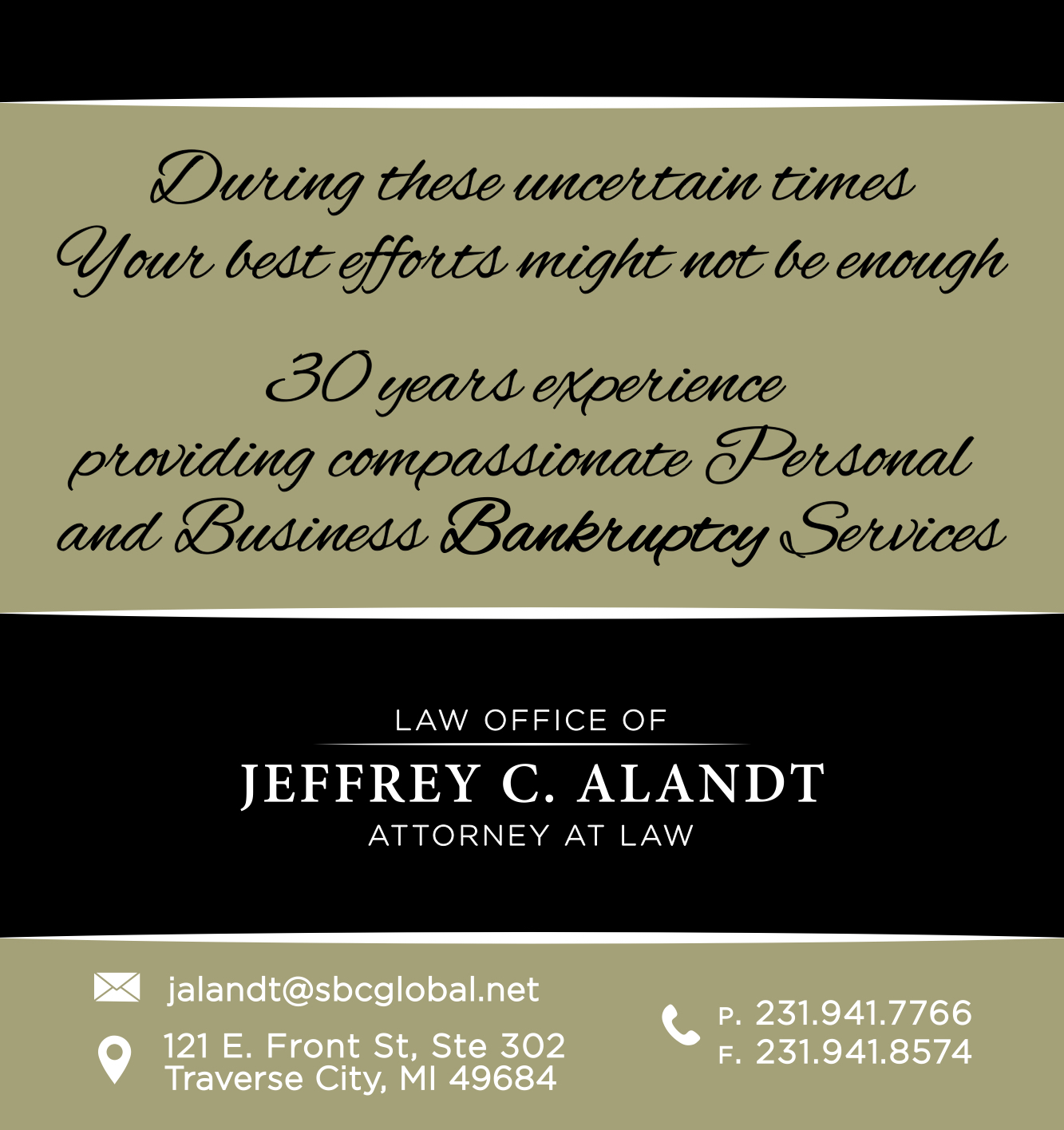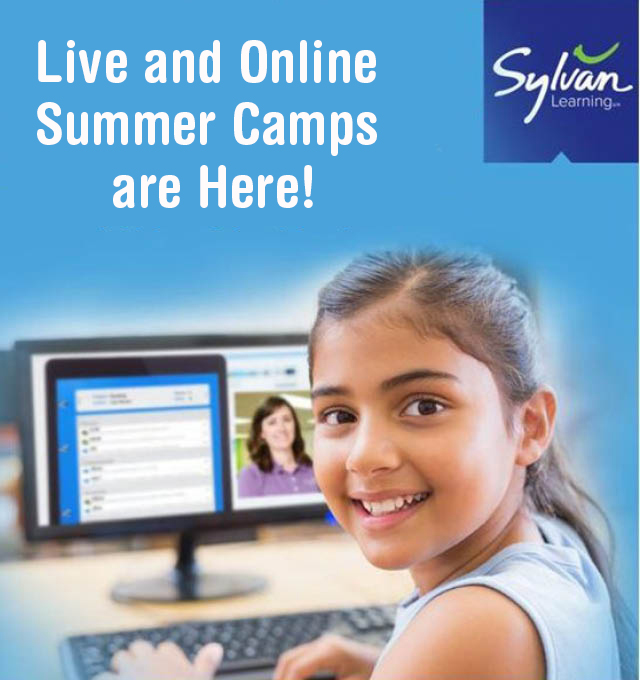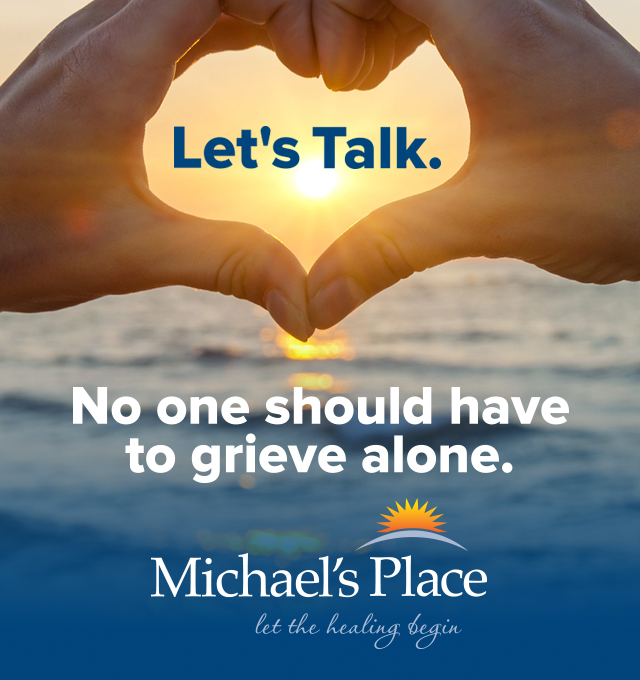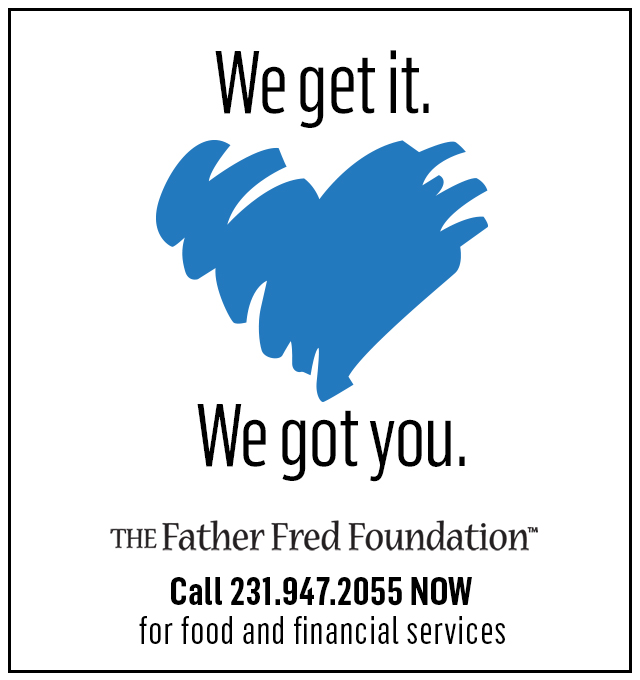 835 Coronavirus Tests Administered During Free Testing Weekend
Read More >>
Your 2020 Summer-Hike Hot List
Read More >>
Some Advisories Lifted For Downtown TC Beaches
Read More >>
A Revitalization Of "Restaurant Row" In East Bay Township?
Read More >>
Will Front Street Become Pedestrian Only? We'll Find Out Monday.
Read More >>
Free Drive-Thru COVID-19 Testing Offered This Weekend At Turtle Creek Stadium
Read More >>
After A 95 Percent Drop In Passengers, Cherry Capital Airport Inching Back To Normal
Read More >>
Four New Positive Cases Identified In GT County, Public Exposure Locations Shared
Read More >>
Two More Cases Identified In Grand Traverse County, Both From Community Spread
Read More >>
54,000 Gallons Of Sewage Spilled Into Boardman, According To Estimates
Read More >>