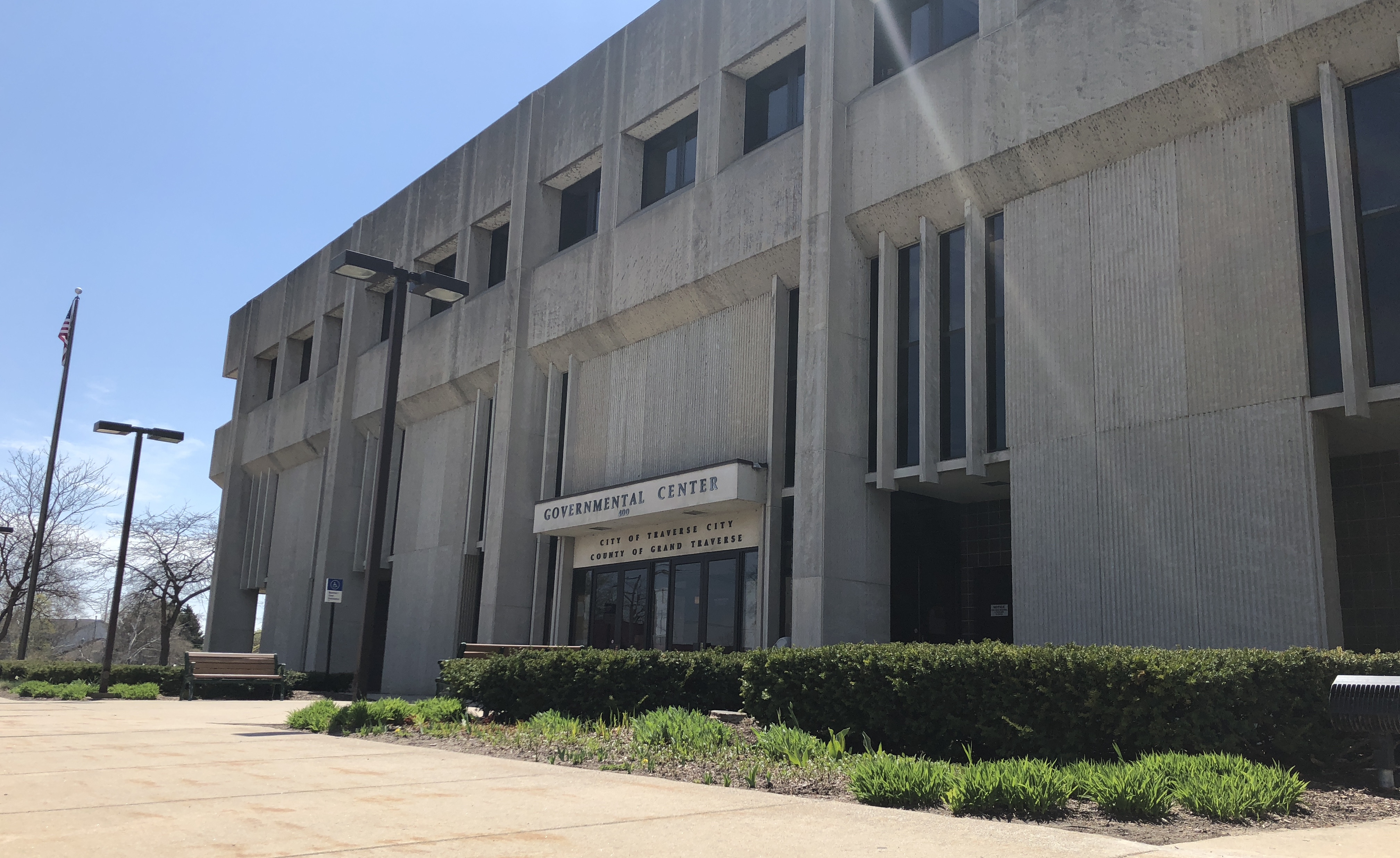 Questions Raised Over County Prayer Policy
By Beth Milligan | Feb. 20, 2019
A recent decision by Grand Traverse County commissioners to adopt an invocation policy allowing public prayer at the start of county meetings is raising questions about who is – or isn't – allowed to give such prayers and how those individuals will be chosen.
County commissioners voted 4-3 in January to approve the new policy, which allows commissioners or individuals they select to provide public prayers at the start of county meetings. Commissioners Bryce Hundley, Addison "Sonny" Wheelock, and Betsy Coffia opposed the policy, citing concerns ranging from maintaining a separation of church and state to public backlash against a similar county policy in the past. Coffia now wants commissioners who approved the policy – including Chair Rob Hentschel and Commissioners Brad Jewett, Ron Clous, and Gordie LaPointe – to address issues she says have been raised after its passing.
"I've continued to get questions from constituents about which members of the public will be given the opportunity to give an invocation or not, and what the rationale is (for their selection or rejection)," Coffia says. "I have no idea how to answer that question, and I can't answer for my colleagues…so I'm looking for clarification."
Invocation rules posted on the county's website state that if a citizen wishes to provide an invocation, he or she will be directed to a county commissioner, who can choose to make that individual a designee at an upcoming meeting. Citizens can contact any county commissioner with an invocation request, not just the commissioner representing their district. But the rules state commissioners are free to reject or approve any requests with no criteria for making such a decision. The rules also don't include an appeals process for rejected requests.
That puts commissioners who opposed the prayer policy in an awkward position, according to Coffia. She says that because she doesn't support the invocation policy, she doesn't want to be on the rotating list of commissioners who will provide public prayer, nor to appoint others to provide public prayer. "I'm concerned it will open us up to an expensive lawsuit," she says.
But with some commissioners abstaining from participating and appointing designees, the pool of commissioners fielding requests is more limited. Without defined guidelines, commissioners could reject requests without explanation, setting up a potential lawsuit – particularly if one faith becomes overrepresented.
In North Carolina in 2018, the Rowan County Commission was ordered to pay $285,000 in legal fees to the ACLU after losing a five-year lawsuit over its invocation policy, in part because 97 percent of prayers at the commission's meetings were Christian. The 4th Circuit Court of Appeals found that that practice established Christianity as a preferred religion and was coercive. But Grand Traverse County Deputy Civil Counsel Kit Tholen notes that in another case in September 2017, the 6th Circuit Court of Appeals ruled it was legal for commissioners in Jackson County, Michigan to start meetings with Christian prayers. Justice Clarence Thomas of the U.S. Supreme Court has pointed out that the two decisions are in conflict, leaving open the possibility the Supreme Court will take up the issue in the future.
In the meantime, the Supreme Court has already warned that invocation policies cannot lead to coercing, intimidating, or trying to convert non-believers. Grand Traverse County's own policy states that invocations must "not be used to proselytize or advance any one faith or belief," adding: "The stated purpose of this policy is to be considered by each commissioner…when choosing his or her delegate to provide an invocation." But while the expressed goal of the policy is to "acknowledge and express the respect of the board for the diversity of religious denominations and faiths represented and practiced in Grand Traverse County," Tholen says commissioners would be on solid legal ground if they only represented one type of faith in their invocations. Commissioners also have religious rights, he notes, and can't be forced to choose a designee whose beliefs contradict their own. The Jackson County case seemingly indicates county commissioners could all give prayers of the same faith or religion for the entire duration of their terms, even if that proved unpopular with the public or excluded some faiths – though Tholen acknowledges it could also lead to legal problems for the county.
"I can't guarantee we wouldn't be sued," Tholen says. "Anytime you do anything, you're opening yourself up to lawsuits, and when you act in this area where core sensitivities are involved, it's quite possible to get a lawsuit. What I can do is try to protect or insulate (the county) against a successful lawsuit" – a goal Tholen believes is achieved through the policy's wording.
To ensure a transparent process and avoid potential legal conflicts, Coffia says commissioners who supported the prayer policy should clarify how they'll handle requests from citizens to provide invocations. "Ultimately, I do believe our commission, now having adopted this policy, owes the public an explanation of how it will work," she says.
Comment
Eckerle To Resign From Leelanau Road Commission Following Racial Slur Controversy
Read More >>
SugarKissed, Busy Bodies Bounce Town Among Businesses Announcing Closures & Sell-offs
Read More >>
No Day At the Fair, But Even Livestock Can Pivot
Read More >>
Putting Final Touches On Fall School Plan, VanWagoner Tackles Multiple TCAPS Priorities
Read More >>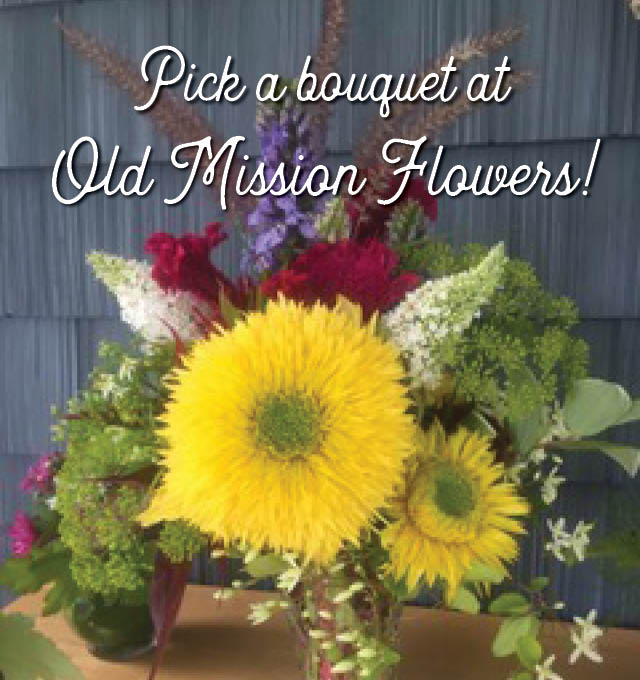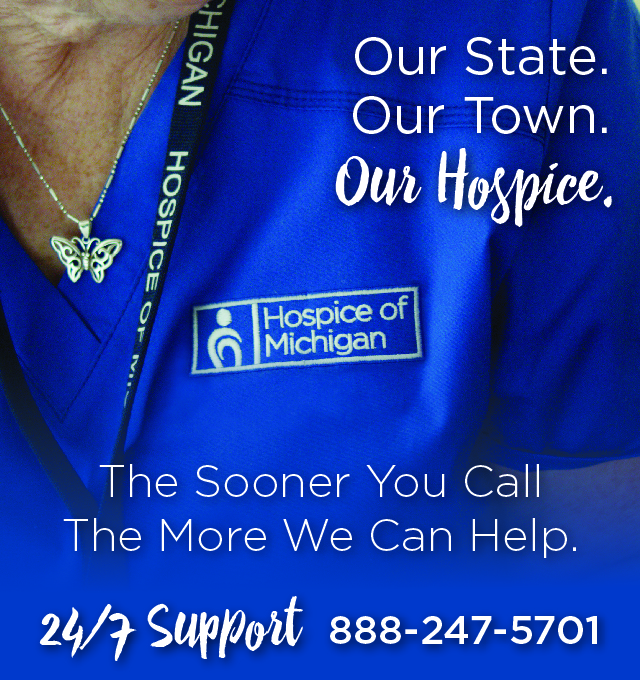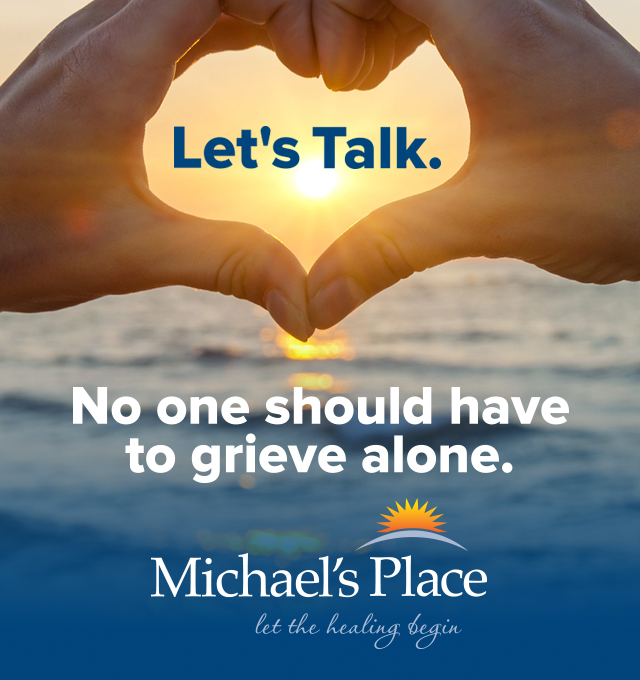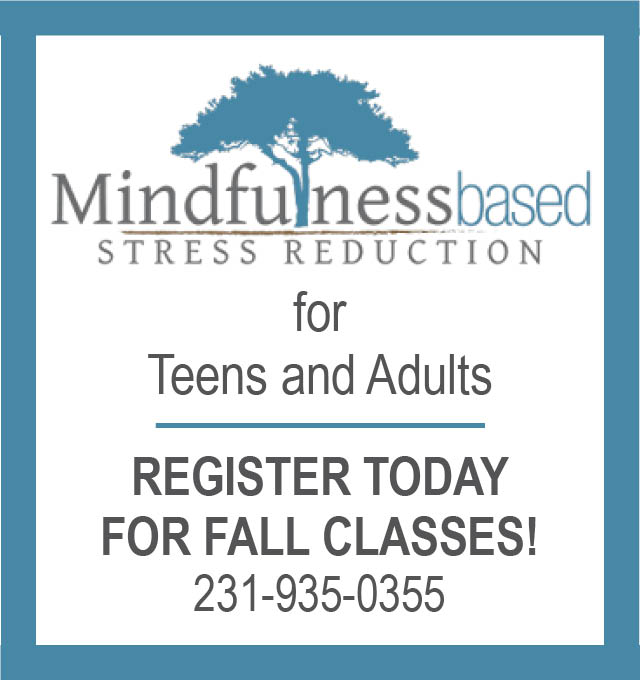 Weathering The Pandemic: Cherry Capital Airport Slowly Rebounds
Read More >>
New Sidewalk Construction Underway On Boon, Carver Streets
Read More >>
US-31 Work Not Expected To Be Complete Until August 28
Read More >>
Local, State Election Results
Read More >>
City Making Improvements On Sixteenth Street
Read More >>
TC Planning Commissioners To Consider Gas Station/Market Project, Proposal To Eliminate Residential Parking Requirements
Read More >>
TC's ATLAS Space Operations Lands NASA Contract
Read More >>
Catch The Latest Stories From Inside Traverse City's Business Scene
Read More >>
Construction End Date On US-31 Unclear; Officials Urge Use Of Zipper Merging
Read More >>
Michigan Tech To "Take Over" TCNewTech Pitch Contest Tonight
Read More >>