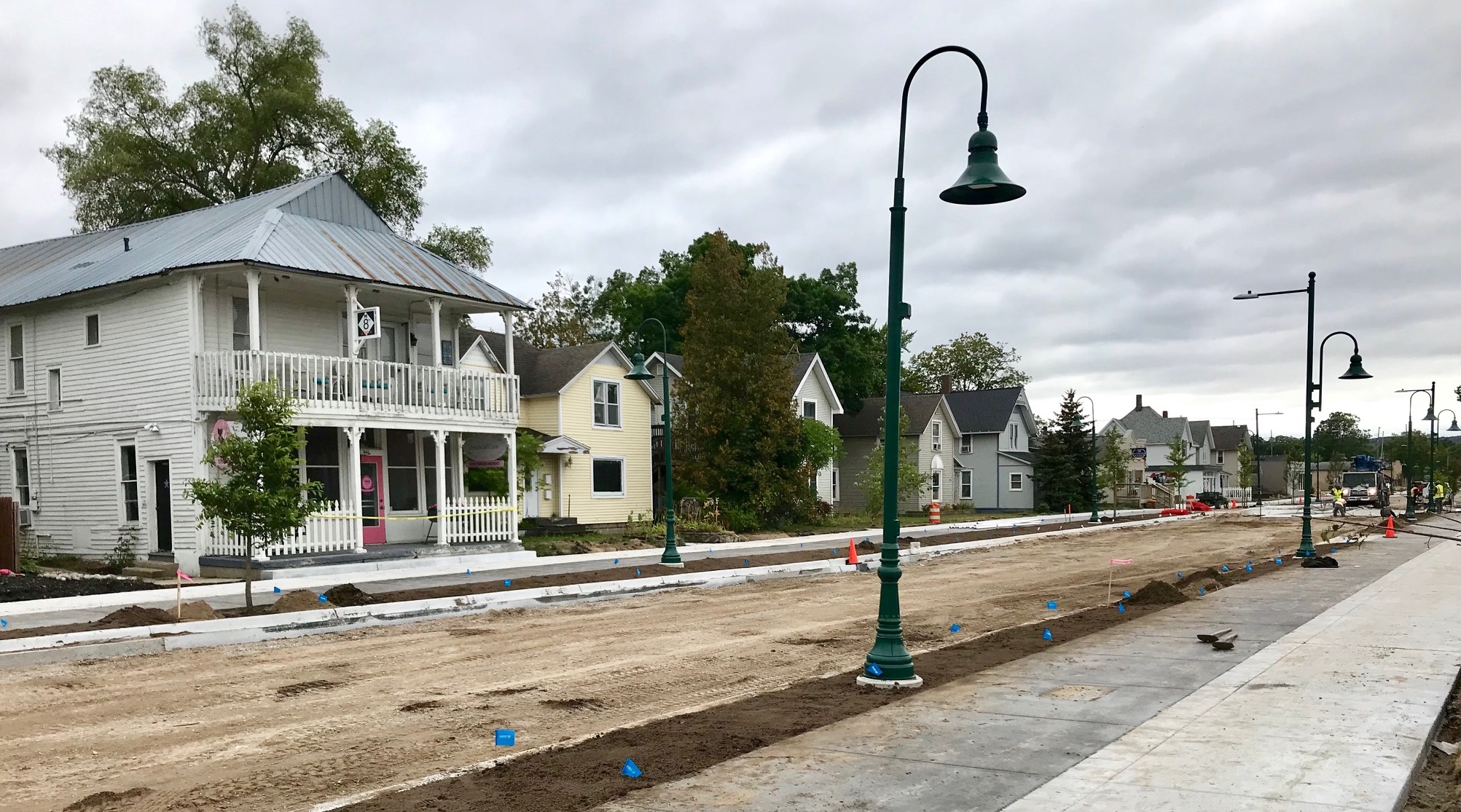 Rain Delays Eighth Street Reopening; Workers Push Toward Finish Line
By Beth Milligan | Sept. 13, 2019
Rainy weather will delay the reopening of Eighth Street by at least a week, with September 28 the new target date for allowing traffic back in the corridor. Despite the setback, business owners say they're excited about the progress they're seeing as new sidewalks, cycle tracks, mid-block crossings, and landscaping trees begin appearing.
Traverse City staff initially hoped to reopen Eighth Street to east-west traffic sometime next week, between September 15 and 20. But several days of heavy rains have delayed crucial construction work. Even when traffic is allowed back on Eighth Street – with vehicle, pedestrian, and bicycle routes all anticipated to be open – there will still be several weeks of work needed to finish the reconstruction project entirely.
"The Boardman and Eighth Street (intersection) will operate as a three-way stop until the traffic signal equipment arrives sometime in October or November," explains City Engineer Tim Lodge. "We will close this intersection down for a brief period of time and complete the work with lane closures once the equipment arrives. The three-way stop will likely be very inefficient, but it's better than keeping the full closure that we have now."
Crews will also need to finish additional underground utility work at the Franklin and Eighth intersection, restricting north-south traffic movements on Franklin. The project area will likely require an additional three to four weeks of construction, Lodge says. The Eighth Street reconstruction project is expected to be finished in its entirety by November.
Tonya Wildfong of Team Elmer's, the Traverse City firm hired to complete the reconstruction, says the project is "going well, all things considered." Crews encountered several challenges this summer, including weeks of rainy weather, a centuries-old underground water main that had to be excavated, and higher-than-anticipated underground water tables. Eighth Street's timeline and price tag – more than $4.7 million – reflect the fact that underground water and sewer pipes had to be replaced along the entire length of the corridor, in addition to above-ground road and sidewalk work. "Anytime you undercut roads, you always find some surprises," says Wildfong. Despite the obstacles, Wildfong says crews are working hard and "doing as much as we can to stay on schedule."
Owner Mark Jensen of JenTees says he's pleased with the progress he's seen outside his window at the corner of Eighth and Wellington streets. "The sidewalk is in, the bike path was finished, they poured the mid-block crossing between Franklin and Railroad," he says. "They've got lots of lights going up, and the trees look great. It has a totally different feel now. It used to be a road-centric space, and it's now pedestrian-centric."
Jensen says drive-by business for JenTees took a hit this summer, though it was a loss for which he had budgeted. Recurring clients still maintained their business, he says, though some "grumbled" about the challenges accessing his location. "It's been an inconvenience, but that's part of being in a community with road projects," he says. "We've been waiting a decade for this. I'm very happy with what I'm seeing so far."
Raduno Co-Owner Andrea Deibler echoes Jensen's remarks. She says her deli, which experienced a drop in sales in the plaza at Eighth and Franklin, "definitely did not get a lot of tourist or visitor traffic" over the summer. "It was just too hard to get here," she says. However, Deibler says she planned ahead by accepting an increased number of catering jobs during the reconstruction period, and worked to attract locals to the deli by hosting a number of block parties and public grillouts in the Raduno parking lot. Deibler has another such event planned next Friday, September 20 to celebrate the impending reopening of the street.
"We're really excited…they're putting up trees and street lamps, and it already looks way more like a neighborhood," she says. "We positioned ourselves to be on Eighth Street because we knew (the road) was going to be redone. We knew it was going to change, and we are looking forward to this side of town being a more vibrant area. So for us, it will be worth it."
To commemorate the reconstruction completion, the North Boardman Lake District – a group of business owners, employees, and residents along Eighth Street and north Boardman Lake – will host a strolling event on Friday, October 25 from 5pm to 8pm. Attendees are encourage to walk or bike down to the corridor – though the road will also be open to road traffic – and visit various businesses as part of the celebration.
Wildfong says that when Eighth Street reopens, drivers should expect to find – as business owners are – a different corridor than the one that closed in May. "It's going to be significantly different than what people are used to," she says. "The lanes are narrower, with turnouts and crosswalks. It's making it more walkable. People are going to feel significantly different when they drive through there."
In the meantime, both Team Elmer's and city staff are asking the public to stay off the corridor until the road officially reopens to traffic. Several drivers this summer – including a handful arrested for drunk driving – found themselves mired in the construction zone when attempting to enter or cross it. Eighth Street is still an active work site, with heavy machinery and exposed materials present throughout the corridor, and traffic remains banned until the reopening. "We just want everyone to be safe," says Wildfong. "We appreciate the patience of the public and business owners. We're trying to get done as quickly as possible."
Comment
TC Commission Approves Front Street Closure Plan
Read More >>
Whitmer Reopens More Local Businesses
Read More >>
New E-Bike Shop, Third Cuppa Joe Location Coming To TC; More Openings/Closings
Read More >>
Blair Township Man Arrested For Child Abuse
Read More >>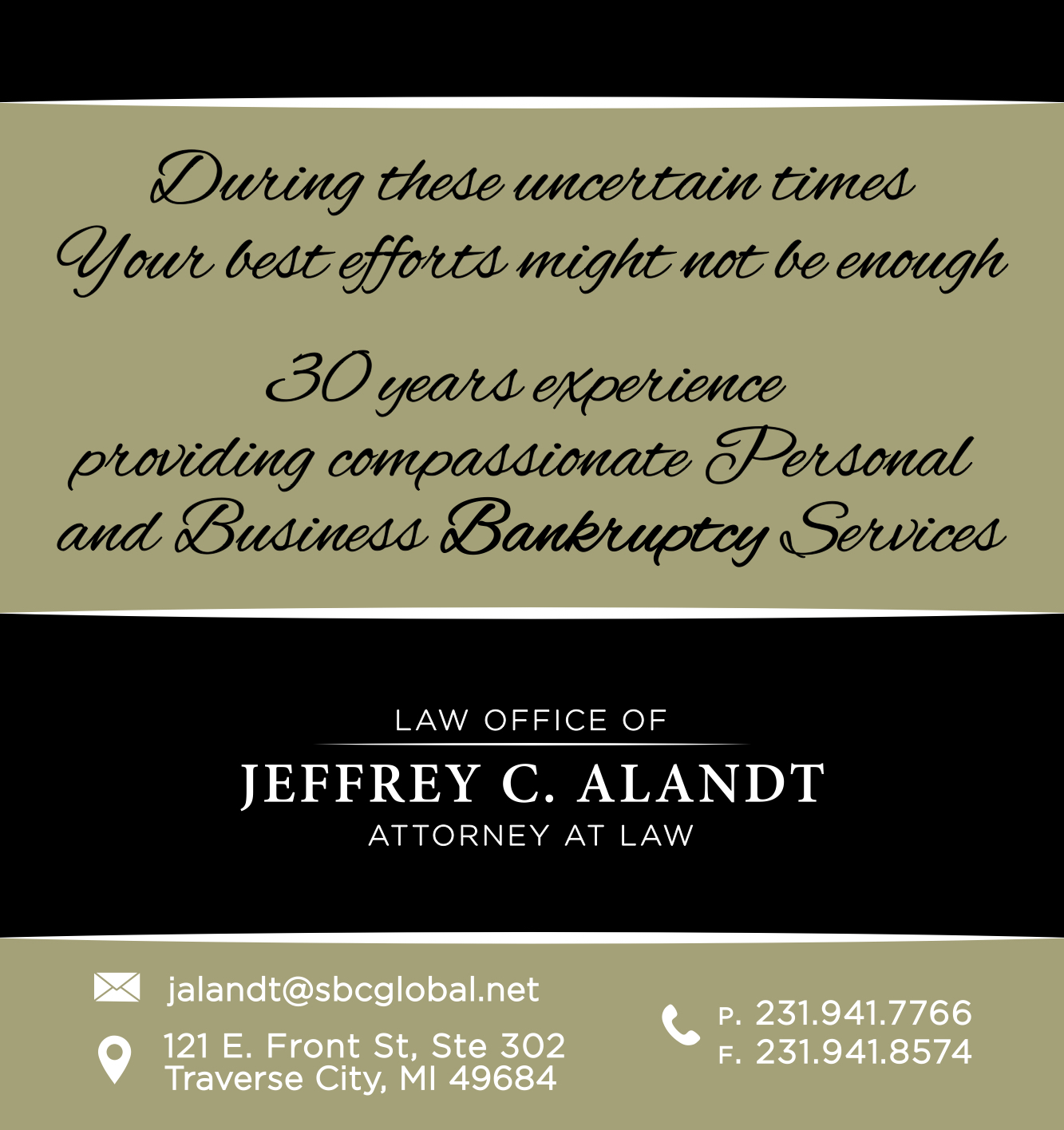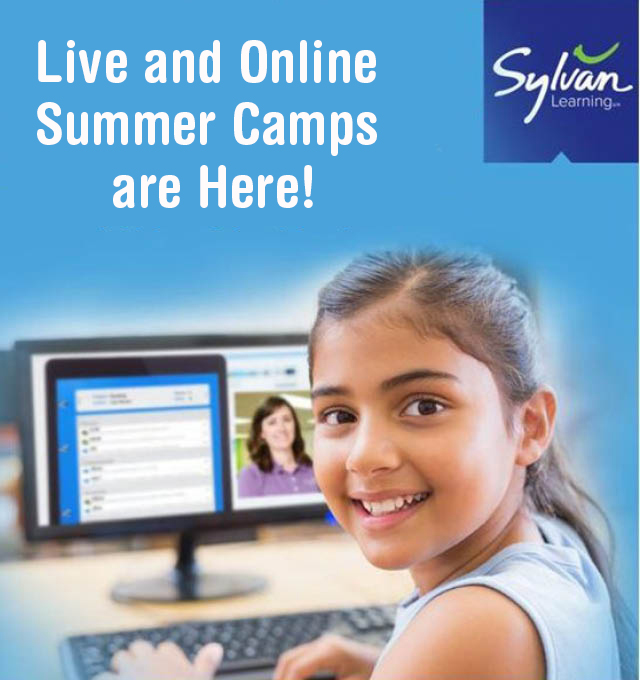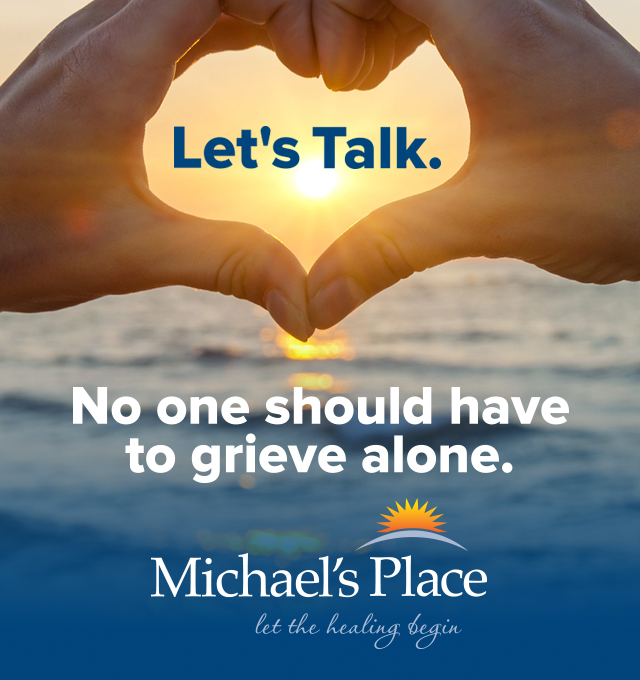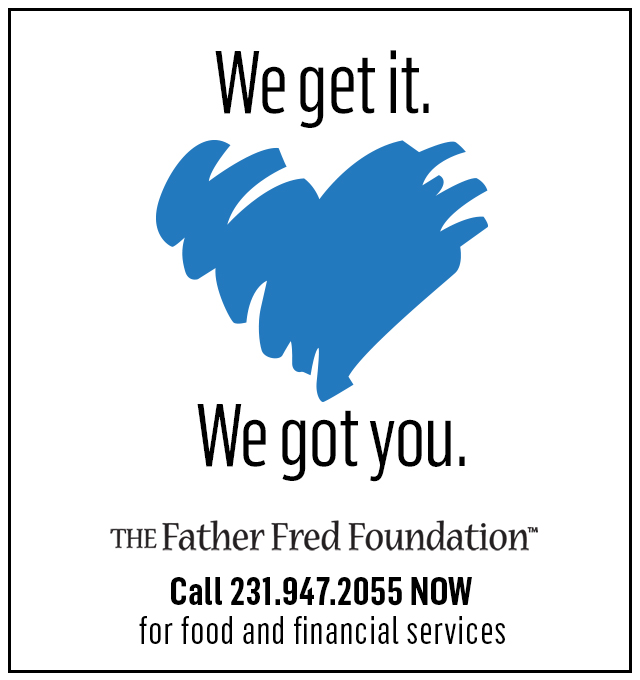 835 Coronavirus Tests Administered During Free Testing Weekend
Read More >>
Your 2020 Summer-Hike Hot List
Read More >>
Some Advisories Lifted For Downtown TC Beaches
Read More >>
A Revitalization Of "Restaurant Row" In East Bay Township?
Read More >>
Will Front Street Become Pedestrian Only? We'll Find Out Monday.
Read More >>
Free Drive-Thru COVID-19 Testing Offered This Weekend At Turtle Creek Stadium
Read More >>
After A 95 Percent Drop In Passengers, Cherry Capital Airport Inching Back To Normal
Read More >>
Four New Positive Cases Identified In GT County, Public Exposure Locations Shared
Read More >>
Two More Cases Identified In Grand Traverse County, Both From Community Spread
Read More >>
54,000 Gallons Of Sewage Spilled Into Boardman, According To Estimates
Read More >>