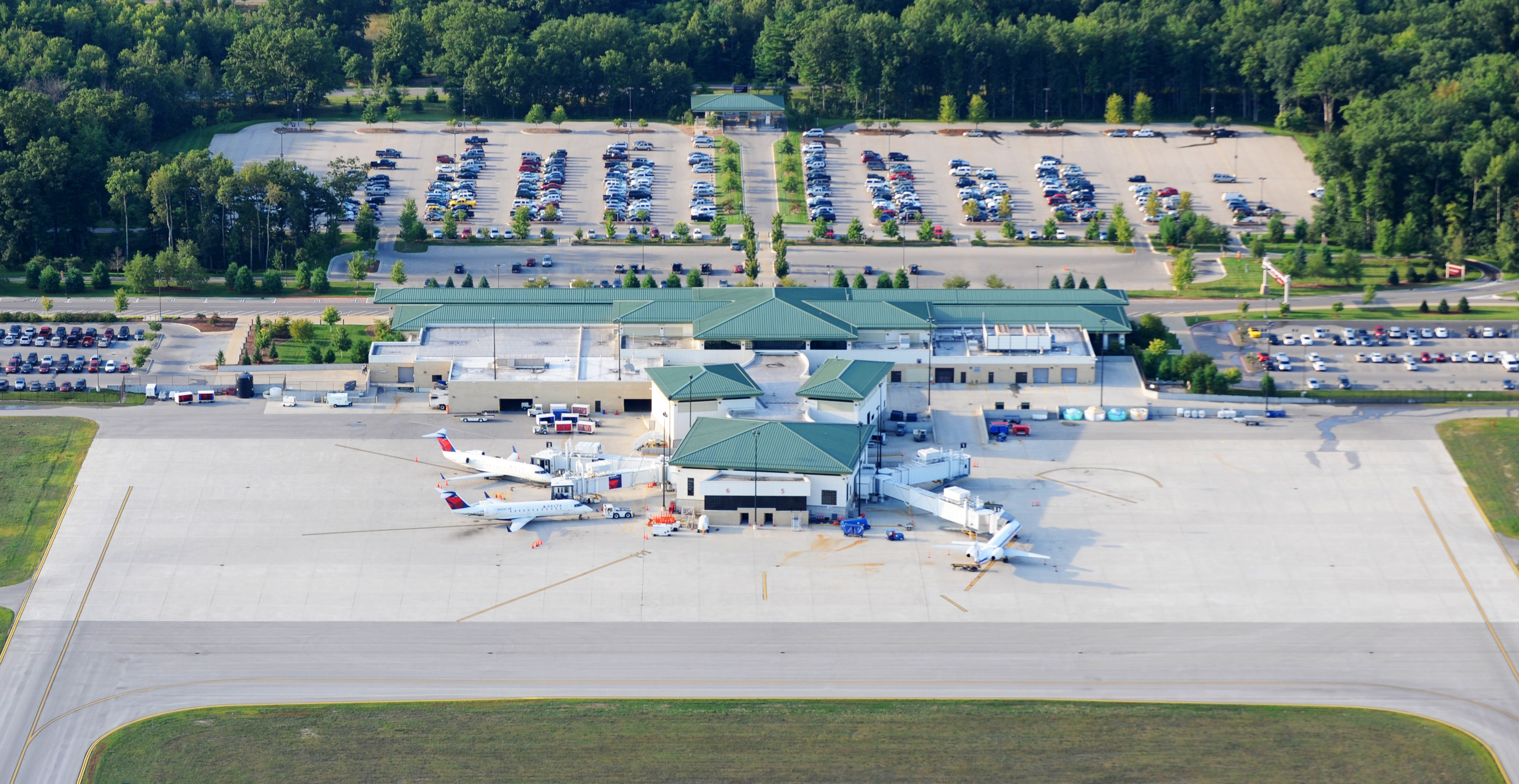 Reaching Its Capacity, Cherry Capital Airport Eyes Expansion
By Luke Haase | Feb. 3, 2020
Traverse City's Cherry Capital Airport (TVC) is in the very early stages of what is likely to become a significant expansion of its terminal — bringing more gates, passenger waiting areas, parking and amenities. Record traffic numbers have caused the airport to surpass its recommended capacity at times, prompting airport officials to begin the lengthy process of justifying, funding, designing, and constructing an expansion that would be complete in 2026 or 2027.
The expansion is dictated by explosive growth in traffic at Cherry Capital Airport. More year-round residents, visitors, and destination events have helped attract more airline carriers — like Elite Airways and Allegiant Airlines — as well as increases in the number of flights by legacy carriers like Delta, United and American. The final traffic numbers are due any day, but it will either be calendar year 2019 or 2020 when Traverse City's airport surpasses Flint's to become the third busiest airport in Michigan, a position it will probably never lose again.
The Federal Aviation Administration (FAA) recommends studying an airport's future needs when it exceeds "peak hourly capacity" on one time per day, Airport Director Kevin Klein says. During the confluence of the Great Lakes Equestrian Festival, Traverse City Film Festival, and Interlochen Arts Camp in late July/early August, Cherry Capital hit or exceeded that capacity four times in 2017. TVC now routinely exceeds that capacity; Klein says it happens "mid-afternoons almost every Saturday for twelve weeks," when there are 9-12 planes on the ground at any given time.
A three-year Department of Transportation Airport Improvement Program Grant has funded a study and report about the future needs of the airport. "This will help us as we go forward in assessing what our needs are for a future airline terminal and the justification for any expansion," says Klein.
The first phase of that study was an open house facilitated by SEEDS, when attendees were asked to weigh-in on everything from airport processes to recycling on-site to potential building materials. That was followed by surveys that were served up to those who accessed TVC's free wifi service. Those brief online surveys measured interest in specific potential amenities like wireless service, covered parking, self-service kiosks, food and beverage services, and more. Survey respondents said the most important features to them were — in order — being able to use mobile devices even more, from skipping lines to ordering food to having places to charge devices; more variety with food and beverage choices; and updated flight information displays and paging systems.
Klein expects the justification report to be complete and delivered to the FAA by summer. The next Airport Improvement Program grant cycle begins in October; another round of funding from that grant could pay for the expansion's design phase, which would take approximately two years. Then the airport would explore issuing bonds in 2024, construction bidding taking place in 2025, and actual construction to be done in 2026 and 2027.
What the Cherry Capital Airport of the future looks like is not yet decided. "I think we can possibly justify 12 gates, with ten jet bridges and two ground loading gates," Klein says — which would represent more than double what currently exists at TVC.
One consideration is where to put any new gates and passenger waiting areas. "Going back to our master plan from 2006, we had said a terminal could grow...to the north," says Klein. But those plans were based on airlines flying regional jets and turbo prop aircraft. Today, fourteen years later, airlines are using much bigger jets to service Traverse City, including the larger Airbus 320. "And if there was a new pod to the north," Klein continues, "the tails of an Airbus at the gate would be an obstruction." So instead, one emerging possibility is that a new set of gates would "T-off" to the west and east (from the air, the terminal now looks like a "T," but under the east-west expansion would resemble an "H").
Other potential changes will reflect overall trends in airports of the future: 5G wireless means more self-service options on smartphones and fewer airline service staff and counters. Airline executives and observers predict that soon passengers will drop and electronically tag their own luggage, and airlines will deliver the bags to the passenger's airport or final destination. Biometrics will be able to reliably confirm a traveler's identity, potentially eliminating the need for boarding passes or even eventually time- and space-consuming TSA checkpoints.
Still, Klein reminds, "counter spaces will shrink and baggage screening and TSA checkpoints could become faster, but airlines will still need their back operational areas," and expanded high-speed data and wiring needs could also demand more behind-the-scenes space in a terminal of the future. Experts say airport parking will shrink as more travelers use ride-sharing services. But Klein says parking demand at TVC is likely to increase before it declines, so more parking spaces are on the way. And extending a covered canopy over the entire passenger drop-off area is also planned.
Any airport expansion will be funded by combination of federal grants, existing entitlement dollars based on passenger traffic (approximately $2 million annually now), the $4.50 passenger facility charge on every airline ticket, and public bonds.
And would the fact that TVC's terminal is relatively young — having just opened in 2004 — hurt its chances for federal expansion dollars, given that older facilities would also be pursuing funding?
"No," says Klein. "Actually it might help our cause, because that means we won't be asking for as much money."
PHOTO CREDIT: Anderson Aerial Photography
Comment
Traverse City Will Have A New Mayor This Fall
Read More >>
Life On The Margins Up North
Read More >>
TC To Receive $2 Million To Monitor Wastewater For COVID-19 Through 2023
Read More >>
From The Grammys To Across The Street From His Parents In Traverse City
Read More >>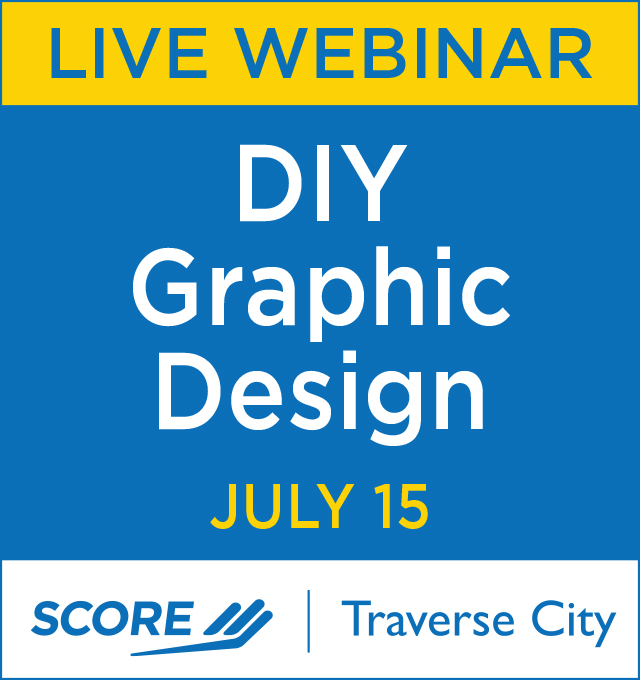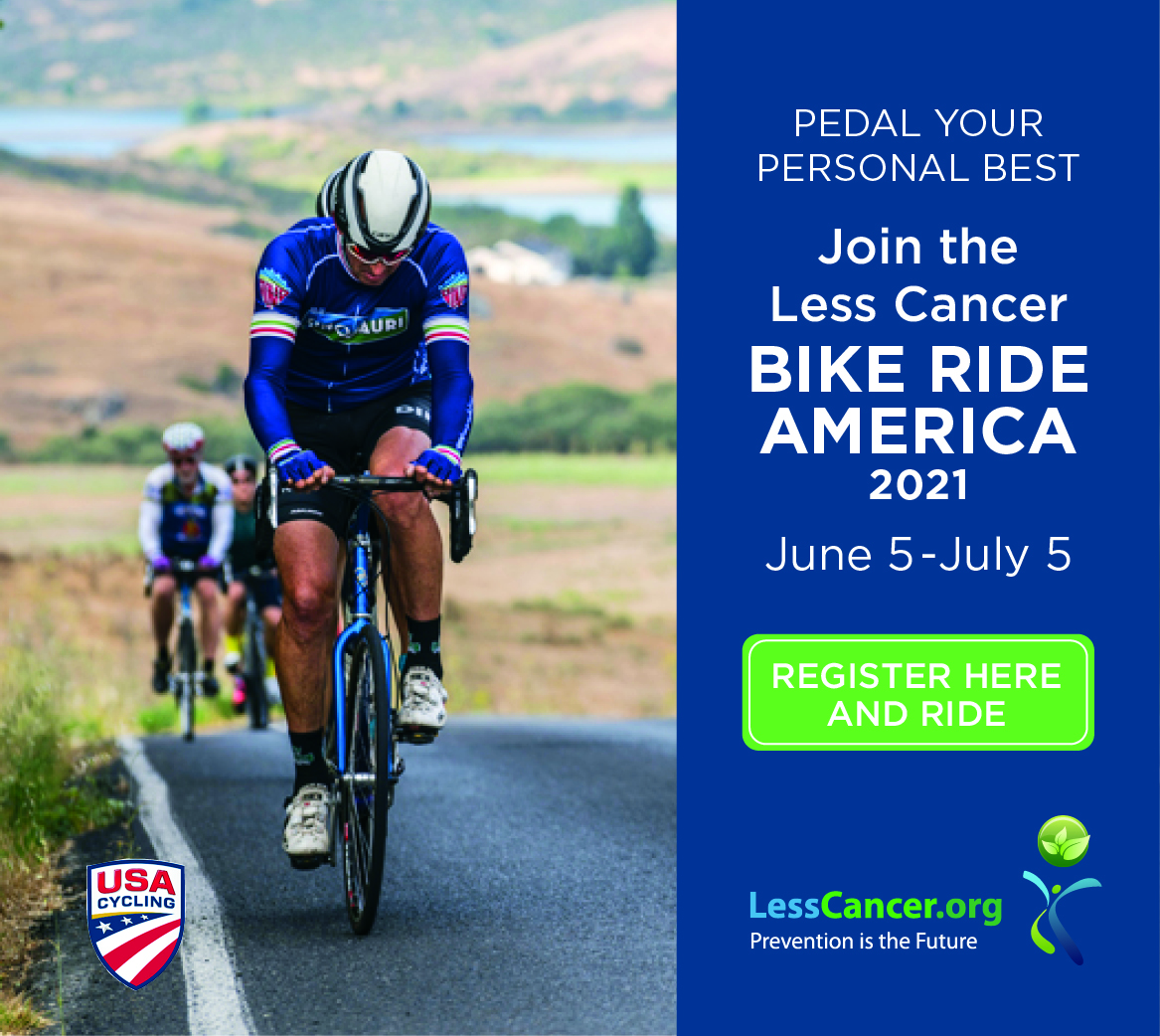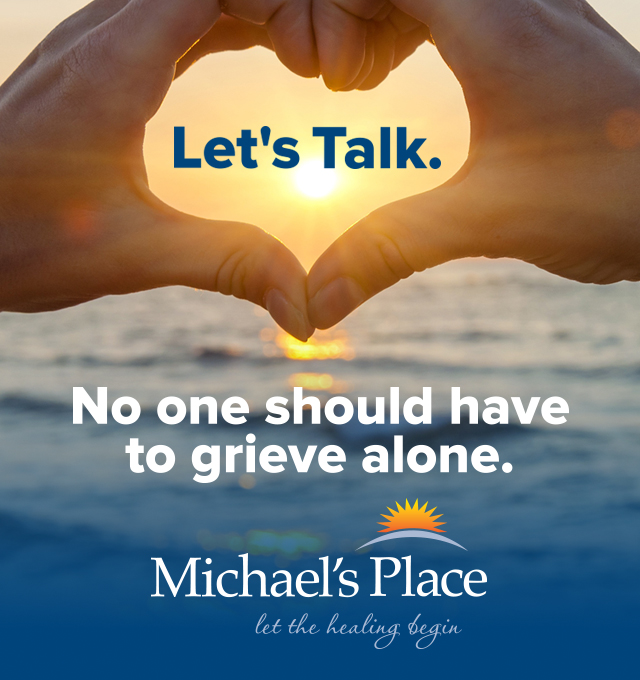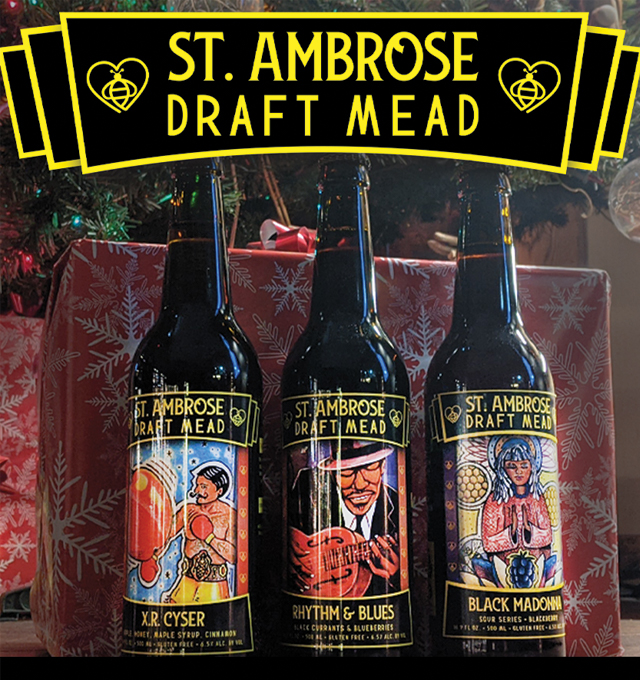 Sidewalk Construction Starting On Hastings, Garfield
Read More >>
East Front Street, Grandview Parkway Reconstruction Expected To Significantly Impact Downtown
Read More >>
State AG Will Not Pursue Charges Against Clous
Read More >>
Man Killed Near Goodwill Inn
Read More >>
GT County Commissioners Clean Up Ordinances, Approve Airport Agreement
Read More >>
The Summer Of Ticks
Read More >>
First Clues Emerge In Traverse City's "Healthier Drinking Culture" Project
Read More >>
Whitmer Lifts All COVID-19 Restrictions On Gatherings, Face Masks Effective June 22
Read More >>
City Names Three Humanitarian Award Recipients
Read More >>
Work Schedule, Closures Announced For Four Mile/Hammond Roundabout Construction
Read More >>