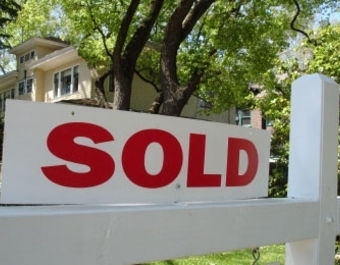 Real Estate Frenzy Slowing Slightly
Nov. 19, 2021
Last month's sales figures show the local real estate market slowing in the five-county region, as the number of homes sold in each county was down from October of 2020. However, the average price escalated in every county save Antrim. Overall, the number of sales dropped to 337 from last year's all-time high of 441 for the month. Last month's unit sales number is actually in line with years previous, all of which were in the low to mid 300s, dating back to 2015.
The total dollar volume was $142,503,698 in October 2021 vs. $179,305,433 in October 2020. That means the average price rose to $422,859 last month from $406,588 last October. In Grand Traverse County, it rose to $412,677 from $350,409. Neither year was skewed by a disparity in the number of high-end homes, as both last month and October 2020 saw sales of 21 homes priced over $1,000,000 in the five counties. Both those figures far exceed sales of such homes in previous Octobers.
The average number of days a home was on the market has dropped significantly. Ten years ago it was over 200. For most of the last decade it was in the mid- to low-100s. Last October it was 100, and last month a home averaged only 69 days on the market, with Antrim County at 60 and Grand Traverse County at 61. Benzie County was the lone county over 100, at 108; in October 2020, Grand Traverse at 74 was the only one under 100.
Comment
Who Are The Region's Next Nonprofit Leaders?
Read More >>
Join Us For Recess Wednesday & Win Great Prizes!
Read More >>
Holiday Concerts And Events For The Whole Family
Read More >>
City To Tackle Ambulance, Volleyball Court, Collapsed Sewer Contracts
Read More >>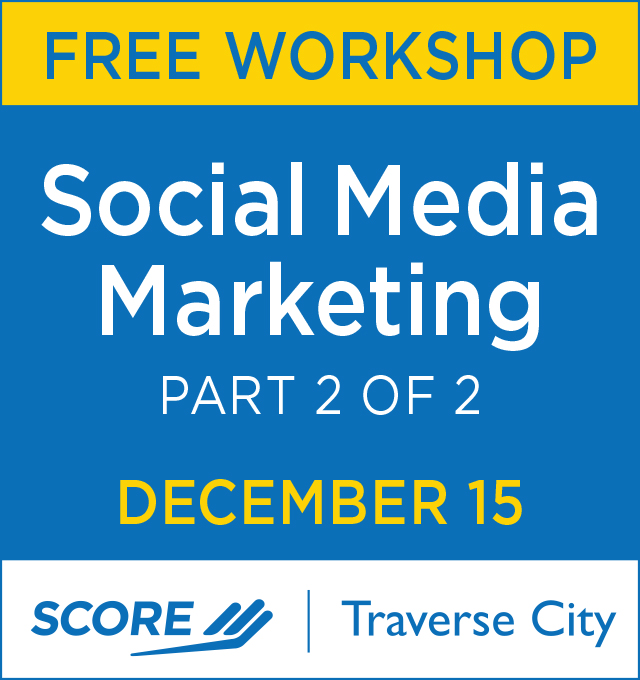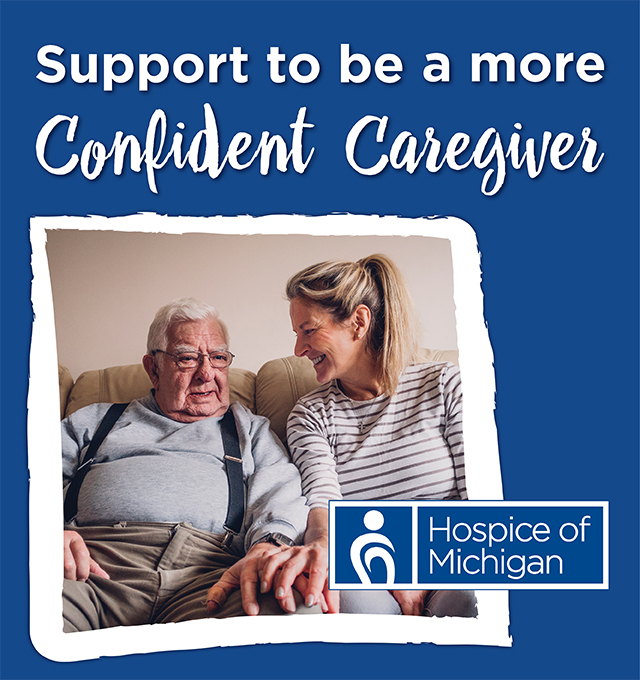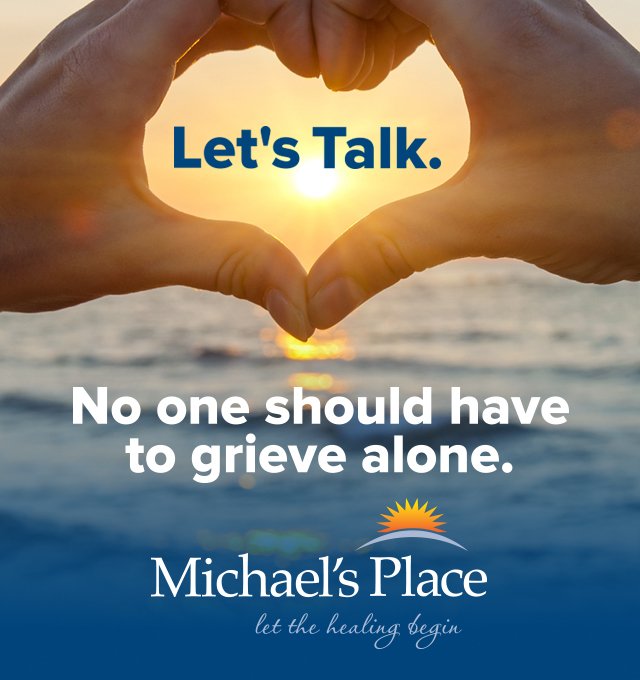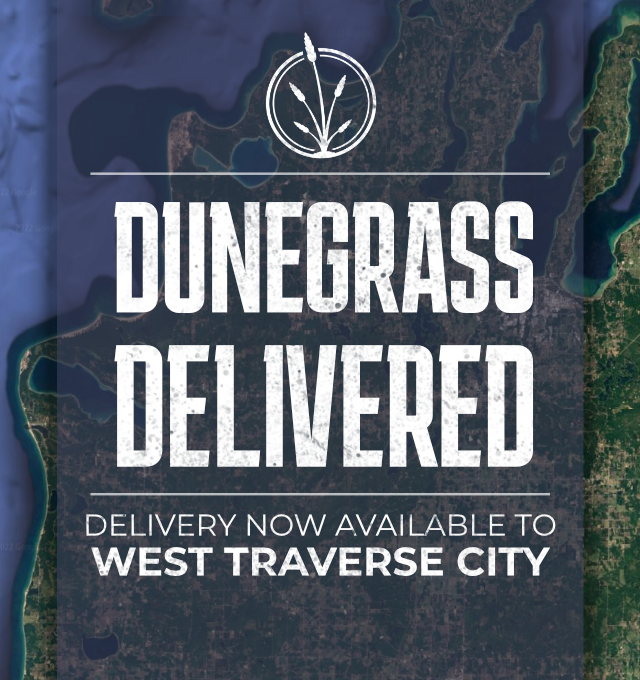 Here's Why Grand Traverse County's Online Court Records Database Was Down For A Month
Read More >>
Sears Building Sold, New Owner To Open K1 Speed Kart Racing Center
Read More >>
New Marriott Hotel, Senior Center Projects On Planning Commission Agenda
Read More >>
Hagerty Lays Off 6 Percent Of Global Workforce
Read More >>
Townships Use Moratoriums To Address Hot-Button Issues
Read More >>
Great Lakes Incubator Farm Receives Nearly $700K Grant
Read More >>
Eleven Candidates Vie For City Commission Seat
Read More >>
Michigan State Police To Reopen Traverse City Post
Read More >>
Last Call For City Commission Applicants
Read More >>
Save The Date: Recess of Giving December 7!
Read More >>