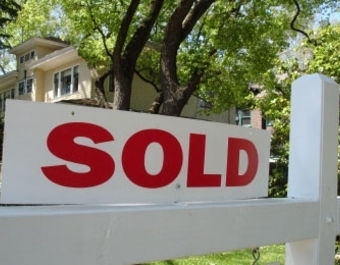 Real Estate Frenzy Slowing Slightly
Nov. 19, 2021
Last month's sales figures show the local real estate market slowing in the five-county region, as the number of homes sold in each county was down from October of 2020. However, the average price escalated in every county save Antrim. Overall, the number of sales dropped to 337 from last year's all-time high of 441 for the month. Last month's unit sales number is actually in line with years previous, all of which were in the low to mid 300s, dating back to 2015.
The total dollar volume was $142,503,698 in October 2021 vs. $179,305,433 in October 2020. That means the average price rose to $422,859 last month from $406,588 last October. In Grand Traverse County, it rose to $412,677 from $350,409. Neither year was skewed by a disparity in the number of high-end homes, as both last month and October 2020 saw sales of 21 homes priced over $1,000,000 in the five counties. Both those figures far exceed sales of such homes in previous Octobers.
The average number of days a home was on the market has dropped significantly. Ten years ago it was over 200. For most of the last decade it was in the mid- to low-100s. Last October it was 100, and last month a home averaged only 69 days on the market, with Antrim County at 60 and Grand Traverse County at 61. Benzie County was the lone county over 100, at 108; in October 2020, Grand Traverse at 74 was the only one under 100.
Comment
Nursing Legislation Heads To House Vote
Read More >>
NMC Receives $90,000 FAA Grant To Train 40 High School Teachers In Unmanned Aerial Systems
Read More >>
GT County Experiences Worst Month Since Start Of Pandemic; Munson Releases Patient Vaccination Data
Read More >>
Grand Traverse Regional Community Foundation Announces Final Round Of Urgent Needs Fund Grants
Read More >>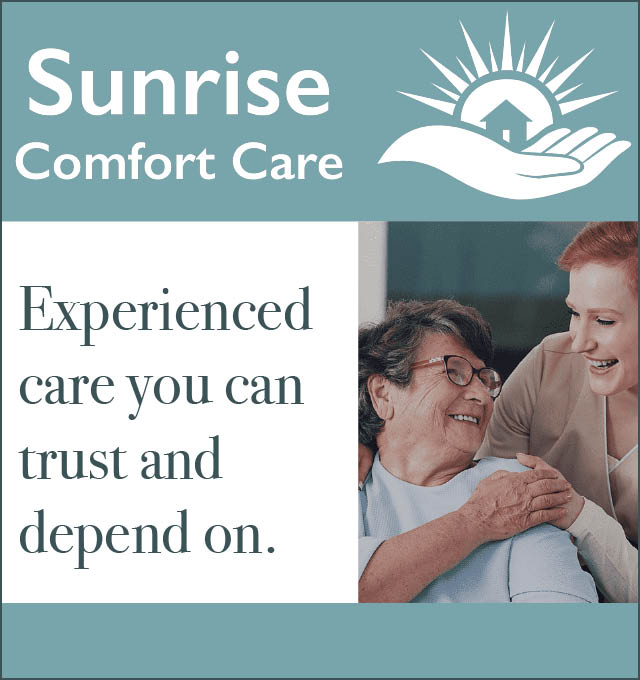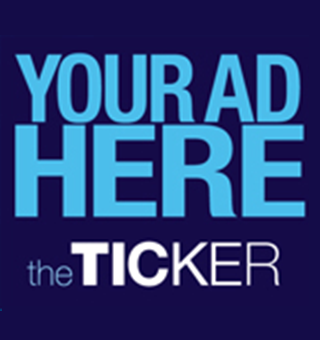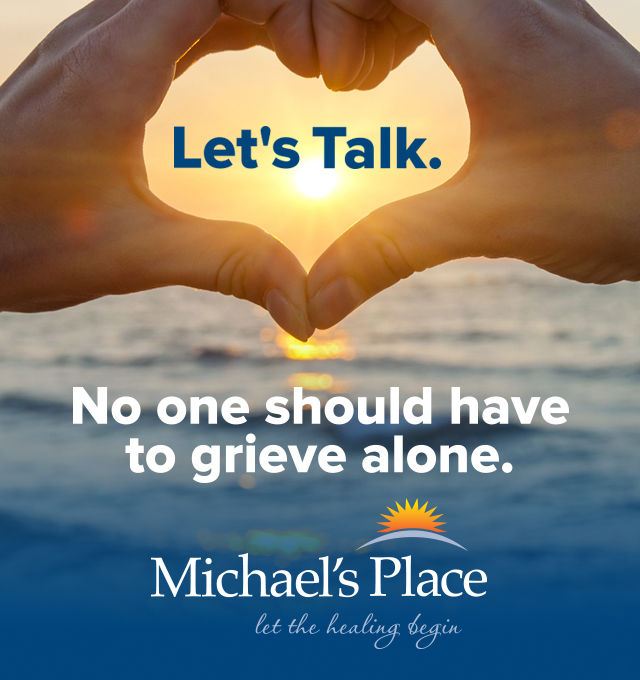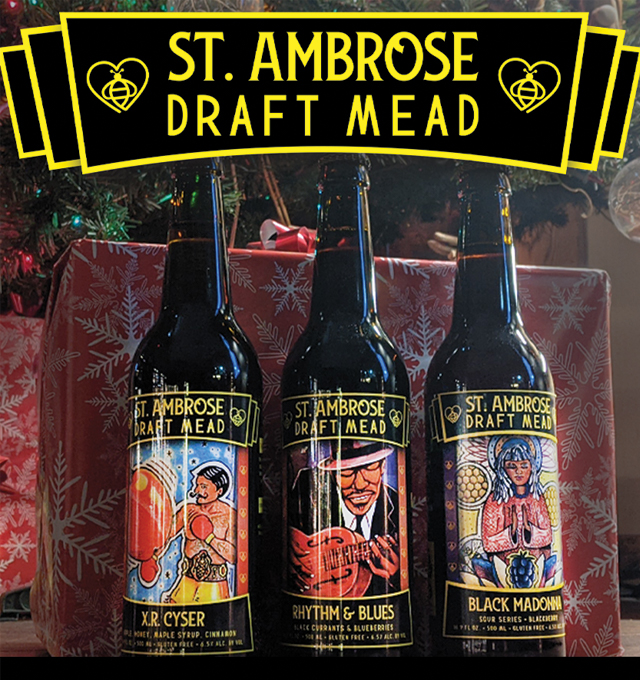 Inside The Ongoing Dispute Over Interlochen Community School
Read More >>
At Least Five Threats Made Against Schools In GT County, Says Prosecutor
Read More >>
Meet The Storyteller Behind "Firekeeper's Daughter"
Read More >>
Eighth Street Bridge Closed Tuesday-Friday For Final Work
Read More >>
Biggest Bayshore Ever? A Sneak Peek At The 2022 Return Of The Bayshore Marathon
Read More >>
Rising Numbers, Incidents At Library Spur New Conversations About Local Homelessness
Read More >>
Brew Plans Upgrades, Seeks Long-Term Lease Downtown
Read More >>
Hagerty's Big Friday And Now Big Monday
Read More >>
Hickory Set To Expand By 76 Acres, More Local Park News
Read More >>
Law Enforcement Presence Planned Monday At TCAPS Secondary Schools
Read More >>