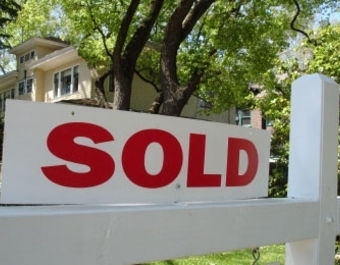 Real Estate Sales Slow, But Market Remains Active
Oct. 4, 2021
The pace of real estate sales slowed in August as all five counties served by Aspire North Realtors showed a drop in sales. A total of 336 residential units were sold last month, down from 423 in August 2020. That figure is actually the lowest number of sales for the month dating back to 2015.
The tight market is keeping prices high, however. While the total sales volume of $148,858,163 is less than last August's $162,661,657, it represents an increase in the average price, at $443,030 versus $383,542. That average price is the highest on record.
Another market indicator demonstrates the region's continued attractiveness to buyers. The average number of days a home was on the market dropped to 63, far below any previous August, all of which were above 100. The decrease was most notable in Benzie County, where it dropped to 63 days compared to 159 in August 2020.
Year-to-date figures show unit sales are up from last year, at 2,109 compared to 1,915, though still lagging behind figures from 2019, 2017 and 2016. Again, though, the dollar volume is up considerably: this year's average of $405,059 dwarfs last year's average of $328,565, which had previously been the only figure above $300,000.
Comment
A Cut Above: Five Decades (And Counting) Behind the Chair
Read More >>
NMC Eyes Student Housing, More 'Vibrant' Main Campus As Part Of In-Progress Facilities Master Plan
Read More >>
Senior Living Facility, Housing Zoning on East Bay Agenda
Read More >>
Morsels Owner Arraigned
Read More >>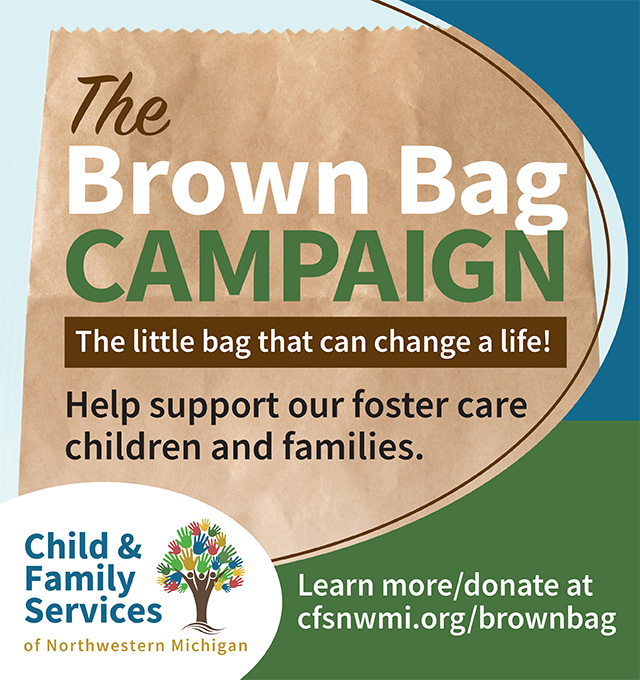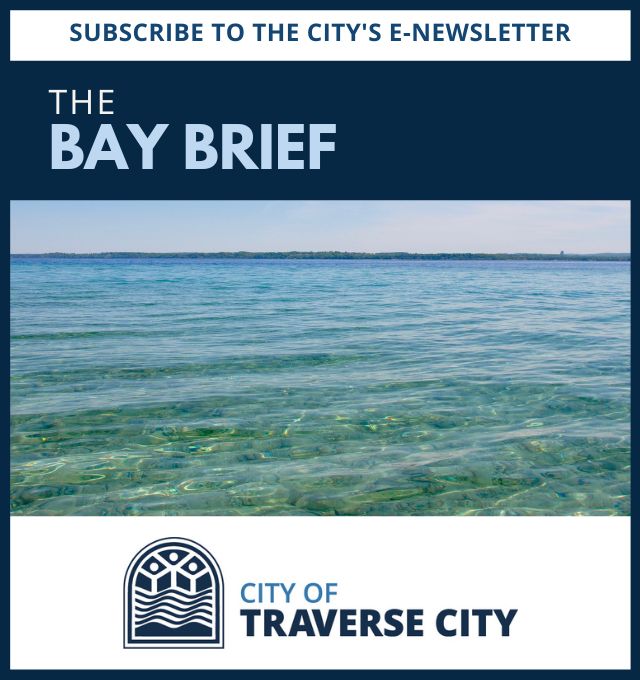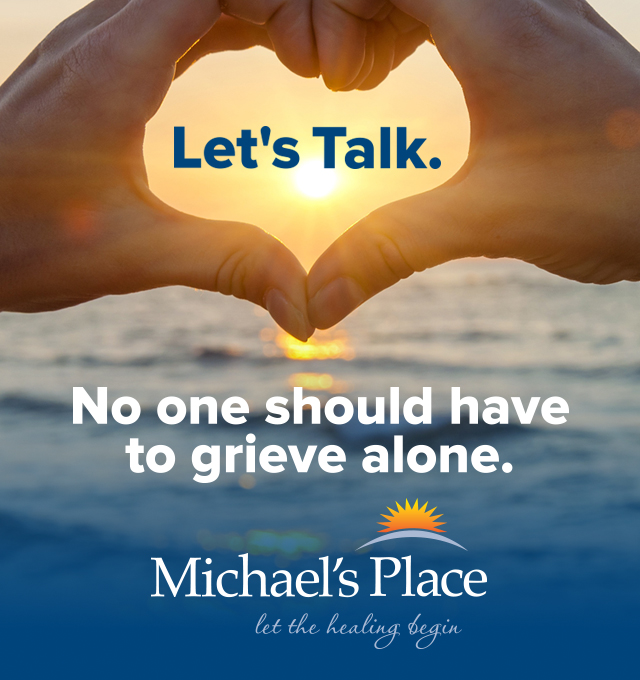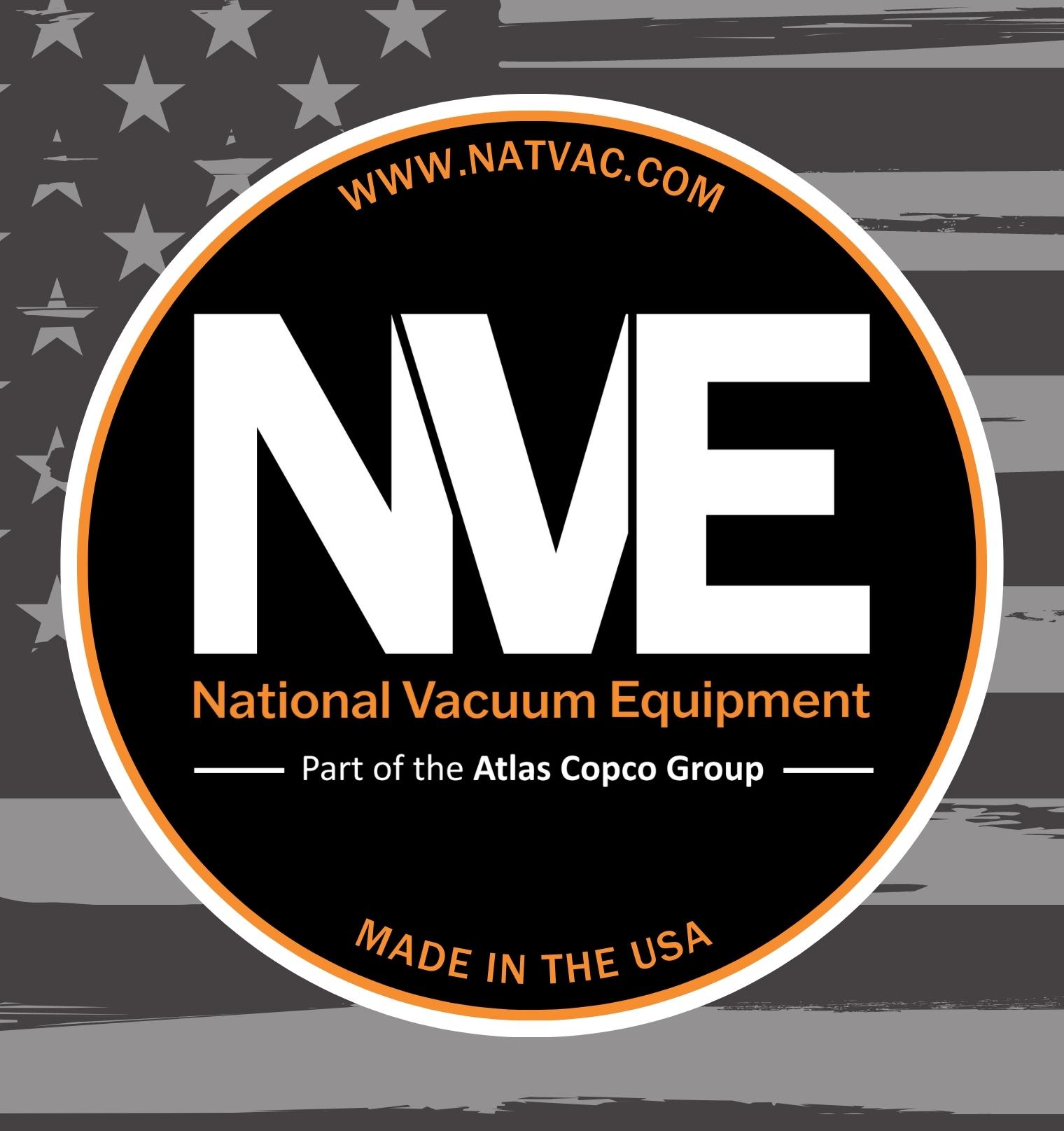 Join Us for a Holiday Recess at Delamar!
Read More >>
Changes Brewing at Downtown Food & Beverage Spots
Read More >>
Man Arrested with Open Container, Loaded Guns on Front Street
Read More >>
TC Man Arrested for Credit Card Fraud
Read More >>
Road Commission Approves Roundabout Construction at Potter/Garfield/Hoch; Work to Start in Spring
Read More >>
Hickory Hills Becomes First Homologated Course in Lower Peninsula
Read More >>
Walking, Biking Take the Spotlight as Communities Focus on Nonmotorized Plans
Read More >>
TC Comedy Fest Announces Rory Scovel, More Headliners
Read More >>
Why TCAPS Is Investing Millions Of Dollars In New High School STEM Facilities
Read More >>
Celebrating Local Artists & Artisans
Read More >>