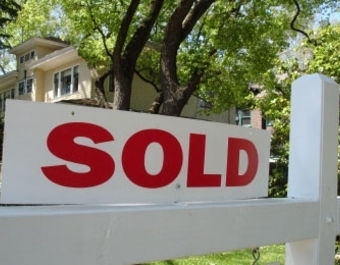 Real Estate Sales Slow, But Market Remains Active
Oct. 4, 2021
The pace of real estate sales slowed in August as all five counties served by Aspire North Realtors showed a drop in sales. A total of 336 residential units were sold last month, down from 423 in August 2020. That figure is actually the lowest number of sales for the month dating back to 2015.
The tight market is keeping prices high, however. While the total sales volume of $148,858,163 is less than last August's $162,661,657, it represents an increase in the average price, at $443,030 versus $383,542. That average price is the highest on record.
Another market indicator demonstrates the region's continued attractiveness to buyers. The average number of days a home was on the market dropped to 63, far below any previous August, all of which were above 100. The decrease was most notable in Benzie County, where it dropped to 63 days compared to 159 in August 2020.
Year-to-date figures show unit sales are up from last year, at 2,109 compared to 1,915, though still lagging behind figures from 2019, 2017 and 2016. Again, though, the dollar volume is up considerably: this year's average of $405,059 dwarfs last year's average of $328,565, which had previously been the only figure above $300,000.
Comment
From Labor To Race Relations To Grasshoppers, Traverse City Had A Rough Time 100 Years Ago
Read More >>
Driver Shortage Now Causing Drastic Measures At TCAPS
Read More >>
This Realtor Can't Find Enough Houses To Sell. So He's Building His Own.
Read More >>
NMC Tabs Its New VP For Strategic Initiatives
Read More >>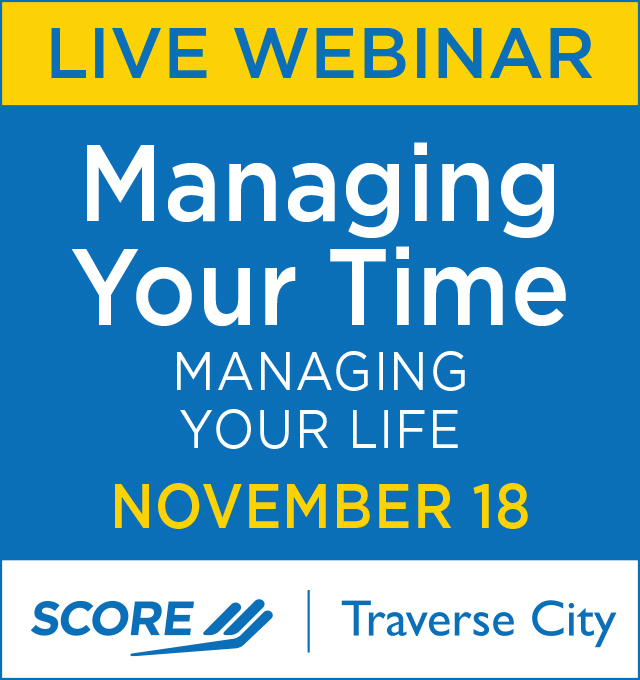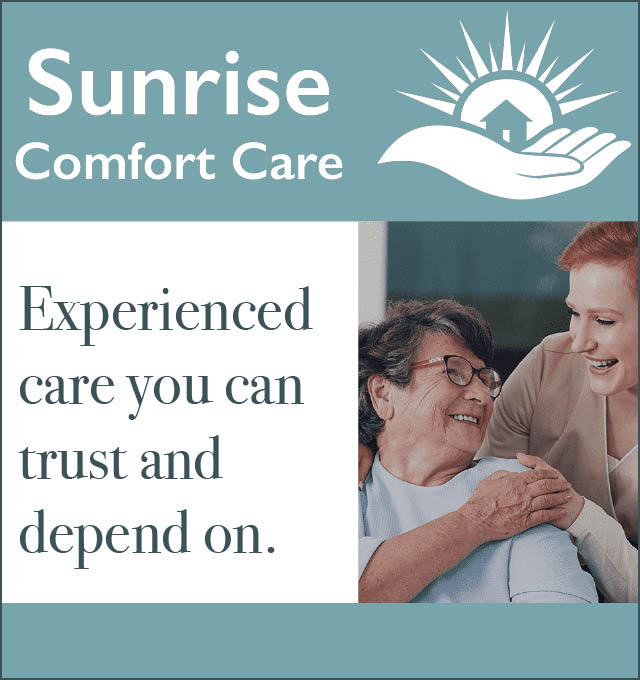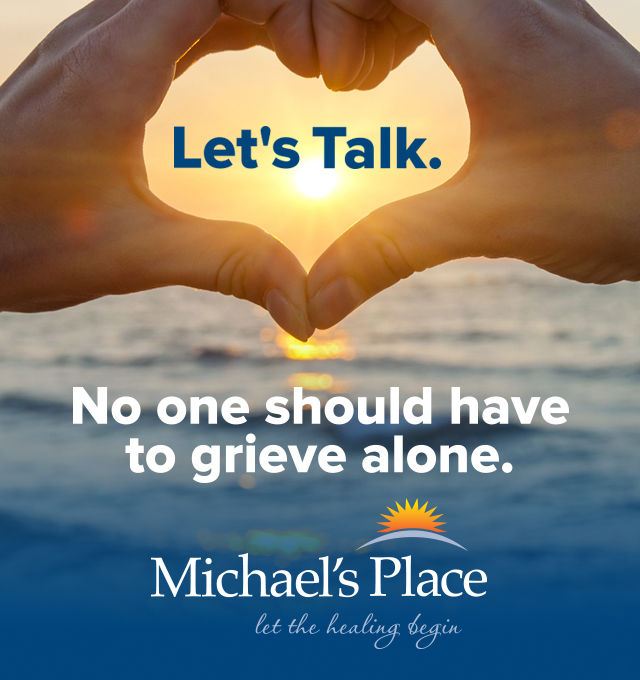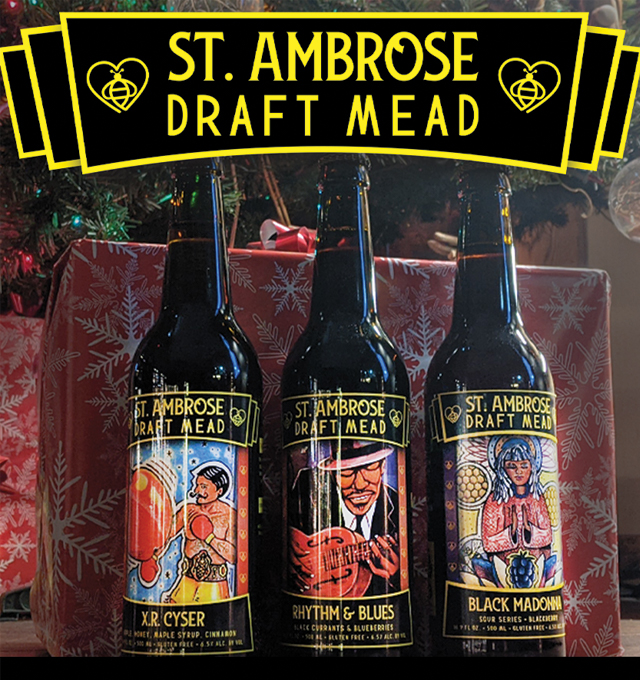 Stakes Get Higher For Short-Term Rental Debate
Read More >>
Crew Lands Annual Honor From TART Trails
Read More >>
Schools' Mask Mandate Debate Lands In Courtroom
Read More >>
Garfield Township To Vote On 216-Unit Apartment Complex, Medical Clinic
Read More >>
Making Connections: City Completes $7.7 Million In Sidewalk Work In Five Years
Read More >>
Stalled Construction Projects See New Signs Of Life
Read More >>
Two Lawsuits Could Shape Future of Recreational Marijuana, Building Heights
Read More >>
TCPD Appoints New LGBTQ Liaison
Read More >>
14th Annual Freshwater Summit Coming To Traverse City This Month
Read More >>
Pride Week Coming To TC This Week
Read More >>