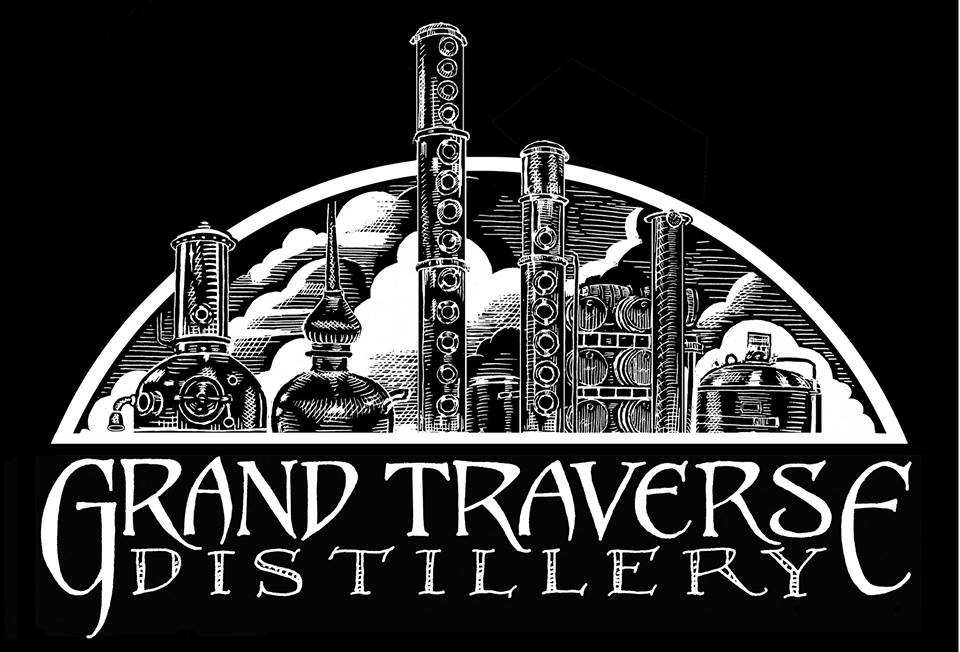 Recess Tonight At Grand Traverse Distillery In Downtown TC!
By Beth Milligan | Nov. 7, 2018
Join The Ticker for a special fall Recess tonight (Wednesday) at the Grand Traverse Distillery tasting room on Front Street - where you can enjoy delicious drinks and appetizers, casual socializing in a fun environment, and a chance to win some fabulous prizes!
Recess attendees will enjoy a tantalizing selection of GT Distillery cocktails, including Bourbon Chamomile Apple Cider, Ginger Honey Rum, Gin and Cucumber Lemonade, and Cherry Vodka Lemonade. The event will feature delicious appetizers including One-Bite Caprese Salad (basil, tomato, olive oil, mozzarella), Hummus Peppers (hummus, peppers), Chocolate Fondue with Fruit (semi-sweet chocolate, raspberries), and One-Bite Jalapeño Cream Soup (peppers, cheese, heavy cream, garlic, shallots).
Recess attendees will also be entered into a door drawing to win fabulous prizes, including a GT Distillery grand prize pack and a second-place prize of a beautiful leather flask set.
Admission to Recess is $10 and is open to the public. The event goes from 5pm to 7pm. Grand Traverse Distillery is located in downtown Traverse City at 215 East Front Street.
The 2018 Recess series is presented by RE/MAX Bayshore, a full-service real estate company providing northern Michigan with professional real estate services.
Police Searching For Gas Station Robbery Suspect
Read More >>
New Flashing Pedestrian Crossings Planned For Grandview Parkway
Read More >>
Leelanau Christian Neighbors, Samaritans' Closet Merge
Read More >>
GT Band Distributes More Than $873K To Local Organizations
Read More >>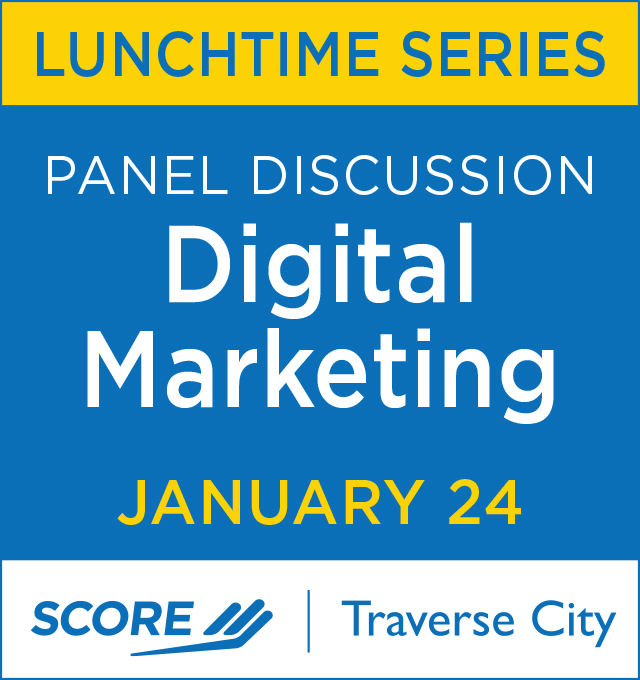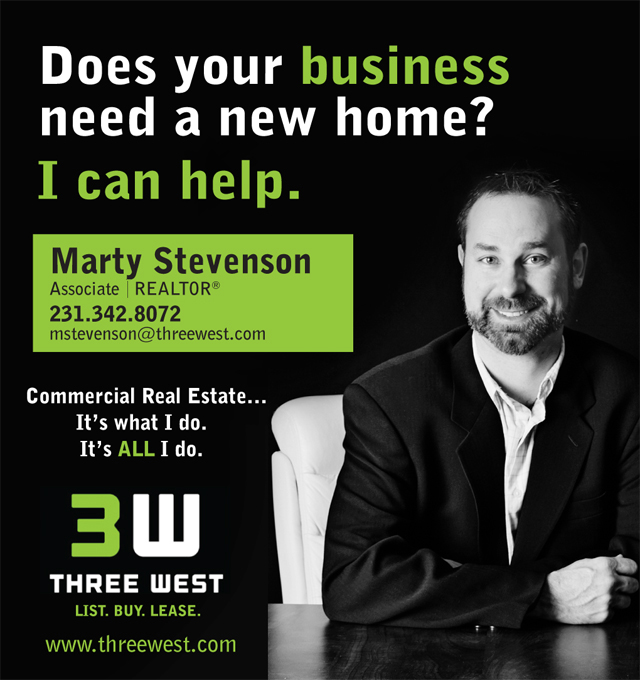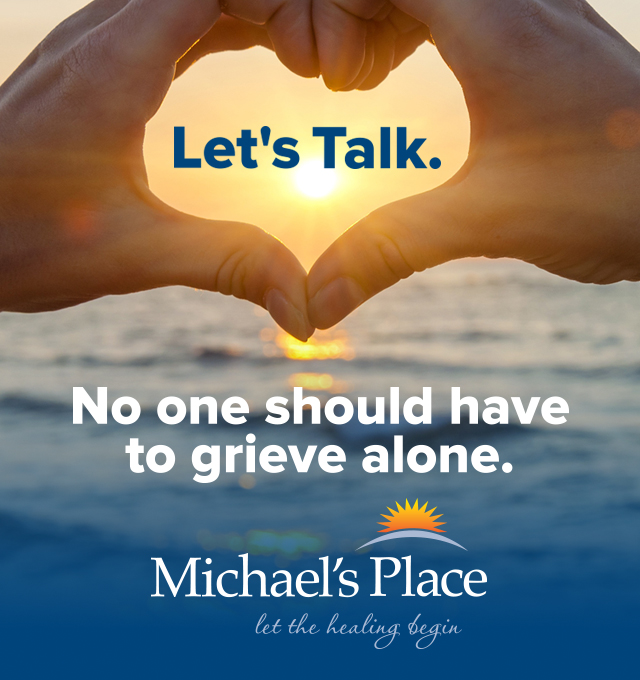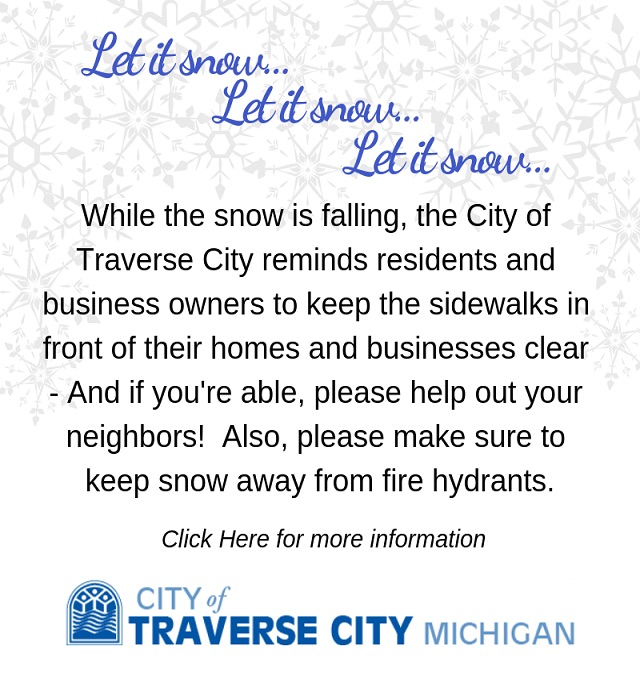 Is Traverse City Bucking A Nationwide Decline Of Bike Commuting?
Read More >>
County Commissioners Approve Prayer Policy
Read More >>
TC Planning Commission Eyes 2019 Projects, Priorities
Read More >>
Downtown TC Gift Certificate Sales Set New Record
Read More >>
Eight Charities Share $453,000 From Swingshift
Read More >>
Man Arrested For Throwing Snowballs
Read More >>
NMC Hires Firm For President Search
Read More >>
StoryCorps, Michael's Place To Partner On New Program Recording TC Memories
Read More >>
Corrections Officer Charged
Read More >>
Local Film And New Media Program Lands Statewide Acclaim
Read More >>