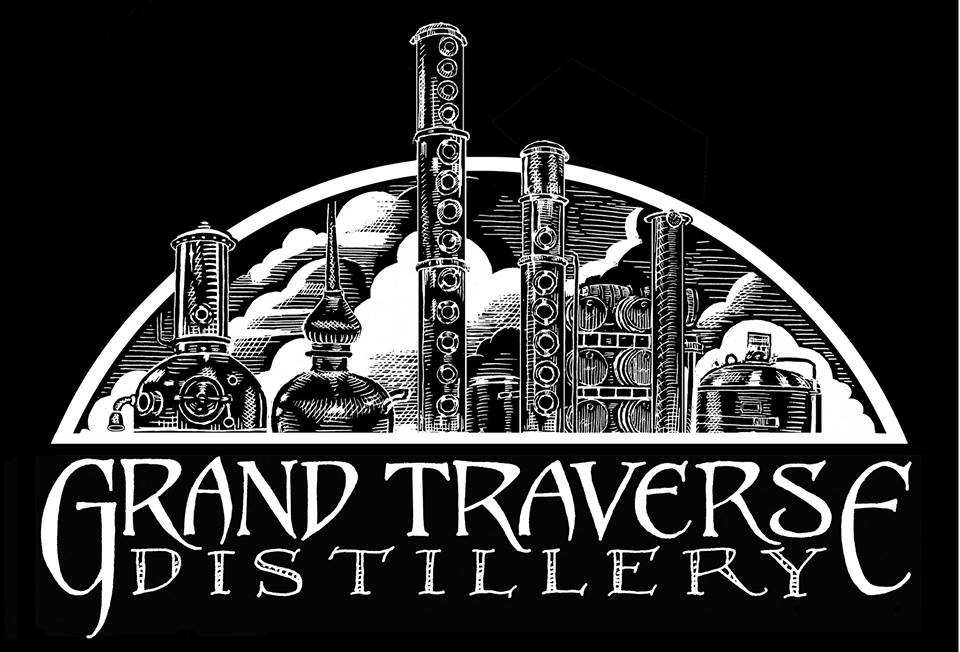 Recess Tonight At Grand Traverse Distillery In Downtown TC!
By Beth Milligan | Nov. 7, 2018
Join The Ticker for a special fall Recess tonight (Wednesday) at the Grand Traverse Distillery tasting room on Front Street - where you can enjoy delicious drinks and appetizers, casual socializing in a fun environment, and a chance to win some fabulous prizes!
Recess attendees will enjoy a tantalizing selection of GT Distillery cocktails, including Bourbon Chamomile Apple Cider, Ginger Honey Rum, Gin and Cucumber Lemonade, and Cherry Vodka Lemonade. The event will feature delicious appetizers including One-Bite Caprese Salad (basil, tomato, olive oil, mozzarella), Hummus Peppers (hummus, peppers), Chocolate Fondue with Fruit (semi-sweet chocolate, raspberries), and One-Bite Jalapeño Cream Soup (peppers, cheese, heavy cream, garlic, shallots).
Recess attendees will also be entered into a door drawing to win fabulous prizes, including a GT Distillery grand prize pack and a second-place prize of a beautiful leather flask set.
Admission to Recess is $10 and is open to the public. The event goes from 5pm to 7pm. Grand Traverse Distillery is located in downtown Traverse City at 215 East Front Street.
The 2018 Recess series is presented by RE/MAX Bayshore, a full-service real estate company providing northern Michigan with professional real estate services.
Are We Spoiling Our Pets, Or Treating Them Like The Family They Are?
Read More >>
Anonymous Donation Sets Stage For Botanic Garden Expansion
Read More >>
NMC Pilots Join Air Race
Read More >>
GT Metro Reaches Tentative Deal; Garfield Township Reverses Decision To Withdraw
Read More >>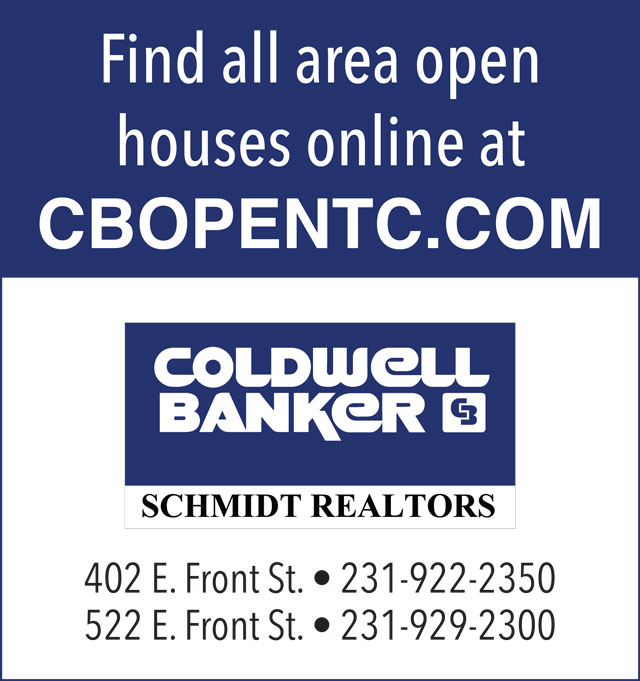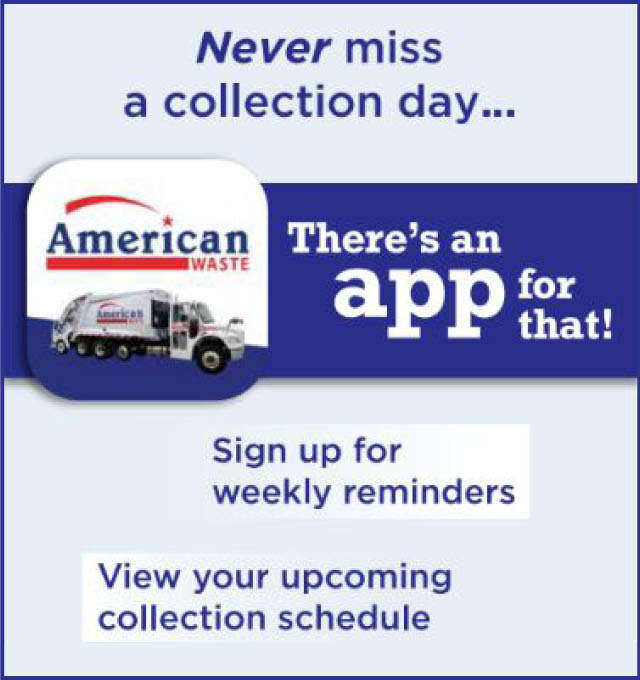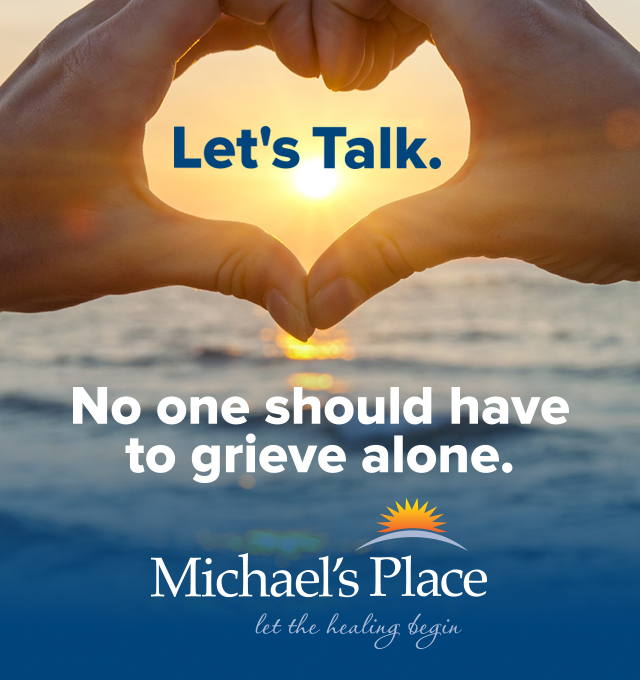 GT County Jail Administrator Resigns
Read More >>
Enjoy Sleeping Bear Free This Saturday
Read More >>
The (New) Bay Theatre's First 100 Days -- And Its Future
Read More >>
NMC BBQ Tickets On Sale
Read More >>
East-West Corridor Findings: Focus On South Airport & Keystone, Not Hartman-Hammond Bypass
Read More >>
Kalkaska Citizen, Business Of The Year Named
Read More >>
County To Increase Pension Payments, Expand Free Busing For Seniors
Read More >>
Glass "Deliberately" Spread Across Sleeping Bear Dunes Beach
Read More >>
City Hires Team Elmer's For Eighth Street, Sidewalk Projects
Read More >>
City Leaf Pick-Up To Start April 29
Read More >>