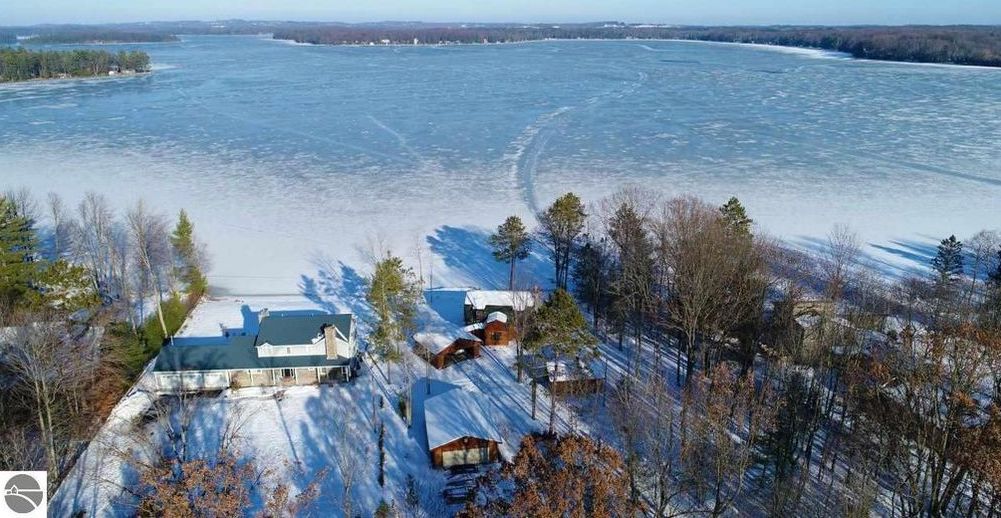 Record $1 Billion In Home Sales In 2019, Another Banner Real Estate Year Ahead?
By Ross Boissoneau | Jan. 25, 2020
A record December pushed the five-county area served by the Traverse Area Association of Realtors to its first-ever billion-dollar year in 2019. Experts predict the residential real estate market will look much the same this year, too: A low supply of homes will contribute to rising prices, but continued low interest rates will help keep sales brisk.
The 3,377 homes sold in 2019 is second to the 3,389 sold in 2016. But the year's total of $1,026,722,416 in residential sales topped all previous years, including the previous record-holding total of $914,252,959 in 2017. Grand Traverse County saw 1,805 homes sold for a total of $537,409,865, better than all other years. Leelanau, Benzie, and Antrim counties each topped the previous five years in dollar volume, with only Kalkaska County lagging behind.
Last month's total of 289 homes sold in the five-county area was bested only by the 305 sold in December 2016; the total dollar volume of $90,797,031 topped all previous Decembers. The only county among the five that was down last month was Kalkaska, with 18 sales for $2,583,550, compared with 25 in December 2018 for $3,906,500. There have not been so few homes sold in December in Kalkaska County since 2012.
The other four counties all set high-water marks for December sales in both units sold and dollar volume. The average number of days a property was on the market in the five-county area also set a new low with 124, though that number was skewed as Kalkaska County set a new record at just 74 days on the market.
Kim Pontius, executive vice president of TAAR, says he attributes the record to the increasing interest in this area. "We still represent a relative bargain to other (similar) regions in the nation, with extraordinary natural resources and a relatively stable climate," he says.
Overall, Coldwell Banker Schmidt Realtors, the largest brokerage in the area with more than 200 agents, led the way with $528,567 in sales on 1,960 sides (a side is one half of a home sale, with the brokerage/agent representing either the seller or the buyer). Real Estate One had 1,713.5 units and a sales volume of $422,220. Century 21 Northland and RE/MAX Bayshore were next in line, with 849.5/$230,353 and 885.5/$217,970 respectively. RE/MAX had the most sides per agent at 25.9.
The single biggest factor limiting sales is the relatively small number of homes for sale. The collapse of the housing and construction industries during the recession meant that not only were spec homes not being built for nearly a decade, but many workers left the field and have yet to be replaced – meaning builders cannot keep up with pent-up demand. "We have a three-month supply, which is very low," says Matt Dakoske of RE/MAX Bayshore.
Dr. Lawrence Yun, chief economist for the National Association of Realtors, warns that this year will not see an increase in the construction of new homes, which means the inventory shortage will continue. "We need to have that increased supply in housing," he says, noting it is especially critical in lower and mid-priced homes.
Pontius says local realtors are doing everything they can to find and list homes for sale. "Our members have really gone the extra mile to seek out new inventory and getting it into the marketplace."
On the positive side, Yun predicts mortgage rates will remain low in 2020, which will help the market remain strong. "Mortgage rates fortunately will remain very favorable in 2020," he says.
Those factors add up to what might be described as cautious optimism regarding 2020.
"All current indicators would point to a strong 2020, but beating this year's performance will be challenging without adding new housing stock," says Pontius. "At the recently concluded Home Expo, a couple of lenders did say that some spec homes are being built. This is welcome news for those who are looking for a opportunity for home ownership."
Says Dakoske, "Interest rates have dropped again and they're anticipated to stay between three and four percent. That's a great thing for buyers. I anticipate this to continue to be a really good year."
Century 21 Northland's Brad Platt concurs. "I think (2020 sales) will largely resemble 2019 overall. We see a solid year ahead," he says.
Comment
Top 10 Businesses Advance In Scale Up North Awards
Read More >>
Eighth/Boardman Light To Be Installed; Some Night Closures Planned
Read More >>
Is TC Ready For Coronavirus? From Hospitals To Schools To Airports, Local Experts Talk Preparation & Advice
Read More >>
No Winter Comedy Fest This Year
Read More >>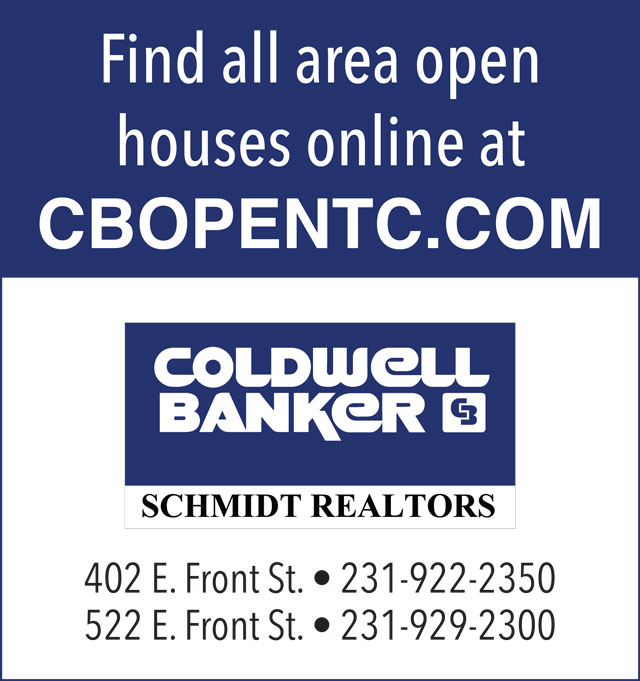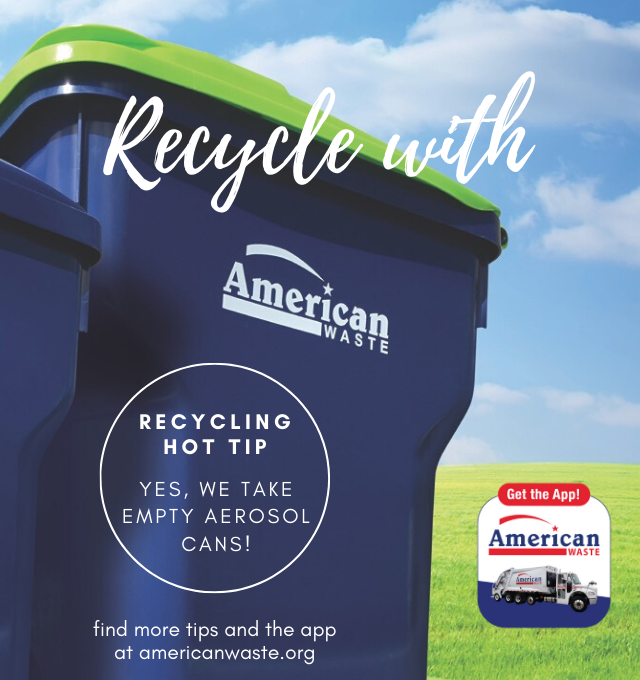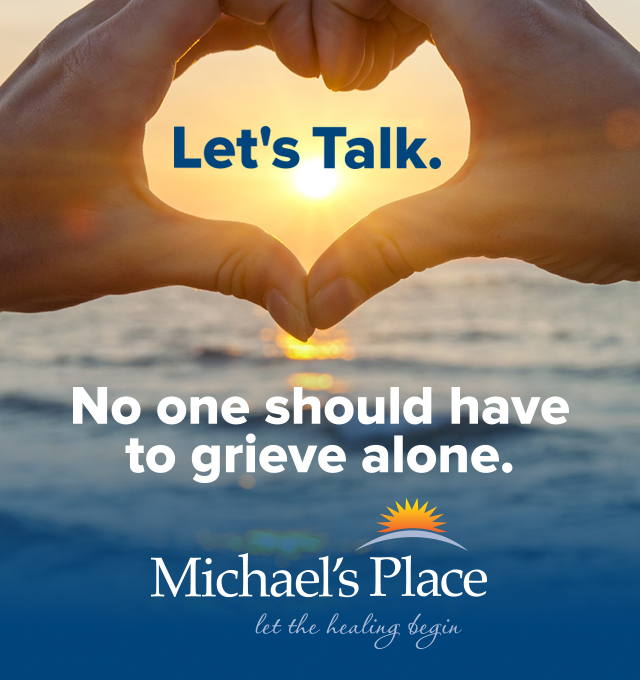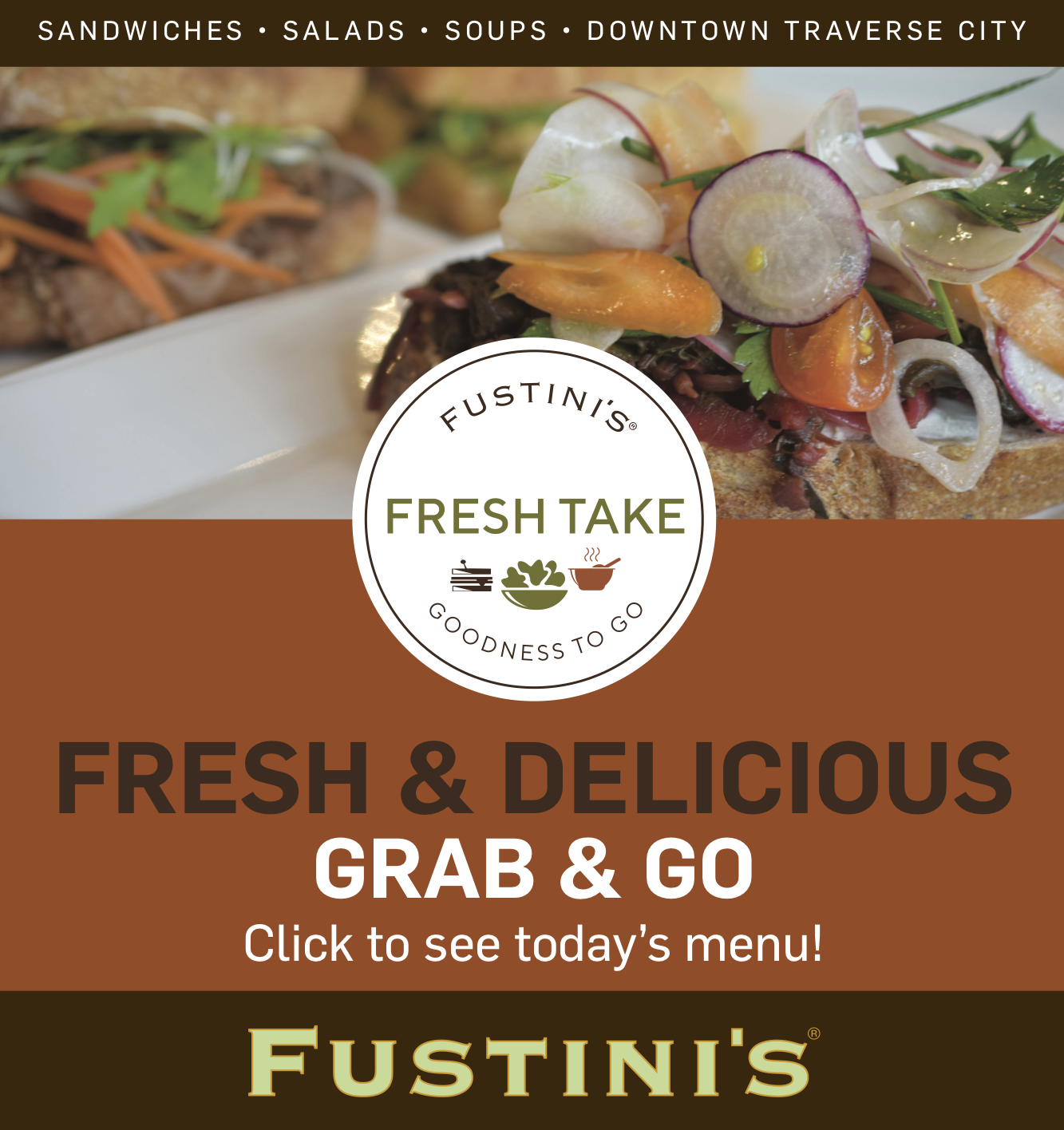 First City Roundabout Planned, Plus Mixed-Use Development Proposed For West Front
Read More >>
Patient Information Compromised In Munson Data Breach
Read More >>
Garfield Township Commits Additional $200K To Boardman Lake Trail; Construction On Track For Summer
Read More >>
Kingsley To Survey Residents In Order To Qualify For Grant Funding
Read More >>
Collective Soul, Everclear To Perform At National Cherry Festival
Read More >>
Traverse Connect Announces 25 Award Finalists
Read More >>
Dan O'Neil Announces Run For 104th State House District
Read More >>
Resort Launches All-New Entertainment Center, With Axe Throwing, Bowling, Escape Room
Read More >>
Five Injured In Mayfield Township Crash
Read More >>
Sports Betting Coming To Traverse, Leelanau Casinos
Read More >>