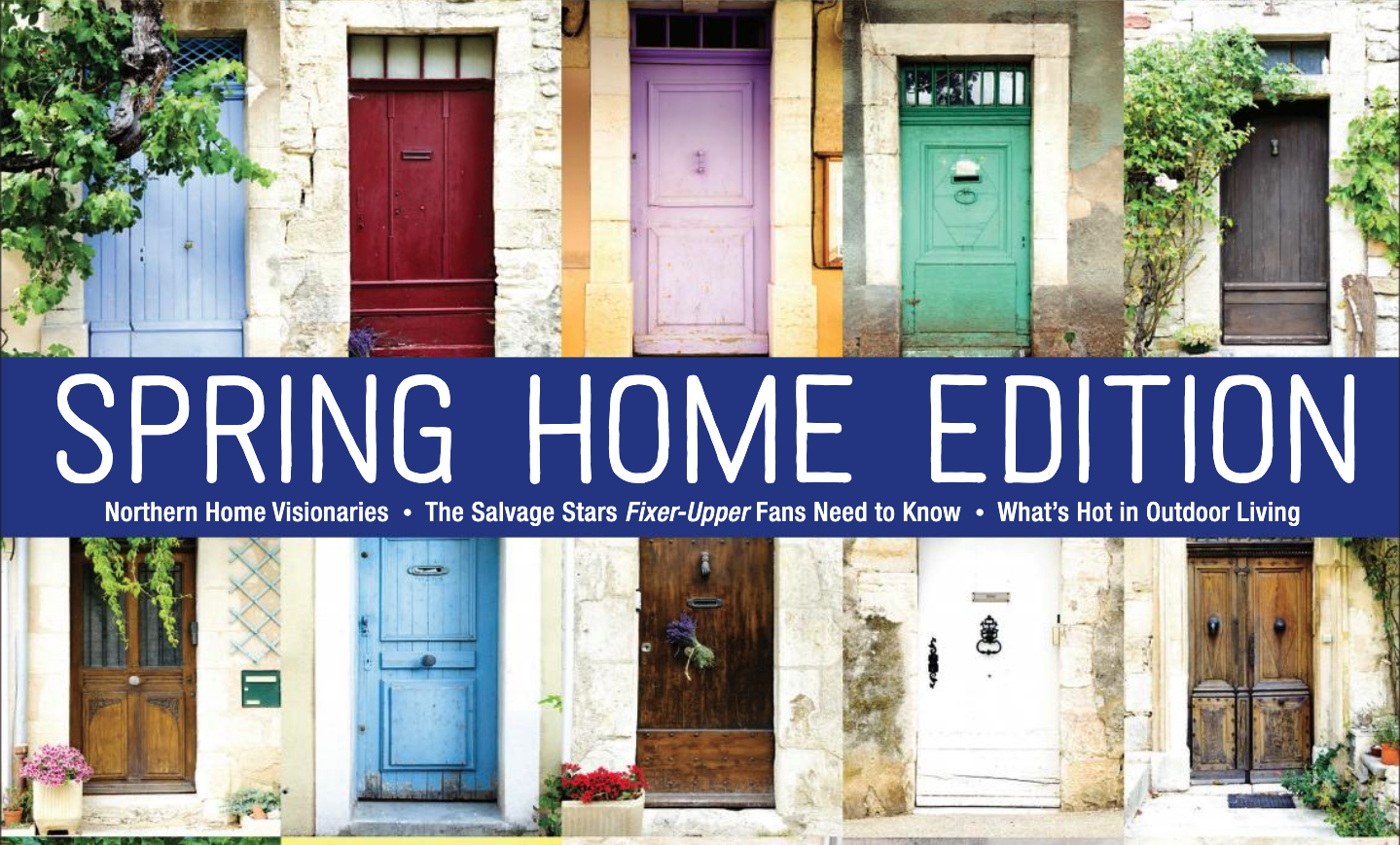 Redefining The Next Northern Homescape
By Beth Milligan | April 12, 2021
Three area home artists are teaming up to tackle northern Michigan's affordable housing problem by focusing on combining sustainable building with luxury living. Design Elemental, a full turnkey service for both residential and workforce complexes, is a three-way partnership between Socks Construction, Angelo Adamo, and Component Construction Systems, forged in response to local housing needs. In this week's Northern Express - sister publication of The Ticker - company representatives talk about the inspiration behind their partnership and how they're trying to change the market.
"It's hard for people to build a home on an average salary," says Design Elemental Creative Director Angelo Adamo. Particularly in smaller markets, such as that of Traverse City, developers often compete within the same pool of subcontractors — flooring, drywall, electrical, and the like — making it increasingly difficult to establish a reputable business. "But, if we could control the [construction] environment, we could have more control over the product," says Adamo.
The result? "A series of affordable homes that you can purchase both online and in-store," he says. From there, the "pre-fab" concept was an obvious choice. "There's less waste, the efficiency is awesome, and you can build everything in a quality-controlled environment. But pre-fab homes are standalone fixtures; the only way they make money is by promoting the same product." For Design Elemental, "cookie-cutter" construction simply wasn't an option. Instead, they've proposed a cross-marketing strategy in which clients select their own structural components from an online interface of sustainable finishes, provided by partnered labels. From there, Design Elemental can deliver those selections, or facilitate other management options. "It could be a project for the builder, for the developer, or the client directly," says Adamo.
This week's "Spring Home Edition" of the Northern Express also includes features on trends in outdoor living - think smart wood-pellet grills, eco-friendly furniture, and treehouse getaways - and a guide to local salvage shops, antiqe stores, and savvy reuse and recycling experts that can help you tackle your next home makeover. The Northern Express is available to read online, or pick up a free copy at one of nearly 700 spots in 14 counties across northern Michigan.
Comment
Roundabouts Are Here To Stay, With More On The Horizon
Read More >>
Fundraising, Planning Work Begins On Civic Center Projects
Read More >>
Michigan Relaxes Mask Requirements Following CDC Changes
Read More >>
2021 Scale Up North Awards Winners Announced
Read More >>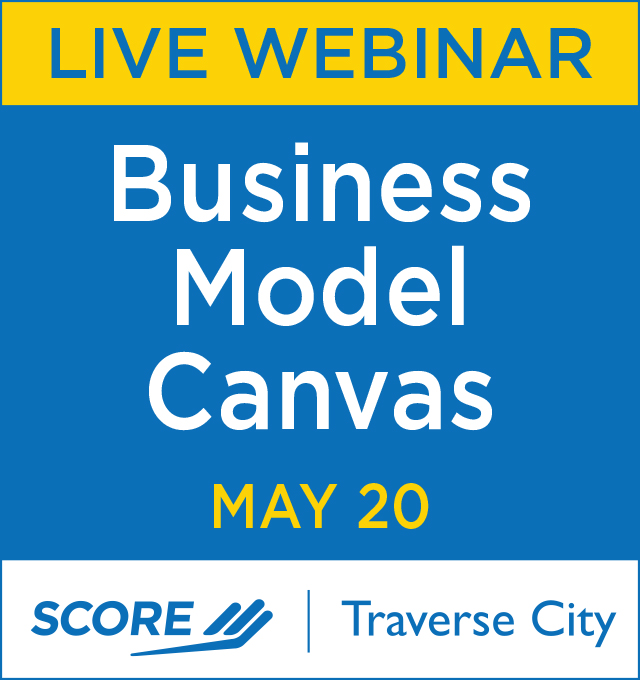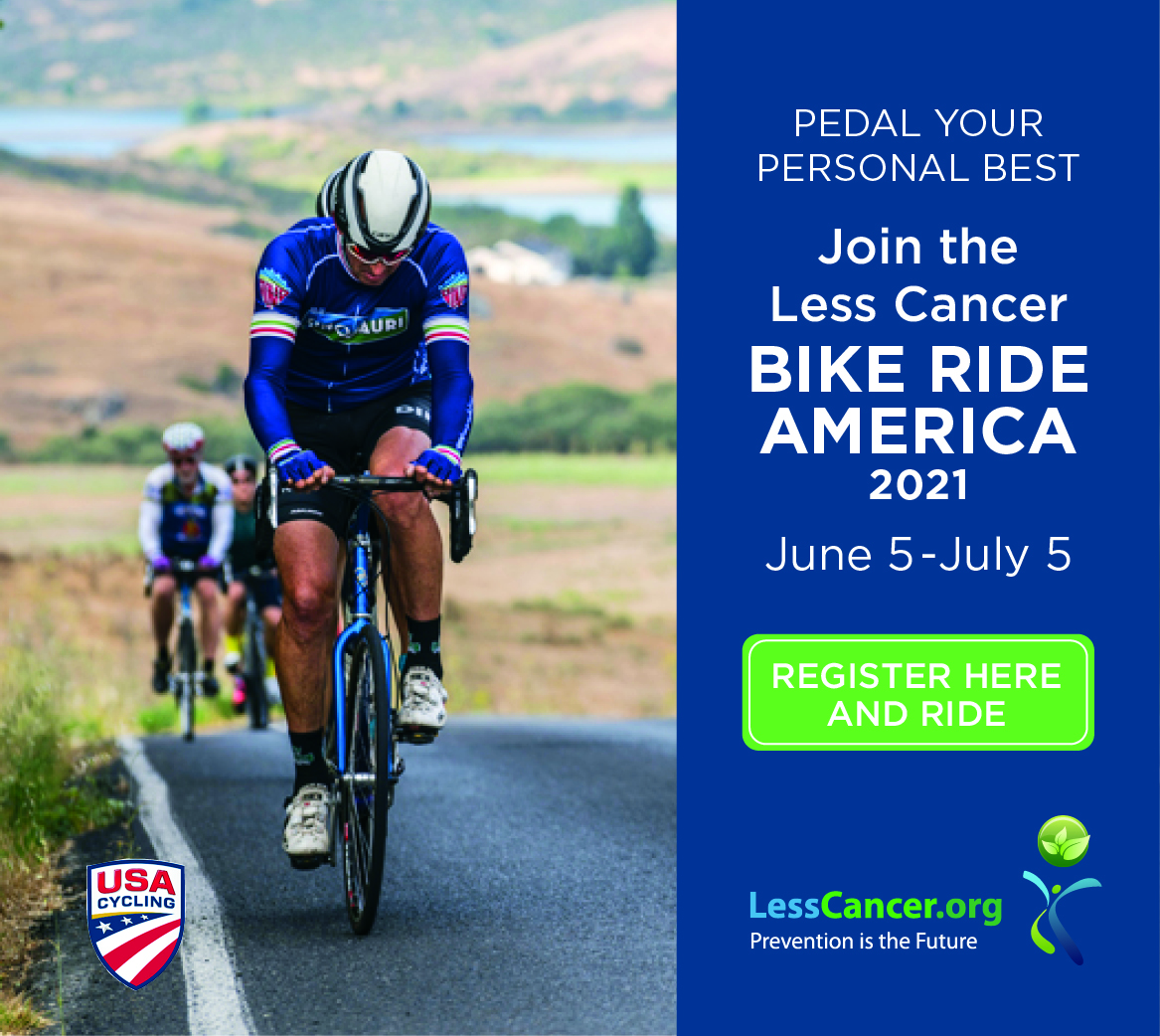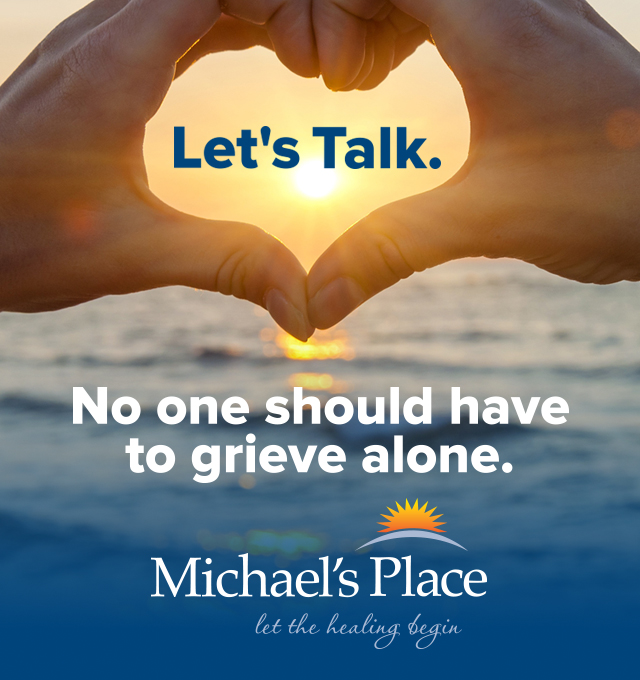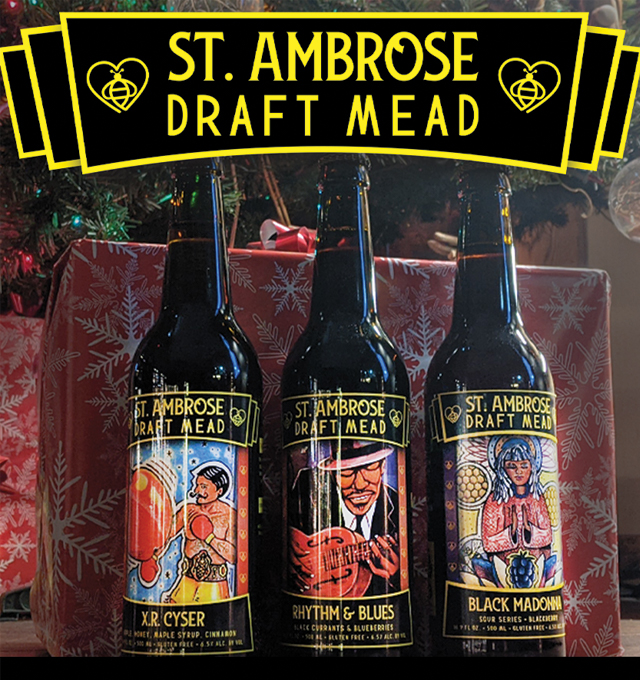 Garfield Planning Commissioners Approve Chick-fil-A, Preliminary BATA/Housing Development Plans
Read More >>
Frankfort's Garden Theater Hires New Director
Read More >>
Kingsley Rocks Business Expo Planned For Saturday
Read More >>
Nominate Now For 2021 40Under40
Read More >>
Events Return To Old Mission, Plus Township Approves Seven Hills Development & Parks Contract
Read More >>
National Writers Series Announces Summer 2021 Lineup
Read More >>
Organizers Eye Return Of Summer, Fall Events
Read More >>
TCLP Set To Install 15 New EV Charging Stations In Traverse City
Read More >>
Michigan Hits First Reopening Milestone; Leelanau, GT County Lead State In Vaccinations
Read More >>
NMC Maritime Cadets Head To Sea
Read More >>