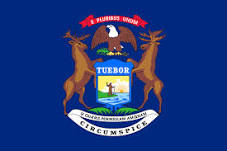 Region Lands $900k In State Arts Grants
Sept. 20, 2022
Thirty-four northern Michigan organizations received a total of $917,219 in grants from the Michigan Arts & Culture Council (MACC). That total represents a 34 percent increase over 2022.
MACC provides grants to encourage, initiate and facilitate an enriched artistic, cultural and creative environment in Michigan. Funds are appropriated each year in the state budget. $12 million was awarded throughout the state.
Grand Traverse County's grants total $346,860. Recipients include Arts for All of Northern Michigan, City Opera House Heritage Association, Interlochen Center for the Arts, Northwest Michigan Arts & Culture Network, Northwest Michigan Ballet Theatre, Northwestern Michigan College/Dennos Museum Center, Old Town Playhouse, Parallel 45, Traverse City Dance Project, Traverse Symphony Orchestra, and the National Writers Series of Traverse City.
Comment
Over 600 Housing Units On Deck In City - But Variety Is Lacking
Read More >>
Senior Center, Madison/Jefferson Reconstruction, Governmental Center Parking On City Agenda
Read More >>
Night Closures On East Front Street This Week
Read More >>
How Do You Get Millennials To Move To Traverse City?
Read More >>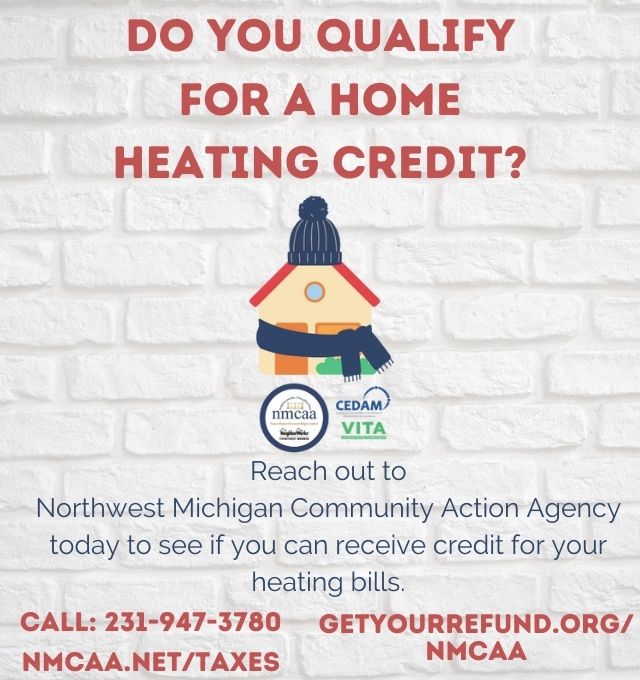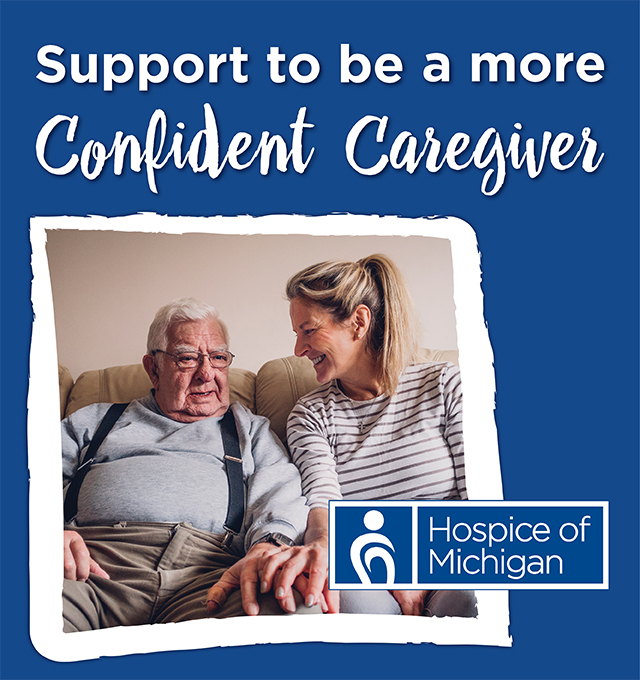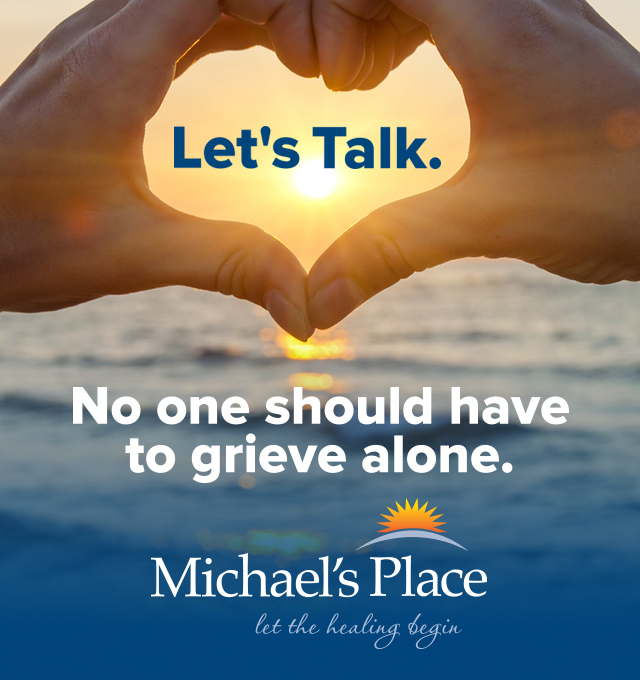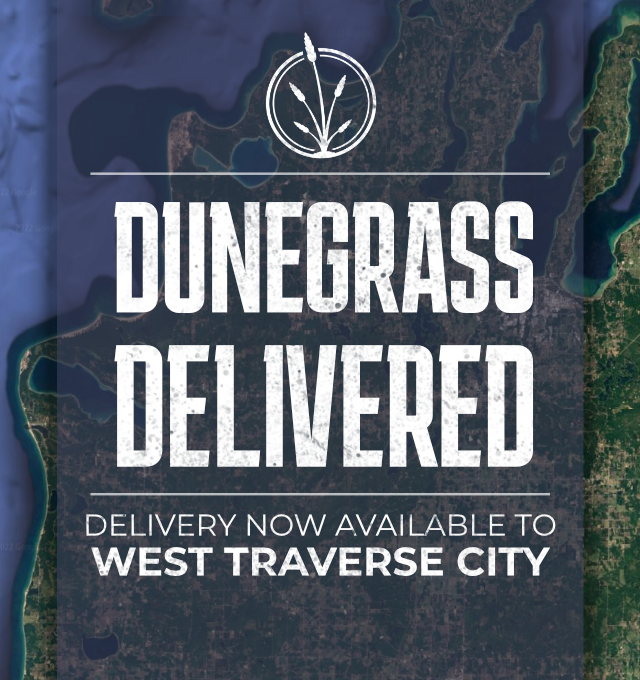 Code Green, Code Yellow, Code Red: Local Employers Share Status Reports On Hiring For Critical Jobs
Read More >>
A New Chapter In The (Cook)book: NMC Reimagines The Great Lakes Culinary Institute
Read More >>
Save The Date: Recess At North Bar TC On October 5
Read More >>
Sichuan Restaurant Coming To TC, Playa Bowls Opening Saturday, More Restaurant/Retail News
Read More >>
Grandview Parkway, Sixth Street Closures This Week
Read More >>
Food Insecurity Threatens More And More Northern Michigan Families
Read More >>
County Commissioners To Talk Mental Health Authority, Campus Consolidation, Drain Funding
Read More >>
City Commissioners Approve Splash Pad Improvements, Property Purchase, Spruce/Sixth Stop
Read More >>
53-Unit Apartment Complex Planned For East Front Street
Read More >>
Region Lands $900k In State Arts Grants
Read More >>