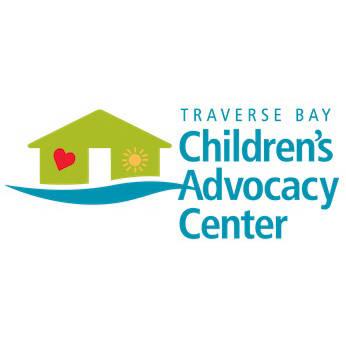 Regionwide Survey To Help In First-Of-Its-Kind Child Abuse Study
By Beth Milligan | Nov. 29, 2019
A first-of-its-kind initiative to better understand public perceptions about child safety and connections to abuse is underway as over 6,000 northern Michigan residents will receive special surveys via U.S. mail or email this month.
Partnering in this effort, the Traverse Bay Children's Advocacy Center is collaborating with the Office for Survey Research at Michigan State University in the study to scientifically collect public perception data about the root causes of child maltreatment. This survey marks the first phase of a public will campaign to keep children safe.
"One in seven children experienced some form of maltreatment last year alone," says Traverse Bay Children's Advocacy Center Executive Director Sue Bolde. "With nearly 15 percent of all children in our country suffering abuse or neglect, this epidemic must be curtailed…the first step is to uncover the social norms that influence people's behaviors and attitudes towards children. This survey is intended to get to the heart of those issues so we can best determine ways to shift public will and significantly reduce the percentage of children being harmed, ideally down to zero."
The Office for Survey Research will oversee the distribution, collection, and data summation of the 6,000-plus surveys being sent to northern Michigan residents in Antrim, Benzie, Grand Traverse, Kalkaska, Leelanau, and Wexford counties. Public input is considerd vital to the campaign. People are encouraged to "look for the sticker" which is affixed to each survey instrument and take a few moments to answer the survey questions, returning the completed survey to OSR and receiving a $10 gift card. Survey results will be shared by TBCAC and OSR once all data has been compiled and interpreted.
"There is a definite buzz around the Child Safety Survey," Bolde says. "Although this survey is being conducted in our home state, its data holds far reaching implications for child safety and protection across the United States and beyond."
Comment
Pit Spitters Baseball Remains On Hold
Read More >>
Turtle Creek Casino, Torch Lake Sandbar Identified As Exposure Sites
Read More >>
As Professionals Leave Big Cities, Is Traverse City Their Destination?
Read More >>
Northern Michigan Jobs Source, Coming Soon
Read More >>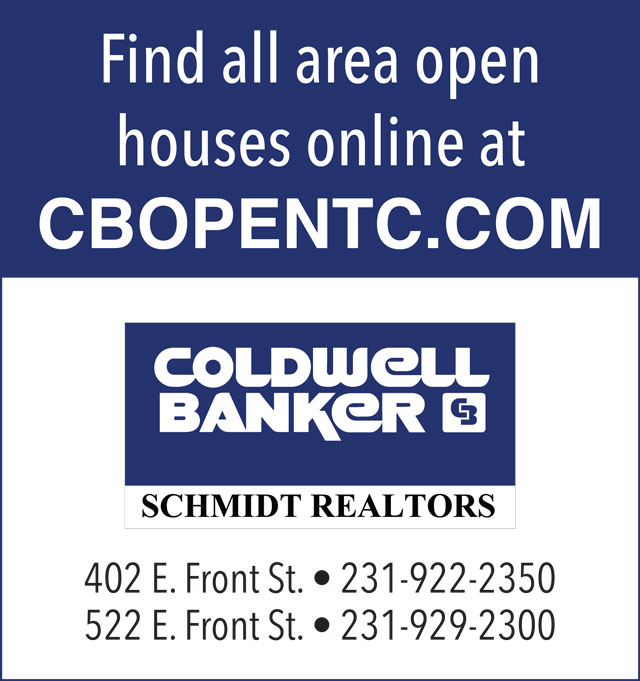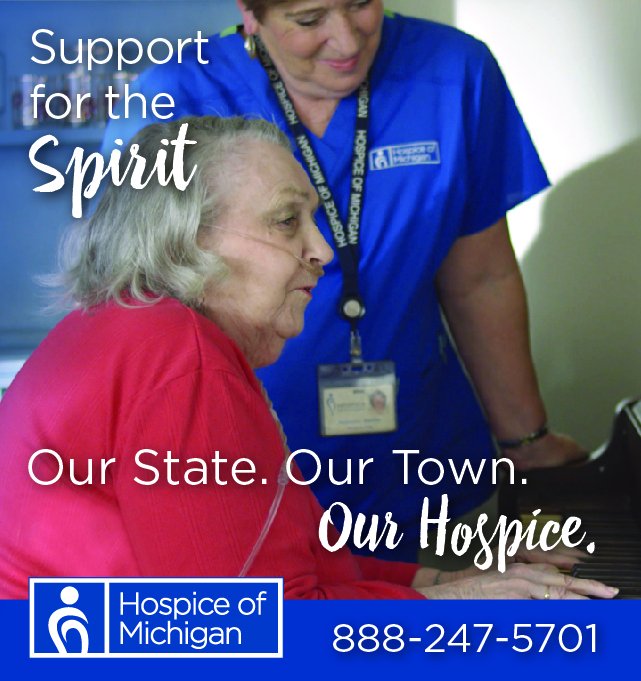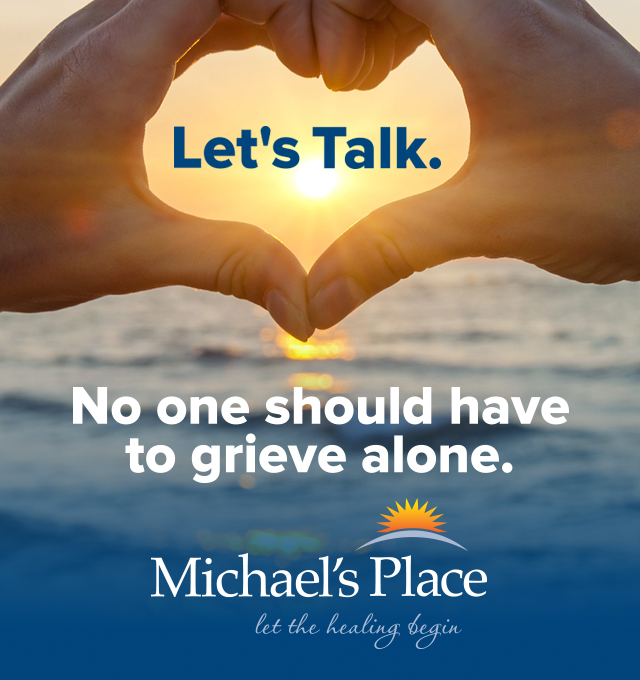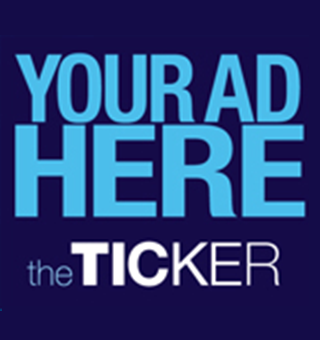 Whitmer Signs New Mask Order Requiring Indoor Use, Adding Penalties
Read More >>
New Restaurant, Retail Openings; Other Businesses Shut Down Or Change Due To Pandemic
Read More >>
MDOT Planning Roundabout At M-37/Vance Road In 2021
Read More >>
TC Artist Raided By FBI For Alleged Art Forgery Ring That Scammed Museums, Experts
Read More >>
These Notable Northern Michigan Organizations Received PPP Loans
Read More >>
City Commissioners Approve Buying Body Cams For Police
Read More >>
Grand Traverse County Health Official Seeks Adherence Because "We're Never Going Back"
Read More >>
Multiple Community Exposure Sites Identified In Grand Traverse, Leelanau Counties
Read More >>
Greenspire Names New Head Of School
Read More >>
300-Unit Housing Development Planned For Rennie School Road
Read More >>