Restaurant, Nursing Home, Other Business Restrictions Relaxed In Michigan
By Beth Milligan | March 2, 2021
Indoor dining capacity limits will increase from 25 to 50 percent for restaurants and bars in Michigan Friday, with restrictions on nursing home visits and other types of business operations also relaxing, Governor Gretchen Whitmer announced Tuesday.
The dining capacity at restaurants and bars will double Friday from 25 percent to 50 percent, up to 100 people. Tables are still limited to six people maximum and must be six feet apart. A current 10pm curfew will be changed to 11pm. Additionally, retail shops will be allowed to operate at 50 percent indoor capacity, up from the current 30 percent limit. Venues like movie theaters, bowling alleys, and other entertainment businesses can also increase to 50 percent indoor capacity, with a maximum of 300 people. Casinos and gyms can function at 30 percent capacity, with workout machines at gyms required to be six feet apart. Athletic stadiums and arenas that seat under 10,000 people can allow up to 375 attendees, while those with seating capacity over 10,000 can allow up to 750 people.
The eased restrictions also apply to indoor and outdoor gatherings. As of Friday, indoor private residential gatherings are capped at 15 people from three different households, while outdoor residential gatherings can have up to 50 people. Indoor public gatherings involving people from different households, like government meetings, can have up to 25 people. Outdoor public gatherings of up to 300 people can also resume, while outdoor entertainment and recreational facilities can host up to 1,000 patrons.
Nursing home visits will be allowed to resume as long as the facility has not had a new COVID-19 case in the last 14 days and all indoor visitors ages 13 and older are subject to rapid antigen testing. Visitors will be required to wear face masks or other personal protective equipment when required by the facility at all times. In general, visitors will need to maintain six feet from residents. A new Residential Care Facilities Order, which goes into effect immediately, allows communal dining and group activities for long-term care residents as well as indoor and outdoor visitation in all counties, regardless of county risk level. The change is the result of all residents at skilled nursing homes in Michigan being offered their first dose of the COVID-19 vaccine, and the vast majority having already received their second dose.
The updated order will be in effect through April 19, though additional changes could be implemented before then depending on coronavirus case and testing data. There are currently 91.2 cases per million people in Michigan and a 3.7 percent testing positivity rate, according to Michigan Chief Medical Executive Dr. Joneigh Khaldoun. Whitmer called on lawmakers Tuesday to pass her multi-billion COVID-19 relief plan, which consists mainly of federal funding already sent to Michigan - dollars Whitmer said were "collecting dust" and needed to combat the pandemic. Whitmer said the continued relaxation of restrictions requires consideration of vaccinating service and entertainment industry employees, but said increased purchases of vaccines would be contingent on passing the relief plan.
Comment
Improvements On The Way For Thirlby Field, Nearby Parking Lots
Read More >>
Empire Woman Dies In US-31 Accident Near Franke Road
Read More >>
County Commissioners Quietly Nix Remote Public Comment
Read More >>
GT County To Pause Use Of Johnson & Johnson Vaccine
Read More >>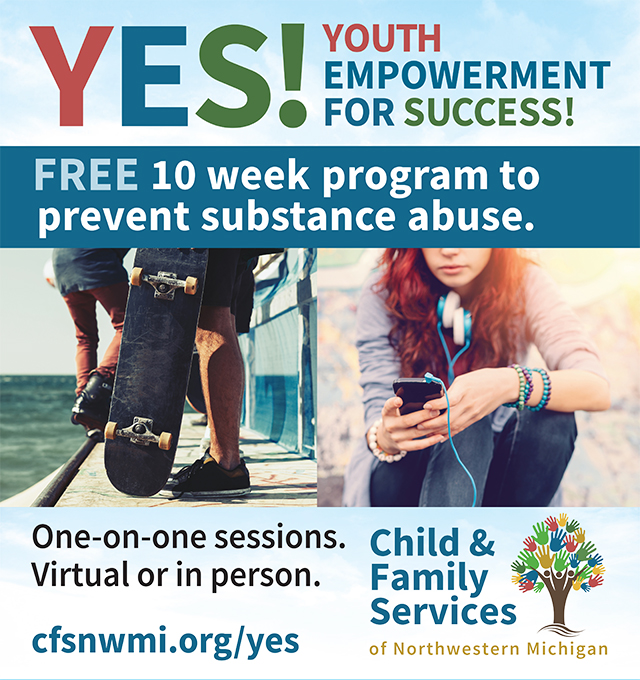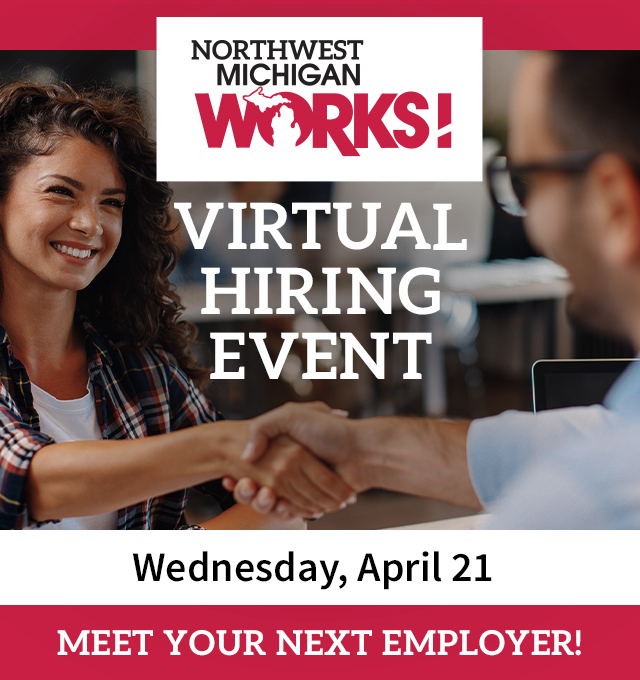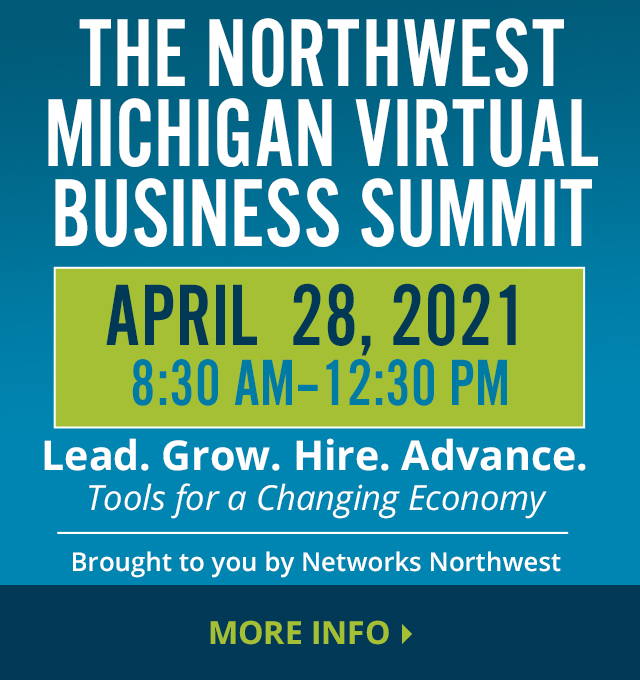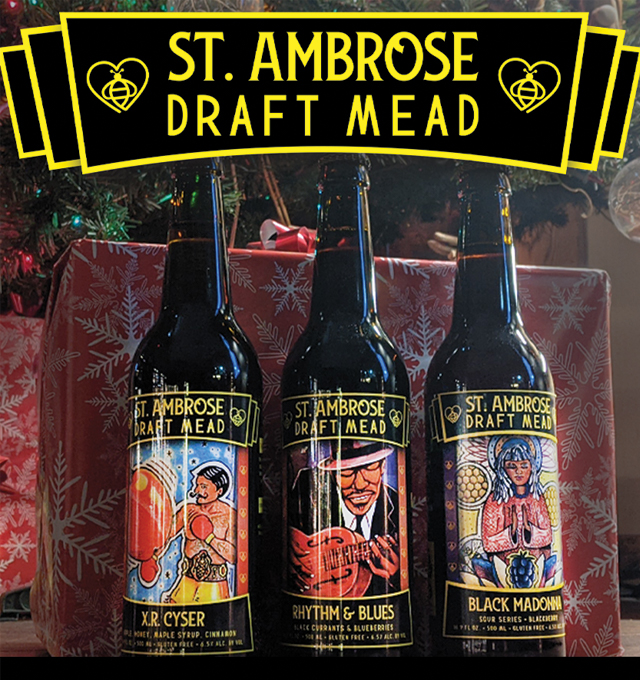 Work To Begin On Final Boardman Lake Trail Stretch; More Trail Projects Underway
Read More >>
Cherry Festival Announces More 2021 Details; No Concerts, Air Show This Year
Read More >>
What Is The State Of The State, Film Fest?
Read More >>
Redefining The Next Northern Homescape
Read More >>
Resident Filing Lawsuit Against Clous, GT Commission Over Rifle Incident
Read More >>
Here's Meijer's COVID Shopping Snapshot
Read More >>
Welcome To Death Cafe. Seriously.
Read More >>
TCAPS Extends Middle/High School Virtual Instruction One More Week; Sports OK In-Person
Read More >>
Cass Road Flooding Fixes Underway
Read More >>
Can Local Farmers, Food Keep The Momentum In 2021?
Read More >>