Restaurants, Cafes, Bars & Stores Scramble To Respond To Coronavirus
By Beth Milligan | March 19, 2020
Restaurants, bars, cafes, and retail and grocery stores in Traverse City are scrambling to respond to the coronavirus pandemic and a statewide edict issued Monday closing down many businesses until at least March 30. Local responses among owners range from shutting down completely to getting creative with marketing and services to – in the case of several grocery stores – actually ramping up hiring and inventory to keep up with escalating demand.
Both Traverse City Tourism and the Downtown Traverse City Association (DTCA) are compiling lists – found here and here – of local restaurants and other businesses that are still up and running during the pandemic. The DTCA's list also includes companies that have temporarily closed, a lengthy group that includes major retailers like M22 and Boyne Country Sports, venues like the City Opera House and Old Town Playhouse, bars like 7 Monks Taproom and Dillinger's/Bootleggers, and restaurants like The Franklin, Slate, and Sorellina. Other major businesses have closed outside of the downtown limits, including Macy's at the Grand Traverse Mall and AMC Theatres.
DTCA CEO Jean Derenzy says that even though March is a slower time of year compared to peak summer tourism months, the impacts of the shutdowns are still hard-hitting. "We've always had twelve-month operations for most businesses," says Derenzy. "When they have to close, it's a real economic hit." Derenzy says the DTCA is working to be an information and resource hub for merchants – connecting them with state assistance for small businesses, answering questions, and promoting sales, as with a daily "Shop Small Shop Safe" challenge posted on Downtown TC social media pages. Twenty meters have been bagged throughout downtown to provide free short-term customer parking for curbside pick-up and quick trips into retail stores.
Curbside, takeout, and to-go business – along with gift card and merchandise sales – are the primary tools businesses are turning to for survival during the crisis. Mama Lu's co-owner Adrienne Brunette says she "cried tears of joy" Tuesday after launching the restaurant's new takeout and delivery menu – including to-go beer, wine, and margarita mix – and being inundated with orders. "I had no idea our community would show up like that, but they did," she said. "We (initially) laid off everyone except our ownership, and because our community showed up, we were able to hire three people back. We're not trying to make a profit right now. If we can break even and pay our bills and our employees, that's my ultimate goal."
Brunette is challenged with not only keeping Mama Lu's afloat, but launching a new restaurant during one of the worst periods for the industry in recent memory. She says she and her partners are still targeting a mid-April opening of casual Italian eatery The Flying Noodle on Front Street. "Whether it ends up being a curbside or sit-down restaurant, we're still moving forward," she says. "If the buildout gets held up and we have to make tortillas and pasta out of the same kitchen here (at Mama Lu's), that's what we'll do."
Other restaurant owners are also getting creative, ranging from offering daily packaged $30 family meals for four at Red Mesa Grill to a "Date Night in a Box" at North Peak for $15 to 25 percent off all takeout orders at Georgina's (check individual restaurants for current promotions). Many bars and restaurants can sell to-go six-packs or other alcohol, with breweries heavily promoting growler sales and wineries advertising bottle pick-ups. Wine shop The Blue Goat is offering free delivery for orders above $75. For co-owner Sean Kickbush of coffee shop Brew – where sit-down business is a "huge part" of the company's revenue – ramping up to-go sales will hopefully "keep us afloat financially," he says.
"Staffing at this point is tricky. We've kept up a full staff to this point, but we know cuts are coming," Kickbush says. He first offered voluntary time off to parents on staff, then to any other employees, and is now helping some crew members apply for unemployment. "One hundred percent of the Brew crew will be welcome back when our doors are fully reopened," he says.
On the retail front, many businesses are increasing their inventory sales online or offering curbside pick-up of items, such as Brilliant Books. The bookstore is inviting customers to leave comments or send messages on Facebook to get personal recommendations from staff, with book orders available to be placed online or by phone. The store ships free to anywhere in the U.S., or customers can pick books up curbside (with Amazon deprioritizing book sales in favor of essential item shipments, local bookstores could see a timely boost in business). Clothing stores like Captain's Quarters, meanwhile, are offering virtual store tours and online catalogs to help customers shop virtually, supplementing slowing in-store sales.
While many small business owners are facing tough weeks or months ahead, at least one sector is booming: grocery stores. D.J. Oleson of Oleson's Food Stores says his Traverse City stores are doing "two to three times normal business" right now. Those figures are echoed by General Manager Steve Nance of Oryana Community Co-op, who said last week's sales were up 61 percent over the same time last year, with the store doing three days' worth of business on Friday alone and traffic exceeding 2,000 customers on some days. Oryana is limiting hours from 9am to 7pm daily to allow for deep-cleaning and restocking each night, and has asked shoppers under 55 to avoid visiting on Wednesdays, which is Senior Day at the store. Produce, pantry, and frozen goods have been especially in demand, Nance says. He adds – echoing the remarks of several grocers The Ticker spoke with – that Oryana's supply chains are strong, and that the store doesn't anticipate major shortage issues aside from temporary item runs. "I think this (crisis) is going to last for awhile, and we have to flatten the curve, but I think the food system is going to be able to keep us all in food," he says.
Other smaller local grocers like Maxbauer Meat Market, Burritt's Fresh Market, Folgarelli's Market & Wine Shop, and Bayside Market all indicate they're well-stocked and expanding into curbside service, with several offering delivery options. Delivery companies like Uber Eats, DoorDash, Grubhub, and DinnerBell are connecting delis and restaurants with local customers, often offering special discounts for new customers. Meanwhile, bigger grocery chains are also responding to the coronavirus outbreak. Lucky's Market has designated new early shopping hours for seniors and other vulnerable community members – such as the immunocompromised and pregnant women – from 7am-8am daily. Meijer has suspended full-service operations in its meat, seafood, and bulk sections – prioritizing self-serve refrigerated cases instead – and is working to add more home delivery and pickup services, ramping up hiring across the state. Costco, meanwhile, has increased its cleaning protocols, limited the number of certain items that can be purchased per member, and focused on increasing stock of in-demand merchandise.
Nance hopes community members will recognize the contributions made by retail and grocery-store workers during the crisis – individuals he says often make lower hourly wages, but are on the front lines serving Traverse City. "They're out there face-to-face with customers," he says. "Following the social distancing guidelines is not possible for them. They're serving the community, and they're heroes to me."
Comment
Line 5 On Trial
Read More >>
Groups Get Funding For Water Cleanup & Protection Projects
Read More >>
East Bay Township Approves Luxury Car Wash, Plans Public Hearing For 216-Unit Housing Development On Hammond/Townline
Read More >>
Pit Spitters Baseball Remains On Hold
Read More >>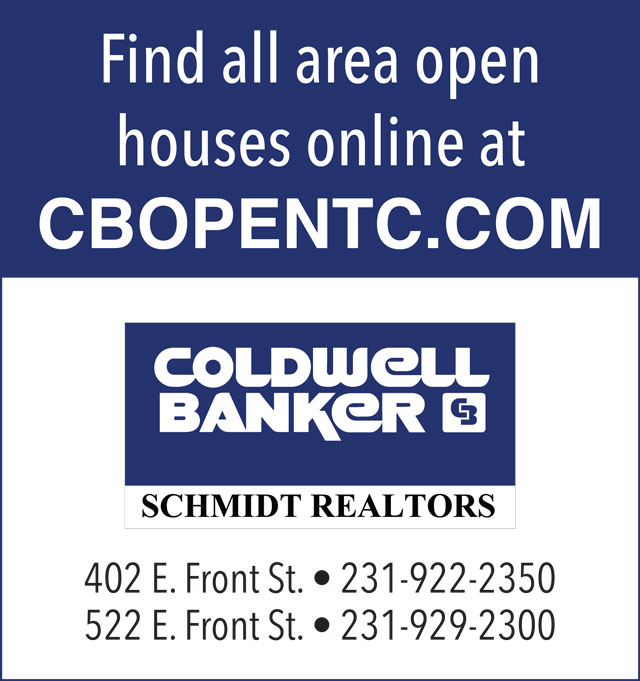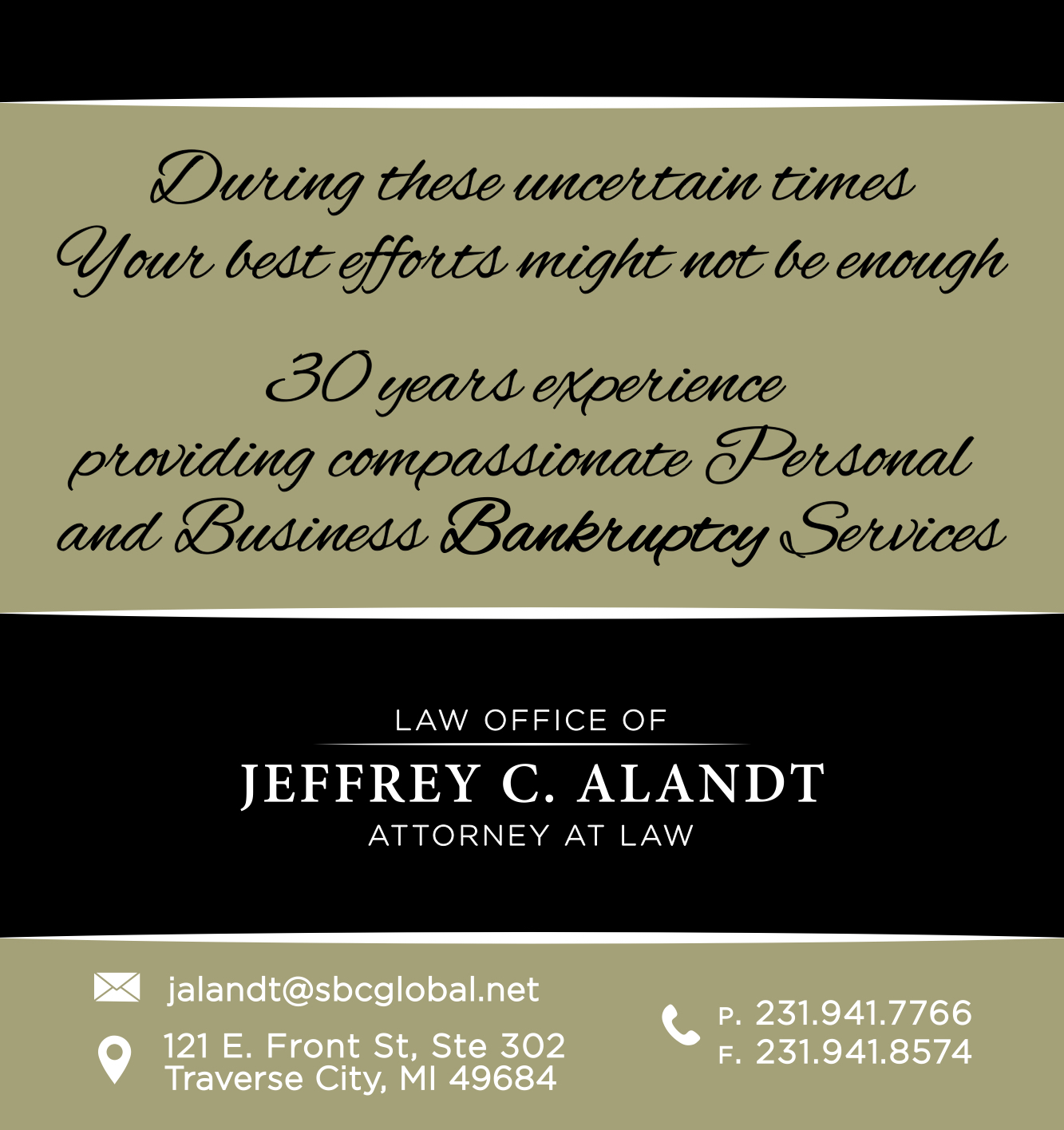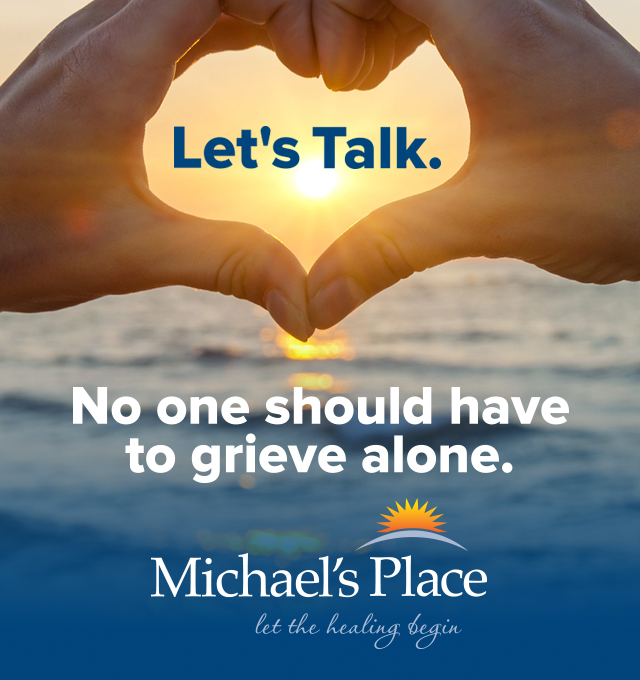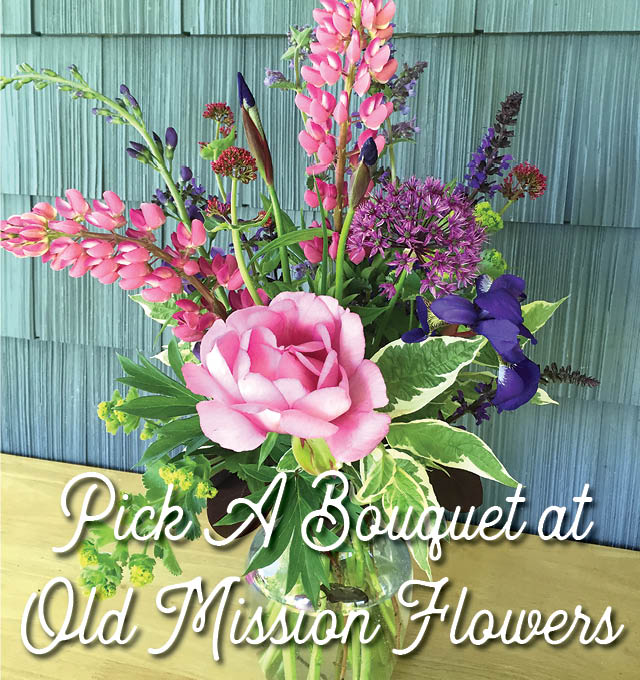 Turtle Creek Casino, Torch Lake Sandbar Identified As Exposure Sites
Read More >>
As Professionals Leave Big Cities, Is Traverse City Their Destination?
Read More >>
Northern Michigan Jobs Source, Coming Soon
Read More >>
Whitmer Signs New Mask Order Requiring Indoor Use, Adding Penalties
Read More >>
Grand Traverse County Health Official Seeks Adherence Because "We're Never Going Back"
Read More >>
Multiple Community Exposure Sites Identified In Grand Traverse, Leelanau Counties
Read More >>
New Restaurant, Retail Openings; Other Businesses Shut Down Or Change Due To Pandemic
Read More >>
MDOT Planning Roundabout At M-37/Vance Road In 2021
Read More >>
300-Unit Housing Development Planned For Rennie School Road
Read More >>
TC Artist Raided By FBI For Alleged Art Forgery Ring That Scammed Museums, Experts
Read More >>