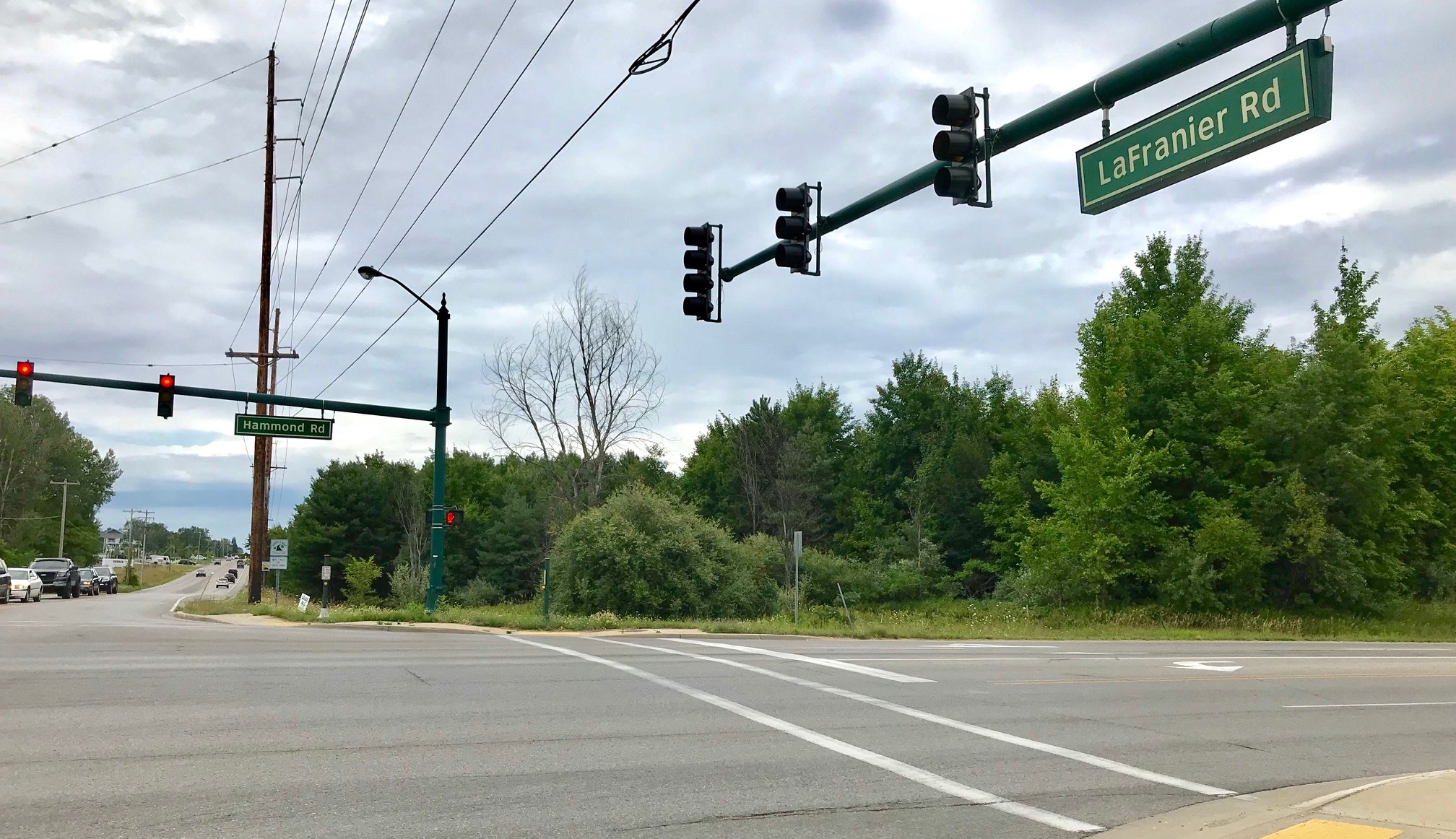 Retail/Gas/Food Center, Housing Developments Proposed For Garfield Township
By Beth Milligan | Aug. 14, 2019
Garfield Township planning commissioners will give feedback to developers tonight (Wednesday) on several proposed township projects, including a gas station, convenience store, and fast-food center at the intersection of LaFranier and Hammond roads and two separate housing developments on Harris Road.
Grayling Partners LLC is proposing to build a 7,200 square-foot gas station, convenience store, and fast-food restaurant with drive-thru service on seven acres on the northeast corner of LaFranier and Hammond roads (pictured). The parcel is zoned agricultural and would need township approval to be rezoned to general commercial. The developers wrote in a letter to township officials that the property "is located at an underutilized intersection" lacking any similar existing amenities.
Noting the growth of nearby housing complexes like Ridge45 Apartments, Grayling Partners LLC wrote the project "will serve to complement and satisfy the needs of the reasonably large and immediate residential population existing west and south" of the Hammond/LaFranier intersection. The land is not suitable for agriculture, the applicants argued, adding that being located at the nexus of two busy roadways also makes it impractical for housing. The service center "will serve as a true convenience and accommodation for the large number of multi-family residential units in the immediate area, thereby reducing the need for more distant travel by the adjacent residents to obtain the same services and/or products," the developers wrote.
The project is coming before planning commissioners tonight as a conceptual review – or a first discussion where no action is taken and the board gives feedback to a developer before an official application is submitted. Township Planner John Sych says one major concern he has with the project is that the seven-acre parcel is part of a larger tract of roughly 80 acres of land stretching between LaFranier and Garfield roads. Grayling Partners LLC has the small intersection parcel under contract subject to township rezoning and site plan approval for the gas station project. Sych says he'd rather see a "cohesive vision for the whole property," expressing concerns the land could be broken up into piecemeal projects that don't complement each other or that leave back sections vacant. "You could easily carve off the frontage of it and then be stuck with the internal part of it that couldn't be developed there," he says.
Sych is also leery of turning Hammond Road into another South Airport Road – a busy corridor dotted with retail and commercial centers. The intent for Hammond is "to allow for more industrial, multi-family, and offices," he says, adding that he'd rather see retail growth concentrated at places like the half-vacant Cherryland Center instead of "stringing it along Hammond." It's possible a gas station and fast-food center could work at that particular intersection, Sych says, but ideally as part of a unified plan for the entire property – an approach he'll encourage township trustees and developers to consider.
Planning commissioners will also conduct a conceptual review tonight of a proposed senior housing complex at the southwest corner of North Long Lake Road and Harris roads. Jeff Black of Ryandrew LLC is pursuing a 174-unit project called Traverse City Senior Living that includes a two-story building complex with 50 independent living units and 60 assisted living units with a commons area and kitchen, a one-story building with 24 memory-care units, 20 duplexes – or 40 total units – for independent senior living, a maintenance building, and a gazebo on a built pond at the center of the site. One hundred and thirty parking spaces would be provided on-site.
The complex would be on 35 acres of a larger 170-acre parcel and is zoned agricultural. Sych says the project could potentially proceed as a planned unit development (PUD), or a zoning plan for a particular property that typically accommodates a mix of uses. He says he doesn't see any glaring issues with the project plans, but notes the long-discussed extension of Zimmerman Road to connect to Harris Road would provide crucial infrastructure support for the project. "In terms of traffic, extending Zimmerman north of Long Lake Road has already started and it's helpful to see that. Extending to connect to Harris Road would provide some relief and help with both of these developments."
The second project referenced by Sych is another proposed housing complex on Harris Road, this one on the southwest corner of Lone Tree and Harris roads. Owners Tim and Lisa Schaub received approval from the township board in June to rezone two parcels at the site from agricultural to one and two-family residential. Sych says the original intention of the project was to develop both parcels as a 35-unit, single-family site condominium complex connected to the township's water and sewer system. But due to cost constraints, the applicants are now seeking to develop just the northern half of the property first, building 16 single-family homes on individual wells and septic systems instead of connecting to the township's system. The southern half of the property would potentially be developed in the future.
Sych tonight will recommend planning commissioners temporarily table the proposal to allow the applicants to address a number of concerns. Those include the township's desire – and a potential legal requirement – to have the development connected to the township's water system, and creating a proposal that details both the northern and southern phases of development so the entire site can operate under one condo association once complete.
"The intent all along was to have it be one project…with water and sewer by municipal services," says Sych. "I understand there's increased costs (associated with hooking up to the township's system), but we're also looking at what makes sense for the homeowners. There have been concerns about water quality in that area, so it makes sense to ensure they have access to municipal water."
Comment
Nursing Legislation Heads To House Vote
Read More >>
NMC Receives $90,000 FAA Grant To Train 40 High School Teachers In Unmanned Aerial Systems
Read More >>
GT County Experiences Worst Month Since Start Of Pandemic; Munson Releases Patient Vaccination Data
Read More >>
Grand Traverse Regional Community Foundation Announces Final Round Of Urgent Needs Fund Grants
Read More >>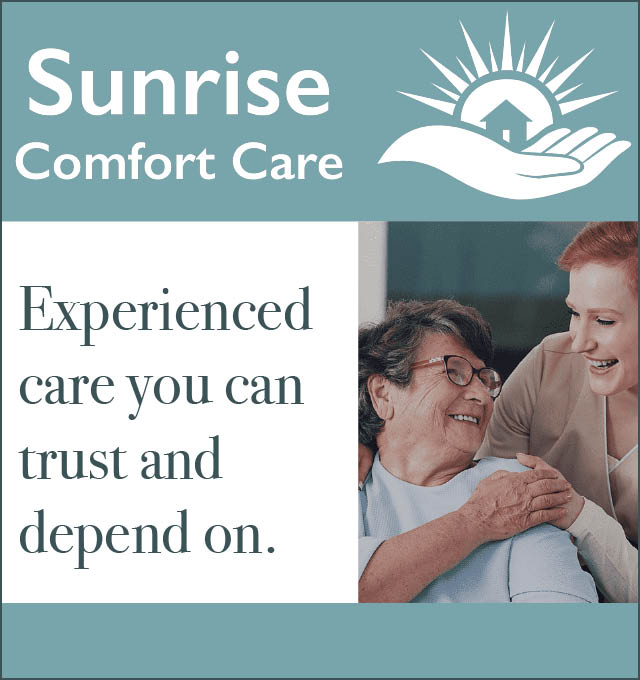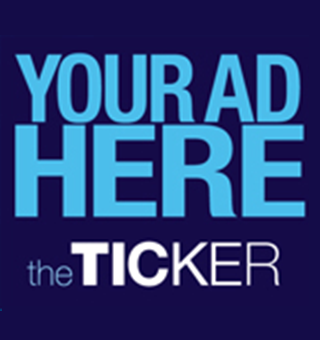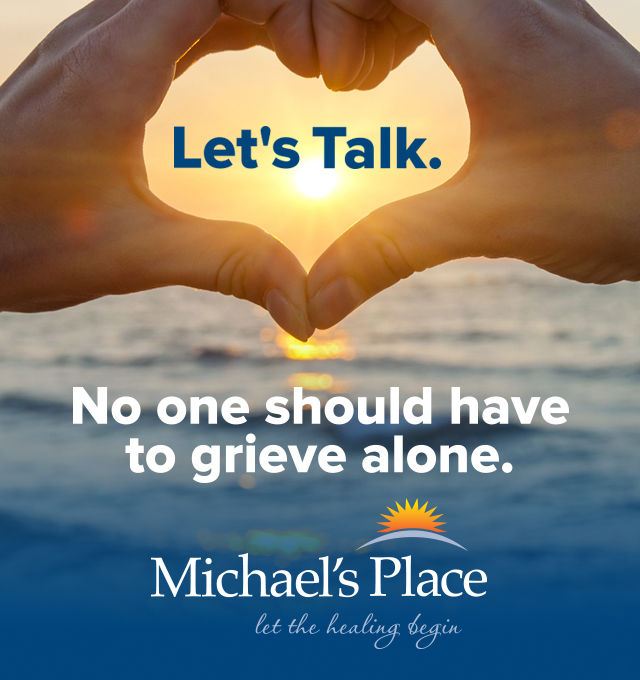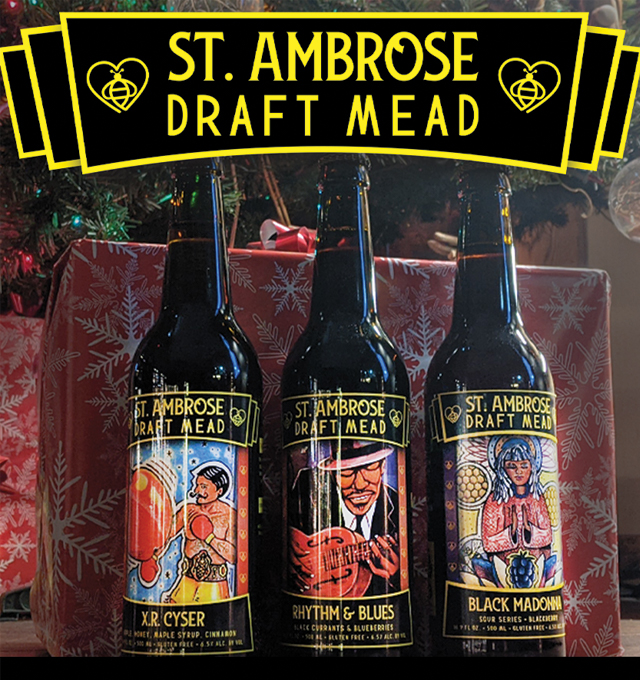 Inside The Ongoing Dispute Over Interlochen Community School
Read More >>
At Least Five Threats Made Against Schools In GT County, Says Prosecutor
Read More >>
Meet The Storyteller Behind "Firekeeper's Daughter"
Read More >>
Eighth Street Bridge Closed Tuesday-Friday For Final Work
Read More >>
Biggest Bayshore Ever? A Sneak Peek At The 2022 Return Of The Bayshore Marathon
Read More >>
Rising Numbers, Incidents At Library Spur New Conversations About Local Homelessness
Read More >>
Brew Plans Upgrades, Seeks Long-Term Lease Downtown
Read More >>
Hagerty's Big Friday And Now Big Monday
Read More >>
Hickory Set To Expand By 76 Acres, More Local Park News
Read More >>
Law Enforcement Presence Planned Monday At TCAPS Secondary Schools
Read More >>