Retail/Restaurant Changes Coming To Downtown, Village, Mall
By Beth Milligan | Sept. 11, 2019
Several retail and restaurant changes are coming to downtown Traverse City and The Village at Grand Traverse Commons, a new standalone Starbucks and T-Mobile store are opening in the Grand Traverse Mall parking lot, and other businesses are on the move in The Ticker's latest look at local openings and closings.
Downtown Traverse City
Three businesses are closing their doors in downtown Traverse City – though others are stepping up to fill in the gaps.
Hot dog eatery Uptown Dogs will have its last day at its 405 South Union Street location on September 20, according to Owner Colbye O'Neil. "This is a very sad moment in Uptown history, and we appreciate all that our community has done for us along the way," O'Neil wrote on Facebook. "I will have many fond memories of the times I've shared with you all." O'Neil, who opened the brick-and-mortar restaurant last year, said he will still continue to operate his Uptown Dogs food truck.
Alley's Market Owner Simon Joseph also announced he's closed his convenience store and pizzeria behind Union Street Station as of last week. "We made the decision to close Alley's after having a hard time staffing it all summer," Joseph tells The Ticker. "Without a full staff and the right staff in place, the quality and consistency of the pizza could suffer, and I wasn't willing to let that happen." Joseph, who also owns Harvest on Front Street and the Roaming Harvest food truck, says he can't yet confirm what will happen to the Alley's space.
Women's clothing boutique Pink Anchor is closing its doors at 219 East Front Street. Owner Jennifer Burns says she decided to shut down the store for "personal and family reasons," adding her last day open will likely be this weekend. Her departure will pave the way for a new retail store to open downtown: My Secret Stash Owner Karen Hilt will launch a new sister store called Apogee (pronounced app-oh-gee) in the space. "We have been looking for a space on Front Street for a number of years, and the concept is one we've been popping around," she says.
Apogee will focus on "well-curated fine goods and gifts," according to Hilt, including a men's selection of grooming care products, leather items, and bourbon sets, a baby and children's section, a pets section, and special-occasion gifts and high-end wrapping paper. Hilt will host a launch event for the store on October 4 from 5pm to 8pm. Hilt has also acquired a new carry-out beer and wine license for My Secret Stash, allowing her to sell to-go alcohol products and to host tasting events at the Union Street store.
Traverse City-based handbag and clothing company Gitche Gumee is also relocating to Front Street, moving from its current digs in the lower level of The Coin Slot building around the corner to 319 East Front Street near Morsels. "In addition to expanding the retail footprint, the new space will allow Gitche Gumee to triple its in-house production capabilities and expand into new product categories and brand extensions slated for holiday 2019 and spring 2020," says Founder and Designer Michael Wahlstrom. A grand opening part for the new store and production studio is slated for late October.
Also on East Front Street, Sparks BBQ Owner Dean Sparks has opened his new sister eatery called Smokehouse Mac Shack at 439 East Front Street. The restaurant, which is open Wednesday-Saturday from 11:30am-7pm, specializes in a variety of gourmet mac-and-cheese varieties (the restaurant also serves gluten-free noodles upon request). Sparks also posted on social media that a new Sparks BBQ location will soon be opening in Grand Rapids. "Agreements have been made, date has been set, finances secured, staff secured, it's a go," he wrote. "We're expanding." Sparks did not disclose the address or opening date of the new restaurant.
Finally, bagel food truck Bubbie's Bagels – which first launched at the Sara Hardy Downtown Farmers Market this summer – is opening a location in the former Pod Drop space in Campus Plaza on East Front Street. Owner Sam Brickman says he hopes to open the new bagel shop this winter. "There's a lot of work that needs to be done, and my goal right now is to open sometime around early January," he says. In the interim, Brickman will be serving his bagels – which are boiled and fresh-baked – and schmears every Friday at Rose & Fern on Eighth Street.
In other retail and restaurant news…
A $300,000 outlot building under construction in the Grand Traverse Mall parking lot (pictured) will host a standalone Starbucks and a T-Mobile store, The Ticker has learned. Starbucks will open a 2,430 square-foot coffee shop with an outdoor patio and drive-thru in the western portion of the building. The café interior will seat 35, while the patio will seat 22, according to project plans. T-Mobile will occupy approximately 2,600 square feet on the eastern side of the building. A tenant has not been announced – and no plans have yet been filed – for a third retail space available in the middle of the building. Rumors have circulated that a Five Guys location could be coming to the property, but COO Kelly McDonald of BAC Holdings – which operates Five Guys franchises in Michigan – says the company has "nothing under construction in TC at this time."
Changes are also underway at The Village at Grand Traverse Commons. The Underground Cheesecake Company has closed its retail store at 830 Cottageview Drive to focus solely on wholesale production and sales out of a new kitchen facility on Garfield Road. The company's products are still available for purchase at local grocery stores and markets. In the wake of Underground Cheesecake's departure, meal prep service FYT (Fuel Your Tomorrow) Health Foods is moving into the vacant Village space. The company specializes in "fresh, health-conscious, chef-prepared meals on a weekly basis that can be picked up or hand-delivered," according to the company's website. Also in The Village, Trattoria Stella has ended lunch service after 16 years and will exclusively offer dinner service. The move was made to "focus the efforts of our exemplary service and culinary teams on continuing education and growth," according to a company Facebook post.
In the US-31 corridor, Ruby Tuesday abruptly closed its doors in East Bay Township last week – one of multiple closings across the country by the restaurant chain. Staff were given little advance notice of the closing, with a sign suddenly posted on the front door stating: "This Ruby Tuesday's location is closed. We are sorry for any inconvenience that this may have caused you and look forward to serving you in one of our other restaurants soon." Just down the road, Denny's – normally a 24/7 restaurant – has drastically cut back its hours due to staffing shortages. The restaurant is now operating daily from 7am to 3pm.
Other dining options, however, are expanding in the area. Cicero's Pizza of Interlochen announced Monday it has launched a new Traverse City location at the intersection of Garfield and South Airport Road. Hours are Sunday-Thursday from 3pm to 10pm and Friday-Saturday from 3pm to 11pm. Delivery is available within a limited range. Company representatives said the pizza shop could consider expanding to lunch hours in the future if customer demand warranted it. Meanwhile, long-time historic institution the Riverside Inn has reopened its doors in Leland after a 10-month closure due to an extensive fire. "To be reopening our doors with most of our team intact is what has gotten me through the hardest and most stressful times of this renovation, and I am so excited to have everyone back together again," Owner Kate Vilter said in a statement.
Comment
Eckerle To Resign From Leelanau Road Commission Following Racial Slur Controversy
Read More >>
SugarKissed, Busy Bodies Bounce Town Among Businesses Announcing Closures & Sell-offs
Read More >>
No Day At the Fair, But Even Livestock Can Pivot
Read More >>
Putting Final Touches On Fall School Plan, VanWagoner Tackles Multiple TCAPS Priorities
Read More >>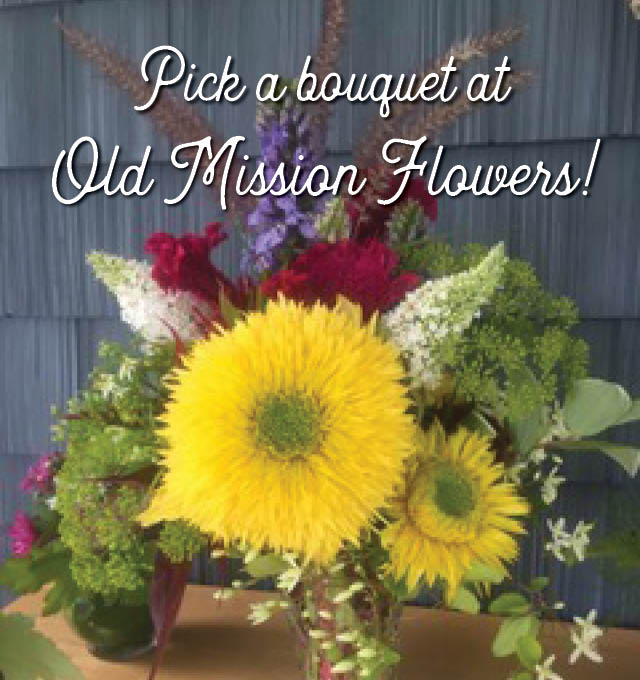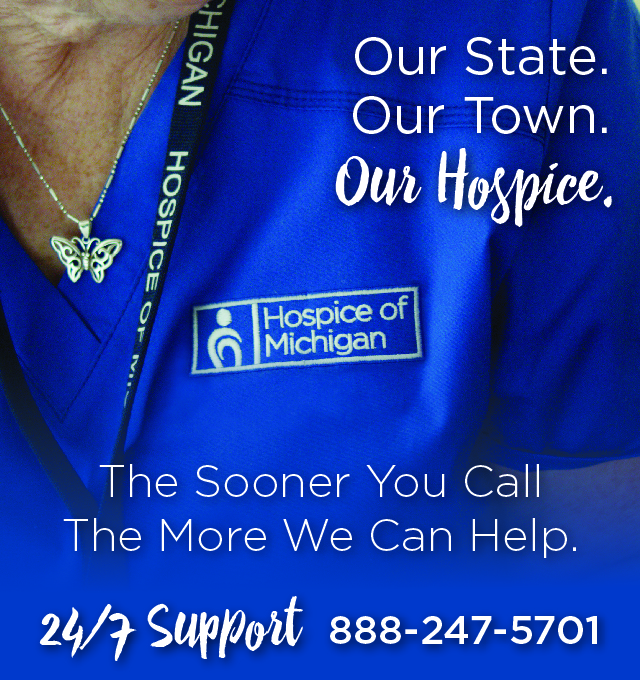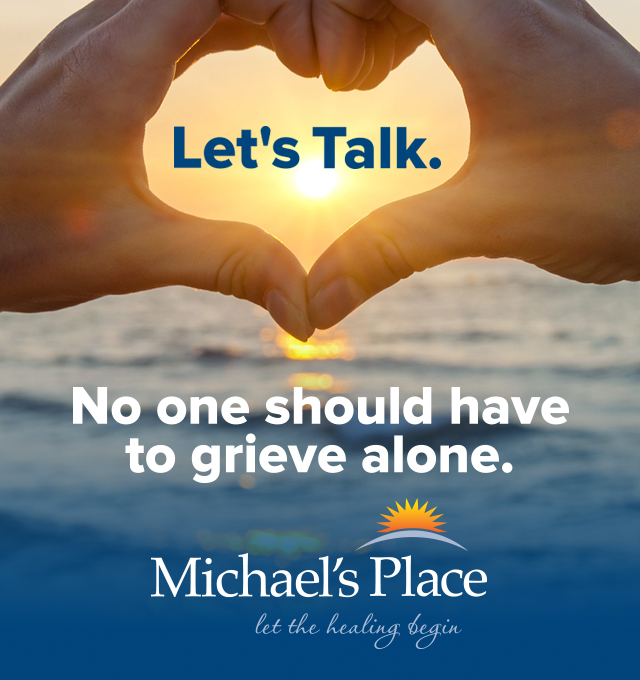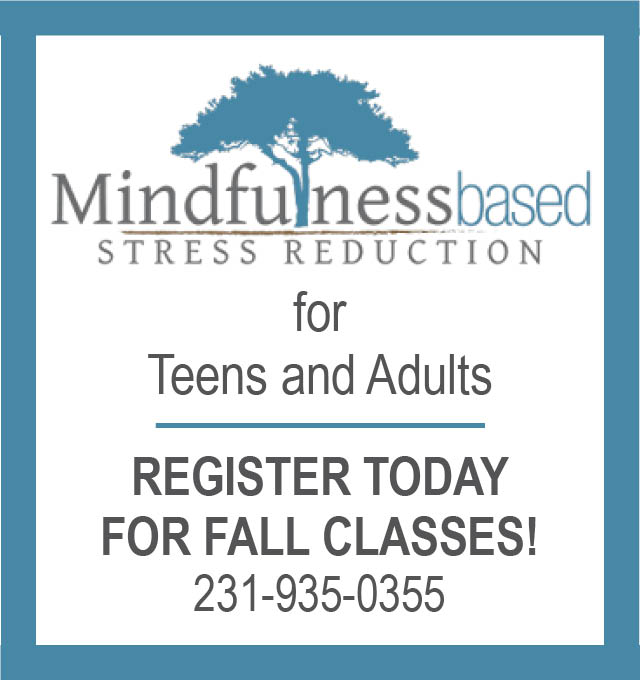 Weathering The Pandemic: Cherry Capital Airport Slowly Rebounds
Read More >>
New Sidewalk Construction Underway On Boon, Carver Streets
Read More >>
US-31 Work Not Expected To Be Complete Until August 28
Read More >>
Local, State Election Results
Read More >>
City Making Improvements On Sixteenth Street
Read More >>
TC Planning Commissioners To Consider Gas Station/Market Project, Proposal To Eliminate Residential Parking Requirements
Read More >>
TC's ATLAS Space Operations Lands NASA Contract
Read More >>
Catch The Latest Stories From Inside Traverse City's Business Scene
Read More >>
Construction End Date On US-31 Unclear; Officials Urge Use Of Zipper Merging
Read More >>
Michigan Tech To "Take Over" TCNewTech Pitch Contest Tonight
Read More >>