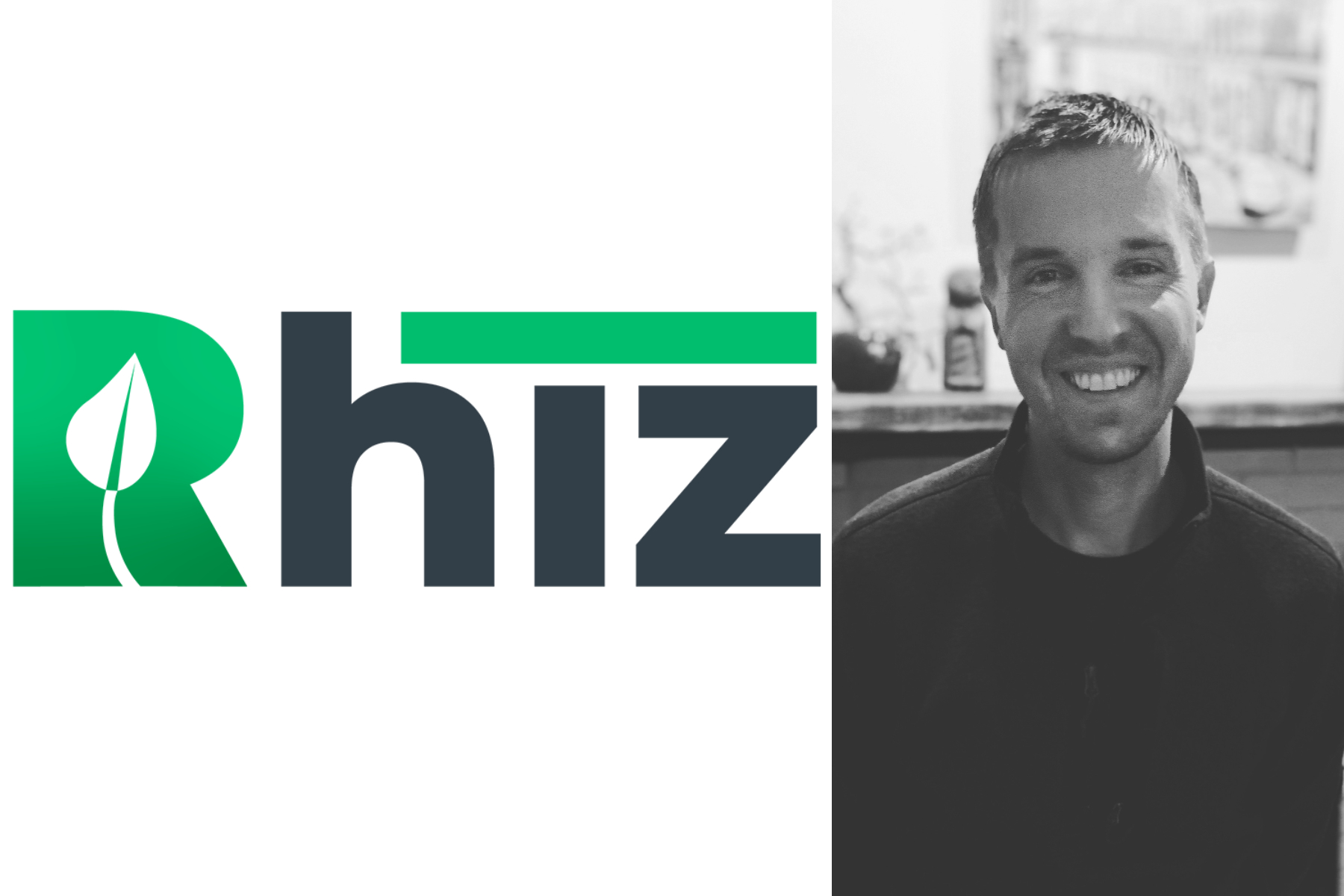 Rhiz Up: Traverse City Entrepreneur Launches Local Alternative To Sites Like Yelp, Angie's List
By Craig Manning | Jan. 5, 2022
Yelp has over 170 million monthly users. Angie's List is closer to 10-12 million. Traverse City-based entrepreneur Stuart Campbell is confident he's crafted an online business marketplace platform that is better than both. The question is, can he take his idea and build it into a household name?
The platform is called Rhiz, which Campbell describes as "a better Angie's List powered by a blue-collar LinkedIn." It's part social networking community, part business directory, and part review-and-referral site. The goal, Campbell says, is to help businesses grow by giving them better avenues to connect with prospective customers or clients – and with each other.
A University of Michigan grad with a degree in environmental studies and a background in the nonprofit world, Campbell moved to northern Michigan from Baltimore in 2013 with plans to start his own landscape design business. Difficulties getting that business off the ground – along with constant conversations about the pain points other small businesses in the area were facing – prompted him to start thinking about the concept that would become Rhiz.
"I had a booth at the farmers market, so I was always talking to other small businesses," Campbell tells The Ticker. "And I just kept running into all these issues with people talking about Yelp, and Thumbtack, and HomeAdvisor, and about the scams or other kinds of issues they were dealing with. So, while I couldn't really keep my small business going, it got me thinking, 'What can I do to help?'"
Eventually, Rhiz was born. The name, short for "rhizome," is a hat-tip to Campbell's gardening days. It's also illustrative of what makes Rhiz a little bit different from other online business marketplaces like Yelp.
"A rhizome is an interconnected root structure," Campbell explains. "So there's some symbolism to the name, because we want businesses to leverage their connections to grow, but also to still remain autonomous."
The rhizome inspiration explains the social networking aspect of the Rhiz platform, which allows businesses to connect across a LinkedIn-style network. The result, Campbell hopes, will build the concept of "six degrees of separation" into his platform's business profiles in a way that conveys "instant and passive referrals" to businesses and consumers alike.
"To start, primarily, our focus is going to be on home improvement businesses," Campbell says. "Your plumbers, your landscapers, your electricians...a contractor would make a profile and add, say, the five businesses they work with the most on construction-type work, or the businesses where they get the most referrals, or even where they get their products. Then a customer could say, 'I looked up an electrician and I might not know them, but I know this construction company [that they're connected to] and I trust them.' The idea is: 'I trust you because of who you work with.' It's the instant visualization of the 'Who do you recommend?' question."
Rhiz will also attempt to address one of the biggest problems small business owners tend to have with sites like Yelp: bad reviews. Negative ratings and reviews on online directories can greatly damage a business's ability to attract new customers. While many are fair and legitimate, there is also little quality control in place to protect businesses against knee-jerk reactions from disgruntled customers, or even to verify that the reviewer was an actual customer.
"The way Yelp reviews work is entirely unfair to the businesses, and the businesses are having a hard enough time as is," Campbell says. "We are going to have a tiered review system, so that if you've completed a project with a business, your reviews actually have more weight than someone who has just heard of [that business] and wants to leave a review." He adds that customers will be able to connect with one another on Rhiz, too, so that friends can see one another's reviews and recommendations.
Right now, the plan for Rhiz is to start small. Campbell says he is targeting just northern Michigan to start, with the aforementioned focus on construction and home improvement markets. Retail will also be in the mix to start. Over time, Campbell wants to see Rhiz evolve, branching off into new communities, new industries, and new features. One in-the-works feature is a group messaging tool that would make it easier for a homeowner or general contractor to communicate with multiple parties about a job. Another is a secure payment feature.
So far, sign-ups for Rhiz include local businesses like Press On Juice, Lake District Wine Co, Bloom Wildcraft, and Natural Home Helpers. Campbell hopes word-of-mouth from early sign-ups will encourage more businesses and consumers to climb aboard.
Rhiz isn't the first Traverse City business to offer local alternatives to national apps. DinnerBell, launched in February 2018, is a local spin on food delivery apps like DoorDash. Stocked launched about a year ago as a Traverse City-based alternative to grocery delivery services like Shipt and Instacart. Both businesses tout small, local service radiuses and highly personalized customer experiences as key differentiators. Campbell is betting that a similar focus on local will help Rhiz gain a following.
"It's never going to be a tech behemoth kind of thing," Campbell says. "We'd like to help as many people as possible, and that means potentially millions of businesses – which would be fantastic. But our goal is to hire local talent in each city where we launch, to better resonate with and understand each community, versus centralizing in San Francisco or New York City like other tech startups."
Comment
City Lawsuit Updates: What's Next For Building Heights, Recreational Marijuana?
Read More >>
Group Launches Fundraising Campaign To Build New Pickleball Courts At Bowers Harbor Park
Read More >>
Sleeping Bear Dunes National Lakeshore Offers Free School Programs
Read More >>
NMC, Munson Face Familiar Challenges To Four-Year Nursing Degree Legislation
Read More >>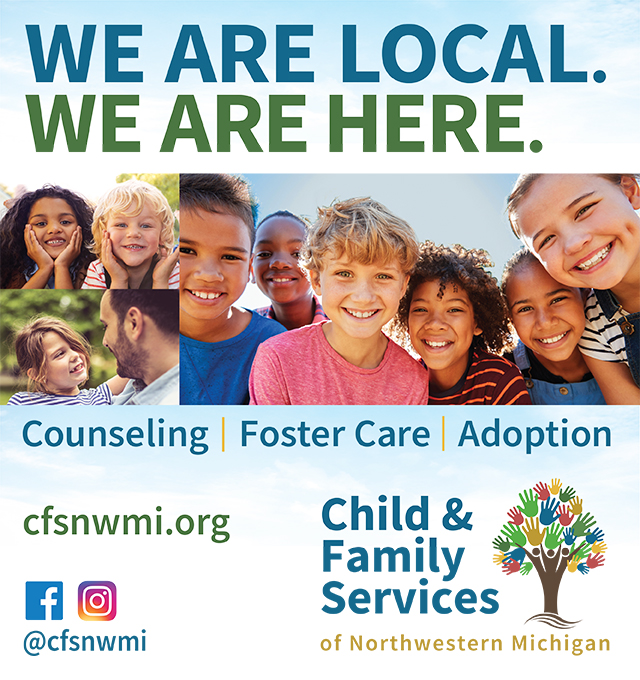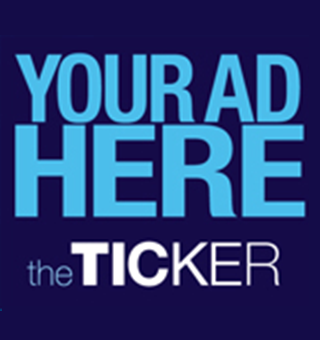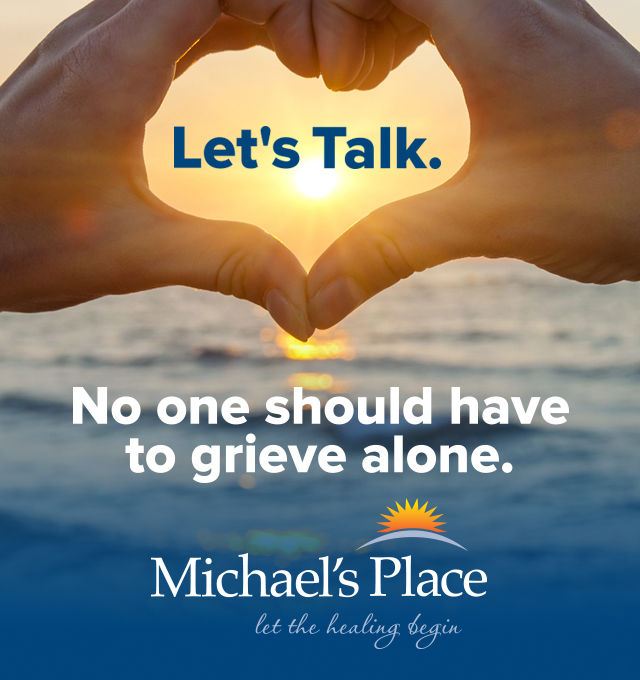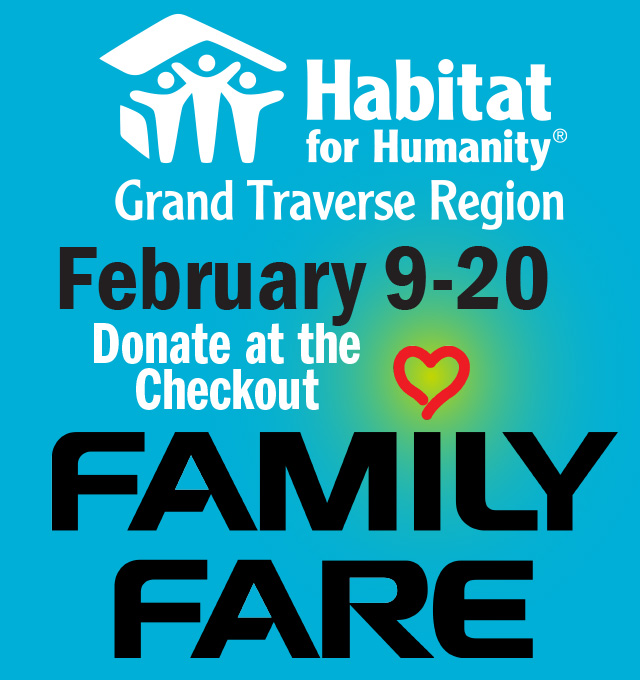 City Commissioners To Pursue Master Plan Rewrite, Land Acknowledgement Policy
Read More >>
Traverse Wine Coast Wineries Win Big At San Francisco Wine Competition
Read More >>
ZZ Top To Play National Cherry Festival
Read More >>
Homelessness Up North
Read More >>
DDA To Consider Parking Changes, Hiring Firm To Study Future Direction For Downtown
Read More >>
National Cherry Festival Combines Heritage, Junior Royale Parades Into New Parade
Read More >>
Armored Vehicle Back On County Agenda
Read More >>
From Bubba To Left Foot: What's In A Name (Part Two)
Read More >>
Rachel Johnson Named NMC's Board Chair For 2022
Read More >>
Traverse City Light & Power Names Next Executive Director
Read More >>