Richardson Resigns From City Commission
Nov. 11, 2016
Traverse City Commissioner Ross Richardson announced his resignation Thursday from the city commission effective immediately.
Richardson says an unexpected death in the family and personal and business obligations in Illinois led he and his wife, Ann, to make the decision to move to that state. "I didn't think we'd ever leave Traverse City, but sometimes events intervene," he tells The Ticker. Richardson says while he initially considered staying on the commission through the end of the year, he decided to resign ahead of next Monday's commission organizational meeting for 2017. "It's a lot cleaner to do it now and go and give them time to find my replacement," he says.
In a written statement, Richardson thanked constituents for electing him to two terms on the Grand Traverse County Commission and his current term on the city commission. "While this is a very difficult decision, it is one that I must make for the good of my family," Richardson wrote.
City Clerk Benjamin Marentette notes Richardson's term doesn't expire until November 13, 2017. "The commission has three options (to replace Richardson)," Marentette says. "Appoint an adult resident of the city who's a registered voter to fill the remainder of the term, leave the seat vacant until May 2017 and schedule a special election to fill the remainder of the term, or a hybrid - appoint someone now and hold a special election in May to fill the remainder of the term."
Marentette says when choosing to make an appointment in the past, commissioners have typically advertised for and recruited applicants, then held an open interview process for the vacancy.
Comment
Michigan State Police To Reopen Traverse City Post
Read More >>
Save The Date: Recess of Giving December 7!
Read More >>
Townships Use Moratoriums To Address Hot-Button Issues
Read More >>
Great Lakes Incubator Farm Receives Nearly $700K Grant
Read More >>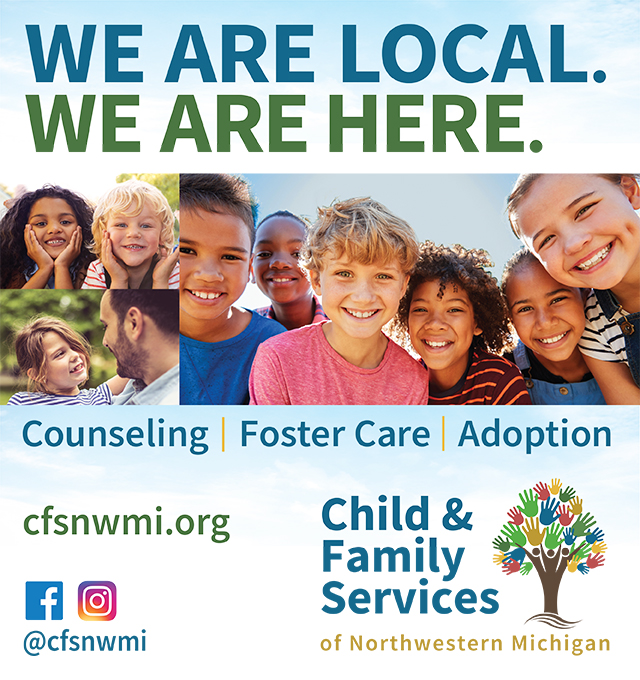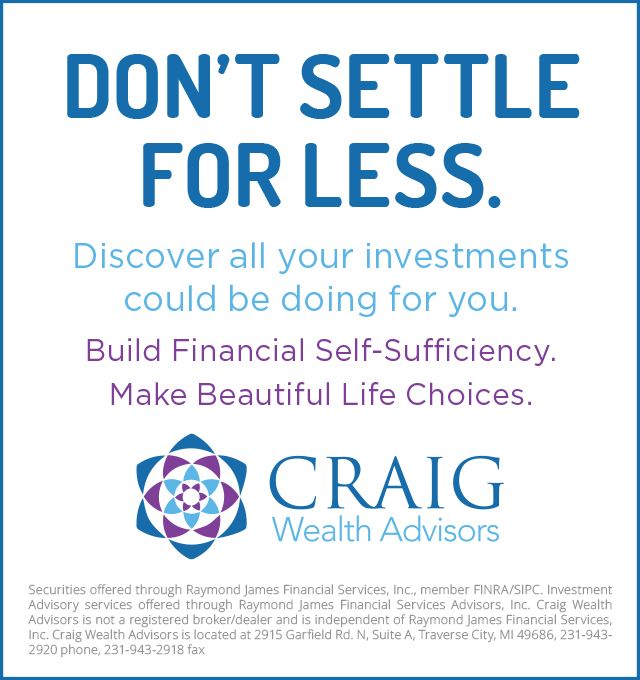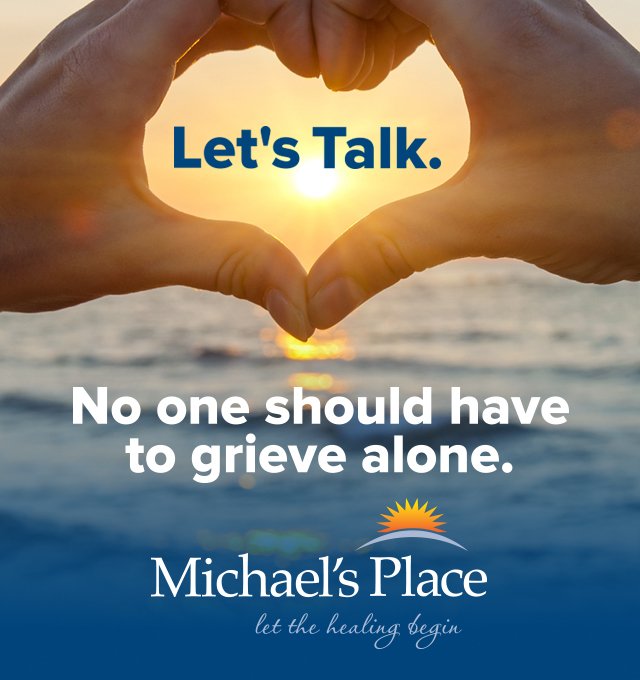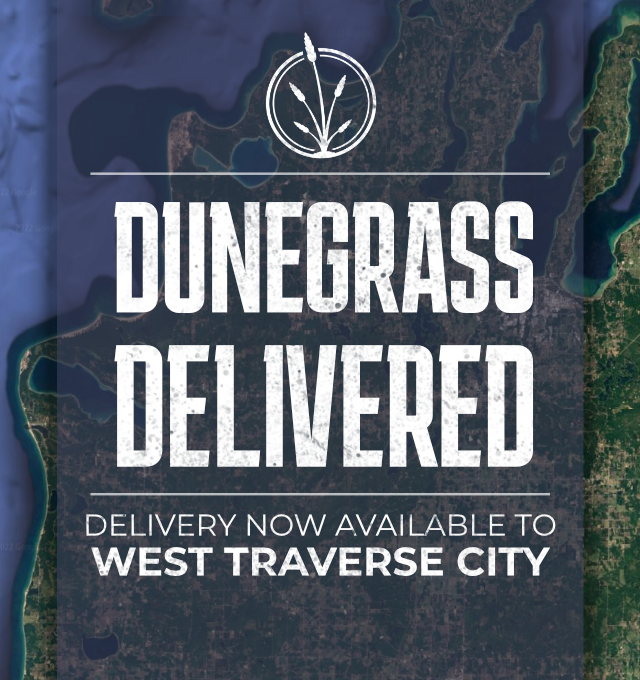 Last Call For City Commission Applicants
Read More >>
Spotlight On Northern Michigan Artisans, Makers & Crafters
Read More >>
Curling Center On Track For January Opening; More Additions Planned At Kmart Property
Read More >>
Snow, Freeze, Thaw, Melt: How Local Ski Resorts Navigate Big Weather Fluctuations
Read More >>
Turkeys, Tonics, And Tales Of Thanksgivings Past In Traverse City
Read More >>
Is Thanksgiving Eve Really The Busiest Bar Night Of The Year?
Read More >>
How NMC's Newest Degree Could Help Shape Water Cleanup Projects In Michigan And Beyond
Read More >>
Downtown Light Parade Rescheduled For Tuesday
Read More >>
It's The Ticker and TCBN's Only Sale Of The Year: 40-65 Percent Off
Read More >>
Road Project Updates: Hartman-Hammond Bridge, Bluff Road, Veterans/Cedar Run/Voice Resurfacing
Read More >>