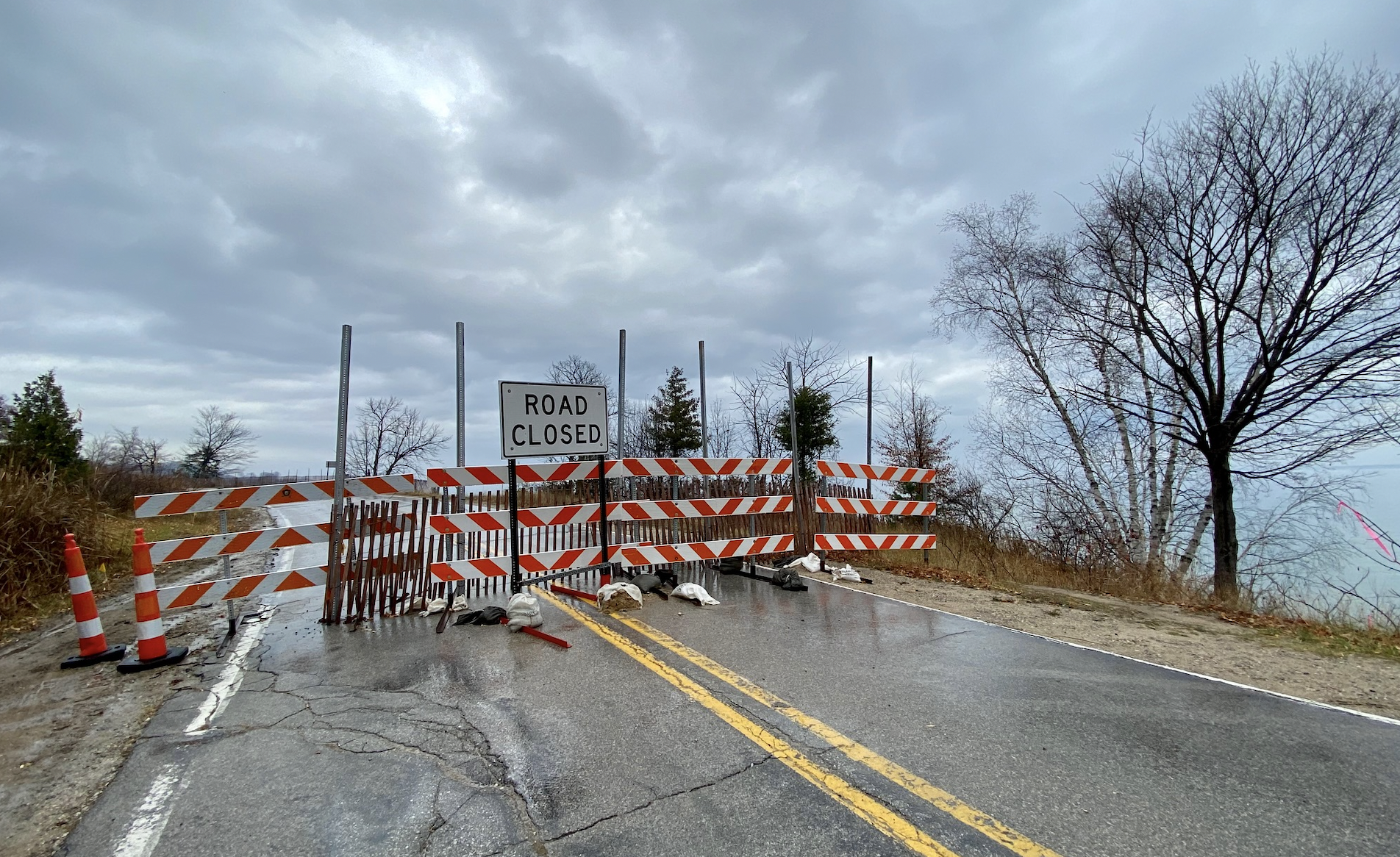 Road Commission to Vote on Decertifying Bluff Road
By Beth Milligan | March 22, 2023
The Grand Traverse County Road Commission (GTCRC) is poised to vote on decertifying a closed section of Bluff Road on Old Mission Peninsula Thursday – a move that would officially indicate the road is no longer being actively maintained. While Peninsula Township trustees are opposed to decertification, worrying it will lead to inaction in fixing the deteriorating road, GTCRC leaders have said it's necessary under state funding guidelines and can be reversed in the future.
An eroding stretch of Bluff Road between Boursaw and Blue Water roads has been closed for three years on Old Mission Peninsula as GTCRC and township leaders wrestle with how to fix the corridor. The project is estimated to cost at least $3.5 million, though that price tag could continue to rise the longer repairs are delayed. Complicating issues is that Bluff Road faces not one but two major challenges: erosion from wave action on the beach side, especially when lake levels are high, and surface water running down the hill on the residential side of Bluff Road. Thick clay in the hillside soil prevents water from naturally seeping into the ground, instead forcing it to flow horizontally under the road, further contributing to erosion.
GTCRC must annually pass a resolution verifying an inventory map of the roads it maintains. The amount of state funding GTCRC receives is tied to that map. GTCRC Manager Brad Kluczynski recently told board members that roads can be temporarily closed and still remain certified, but having a road like Bluff Road closed for several years is not what's intended. GTCRC faces a deadline this month to vote on which roads it will certify.
"The biggest thing, when it comes down to it, is when we certify the road we are saying that we are going to maintain it safe for traffic," Kluczynski said. "If we decertify it, it's saying we're not maintaining it. We would then have the ability to close it down to traffic... but still leave an area where pedestrians and bicyclists could go through." Kluczynski says GTCRC is "much less liable" if the road is decertified and vehicles ignore barricades to drive on the damaged stretch than if it remains certified. Decertification also allows for enforcement of vehicle violations in the corridor, according to Kluczynski.
GTCRC board member Jason Gillman emphasizes that a vote Thursday to decertify part of Bluff Road is not the same as abandonment. "What it does is remove the road from the inventory as an Act 51-maintained road," he tells The Ticker. "This is what is called honestly dealing with taxpayer dollars. We will not then receive our per-mile payments for a road we will not – and are currently unable to – service for the time being." Gillman adds: "We haven't and are not giving up on it, but simply trying to exercise our fiduciary duty to all of the taxpayers."
Kluczynski also reiterated that point, saying that GTCRC can't perform any maintenance work on the road now and thus can't accept maintenance funds for it. But GTCRC can certify the road again in the future, he said, if and when it's able to be repaired. Still, Peninsula Township trustees – who have long expressed frustration with what they perceive as GTCRC's unwillingness to adequately fund or address the road – unanimously opposed decertification in a memo last week to GTCRC board members.
"We recognize the financial constraints faced by the GTCRC but are unconvinced that decertification...of all or part of this vitally important road will be consistent with our mutually stated objective of resolving this issue and reopening Bluff Road through the acquisition of state or federal grant monies," trustees wrote. "Moreover, our legal counsel is concerned about the legal issues raised by the road commission's approach to decertifying a portion of Bluff Road and closing it for public travel yet maintaining it for non-motorized traffic."
Trustees said GTCRC's "inaction regarding the collapsed section of Bluff Road for more than three years has dramatically worsened the condition of the road" and that "decertification without a realistic, actionable solution will pose real financial harm to residents who live in the impacted area." Trustees included a letter from Peninsula Township Fire Chief Fred Gilstorff, who wrote that the road closure poses risky delays for emergency vehicles trying to access house fires or medical emergencies in the vicinity. Gilstorff asked that "all efforts be made to fix and reopen Bluff Road," saying that "having the road open could be the difference in the department's ability to provide medical and fire suppression assistance to the residents we serve."
GTCRC leaders have stated they want Bluff Road reopened as well. However, they've stressed that they don't have – and legally can't spend, because of state law preventing GTCRC from covering more than 50 percent of the cost to fix a local road – millions of dollars to repair the corridor. According to Gillman, "money – enough of it – will be the ultimate decider of Bluff Road's fate." With neither GTCRC nor Peninsula Township likely to raise the full amount needed to fix Bluff Road, outside grant funding could be the only option for repairing the corridor. Kluczynski said GTCRC has already begun applying for grants. While he acknowledged emotions can "run high" about an action like decertification, he said GTCRC is "constantly trying to find an economic way to pay for this, because it's a very expensive fix." Decertification will not impact the ability to seek grants for Bluff Road, he said, because GTCRC still owns the right-of-way.
GTCRC board members agreed to restart a working committee comprised of GTCRC and Peninsula Township representatives to jointly working on solutions for Bluff Road, including funding options. Township Supervisor Isaiah Wunsch attended the first meeting last week and says he found the conversation "productive." Though not listed on Thursday's GTCRC agenda, he believes a resolution will be introduced by GTCRC board members at the meeting to publicly affirm the agency's commitment to continue working with Peninsula Township on Bluff Road. It's "important" that such a declaration be publicly stated for the reassurance of township residents, Wunsch says.
The working committee is expected to meet again in approximately two months. Wunsch says the next key step will be actively working on securing dollars for repairs. "The funding shortfall seems to be the main issue," he says. "We need to find state and federal sources for that if local dollars aren't going to cover it."
Comment
County Commissioners Approve $5M Mental Health Agreement, Per Diem Policy, Early Voting Plan
Read More >>
TC Woman Arrested for Maintaining Drug House, Possessing Meth
Read More >>
Improvements Eyed for West End Parking Lot, VASA Trailhead
Read More >>
Acme Passes on Bertha Vos, Targets Ascom Building for Township Hall
Read More >>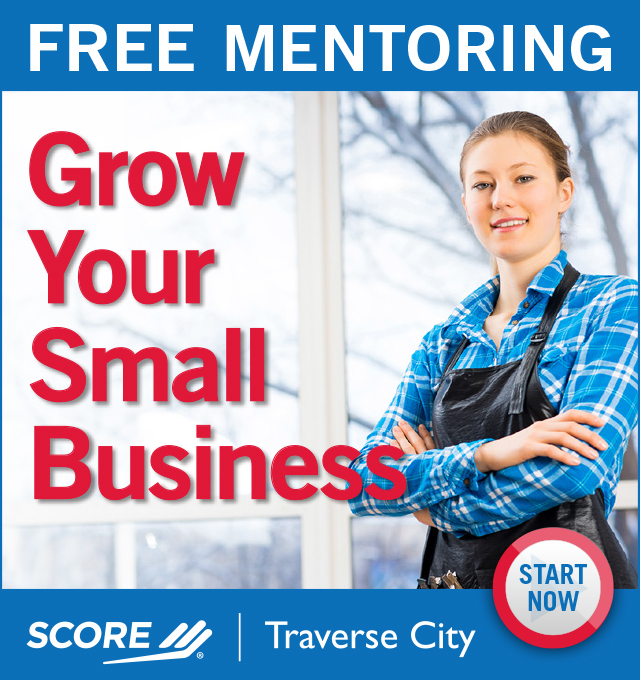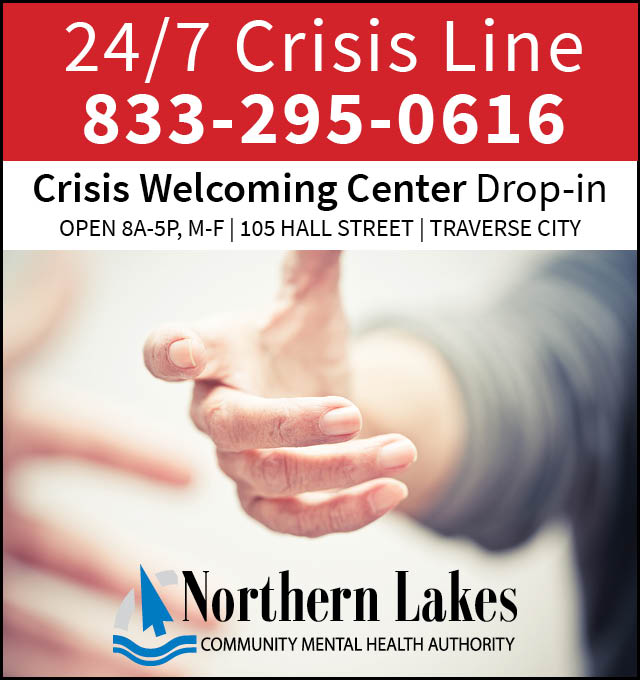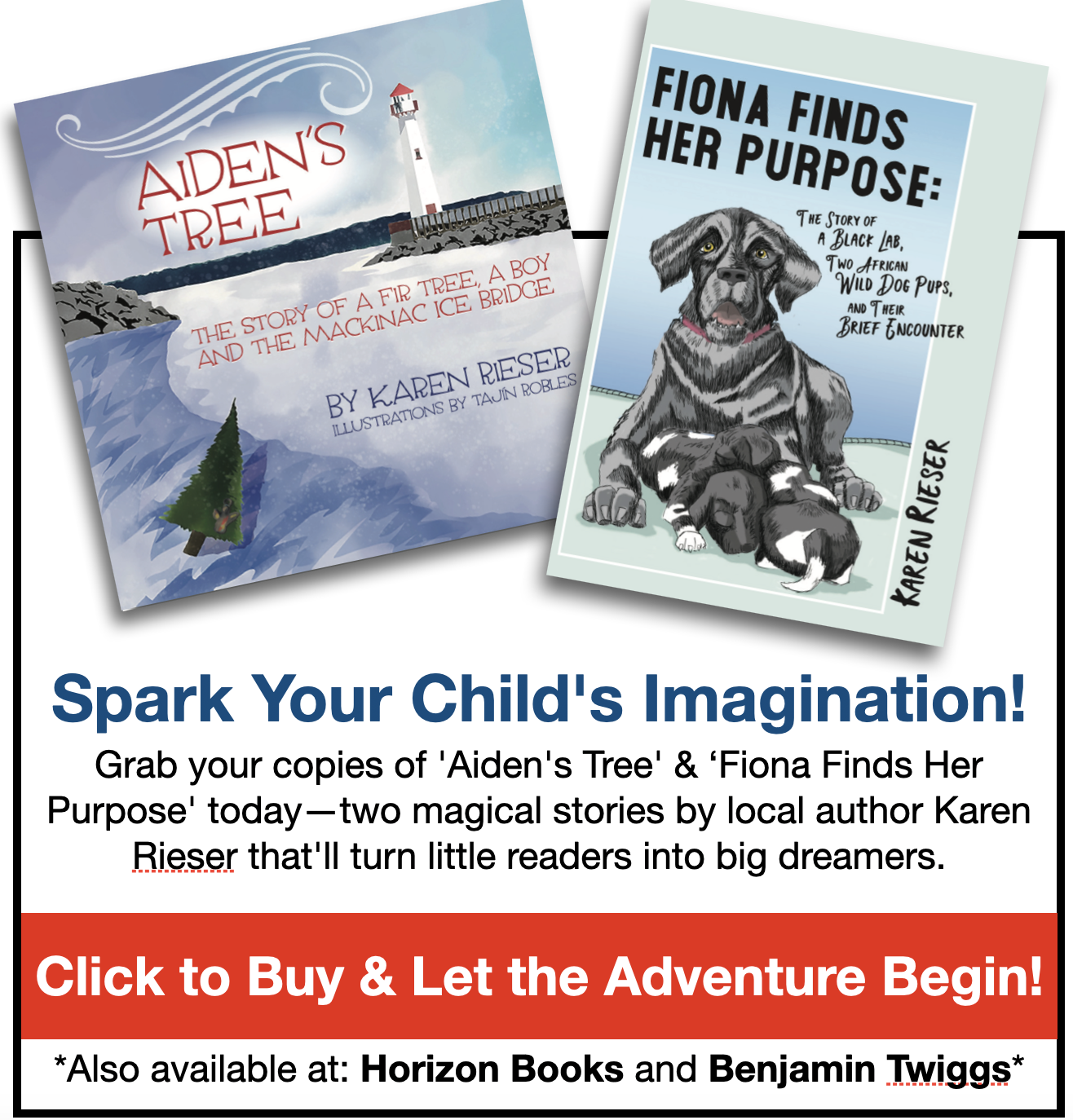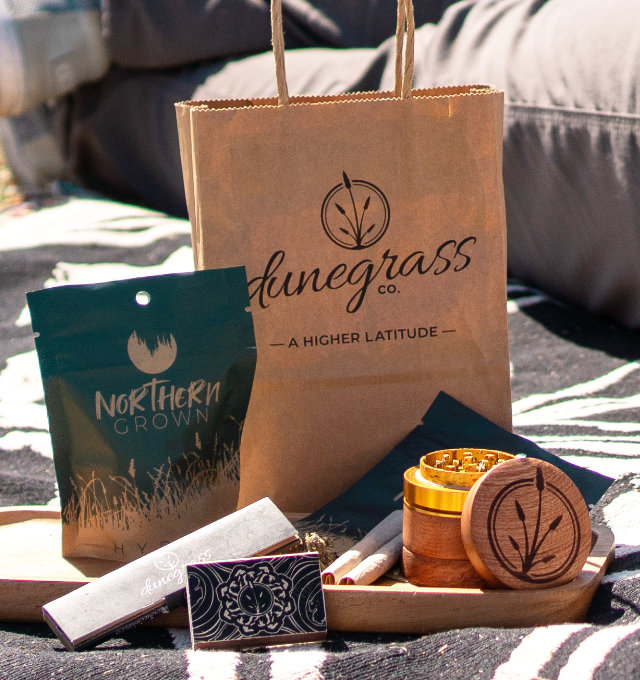 MDOT Adding Left-Turn Signals at US-31/Silver Lake Road This Week
Read More >>
Northern Michigan: A Distillery Destination
Read More >>
Water Projects, Early Voting, PILOT Policy on City Agenda
Read More >>
Nonprofit Needs, Criminal Minds, Land Scams, And More
Read More >>
Senior Living Facility, Housing Zoning on East Bay Agenda
Read More >>
Morsels Owner Arraigned
Read More >>
The (Many) New Faces Of Local Leadership
Read More >>
A Cut Above: Five Decades (And Counting) Behind the Chair
Read More >>
Join Us for a Holiday Recess at Delamar!
Read More >>
NMC Eyes Student Housing, More 'Vibrant' Main Campus As Part Of In-Progress Facilities Master Plan
Read More >>