Road Commission Projects On Deck: Environmental Study For Possible Bypass, 2020 Bridge Replacements Over Boardman
By Beth Milligan | Jan. 23, 2020
Getting traffic across the Boardman River will be a key focus point for the Grand Traverse County Road Commission this year, with officials eyeing a two-year, $1.5-$2 million environmental study that would be the first step in pursing a long-discussed bypass over the river. The Road Commission also plans to replace multiple bridges over the Boardman River this year on River and Garfield roads, with construction likely to begin mid-summer.
Road Commission board members have expressed support for renewing bypass talks as part of the East-West Corridor Study, a consultant-led evaluation of solutions for improving cross-town traffic. A bypass – such as one that would cross the Boardman to connect Hartman and Hammond roads – has been a hotly contested proposal for decades, often mired in controversy over environmental and cost concerns. This time around, Road Commission Manager Brad Kluczynski says evaluating different potential routes across the river – and the costs and environmental impacts of each option – will be the first step in what could be a decade-long process to build a bypass.
"Right now (the board is) pursuing this, but there's nothing written in stone yet," he says. "They do wish to proceed and make an informed decision of where the bridge could go….we'll be looking to get a feel for the options out there and the scope of the crossing." Hartman-Hammond isn't the only possible route for a bypass; additional options could look at alternate connections between US-31 and Cass or Keystone roads. The evaluation process will kick off this year with a Planning and Environmental Linkages (PEL) study, an in-depth analysis that considers environmental, historical, cultural, and feasibility issues for multiple design options in a corridor. The PEL process and other environmental work could take two years to complete and cost $1.5-$2 million, says Kluczynski. The goal is to have a route identified and plans ready to submit to state and federal oversight agencies by the end of 2021.
"Then we start looking at land acquisition, which would take a couple years," Kluczynski says. "Then you have to design the bridge, which is a very involved process. In an ideal world, we'd be ready in 10 years (for construction)." Hard cost estimates could be years out, when a route and design are in place, but Kluczynski projects the bypass could cost $40-$50 million – inclusive of planning, engineering, and land acquisition. "It's expected this is going to be something that is going to be a one-time funding issue and not coming out of the normal pot of federal and state funds," says Kluczynski.
The Road Commission manager adds that board members will be seeking public input throughout the planning process, including during the PEL and environmental study. "A lot of steps need to take place before any groundbreaking, and the first is making sure we're being responsible," he says.
The consultants leading the East-West Corridor Study, OHM Advisors, ranked a bypass low on their list of priorities, calling it a "long, long-term approach" that should take a backseat to more cost-effective, near-term solutions. Those immediate solutions are being pursued concurrently with a bypass, according to Kluczynski – including five planned roundabouts along corridors such as Hammond and Keystone roads. The first (and least expensive) roundabout is slated for the Hammond and Four Mile Road intersection and could be built in 2021 for approximately $800,000.
Kluczynski says staff are also in planning discussions now for more complex roundabouts slated for construction in upcoming\years, notably at Keystone and Cass roads (estimated at $1.7 million). In additional to neighboring residential properties, four different companies have transmission lines near the intersection, requiring careful planning to minimize construction impacts. "It's going to be challenging," Kluczynski says.
In the meantime, other Road Commission repair and reconstruction projects continue to fill the annual docket. In 2020, that list includes two significant bridge repair projects over the Boardman River on River and Garfield roads. Bridges on both roads are deteriorating and "showing their age," according to Kluczynski. "They're not weight-restricted yet, but we're trying to get them fixed now before they start impacting the rest of (the surrounding roadway)."
The Road Commission recently sought bids to replace the River Road bridges – a project estimated at $1.4 million – and received two bids that were both over projections at $1.8 and $1.9 million. Most of the overage costs were related to higher-than-expected material costs. The Road Commission plans to repackage the bids as one project – adding in the Garfield Road bridge replacement – to incentivize a firm to take on both projects and offer a more flexible timeline and price bundling on materials. Construction could start mid-summer and be completed by the end of the season, according to Kluczynski.
"We will still leave (the roads) open to two-way traffic," he says. Particularly because of the lack of detour options around Garfield, which serves as a vital north-south artery, the Road Commission will use a signalized flagging device to keep one lane open to traffic while the bridge is being repaired. The partial closure is similar to an approach used by the City of Traverse City when it repaired the Murchie Bridge on Grandview Parkway in 2017 – a process that resulted in delays, but avoided a complete shutdown of the corridor.
Comment
Top 10 Businesses Advance In Scale Up North Awards
Read More >>
Eighth/Boardman Light To Be Installed; Some Night Closures Planned
Read More >>
Is TC Ready For Coronavirus? From Hospitals To Schools To Airports, Local Experts Talk Preparation & Advice
Read More >>
No Winter Comedy Fest This Year
Read More >>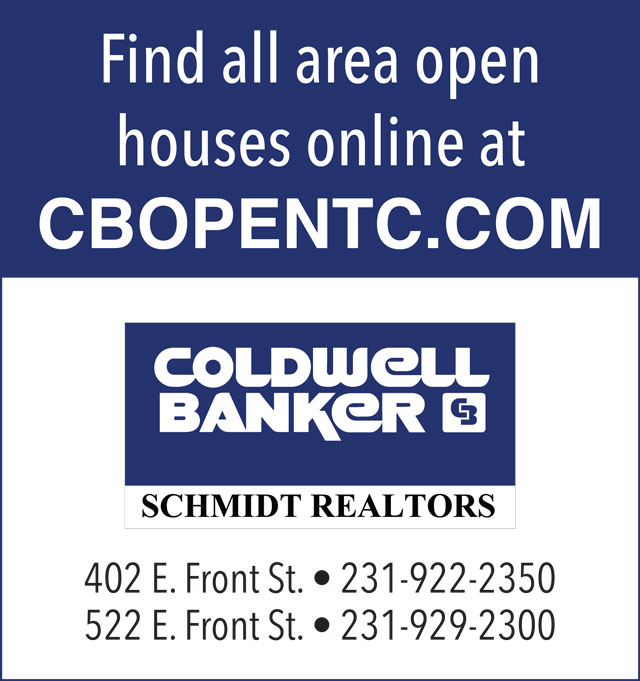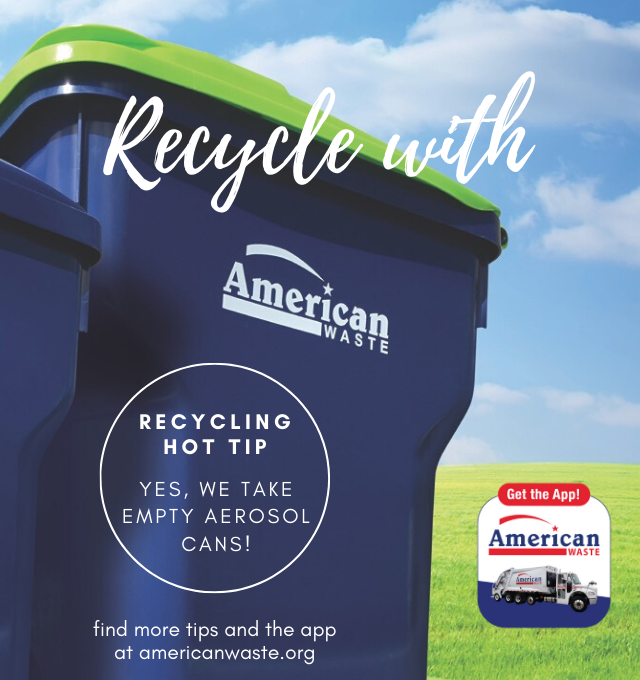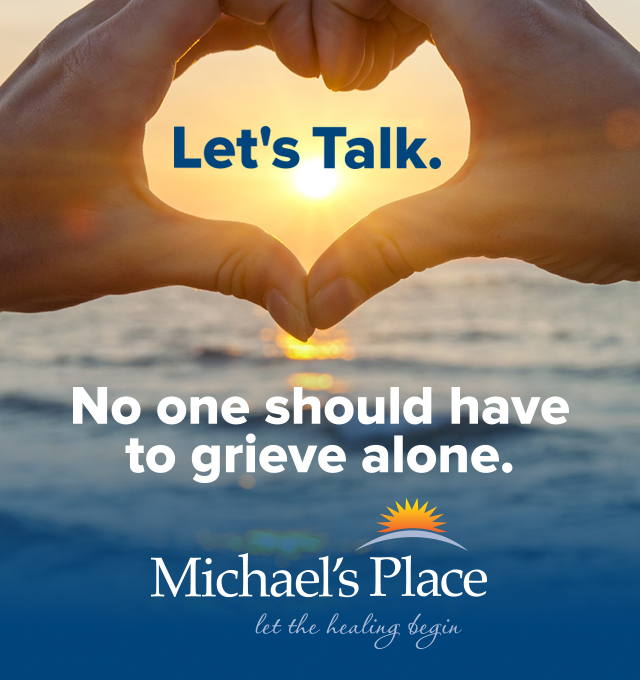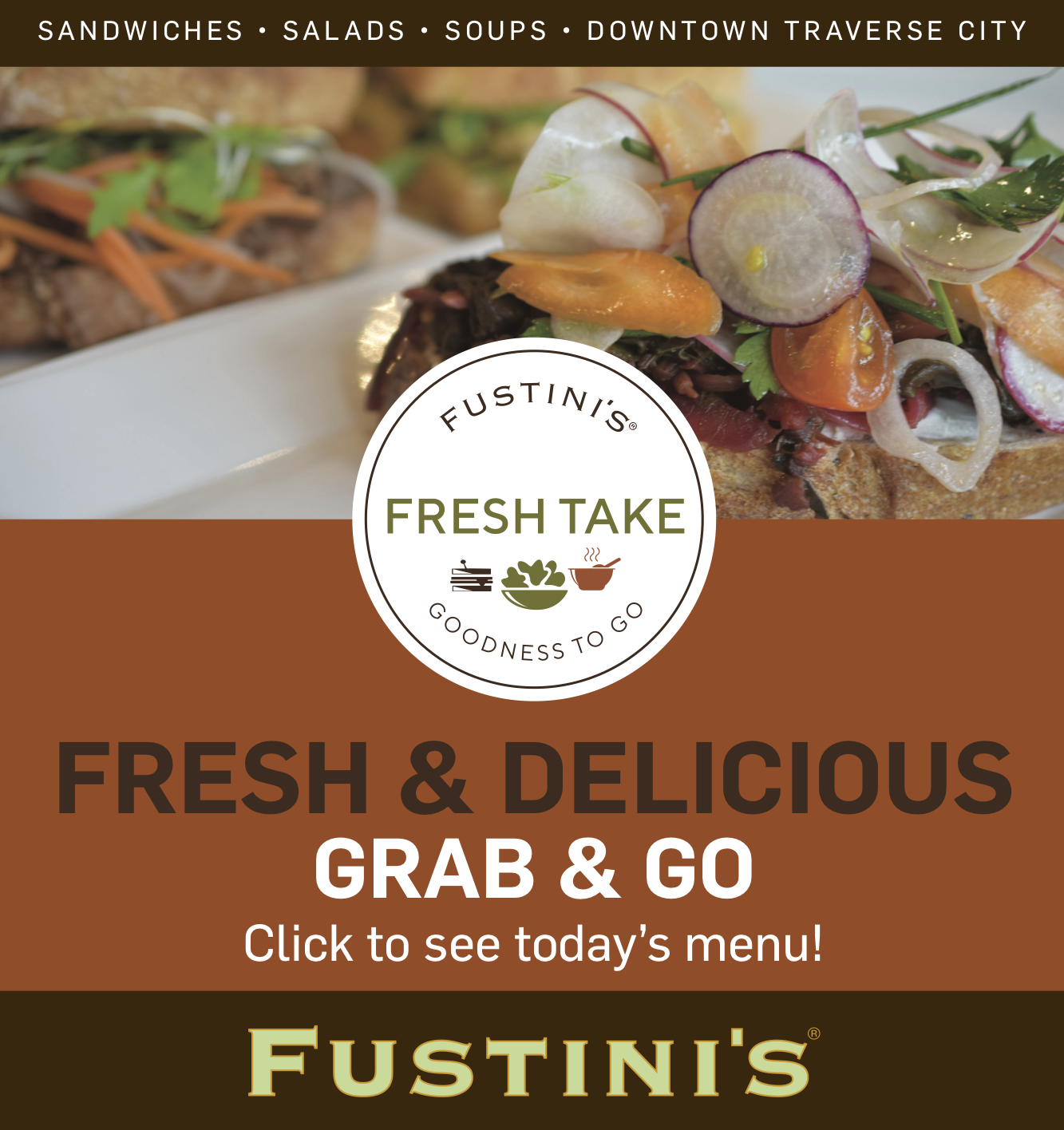 First City Roundabout Planned, Plus Mixed-Use Development Proposed For West Front
Read More >>
Patient Information Compromised In Munson Data Breach
Read More >>
Garfield Township Commits Additional $200K To Boardman Lake Trail; Construction On Track For Summer
Read More >>
Kingsley To Survey Residents In Order To Qualify For Grant Funding
Read More >>
Collective Soul, Everclear To Perform At National Cherry Festival
Read More >>
Traverse Connect Announces 25 Award Finalists
Read More >>
Dan O'Neil Announces Run For 104th State House District
Read More >>
Resort Launches All-New Entertainment Center, With Axe Throwing, Bowling, Escape Room
Read More >>
Five Injured In Mayfield Township Crash
Read More >>
Sports Betting Coming To Traverse, Leelanau Casinos
Read More >>