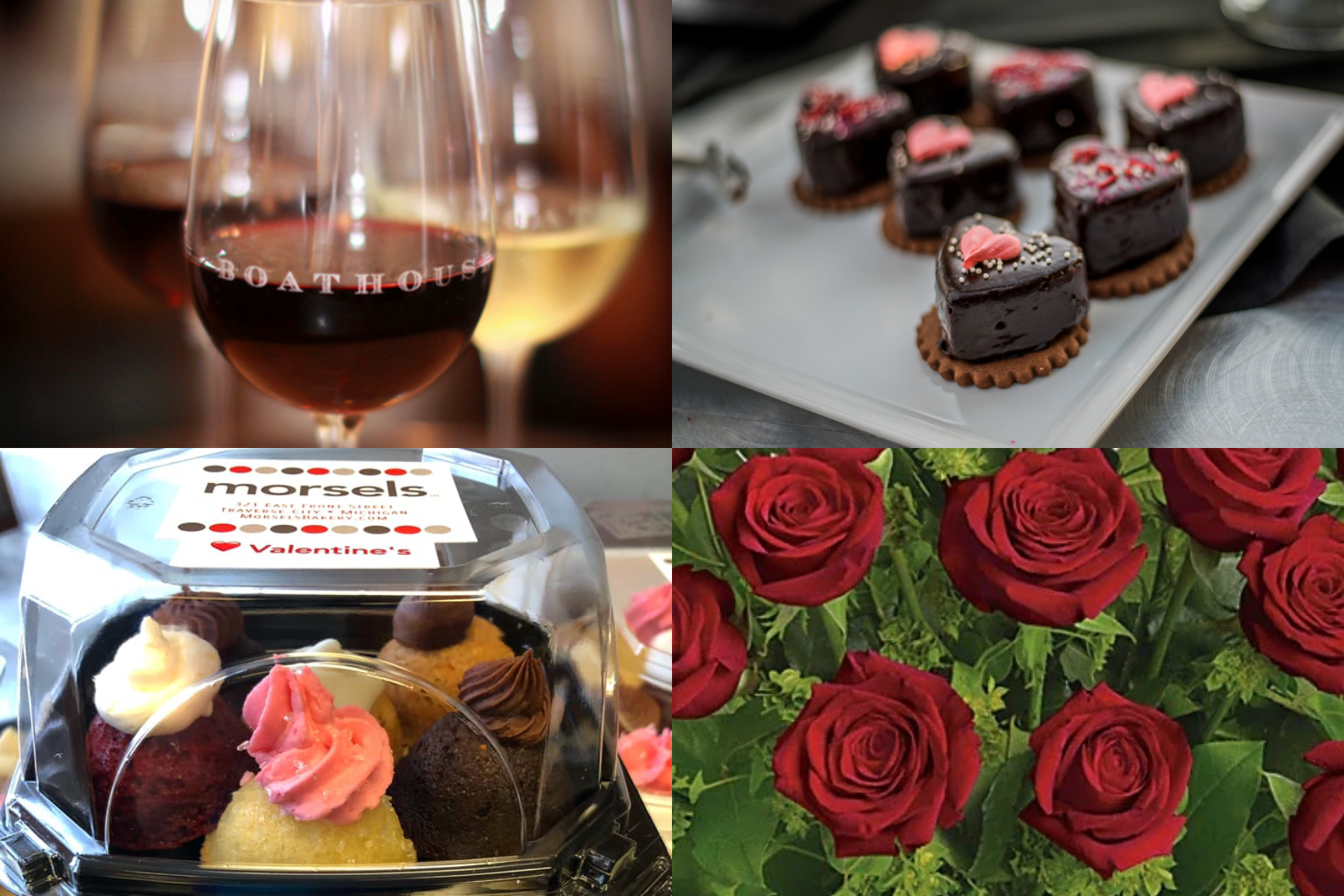 Roses Are Red, Pandemic Valentines Are Somewhat Blue
By Craig Manning | Feb. 14, 2021
Flowers, candy date nights, and bottles of wine -- just a few of the hallmarks couples rely on to celebrate Valentine's Day. But what does the holiday look like during a global pandemic? The Ticker checked in with local businesses that thrive around Valentine's to find out how traffic is looking this year — and what pivots they're employing to ensure customers still have a special romantic day.
Flowers and Jewelry
According to Markelle Burke, who has owned Cherryland Floral for 22 years, Valentine's Day is the "second busiest week of the year," after Mother's Day. But this year's season is unique, given that 90 percent of Cherryland's orders for this holiday tend to be for workplace deliveries.
"We have a lot of people that are asking us right now for contactless delivery," Burke explains. "We take it to their door, the driver heads back to the car, and then calls the people in the house to look outside on their porch."
With less walk-in traffic at the store, Burke tells The Ticker that her Valentine's sales "will be down slightly," but notes that demand for floral gifts remains high. Throughout the week, Cherryland Floral was averaging 20-40 deliveries per day from Monday through Thursday, and had 130 deliveries on Friday alone. "That's about max for the size shop I am," she says of the Friday numbers.
As for flower types, roses still reign supreme: Burke pre-orders about 2,000 for this week each year, split between red, pink, and white varieties.
Valentine's week is also big for jewelry sales – though not nearly as big as Christmastime, according to Miner's North General Manager Jeff Guntzviller. Starting the Monday before Valentine's, Guntzviller sees an uptick in traffic, with a particularly noticeable jump in engagement ring sales.
Sweets
At Morsels Espresso + Eatables, Valentine's Day marks the year's first big jolt of business.
"Typically, business is quieter for the first 4-5 weeks of the year and then we see an uptick as Valentine's Day approaches," says Morsels Owner Misha Neidorfler, adding that Valentine's Day 2021 "is shaping up to be better than previous years." Neidorfler attributes the extra business this year to people "looking for unique ways to celebrate, since getting together in person isn't an option." The shop's shipping business is up 250 percent for Valentine's Day 2021, with sweet treats bound for Maine, Pennsylvania, Kentucky, Nebraska, Minnesota, Colorado, Washington, Ohio, Indiana, and other parts of Michigan.
"In past years, people may have just sent a card to their loved ones [for Valentine's Day]," Neidorfler says. "But this year it feels like a little something extra is warranted. It also seems like people are putting in an effort to find unique gifts, rather than typical ones – and to support small businesses in particular."
Dining
Winter tends to be quiet season for local restaurants. Valentine's Day is one of the few exceptions, particularly when – like this year – it falls on a weekend.
"In 2020, Valentine's Day fell on a Friday, which gave us a bump through that entire weekend," says Sarah Bielman, business manager for Trattoria Stella. "Similarly, this year, with it falling on a Sunday, we are seeing a spread of reservations throughout the weekend."
Bielman says Stella was completely booked (plus a waitlist) for the whole Valentine's weekend. Given statewide restrictions that limit in-person restaurant dining to 25 percent of capacity, that translates to "around 100 covers throughout [Valentine's Day] evening" for Stella. "In 2020, we did approximately 250 covers in our dining room, plus walk-in seating in the bar," Bielman tells The Ticker for comparison. "That isn't full-capacity either."
This year, Stella is maximizing covers – both on Valentine's Day and other nights – by separating reservation openings into two categories: "early seating" (5-5:45pm) or "late seating" (7-7:45pm).
"Before the curfew, we seated tables until 10pm on weekends during the winter months," she says. "Currently, we cannot seat anyone after 8pm and [must] be empty by 10 pm, so we're unfortunately losing those last two hours of business on weekends."
Doug Kosch, proprietor of The Boathouse, reports similar action for Valentine's Day this year. While Kosch says the nature of Valentine's Day dining – almost exclusively two-person parties, rather than larger groups of 4-6 – works better for 25 percent capacity than an average night of business, the math still means a slower holiday than normal.
"We have averaged 180-200 covers the last 3 Valentine's Days," Kosch says. "We are sold out at 120 covers this year." He adds that Valentine's Day falling on Sunday this year actually helped boost that number, since "more people are able and willing to dine at 3 or 4 pm in the afternoon, which helps me spread out the reservations while still maintaining 25 percent capacity."
Other local businesses are dealing with capacity limits in their own ways.
At Black Star Farms, Managing Owner Sherri Fenton says the winery's annual "elevated wine paired dinner" for Valentine's Day was swapped this year for a takeout option. And at Grand Traverse Resort and Spa, Public Relations Manager Caroline Rizzo says the strategy was to encourage couples to celebrate Valentine's Day all week long – not necessarily just on Sunday. Aerie Restaurant offered its Valentine's menu Thursday through Sunday (plus a Sunday brunch option, while the Resort's Valentine's spa specials are valid throughout the whole month.
Comment
Meet The Fascinating People Of 2021
Read More >>
Planning For A "Full" Cherry Festival; Film Fest In Doubt, Other Events Adapt
Read More >>
From The Super Bowl Comes A Survival Story
Read More >>
Local Farmers Go Year-Round In Revenue Hunt
Read More >>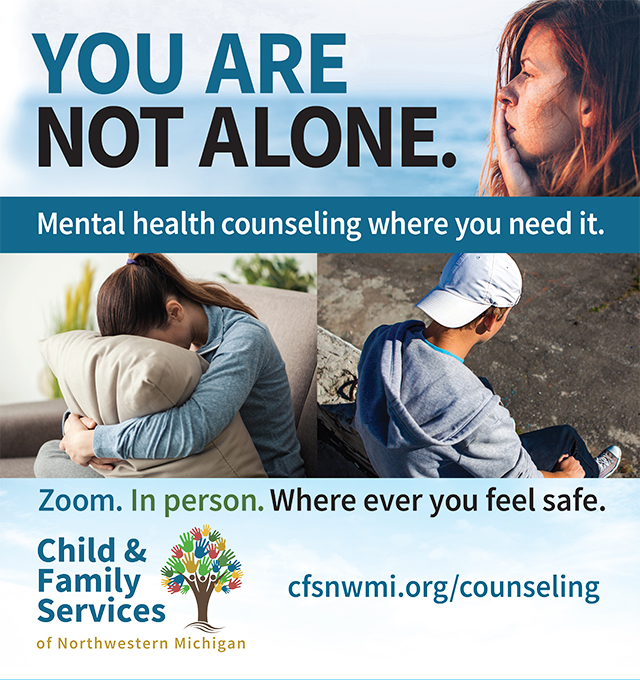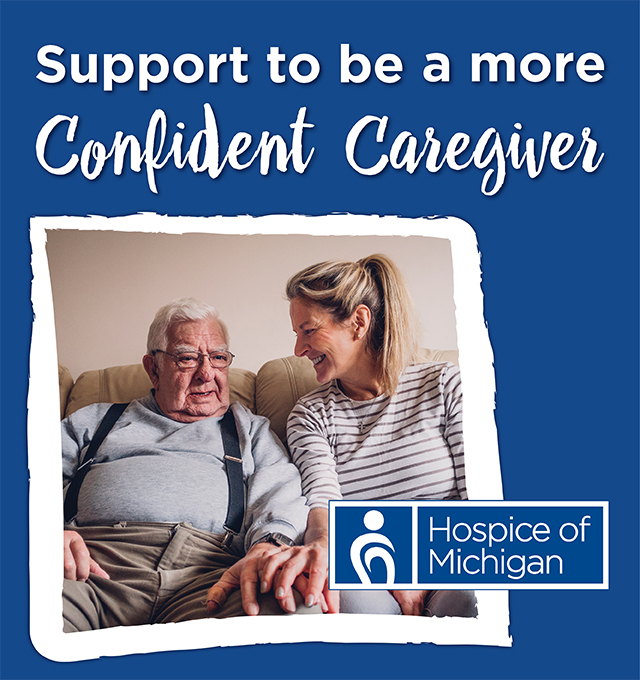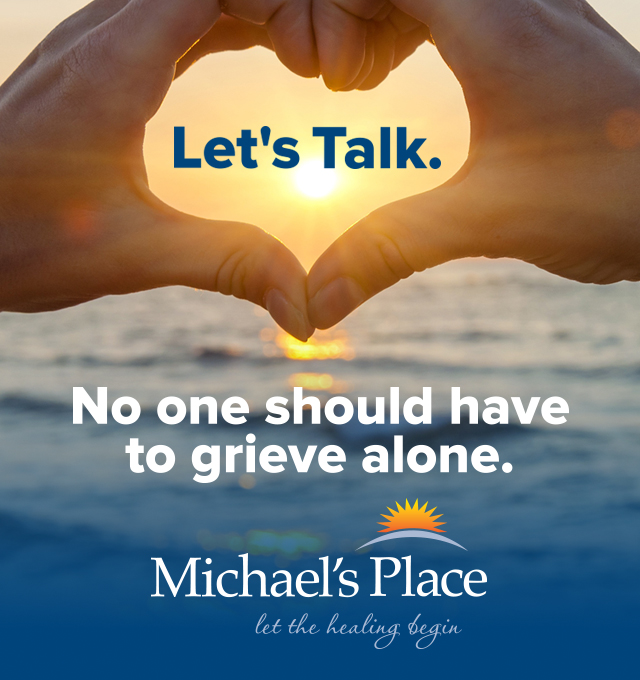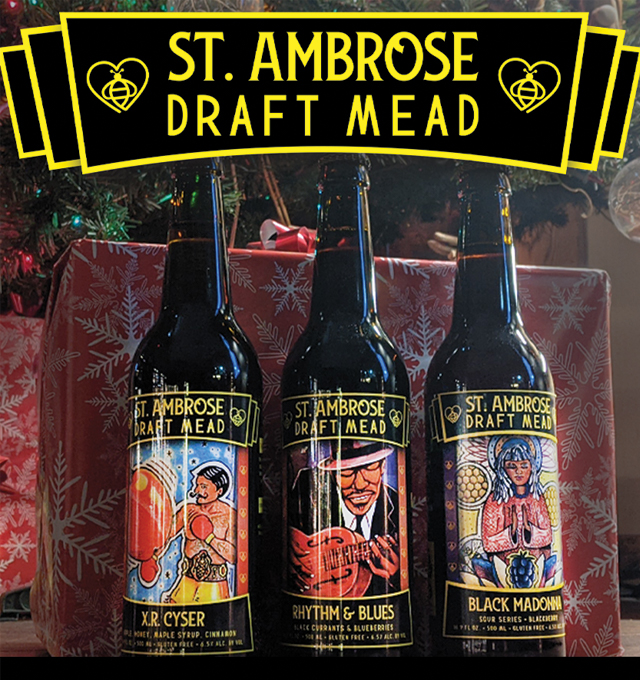 Boardman Avenue Closure Planned Next Week
Read More >>
City Tackles Liquor License Confusion, Drinking Culture
Read More >>
Vaccine Eligibility Further Expanded In GT County; Now Includes Grocery, Other Frontline Workers
Read More >>
More New Leadership Faces On The Way
Read More >>
City To Investigate Accidental Release Of PFAS-Laced Foam At Airport
Read More >>
Brain Play: Smart Thinking For Kids & Families Up North
Read More >>
GT County Opens Vaccine Eligibility To Food/Agriculture Workers
Read More >>
The Future Of Traverse City State Park
Read More >>
GT County Commissioners To Discuss Rules For Raising Own Wages, Eviction/911 Resolutions
Read More >>
Restaurant, Nursing Home, Other Business Restrictions Relaxed In Michigan
Read More >>