Ross Childs, Ann Rogers Named 2022 NMC Fellows
By Beth Milligan | April 27, 2022
Northwestern Michigan College's highest honor, the NMC Fellow award, has been bestowed for 2022 on former trustee K. Ross Childs and longtime college supporter Ann Rogers.
According to NMC, the two Traverse City residents have supported the college for decades. Childs served as a member of the NMC Foundation Board from 1990–1999 and as an elected member of the board of trustees from 2001-2020. He also served on search committees that led to the selections of both immediate past NMC president Tim Nelson and current president Nick Nissley. Rogers' support and advocacy for NMC spans more than six decades and three generations of family. Her late husband, science instructor and 1985 Fellow Joe Rogers, spearheaded the construction of NMC's Rogers Observatory, and she created a science scholarship as a birthday gift to him. She went on to create four scholarships, the most recent being in support of students who are active in diversity, equity, and inclusion (DEI) work at the college.
The Fellow is NMC's highest honor and has been awarded since 1964. Fellows may be nominated because they have demonstrated influential networking on behalf of the college, have demonstrated a pattern of outstanding financial or personal time contributions to NMC, or as a retiree of the college continue to contribute back to their academic or professional fields as volunteers, mentors, or advisors. Exceptional contributions in one or more of these areas may justify nomination, according to NMC.
Comment
Fall On The Farm: What Local Farmers Are Harvesting & Growing This Season
Read More >>
Employee Pay, Complete Streets, Rooftop Spaces On City Agenda
Read More >>
Are State Education Policies Working Against Rural School Districts Like TCAPS?
Read More >>
A Better Winter: Advocates For Local Homeless Population Get Ready For Winter Operations
Read More >>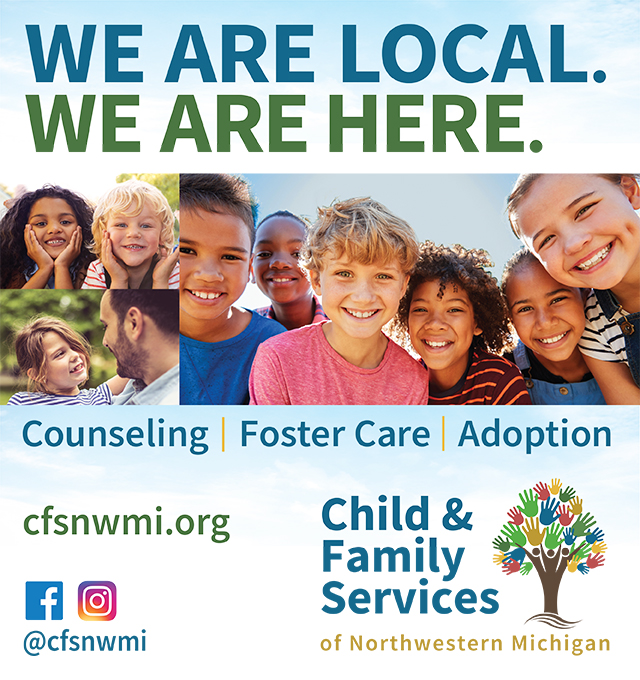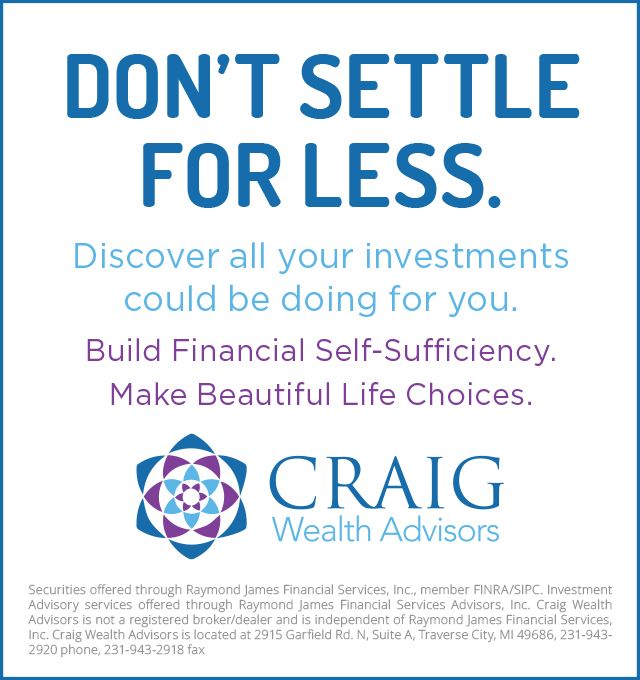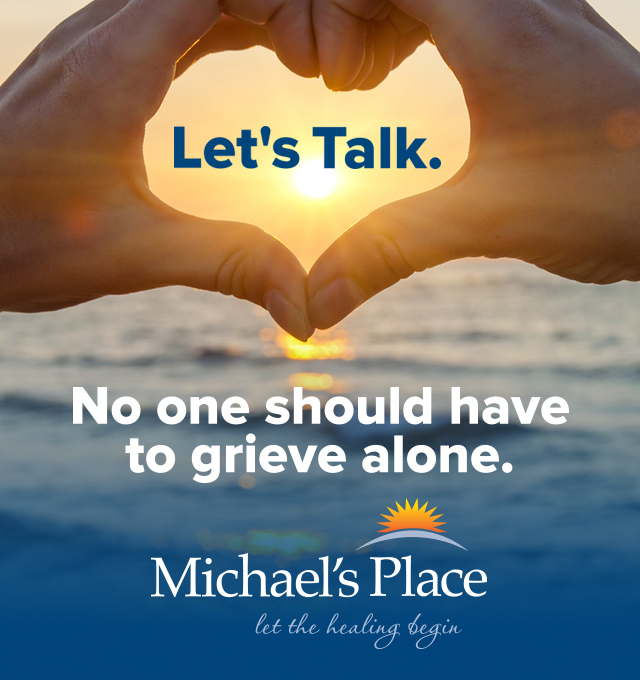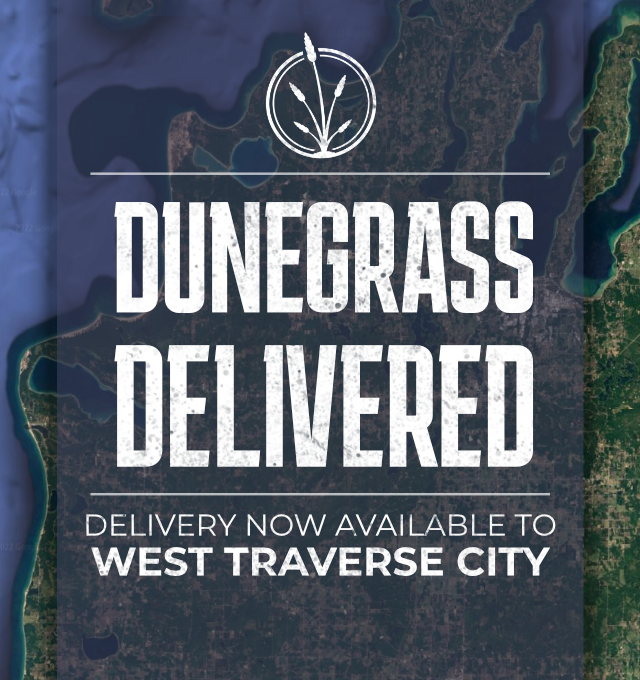 M-22/M-72 Roundabout, Waterfront TART Trail, Pedestrian Crossings Emerge In Road Redesign
Read More >>
Three Nonprofits Win Impact100 Traverse City Grants
Read More >>
313-Unit Development Proposed For Hammond Road
Read More >>
Rotary To Close GO-REC, Withdraws PUD Application
Read More >>
Senior Center, Madison/Jefferson Reconstruction, Governmental Center Parking On City Agenda
Read More >>
Night Closures On East Front Street This Week
Read More >>
Downtown TC Launching New Comedy Festival In February
Read More >>
Garfield Township Residents Weigh In
Read More >>
How Do You Get Millennials To Move To Traverse City?
Read More >>
Over 600 Housing Units On Deck In City - But Variety Is Lacking
Read More >>