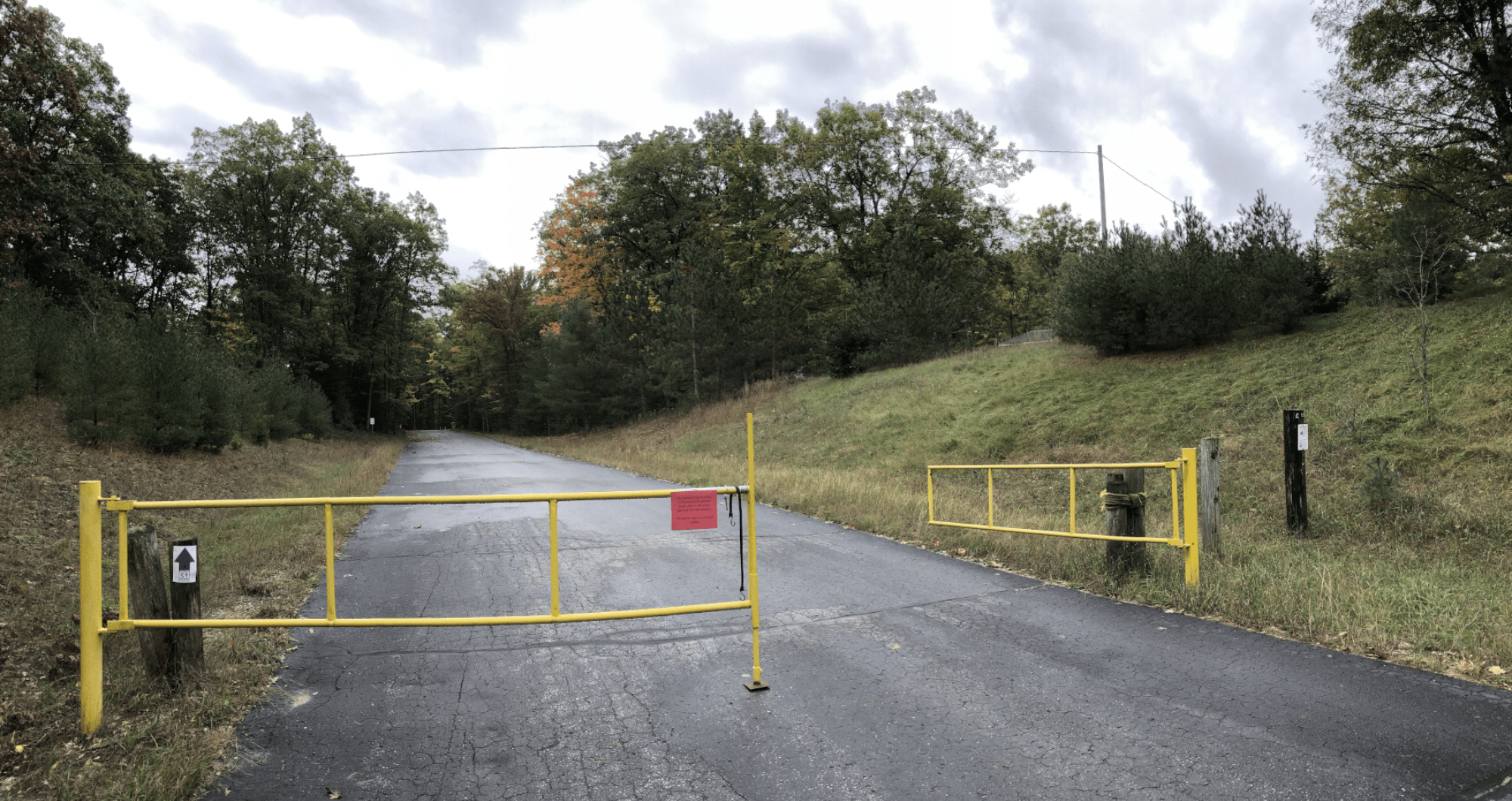 Rotary Camps & Services Plans New Life For Former Camp Greilick Property
By Beth Milligan | Dec. 24, 2021
The new year could bring new life to the former Camp Greilick property – now called the Greilick Outdoor Recreation and Education Center, or GO-REC – as Rotary Camps and Services seeks East Bay Township approval to open up the 500-acre site for public recreation, camping, educational classes, and special events.
Rotary Camps and Services appeared before township planning commissioners last week to seek approval of a planned unit development (PUD) – or a zoning plan tailored to a specific property – for GO-REC. Located on Scout Camp Road, GO-REC borders three lakes – Spider, Bass, and Rennie – as well as the Brown Bridge Quiet Area. The Traverse City Rotary Club acquired the property in 1926, with groups including the Boy and Girl Scouts, church clubs, and community organizations using Camp Greilick in the 1930s through the 1950s. In 1954, the Rotary Club formed Rotary Camps and Services, which became the owner of the site. The following year, Rotary Camps and Services entered into an agreement with the Boy Scouts to lease and manage the property. For the next six decades, the Boy Scouts used the site for camping, swimming, sailing, hiking, and numerous other outdoor activities, as well as renting it out to community groups for sports camps, retreats, weddings, and other special events.
In 2016, the Boy Scouts decided to terminate their lease for Camp Greilick. In the ensuing years, Rotary Camps and Services has worked to develop a new plan for the renamed GO-REC property, aiming to offer the same types of camping, outdoor education, recreational programming, and access to trails, woodlands, and lakes that have been available on the site for almost 100 years – only this time to the general public.
"The benefit that has been granted to so many campers over the years should be available to the community as a whole," according to the GO-REC website. "GO-REC was established to continue and enhance this rich tradition of serving as a community resource and being a diverse, equitable, and inclusive place to experience the outdoors. If our PUD application is approved by the township, access won't be limited to a select few." In addition to nearly 4,300 feet of shoreline, a 1.5-acre pond, open fields, forested wetlands, and pine and hardwood forest, the property offers an extensive trail system and 58 tent camping sites, 18 cabins, pavilions, a lodge, climbing and bouldering walls, and an 18-hole disc golf course.
Rotary Camps and Services hopes to offer not only overnight camping – a use already approved for the property – but day uses as well, allowing the public to come hike, bike, cross-country ski, snowshoe, kayak, and play disc golf on the site without having to stay overnight. Those types of day uses require township approval. The PUD application seeks that approval, as well as allowing the GO-REC staff to offer classes – such as wilderness first aid or how-to classes on different recreational sports – and allowing partners like Norte and the Vasa Ski Club to provide on-site programming. According to Rotary Camps and Services Executive Director Matt McDonough, also renting out parts of the site for special events will provide a revenue stream to cover maintenance and upkeep and allow GO-REC to be sustainable.
"You could have lots of different activities," he says. "There's a big dining hall, a chapel area, a big outdoor amphitheater. You could have a family reunion going on in the dining hall while classes are taking place outside and a small wedding ceremony is going on in a different area." Events were a key focus for township planning commissioners when they reviewed the PUD last week, asking Rotary Camps and Services to provide detailed plans on how they would handle events of different sizes – say 40 versus 400 guests – and to outline traffic, parking, security, and staffing plans for the property.
Other details sought by planning commissioners included an environmental study of the site, a complete building inventory, signage locations, a campfire wood management plan, verification that any proposed lighting would be dark sky compliant, and details on a planned boat washing station for the property. Rotary Camps and Services doesn't plan to allow motorized boats on the site; however, overnight campers or class participants can bring in kayaks or other nonmotorized watercraft provided they're washed down at a boat station to prevent the spread of invasive species. McDonough says GO-REC would also maintain its own fleet of kayaks, stand-up paddleboards, and canoes, which would be available for free on-site day use. "We don't want (cost) to be a barrier for people who don't have the means," he says. "If they want to kayak and don't own kayaks, they can come to GO-REC and borrow ours."
McDonough notes that the GO-REC property is covered by a conservation easement, so protecting the environmental character of the property will be paramount even as the site welcomes more visitors. There are no proposed construction activities on the property other than the removal of some buildings. "We are not planning to build a housing development, a boat ramp, or any new structures on the GO-REC site," the nonprofit notes on its website. "Existing buildings are being reused, parking lots are already located through the campus, utilities are present and in good condition to support the uses. This PUD request is for the ability of the existing property to utilize its acreage, trails, structures, waterfront, and features for day use activities."
Planning commissioners last week scheduled a follow-up hearing on January 4 to allow Rotary Camps and Services to submit additional details and documentation requested by the board. McDonough says his organization already sent in those materials this week and is prepared to walk through any outstanding concerns at the next meeting. If the planning commission approves the PUD, it will next go to the township's board of trustees for final approval. "Once they approve it, we should be able to open to the public the next day," says McDonough. "We could open the gates and have people come cross-country ski and snowshoe in February, which would be great."
Comment
A Cut Above: Five Decades (And Counting) Behind the Chair
Read More >>
NMC Eyes Student Housing, More 'Vibrant' Main Campus As Part Of In-Progress Facilities Master Plan
Read More >>
Senior Living Facility, Housing Zoning on East Bay Agenda
Read More >>
Morsels Owner Arraigned
Read More >>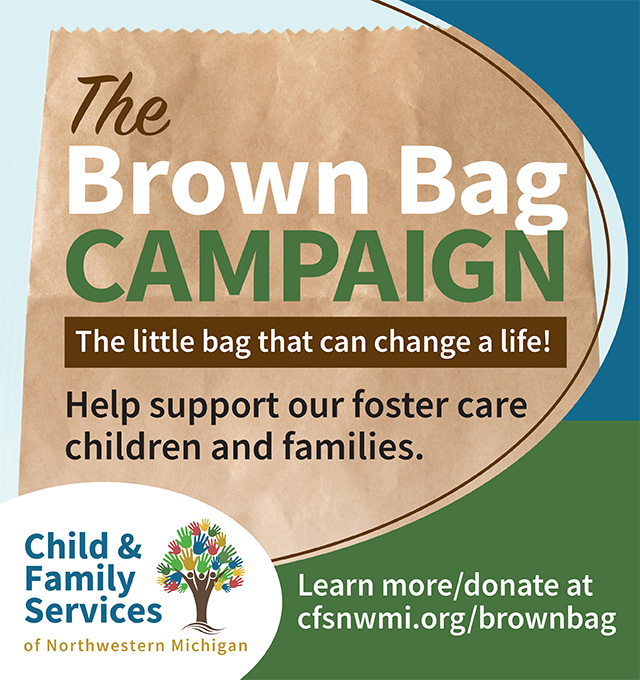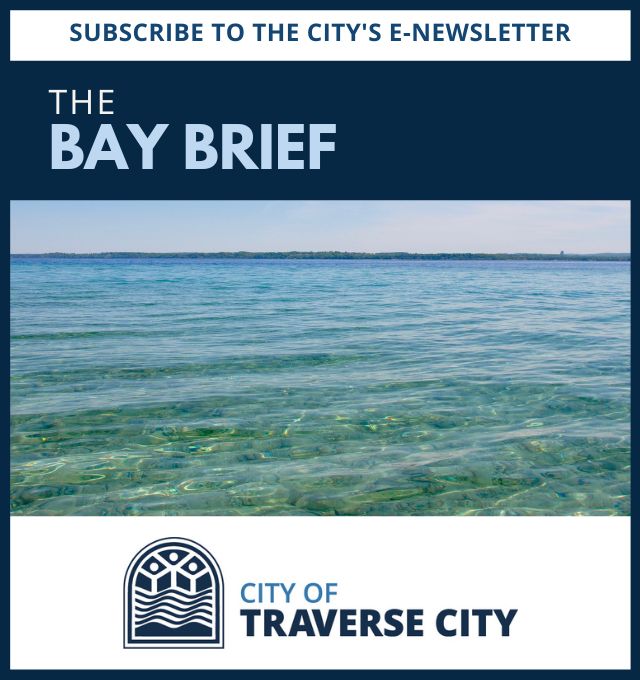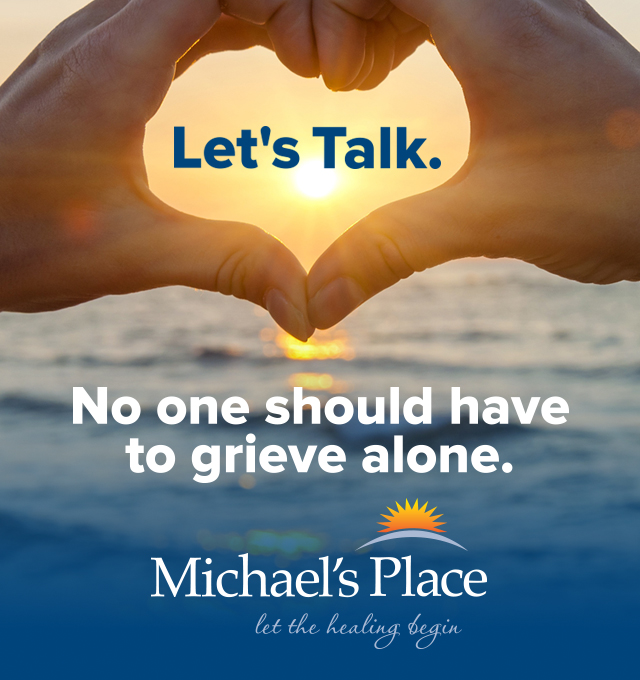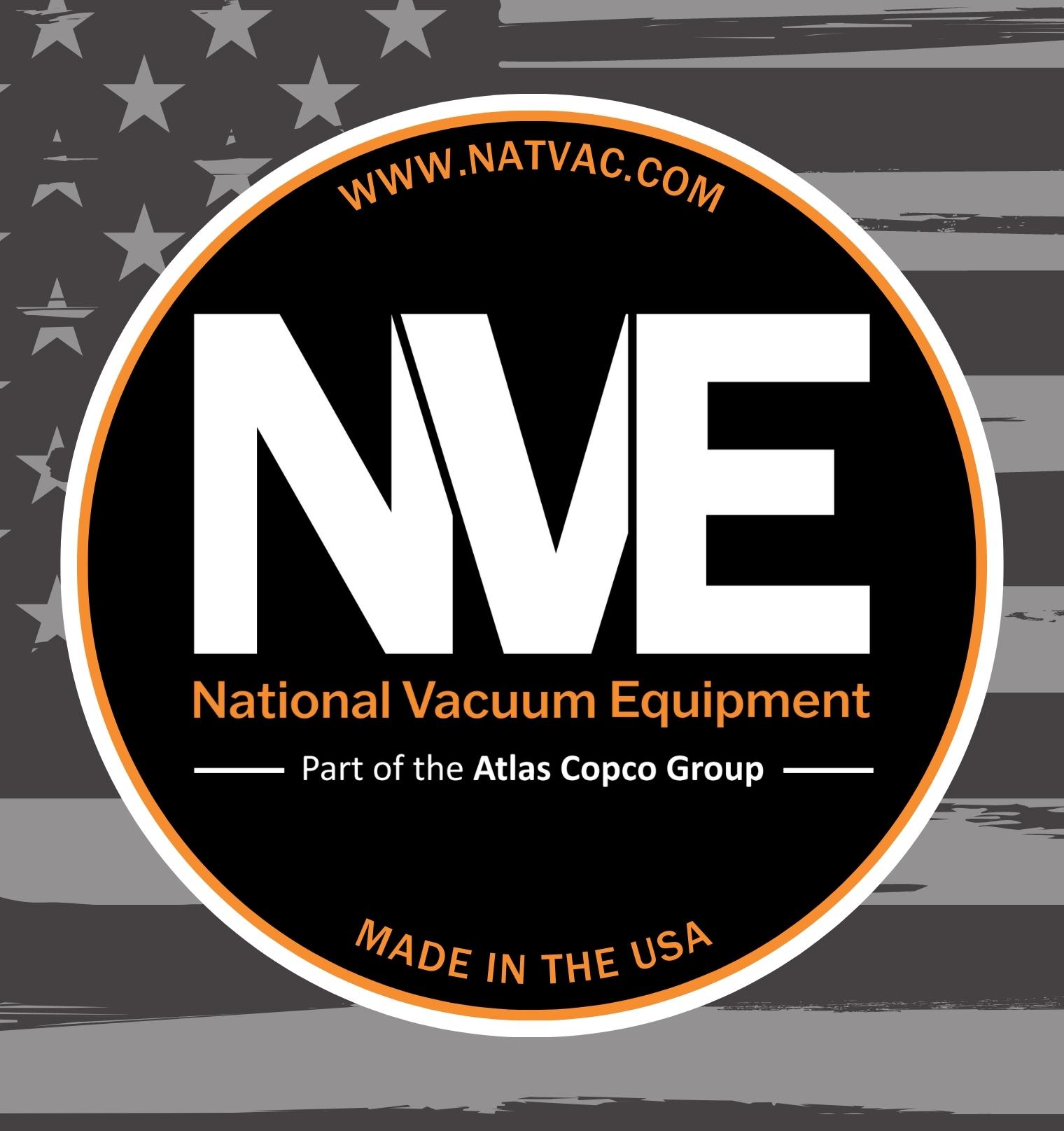 Join Us for a Holiday Recess at Delamar!
Read More >>
Changes Brewing at Downtown Food & Beverage Spots
Read More >>
Man Arrested with Open Container, Loaded Guns on Front Street
Read More >>
TC Man Arrested for Credit Card Fraud
Read More >>
Road Commission Approves Roundabout Construction at Potter/Garfield/Hoch; Work to Start in Spring
Read More >>
Hickory Hills Becomes First Homologated Course in Lower Peninsula
Read More >>
Walking, Biking Take the Spotlight as Communities Focus on Nonmotorized Plans
Read More >>
TC Comedy Fest Announces Rory Scovel, More Headliners
Read More >>
Why TCAPS Is Investing Millions Of Dollars In New High School STEM Facilities
Read More >>
Celebrating Local Artists & Artisans
Read More >>