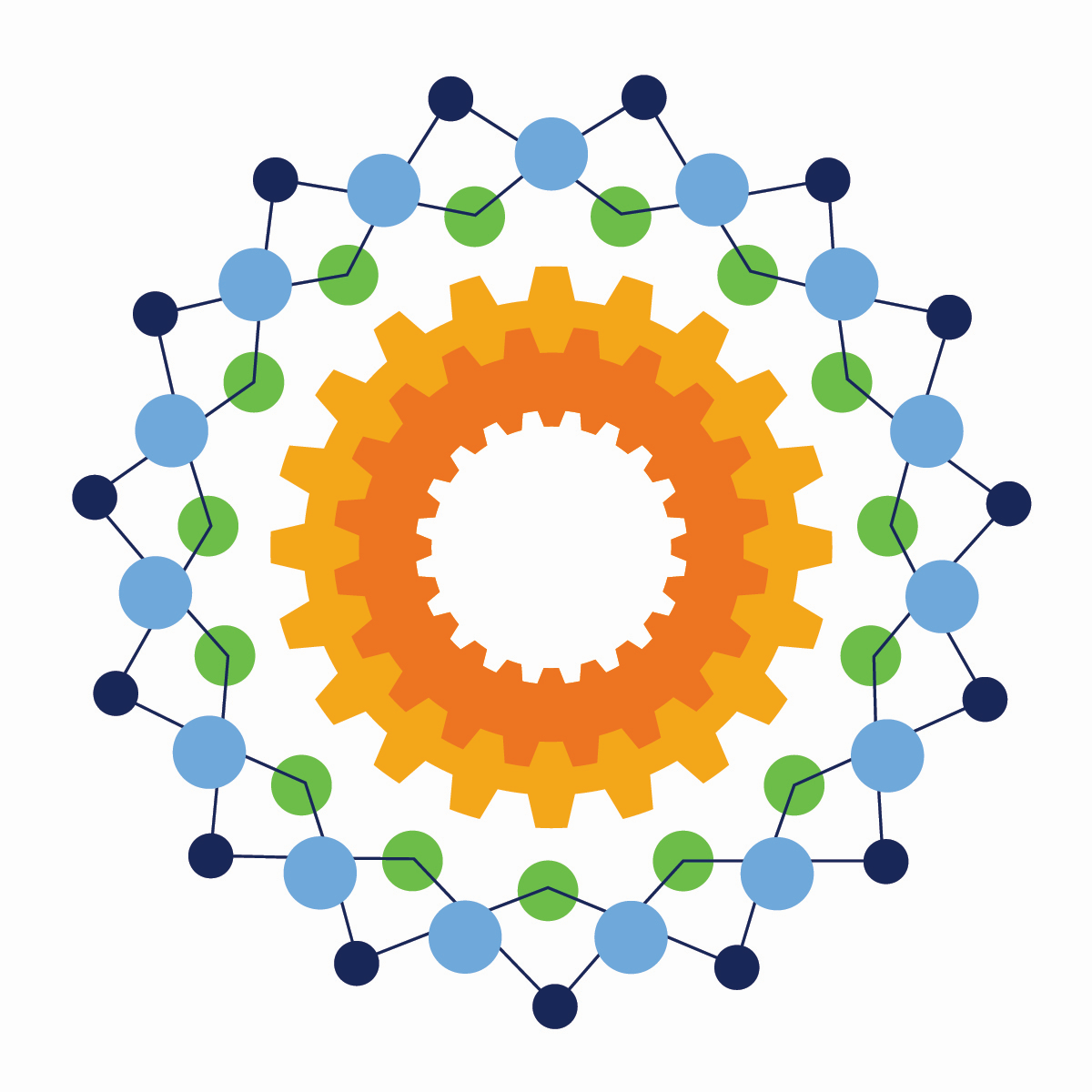 Rotary Charities Announces $371k In Fall Grants
Dec. 15, 2021
Rotary Charities of Traverse City has announced the recipients of its fall 2021 grants totaling $371,500.
They are:
- The Bay Community Theatre, Suttons Bay, MI - $50,000 Obsolete Infrastructure Replacement
- The Botanic Gardens at Historic Barns Park, Traverse City, MI - $50,000 Education Center & Sensory Garden
- Good Samaritan Family Services, Ellsworth, MI - $21,500 Accessibility Enhancement Project
- Justice for Our Neighbors - Michigan , Traverse City, MI - $50,000 Pro Bono Immigration Legal Services
- Kalkaska Downtown Development Authority, Kalkaska, MI - $50,000 North Country Trail & Boardman River Boardwalk Project
- Traverse City Area Public Schools, Traverse City, MI - $150,000 Wellness Initiative for Students and Staff
"Despite the setbacks and increased need many nonprofits in our region saw over the last year, we were heartened to see organizations pull through and set goals for future-building. We are supporting a variety of community assets, including restoring and expanding historic landmarks, removing barriers to necessary services and outdoor spaces, and addressing the need for mental health and wellness resources in our schools, said Sakura Takano, CEO of Rotary Charities.
Comment
Join The Ticker For Recess Next Week at ELEV8 Climbing Gym!
Read More >>
Garfield Township Eyes Housing, Development Goals
Read More >>
Road Project Updates: Boardman River Bypass, Bridges, Signal Upgrades
Read More >>
Flag On The Play: Referee Shortages Threaten Youth And School Sports In Northern Michigan
Read More >>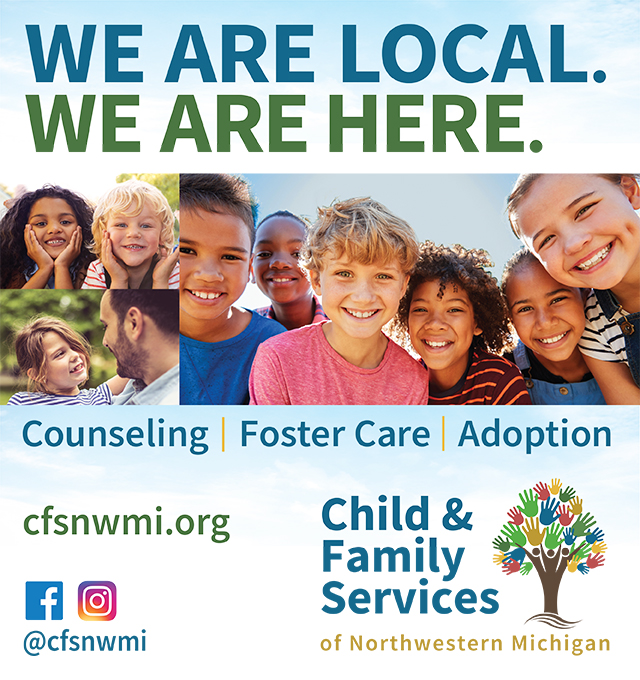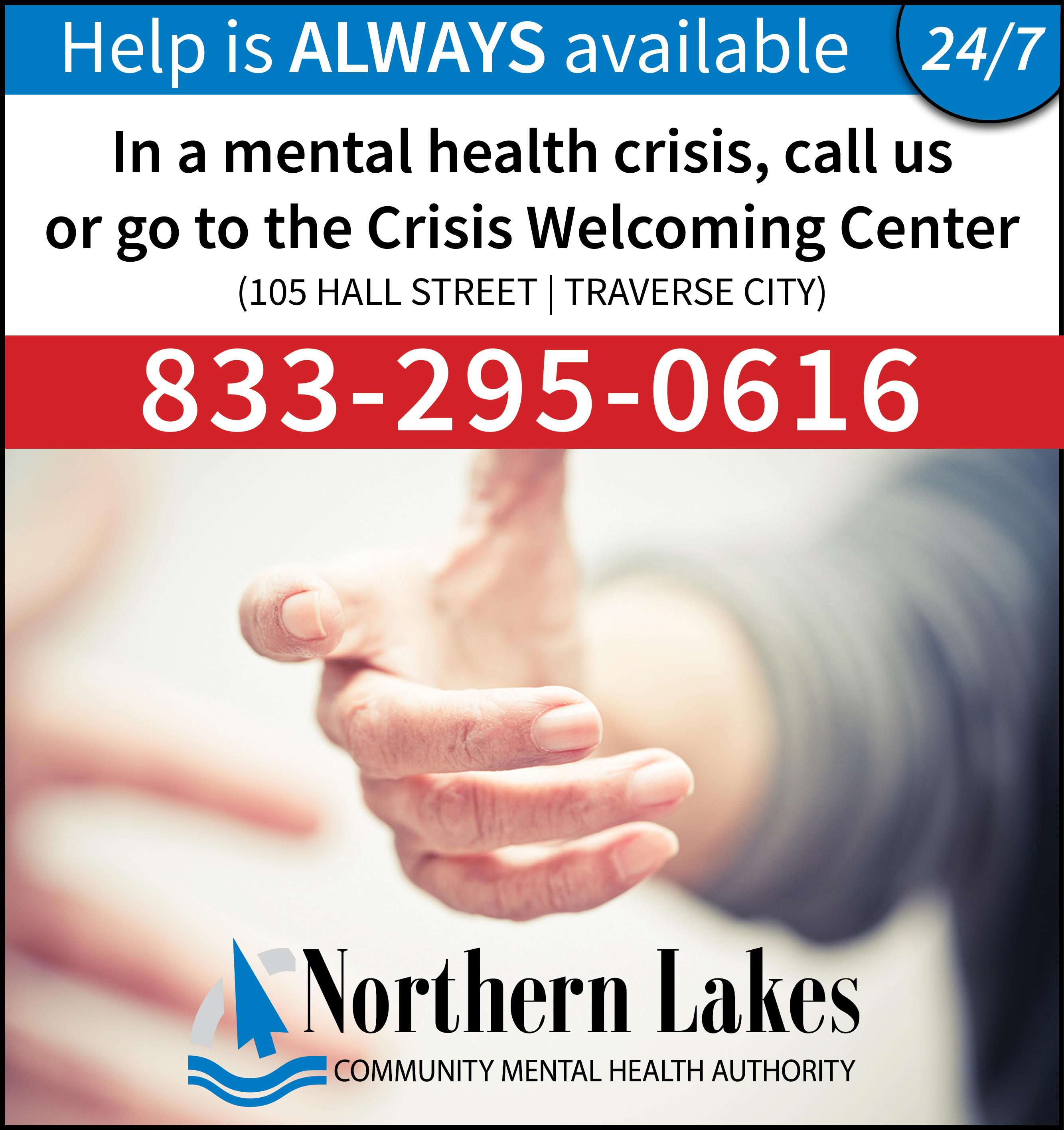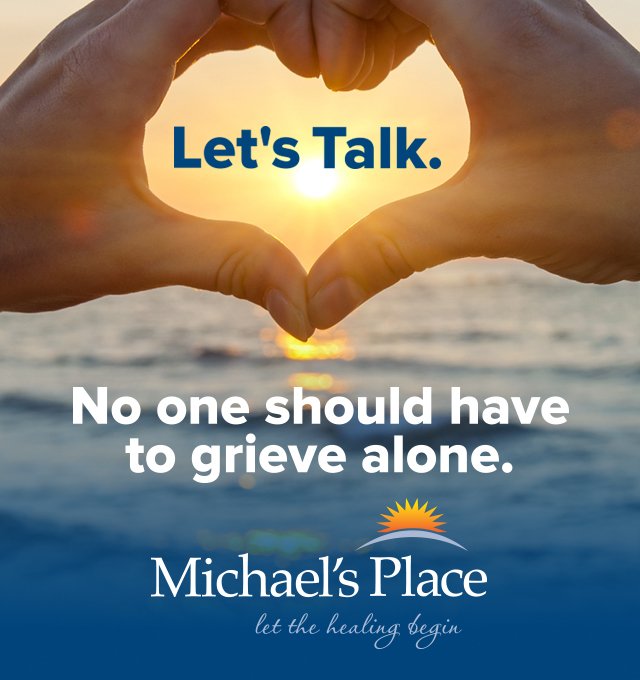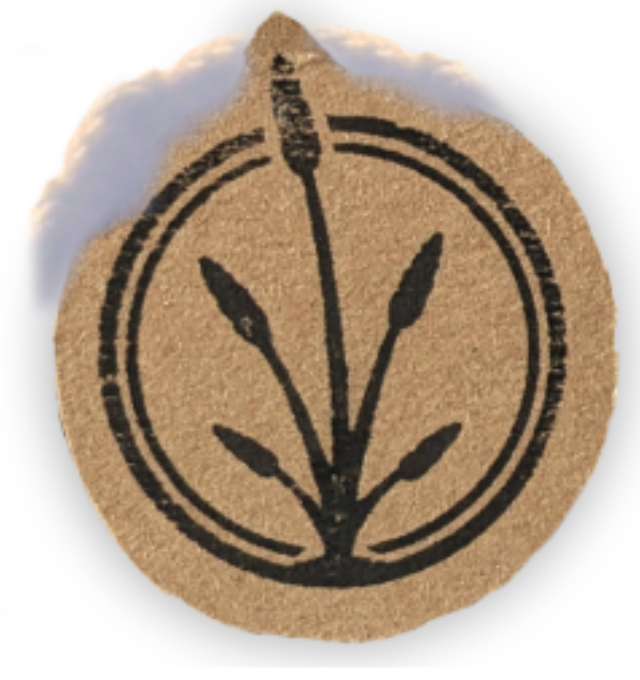 City Moves Toward Adopting Sustainable Building Policy
Read More >>
Spring Break Getaways & Activities in Northern Michigan
Read More >>
A Decade Of Debate: Riverview Terrace, Traverse City's First Affordable Housing Project
Read More >>
Crossing the Great Lakes: Three NoMi Men to Complete Final SUP Journey Across Lake Ontario
Read More >>
Road Commission to Vote on Decertifying Bluff Road
Read More >>
City to Pursue Building Two New Fire Stations
Read More >>
Grand Traverse Band Prepares For Entry Into Local Cannabis Market
Read More >>
First Traverse City Dispensary To Open For Recreational Marijuana Sales
Read More >>
Traverse City Horse Shows Is Back, And We Have Your Inside Access And Tickets
Read More >>
What's Next For Opioid Settlement Funds?
Read More >>