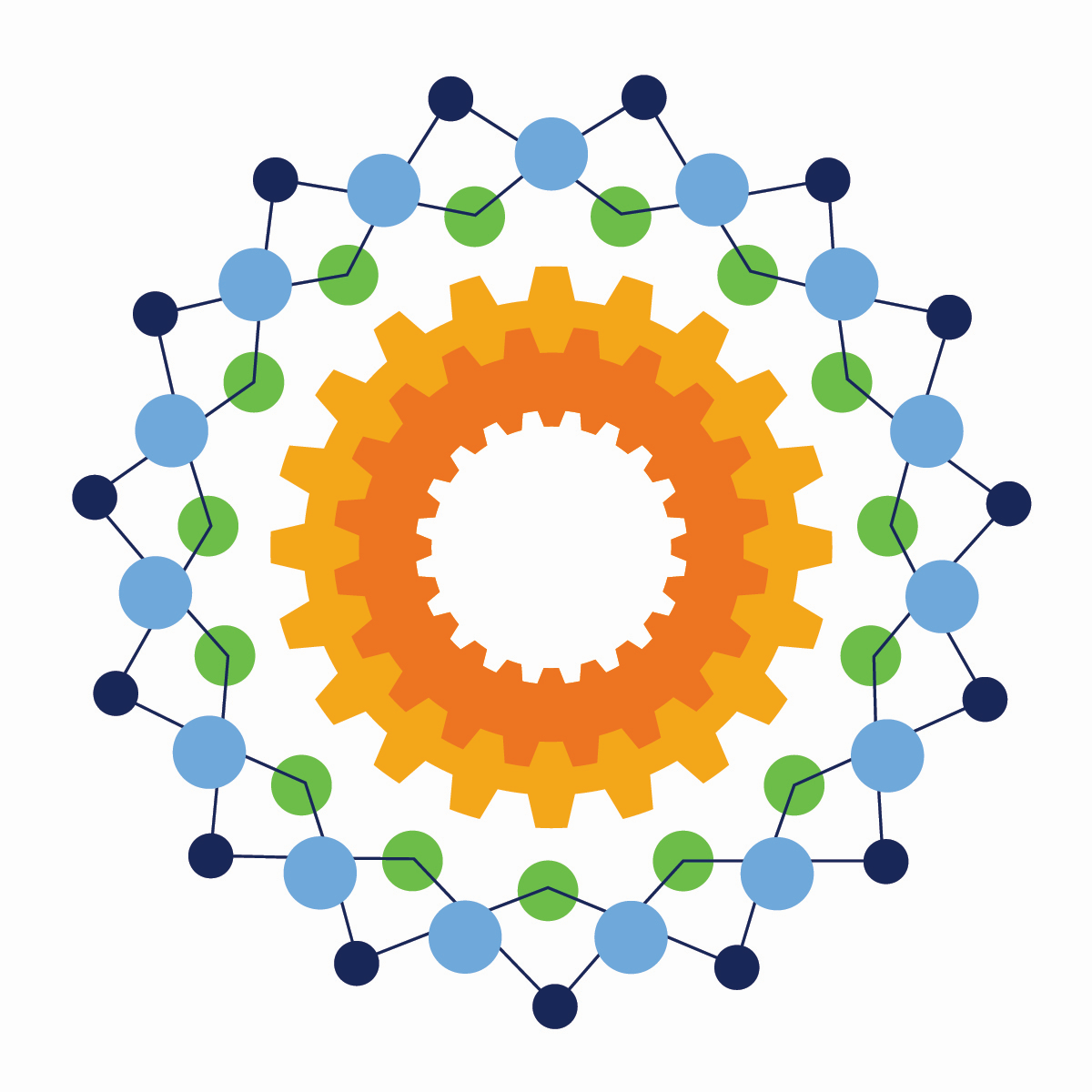 Rotary Charities Announces $371k In Fall Grants
Dec. 15, 2021
Rotary Charities of Traverse City has announced the recipients of its fall 2021 grants totaling $371,500.
They are:
- The Bay Community Theatre, Suttons Bay, MI - $50,000 Obsolete Infrastructure Replacement
- The Botanic Gardens at Historic Barns Park, Traverse City, MI - $50,000 Education Center & Sensory Garden
- Good Samaritan Family Services, Ellsworth, MI - $21,500 Accessibility Enhancement Project
- Justice for Our Neighbors - Michigan , Traverse City, MI - $50,000 Pro Bono Immigration Legal Services
- Kalkaska Downtown Development Authority, Kalkaska, MI - $50,000 North Country Trail & Boardman River Boardwalk Project
- Traverse City Area Public Schools, Traverse City, MI - $150,000 Wellness Initiative for Students and Staff
"Despite the setbacks and increased need many nonprofits in our region saw over the last year, we were heartened to see organizations pull through and set goals for future-building. We are supporting a variety of community assets, including restoring and expanding historic landmarks, removing barriers to necessary services and outdoor spaces, and addressing the need for mental health and wellness resources in our schools, said Sakura Takano, CEO of Rotary Charities.
Comment
A Cut Above: Five Decades (And Counting) Behind the Chair
Read More >>
NMC Eyes Student Housing, More 'Vibrant' Main Campus As Part Of In-Progress Facilities Master Plan
Read More >>
Senior Living Facility, Housing Zoning on East Bay Agenda
Read More >>
Morsels Owner Arraigned
Read More >>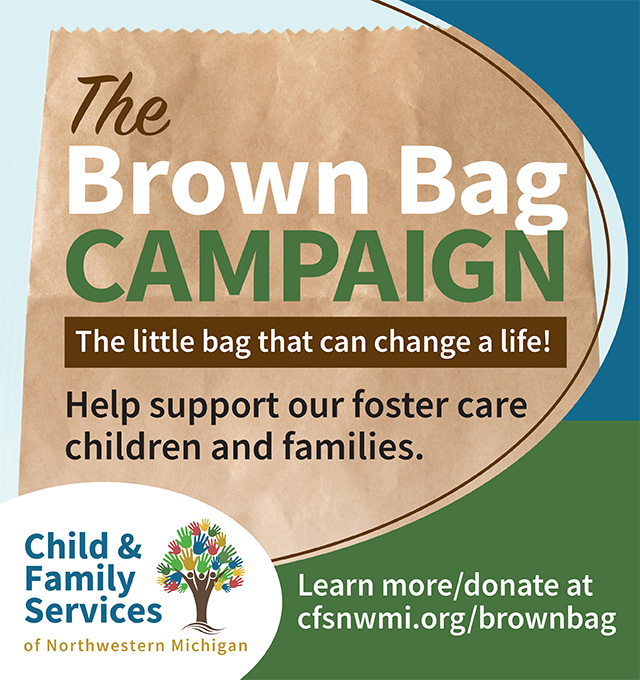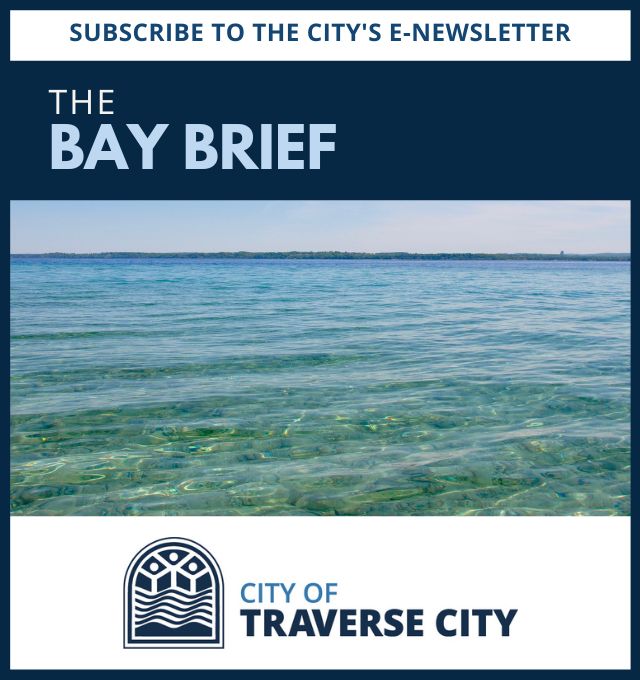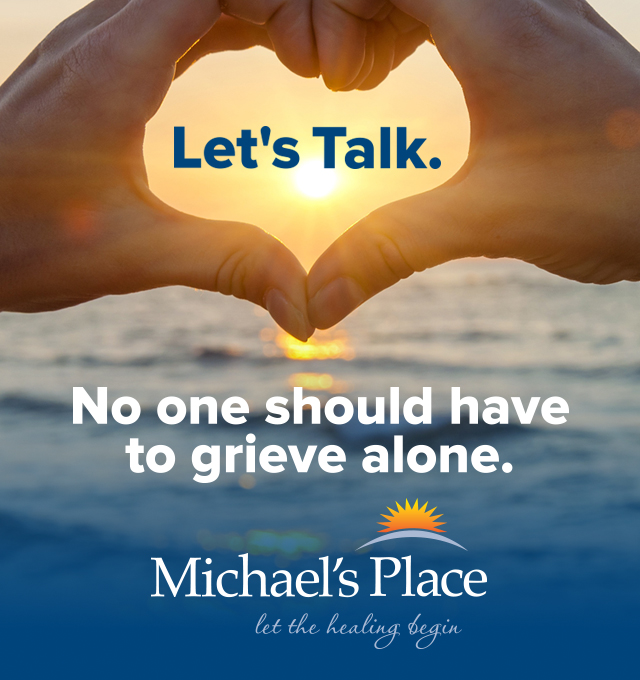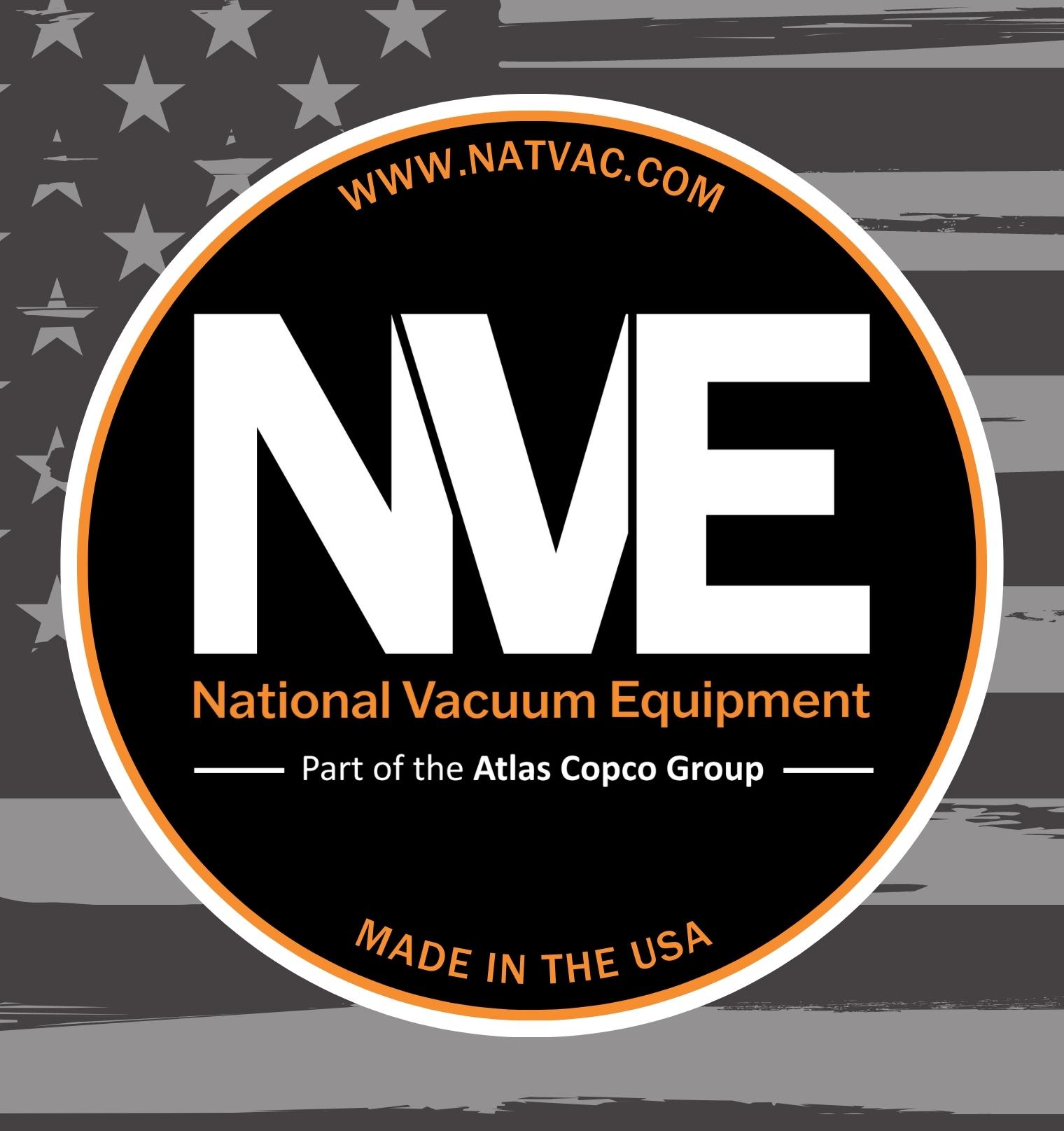 Join Us for a Holiday Recess at Delamar!
Read More >>
Changes Brewing at Downtown Food & Beverage Spots
Read More >>
Man Arrested with Open Container, Loaded Guns on Front Street
Read More >>
TC Man Arrested for Credit Card Fraud
Read More >>
Road Commission Approves Roundabout Construction at Potter/Garfield/Hoch; Work to Start in Spring
Read More >>
Hickory Hills Becomes First Homologated Course in Lower Peninsula
Read More >>
Walking, Biking Take the Spotlight as Communities Focus on Nonmotorized Plans
Read More >>
TC Comedy Fest Announces Rory Scovel, More Headliners
Read More >>
Why TCAPS Is Investing Millions Of Dollars In New High School STEM Facilities
Read More >>
Celebrating Local Artists & Artisans
Read More >>