Rotary Charities Announces Fall Grant Recipients
By Beth Milligan | Dec. 12, 2018
Rotary Charities of Traverse City has announced the recipients of the organization's fall grants, awarding a total $982,625 to area groups and nonprofits.
Rotary Charities focuses on distributing grants in several categories, prioritizing projects "that model inclusivity, collaboration, adaptation and resourcefulness in their design," according to the organization. Two new grant categories "distinguish high-quality projects designed to have the broadest impact in our community. Special consideration was given to projects designed by and for those most affected by the outcome," according to Rotary Charities.
The Assets for Thriving Communities grant supports the development of community assets that support all to thrive. This year's grantees include:
> Arts for All, awarded $65,000 to expand arts programming for special education classrooms
> Friends of Sleeping Bear Dunes, awarded $10,000 to construct the wheelchair-accessible portion of the Kettles Trail
> Glen Lake Community Library, awarded $10,000 to renovate and expand the library
> Food Rescue, Goodwill Industries of Northern Michigan, awarded $100,000 to increase access to and education about healthy food
> Grand Traverse Pavilions Foundation, awarded $25,000 to establish the Program for All-Inclusive Care for the Elderly
> Inland Seas Education Association, awarded $75,000 to renovate their facility to accommodate dorm rooms for students, interns, teachers and researchers
> Northwestern Michigan College Foundation, awarded $50,000 to construct West Hall Innovation Center and Library
> Paddle Antrim, awarded $35,000 to launch the Chain of Lakes Water Trail
> Parallel 45, Inc, awarded $50,000 to construct the Grand Traverse County Civic Center amphitheater
> Peninsula Community Library, awarded $10,000 to construct the new library facility
> SEEDS, awarded $50,000 to convene and support institutions working toward clean energy goals.
The Systems Change Accelerator grant supports the development of community innovations targeting the root causes of complex community problems. This year's grantees are:
> Great Lakes Naturalist Initiative, Cerulean Center, awarded $140,000 to mobilize citizen scientists to address invasive species in Grand Traverse Bay
> Food & Farming Network, awarded $82,625 to addressing unprecedented challenges in farmland and farming
> Traverse Bay Children's Advocacy Center, awarded $140,000 toward building public will for A World Without Abuse
> The Homeless Youth Initiative, awarded $140,000 to engage community to prevent and end youth homelessness.
Rotary Charities has awarded additional grants outside of the cycle to support learning and planning this year. The Changemaker Fellowship supports community thought leaders to learn new ways of working and share these innovations locally. Grants awarded to date include:
> Josh Stoltz, Grow Benzie: $17,400
Participation in Forum for the Future's Basecamp#5 UK School of Systems Change. Josh will work with colleagues to translate internationally-renowned systems change frameworks into a context responsive to local needs
Seeds Grants provide a small investment that will go a long way toward a larger impact. Grants awarded to date include:
> El Grupo Norte: $10,000, Safe Routes to School Systems Planning
> Health Department of NW Michigan: $10,000, Central Lake School Health Exploratory Needs Assessment
> Village of Bellaire Downtown Development Authority: $10,000, Planning for the renovation of Bellaire Community Hall
Rotary Charities has granted $60.3 million to 1,361 projects since beginning to distribute grants in 1982.
Comment
Join The Ticker For Recess Next Week at ELEV8 Climbing Gym!
Read More >>
Garfield Township Eyes Housing, Development Goals
Read More >>
Road Project Updates: Boardman River Bypass, Bridges, Signal Upgrades
Read More >>
Flag On The Play: Referee Shortages Threaten Youth And School Sports In Northern Michigan
Read More >>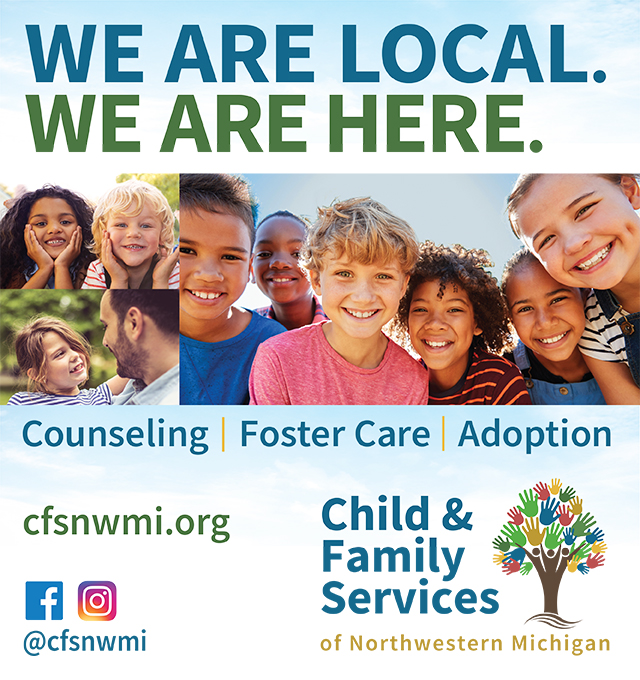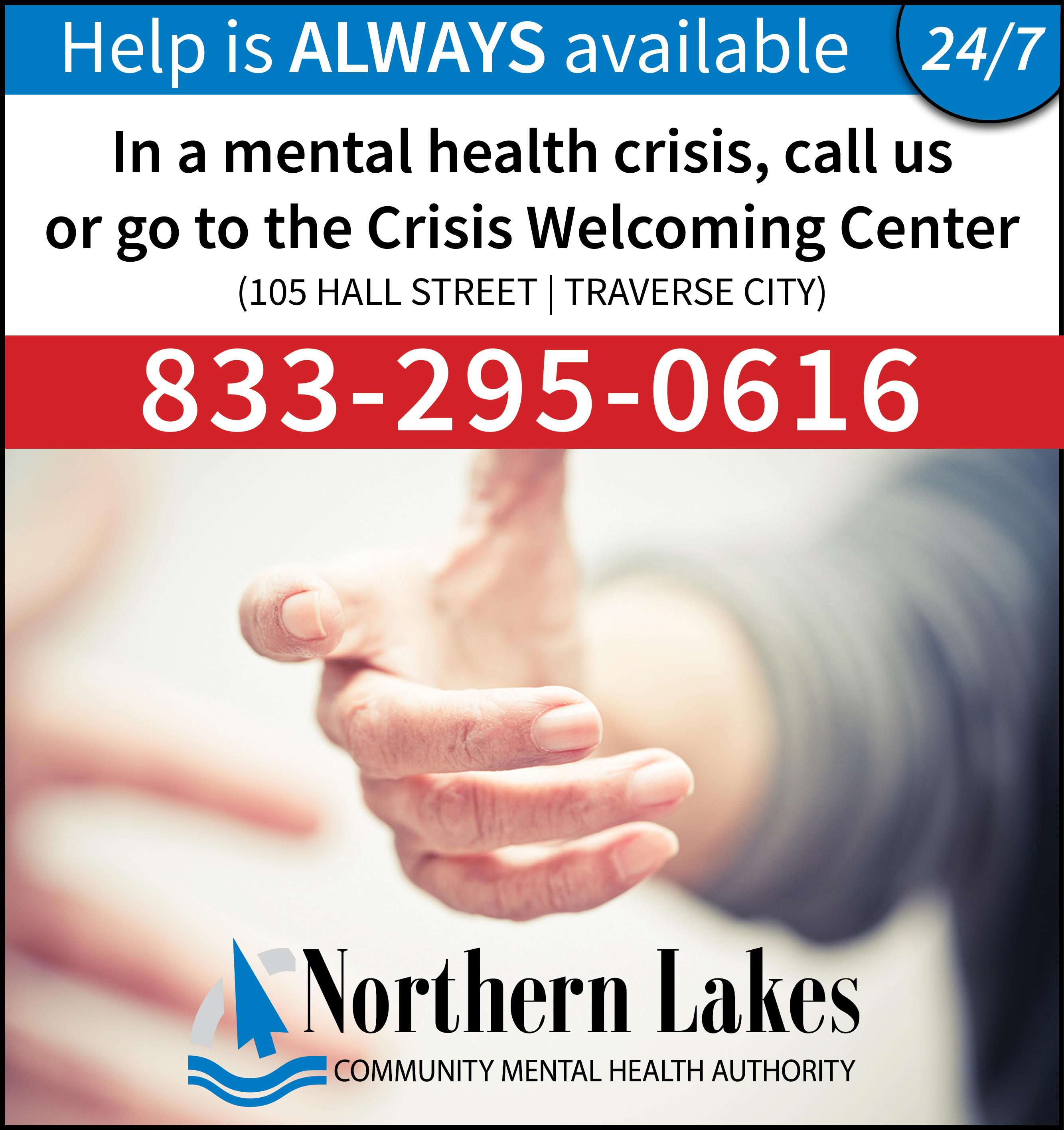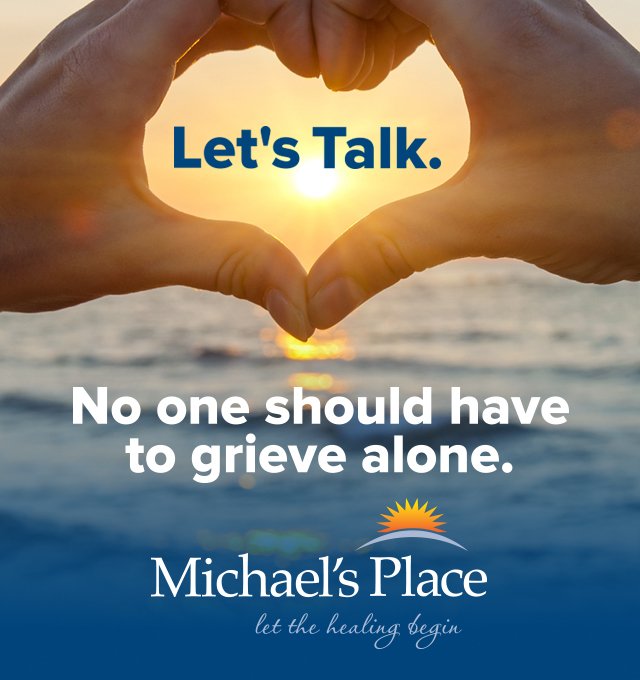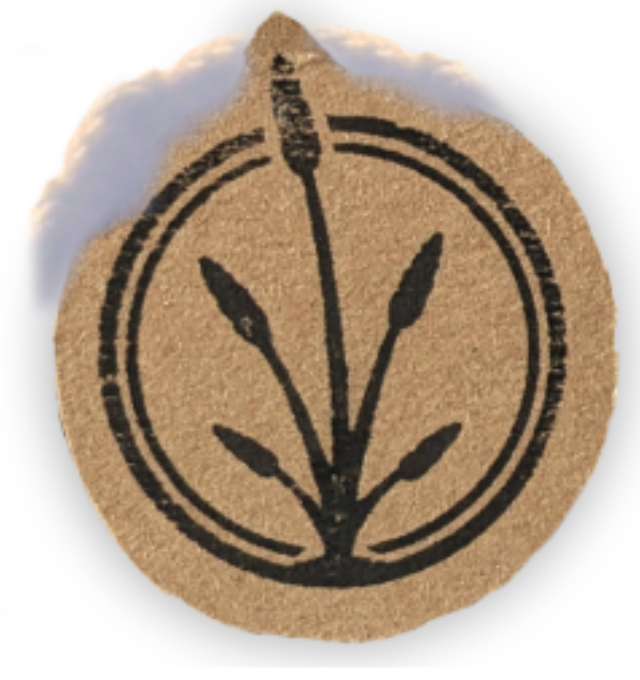 City Moves Toward Adopting Sustainable Building Policy
Read More >>
Spring Break Getaways & Activities in Northern Michigan
Read More >>
A Decade Of Debate: Riverview Terrace, Traverse City's First Affordable Housing Project
Read More >>
Crossing the Great Lakes: Three NoMi Men to Complete Final SUP Journey Across Lake Ontario
Read More >>
Road Commission to Vote on Decertifying Bluff Road
Read More >>
City to Pursue Building Two New Fire Stations
Read More >>
Grand Traverse Band Prepares For Entry Into Local Cannabis Market
Read More >>
First Traverse City Dispensary To Open For Recreational Marijuana Sales
Read More >>
Traverse City Horse Shows Is Back, And We Have Your Inside Access And Tickets
Read More >>
What's Next For Opioid Settlement Funds?
Read More >>