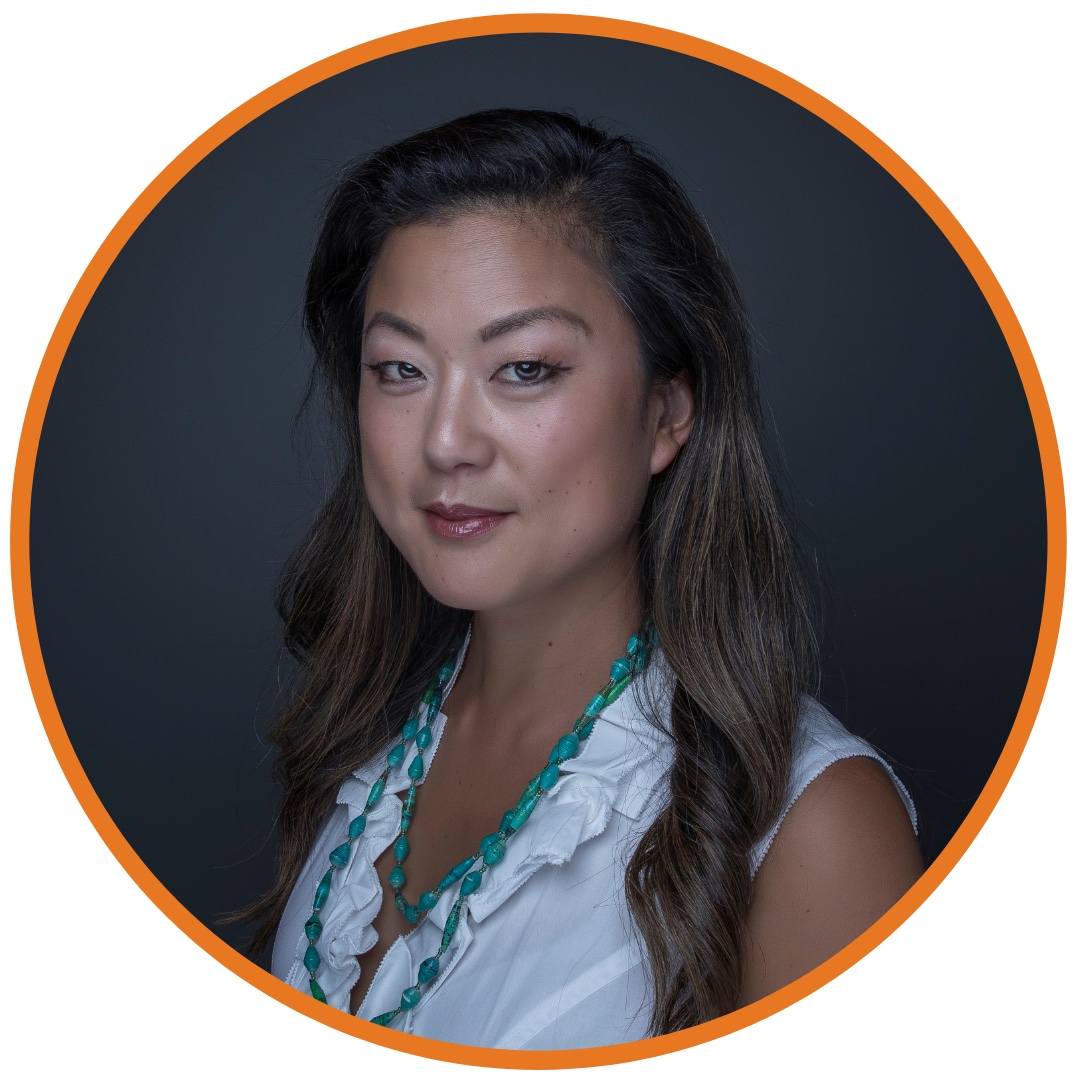 Rotary Charities Announces New CEO
By Beth Milligan | May 5, 2021
Following a national search that produced nearly 50 applicants, Rotary Charities of Traverse City announced the selection of a new CEO Tuesday.
Sakura Takano, a Traverse City resident and internal candidate who was previously Rotary Charities' director of community assets and impact investing, was unanimously chosen by the board to take the helm of the organization. "It was Sakura's broad experience, community leadership, and vision for the future of the organization that solidified her selection," the board said in a release, adding that Takano "brings a deep understanding of systems change and commitment to our trust-based philanthropic model to her new role as CEO. In the midst of a global pandemic and political, social, and racial unrest, she's led internal organizational work with a steady, open-minded, and action-oriented leadership style to better help and adapt to changemakers' and nonprofits' needs."
Takano holds an MBA in Social Enterprise from Columbia Business School and a BS in Finance and Economics from Boston College. Prior to joining Rotary Charities in 2019, she spent seven years at Goodwill of Northern Michigan as director of workforce development and then director of housing, "where she implemented a systems approach to increase access to homeless services and housing opportunities in Northern Michigan, and created strategies connecting housing stability to health and income outcomes," according to the release.
Takano succeeds Becky Ewing, who announced her retirement last fall after nearly 14 years with Rotary Charities. "I have loved my time at Rotary Charities and couldn't have asked for a better capstone to my career. It is a beautiful organization, with a strong staff and engaged board that believe in the collective power of our region to make positive change for everyone," Ewing said in a statement. "We've learned a great deal about how a group of committed folks can begin to shift outcomes in complex problems; change is hard, but we can do hard things. Sakura is going to take the organization to the next level and I am excited to see what she will make possible."
Takano said she was "thrilled and honored to lead Rotary Charities as we begin our next chapter, adapting our resources to address community issues post-COVID-19." She added: "I believe that we will come together with a renewed sense of connection and stronger relationships in our communities. I'm looking forward to working alongside our growing ecosystem of diverse changemakers working on complex problems, shifting old outcomes for everyone, to create a more thriving region."
Comment
Who Are The Region's Next Nonprofit Leaders?
Read More >>
Join Us For Recess Wednesday & Win Great Prizes!
Read More >>
Holiday Concerts And Events For The Whole Family
Read More >>
City To Tackle Ambulance, Volleyball Court, Collapsed Sewer Contracts
Read More >>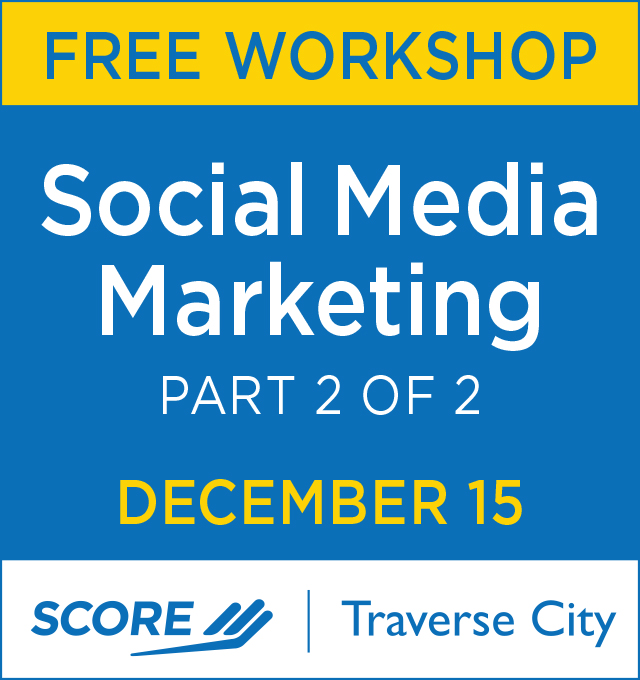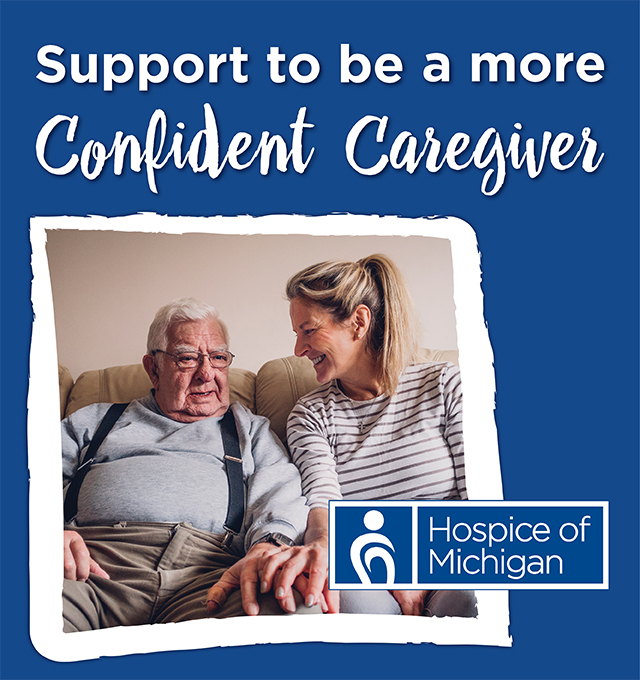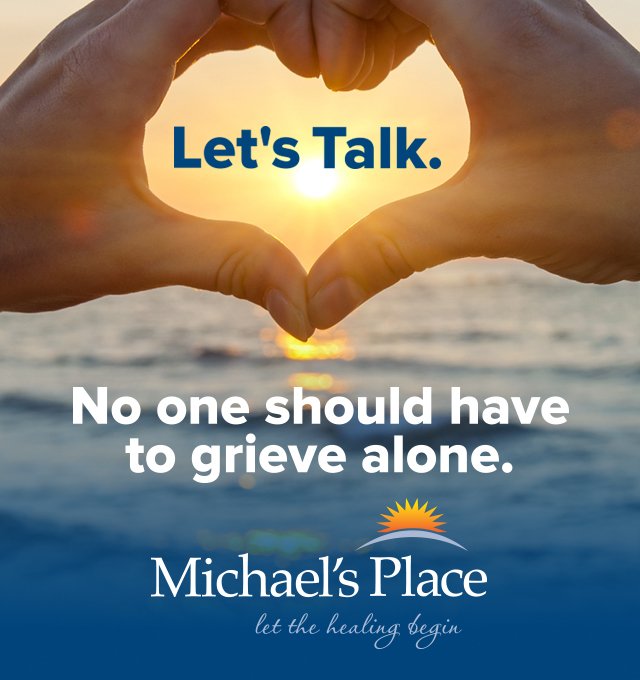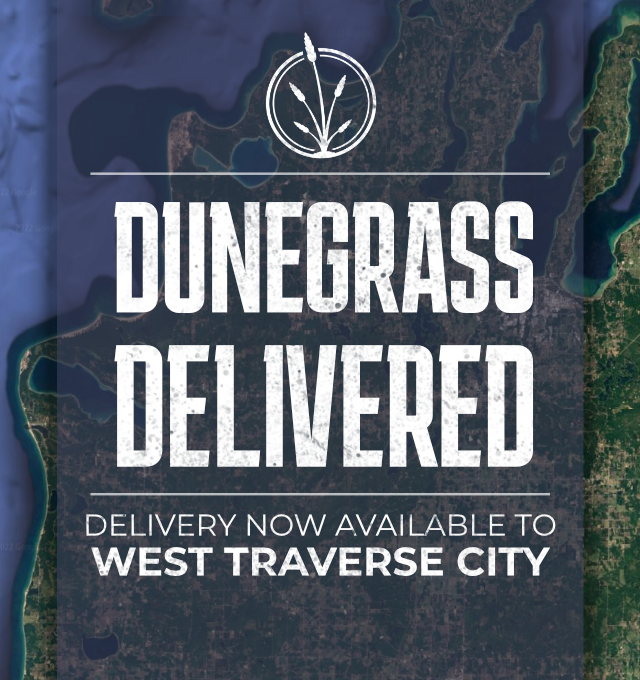 Here's Why Grand Traverse County's Online Court Records Database Was Down For A Month
Read More >>
Sears Building Sold, New Owner To Open K1 Speed Kart Racing Center
Read More >>
New Marriott Hotel, Senior Center Projects On Planning Commission Agenda
Read More >>
Hagerty Lays Off 6 Percent Of Global Workforce
Read More >>
Townships Use Moratoriums To Address Hot-Button Issues
Read More >>
Great Lakes Incubator Farm Receives Nearly $700K Grant
Read More >>
Eleven Candidates Vie For City Commission Seat
Read More >>
Michigan State Police To Reopen Traverse City Post
Read More >>
Last Call For City Commission Applicants
Read More >>
Save The Date: Recess of Giving December 7!
Read More >>