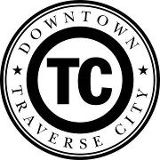 Rotary Charities Named Lyle DeYoung Award Winner
By Beth Milligan | June 7, 2019
Traverse City Rotary Charities was honored as the recipient of the 27th Annual Lyle DeYoung Downtown Achievement Award Thursday at the Downtown Traverse City Association (DTCA) annual meeting at the City Opera House.
The annual award is presented by the DTCA to a community member "who has made a significant contribution to the vitality of downtown Traverse City." It is named in honor of the late Lyle DeYoung, a downtown leader who passed away in 1992. The DTCA cited numerous contributions Rotary Charities has made to downtown Traverse City in announcing the award, including keeping the historic Park Place Hotel alive during its bankruptcy in the late 1980s, gifting the State Theatre to the Traverse City Film Festival, and granting $1 million to the planned development of a new civic square in downtown Traverse City.
"Rotary Charities' commitment to community and downtown Traverse City in particular are unparalleled," says DDA CEO Jean Derenzy. "Reviving properties such as the Park Place Hotel and State Theatre, that will serve as beacons to the downtown, will serve our community for generations to come. Presenting Rotary with the Lyle DeYoung Award is well-deserved, and we look forward to working with them on the development of a Rotary Square in downtown Traverse City."
NMC Fact Finding Report Could Bring Change In Negotiations
Read More >>
What Is That Building?
Read More >>
Road Commission Considers Intersection Upgrades Along Keystone, Hammond Roads
Read More >>
Commissioners Pass Line 5 Resolution, Reject Census Resolution
Read More >>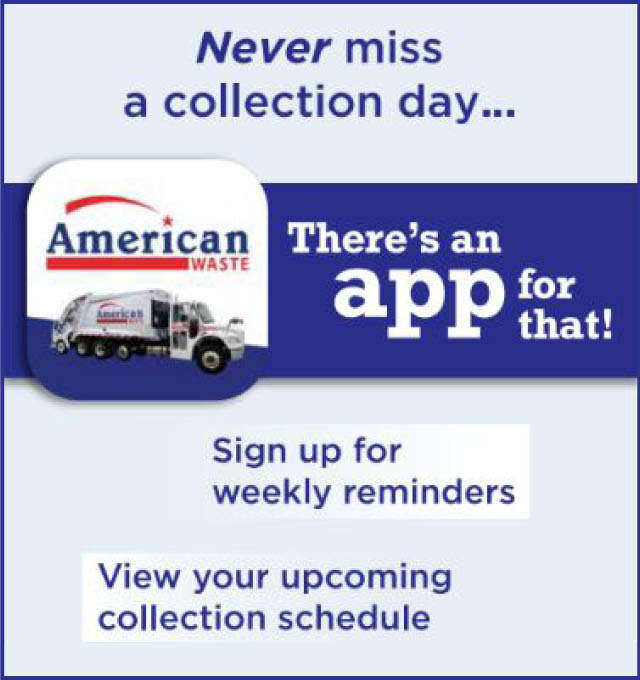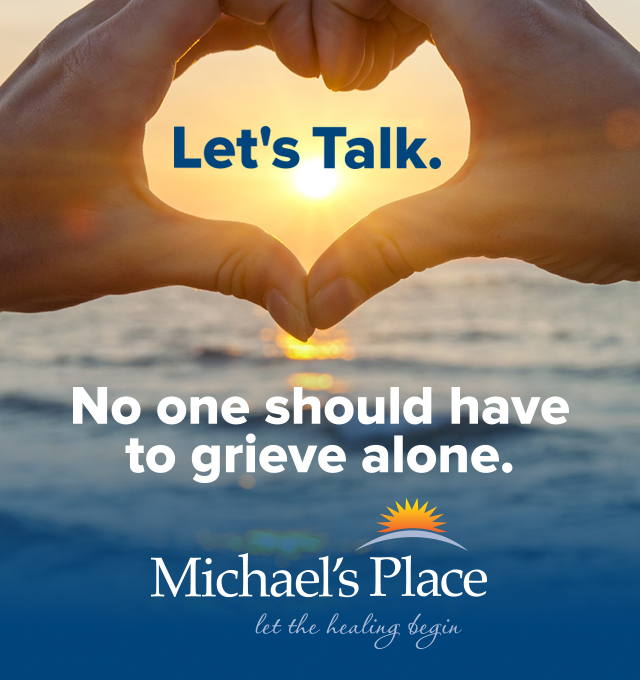 Troubled Waters In Fishtown
Read More >>
Protests Planned Today At Commission Vote On Line 5, Census Resolutions
Read More >>
Sleeping Bear Welcomes Landmark Visitors
Read More >>
Cedar Woman Arrested For Morning Drunk Driving
Read More >>
Staging An Intervention
Read More >>
City Commissioners To Revisit Sealant Ban, Intersection Changes, Stormwater Rules
Read More >>
Recess Takes A Road Trip To Short's In Elk Rapids!
Read More >>
Tenth Street Closure For Ten Days
Read More >>
Dates, Times Set For Final NMC President Interviews
Read More >>
City Tree Policy Back In the Spotlight
Read More >>