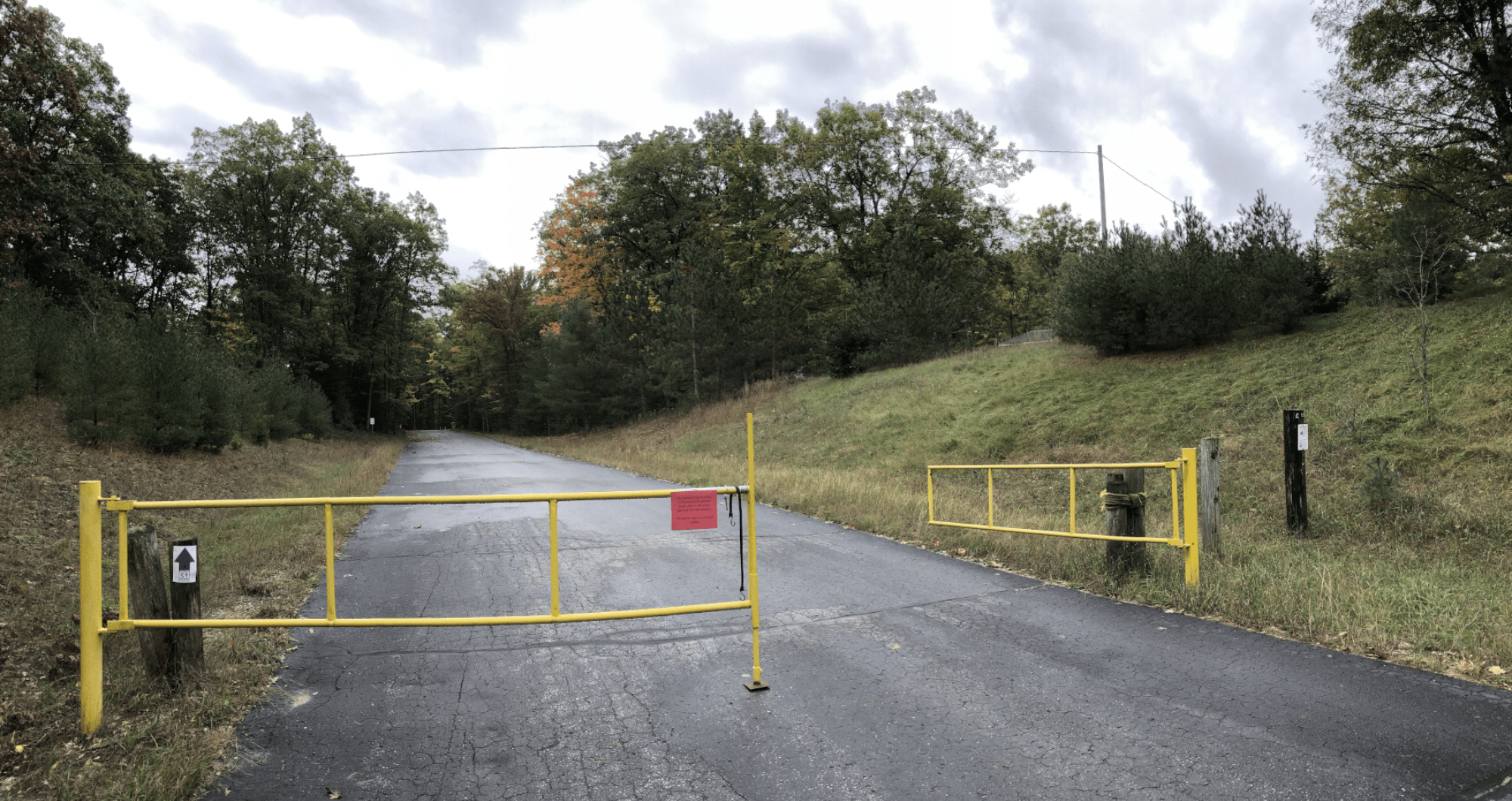 Rotary To Close GO-REC, Withdraws PUD Application
By Beth Milligan | Sept. 28, 2022
Rotary Camps and Services is withdrawing its application to East Bay Township to hold events at GO-REC, announcing Wednesday it will close the property at the end of November. The future of the the 500-acre former Camp Greilick property - including public access to the site - is now uncertain.
East Bay Township planning commissioners voted 6-1 in March to approve Rotary's planned unit development (PUD) application for GO-REC. A PUD is a zoning plan tailored to a specific property. Rotary sought to open the site for public recreational day use, overnight camping, educational classes, and special events like weddings and conferences. However, the PUD application stalled at the township board level, running into delays at multiple lengthy meetings and strong pushback from neighbors worried about noise and other event impacts. Township board members indicated at their September 12 meeting they could be willing to consider the application if amplified music and alcohol service were prohibited on the property, among other conditions. Rotary formally withdrew its PUD application from the township Tuesday, according to Township Director of Planning and Zoning Claire Karner.
"We appreciated the time and thoughtful consideration the planning commission took to review our application, and we felt we could successfully operate GO-REC under the plan and contingencies they approved," Rotary Camps and Services Executive Director Matt McDonough said in a written statement to The Ticker. "However, at the September 12 township board meeting, it became clear that the township board was moving in a direction of approving a very pared down version of the application that was approved by the planning commission and one that would not have allowed Rotary Camps and Services to operate GO-REC in a financially sustainable manner. Therefore, RC&S has withdrawn its PUD Application from consideration by East Bay Township and we are now in the process of closing GO-REC."
According to McDonough, activities at GO-REC are "expected to continue in the short term but will be limited to what the township currently allows. During this transition period, only events approved by the township as transient activities will be permitted, and the general public will continue to be prohibited from using property for recreation, pursuant to restrictions imposed by the township. GO-REC will be closed once it honors its remaining contractual commitments, which RC&S expects to be completed by November 30, 2022."
McDonough said that Rotary now has no plans for the site, but "will be exploring what to do with the property in the future." He added: "It has been a challenging road and we appreciate the outpouring of community support we have received."
Comment
Michigan State Police To Reopen Traverse City Post
Read More >>
Save The Date: Recess of Giving December 7!
Read More >>
Townships Use Moratoriums To Address Hot-Button Issues
Read More >>
Great Lakes Incubator Farm Receives Nearly $700K Grant
Read More >>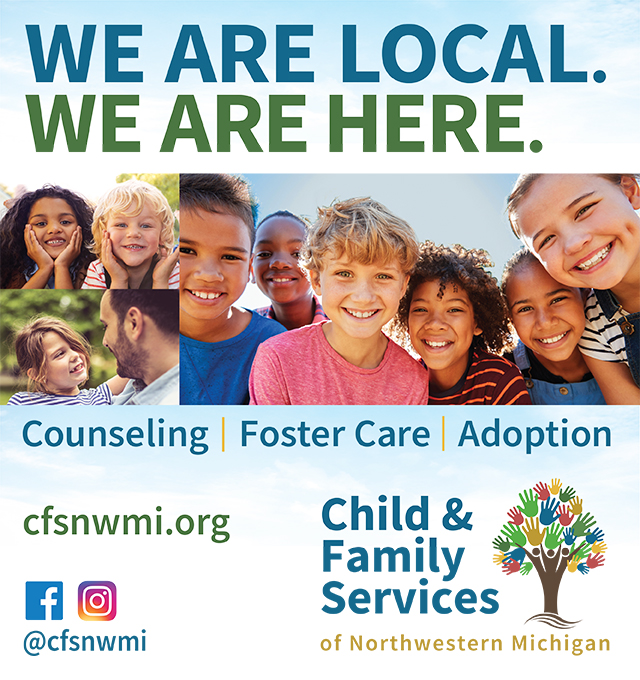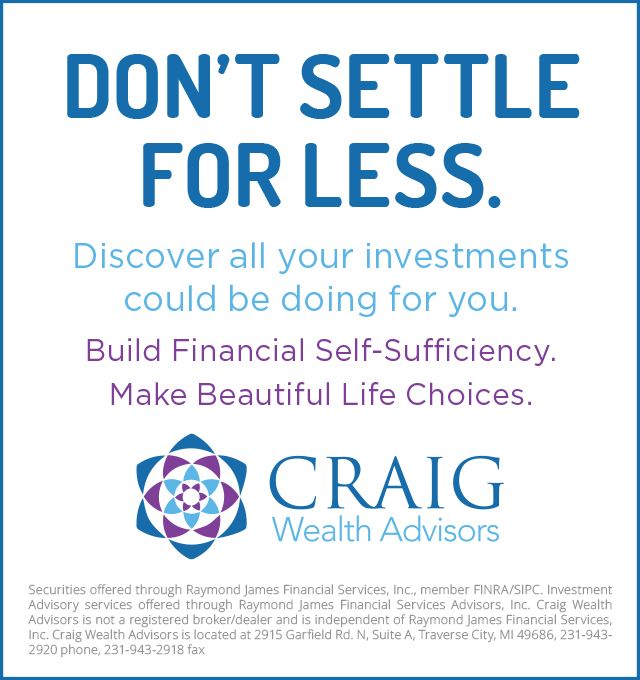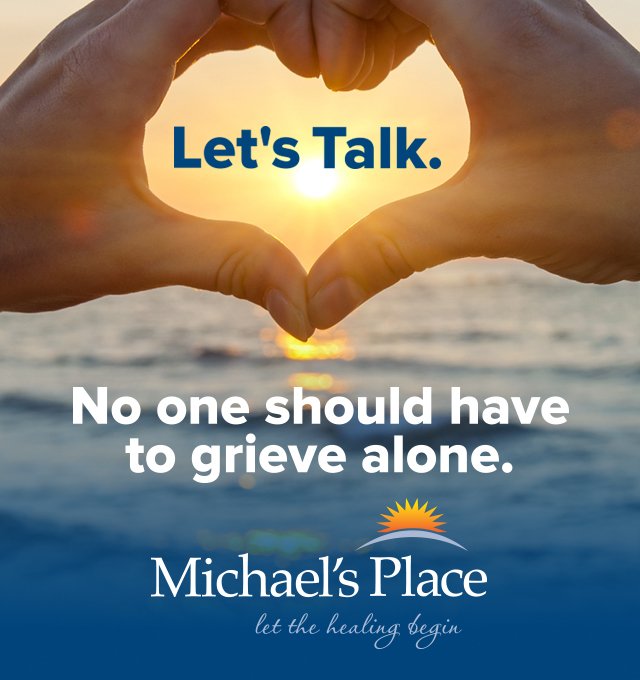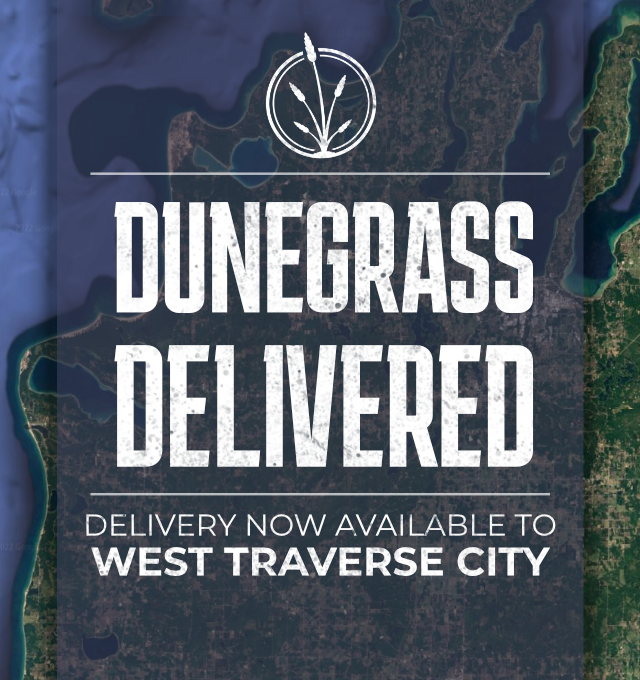 Last Call For City Commission Applicants
Read More >>
Spotlight On Northern Michigan Artisans, Makers & Crafters
Read More >>
Curling Center On Track For January Opening; More Additions Planned At Kmart Property
Read More >>
Snow, Freeze, Thaw, Melt: How Local Ski Resorts Navigate Big Weather Fluctuations
Read More >>
Turkeys, Tonics, And Tales Of Thanksgivings Past In Traverse City
Read More >>
Is Thanksgiving Eve Really The Busiest Bar Night Of The Year?
Read More >>
How NMC's Newest Degree Could Help Shape Water Cleanup Projects In Michigan And Beyond
Read More >>
Downtown Light Parade Rescheduled For Tuesday
Read More >>
It's The Ticker and TCBN's Only Sale Of The Year: 40-65 Percent Off
Read More >>
Road Project Updates: Hartman-Hammond Bridge, Bluff Road, Veterans/Cedar Run/Voice Resurfacing
Read More >>