Roundabout On Deck For Potter/Garfield/Hoch: Two More Being Studied For Hammond
By Beth Milligan | Aug. 31, 2022
On the heels of several roundabout projects – including two recently completed roundabouts at Keystone/Cass and Keystone/River/Beitner and one at Four Mile/Hammond – the Grand Traverse County Road Commission (GTCRC) is gearing up to tackle its next project: a new roundabout at Garfield/Potter/Hoch. Board members voted Thursday to hire OHM Advisors to complete design and engineering work for the estimated $1.5 million project, which could break ground late next year to address recurring accidents at the intersection. GTCRC is also in the process of studying two additional possible roundabouts on Hammond at the Three Mile and Garfield Road intersections.
GTCRC board members voted 4-1 Thursday to hire OHM Advisors for a $169,895 contract to design and engineer the new roundabout at Garfield/Potter/Hoch. According to Wayne Schoonover, GTCRC county highway engineer, the department has been working for at least a decade to address safety issues at the dangerous intersection. In 2012, GTCRC received a state safety grant to install flashing beacon stop signs and "Cross Traffic Does Not Stop" warning signs at the site. GTCRC also completed grading projects to improve sight distance "for vehicles stopping on Potter/Hoch Rd and traveling on north and southbound Garfield Road," Schoonover says.
But while the improvements "increased driver awareness and visibility," according to Schoonover, "the results of these improvements do not appear to have decreased the accident rate of the intersection to an acceptable level. As noted in many crash reports, drivers stopping on eastbound Potter Road are reporting not seeing the approaching vehicles on Garfield Road." Angle crashes have repeatedly occurred at the site – the majority in clear and dry conditions – with drivers often ignoring the traffic control devices. In 2019, a road safety audit concluded that installing a roundabout at the intersection would yield a "measurable reduction in future crashes."
Last year, GTCRC received a $600,000 High Risk Rural Road (HRRR) state safety grant – the maximum level of funding available – for roundabout construction. GTCRC will cover the rest of the $1.5 million project. "They're not cheap," Schoonover told GTCRC board members of roundabouts, "but they do save lives. And that is a very dangerous intersection there." GTCRC Manager Brad Kluczynski said roundabouts are increasingly being built not only in Traverse City but across Michigan and the U.S. due to their effectiveness in reducing head-on crashes.
"That's what we've had a lot of out (at Garfield/Potter/Hoch)," he said. "People are always trying to get out, and it's not an easy intersection for them to get out on." While more side-swipe accidents can occur in roundabouts, according to Kluczynski, that is an acceptable tradeoff for having fatal accidents "significantly reduced." He added: "This is pretty much across the U.S. It's just the nature of the way a roundabout works. It keeps traffic flowing, but it does slow people down…you're seeing more and more roundabouts if you travel around Michigan anywhere now."
GTCRC Vice Chair Joe Underwood said that while local resistance was higher to roundabouts several years ago before they started becoming more commonplace across the region, he's heard strong support from nearby residents for the Garfield/Potter/Hoch project. "They want the roundabout built," he said. Chair Jason Gillman, who was the sole 'no' vote against the design contract, said he thought a roundabout was right for the intersection but worried it'd be too expensive and "overdesigned." He questioned including pedestrian crossings or ADA access in roundabouts where there is little pedestrian activity. "Nobody's walking out on Potter and Garfield. Nobody," he said. "This ADA stuff where there will never be an ADA person crossing, that adds $200,000 to the cost and design of a roundabout, is absurd to me. It irritates me, and it makes the other roads less safe."
But other GTCRC board members said they didn't want to micromanage engineering or design without having professional experience in those fields. Board member Haider Kazim agreed project costs should be reined in where possible for materials or aesthetic components, but worried about the "liability aspect" of jettisoning ADA access or otherwise interfering with roundabout engineering. "I don't think we should be getting into design," he said.
With the majority of board members voting to approve the engineering contract Thursday, OHM Advisors will begin work and deliver design plans by next summer, according to a project timeline. GTCRC is required to commit the state grant funds to the project by next August, Schoonover said, with construction slated to take place in late 2023 or 2024. Schoonover said the primary detour route while construction is underway will be Three Mile Road, with only local traffic allowed on Rusch Road, which is in poor condition.
More roundabout projects could also be on the horizon. In a memo to the board, GTCRC staff said they recently met with representatives from both East Bay and Garfield townships about two possible new roundabouts on Hammond Road at the Three Mile Road and Garfield Road intersections. Access management – limiting or consolidating driveways in certain areas – was a "key focal point of the discussion," according to staff.
Garfield Township staff also relayed those conversations to township planning commissioners last week, noting that the township has a "very important role to play" in the success of future roundabout construction. That includes ensuring that when new developments are built at the Hammond/Garfield intersection – with two possibly in the works on the southeast and southwest sides of the intersection, along with a likely future redesign of the Shell/Truenorth station – that driveways and setbacks are designed in a way to accommodate a future roundabout. According to GTCRC staff, next steps will include drafting geometric and right-of-way exhibits for the two conceptual roundabouts and bringing them forward for GTCRC board and township input.
Comment
TSO To Launch Summer Concert Series In New Civic Square Downtown
Read More >>
New Nonprofit Aims To Help Homebuyers Bridge The Gap Between Mortgage Approvals And House Prices
Read More >>
Do It Yourself: Why A Top Traverse City Chef Is Learning To Fix Ovens And Stoves
Read More >>
Sports: The Final Frontier For Northern Michigan Tourism?
Read More >>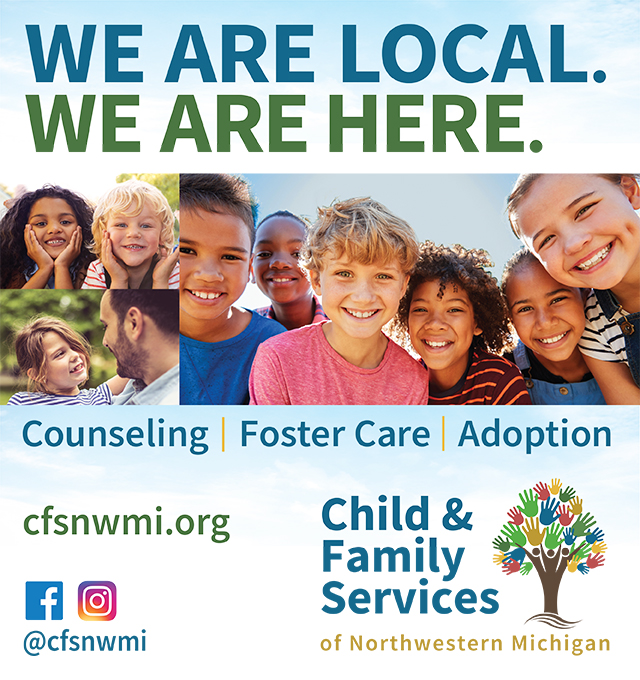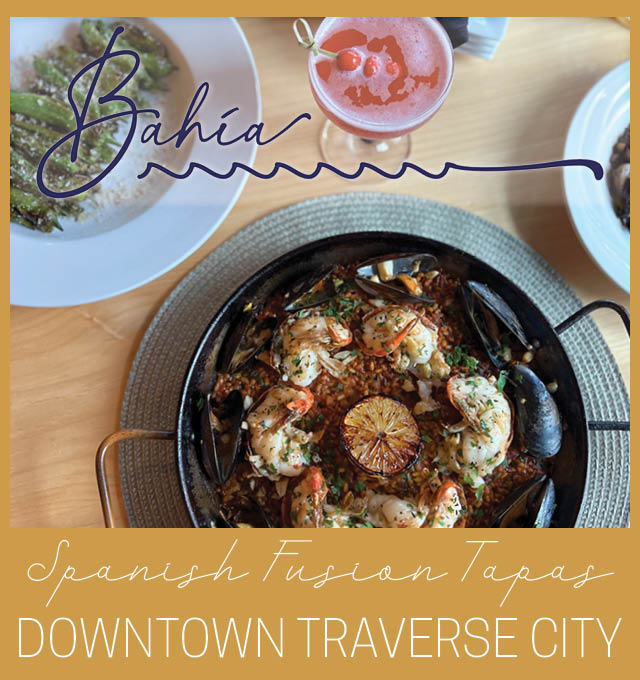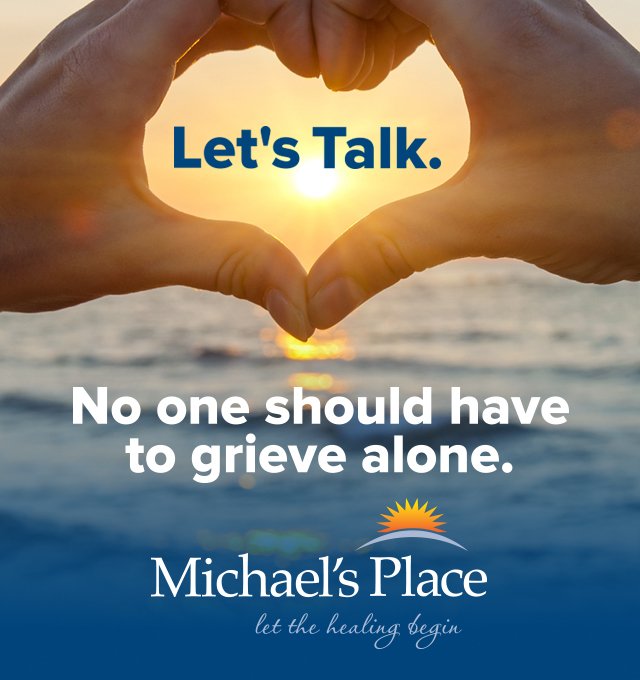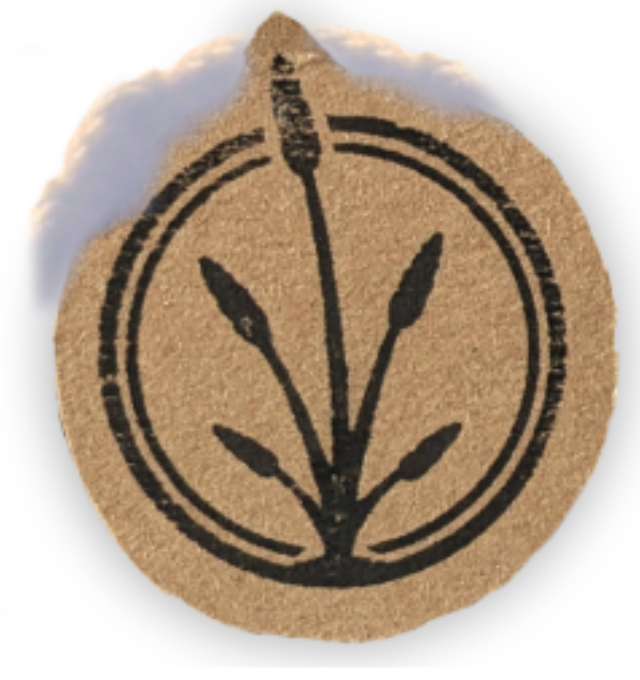 Parallel 45 Theatre Cancels 2023 Summer Season
Read More >>
Breakwater Seeks PILOT From City For Workforce Housing
Read More >>
Two Garfield Township Residents Arrested In Drug Bust
Read More >>
Join Us For Recess Tonight At The Parlor & Win a $300 Downtown Gift Card!
Read More >>
Local Runner Wins Gatorade Player Of The Year Award
Read More >>
Michigan Brewers Guild Honors Traverse City Craft Beer Pioneer
Read More >>
County & City To Consider Consolidating Services at LaFranier, Boardman Campuses
Read More >>
Cinderella To Feature Costumes From Ukraine
Read More >>
Chicago To Perform At Cherry Festival
Read More >>
Agave, White On Rice, China Wok Closing; More Restaurant, Retail News
Read More >>