Roundabout Planned For Notorious Fife Lake Intersection
June 17, 2017
A Fife Lake intersection that has been the site of multiple car accidents in recent years is set to be reconstructed as a roundabout in 2019.
The Michigan Department of Transportation (MDOT) will host a public input meeting Wednesday at 5pm at Fife Lake's American Legion Post 219 to discuss plans to install the roundabout at the intersection of US-131 and M-186 (pictured). MDOT officials had previously announced plans in 2016 to install a new traffic signal at the intersection to address a pattern of crashes. That project, estimated at $1.6 million, was planned to take place in fall 2018.
But according to Rick Liptak, Traverse City Transportation Service Center manager for MDOT, an internal road safety audit this winter – which involved other MDOT departments analyzing the intersection – determined that a roundabout would provide superior safety upgrades to the intersection and prove just as cost-effective as a traffic signal in the long run.
"Their recommendation was that a roundabout would be better than a traffic signal," Liptak says. "We worked to try to find additional funding (for the roundabout), and we were able to successfully do that." The $2.3 million project is planned to take place in spring 2019.
According to MDOT, 80 percent of crashes that occur at the intersection involve a driver trying to cross US-131 traffic, either from side streets or making left turns. "A traffic signal would help prevent many of those crashes, but a roundabout will do more to prevent the types of crashes that result in serious injuries and deaths," says Liptak.
In July 2016, two Grand Traverse County teens were killed in a collision with a semitrailer at the intersection. A four-vehicle pileup occurred at the same site in December 2015. That accident was one of nine total crashes that occurred at the intersection in 2015, according to Michigan Auto Law, which tracks accident data though the Michigan State Police Traffic Crash Reporting System.
The new US-131/M-186 roundabout is planned to be a single-lane design similar to the roundabout located at the intersection of M-37 and M-115 in Mesick. It will require the closure of one of the three driveways at the Beacon and Bridge Market gas station, eliminating the entrance closest to the intersection.
MDOT's abrupt change in plans from a traffic signal to a roundabout caught some residents off guard this week, who took to the Grand Traverse County Road Commission Facebook page to share their concerns. "We're still waiting for a light in 2018 and now you want to prolong it 'til 2019," one resident wrote. "How many accidents and or deaths need to occur before something can be done quicker?" Added another: "(Roundabouts) are a pain and at that intersection would be pointless. It will solve nothing and create bigger issues." Others, however, defended the proposal, saying a roundabout was the "best solution to slow down traffic" and would eliminate "the potential for high-speed collisions."
Liptak says MDOT knows "there are going to be people who have concerns, but we also know a number of people will support a change like this." He encourages residents wary of the proposal to check out the Mesick roundabout, which he says will be nearly identical to the project in Fife Lake. "A lot of the concerns we heard in Mesick have not materialized, and that roundabout has dramatically reduced the crashes at that intersection," he says.
While Liptak says he understands residents are anxious to have the intersection fixed as soon as possible, the switch from a traffic signal to a roundabout will only delay the project by a few months – from fall 2018 to spring 2019 – and will be significantly safer long-term. Construction will likely take between two and four months, says Liptak; MDOT will maintain traffic through the area during the work period through a potential partial detour and/or runaround.
According to MDOT, the road safety audit that prompted the change from a traffic signal to a roundabout also identified other improvements that have already been implemented at the intersection to increase its safety until 2019. Those include closing the passing zone on the eastbound approach to the intersection, moving the painted "stop bar" closer to the intersection to improve visibility for drivers, and improving pavement markings on the westbound approach to designate both right-turn and through/left-turn lanes.
Fife Lake Township has also installed new area lighting at the intersection as a safety measure, according to MDOT.

Comment
North Bar, Modern Bird Set For Debuts Soon
Read More >>
Summer Employment Forecast: Will The Job Market Warm Back Up?
Read More >>
NMC To Sign New Articulation Agreement To Promote Construction Trades Education
Read More >>
DDA Teams Up With Traverse Connect For Potential Business Attraction Program
Read More >>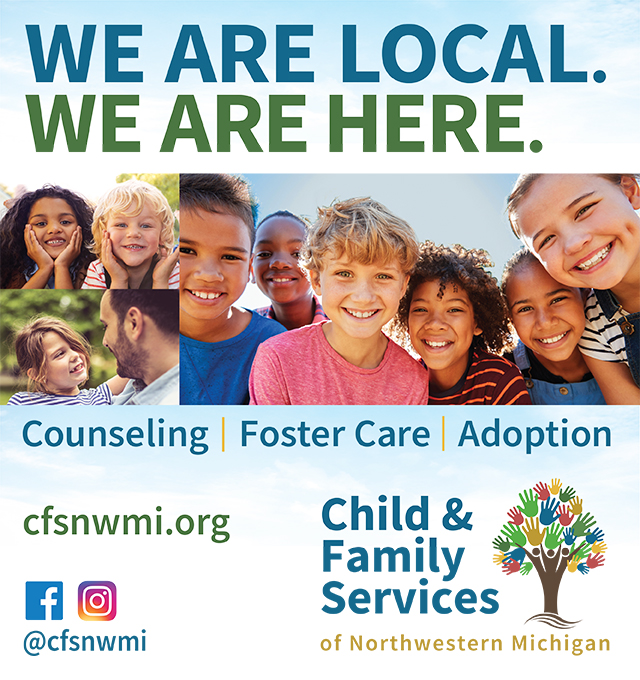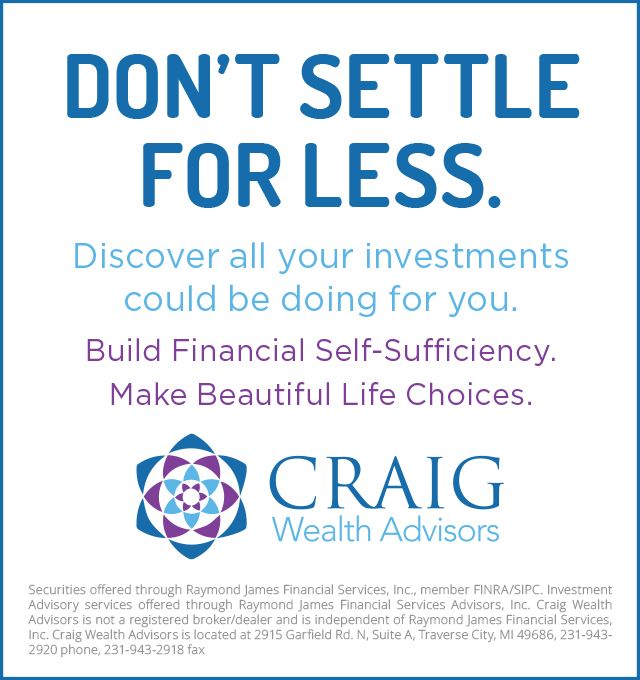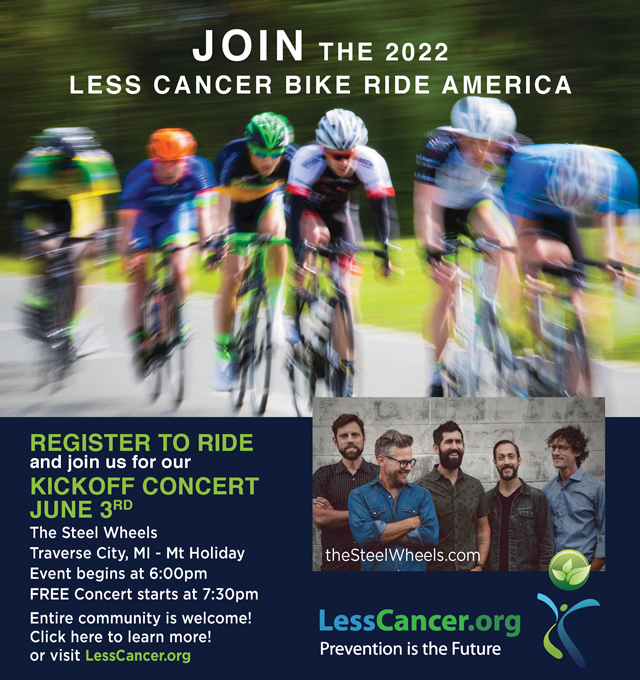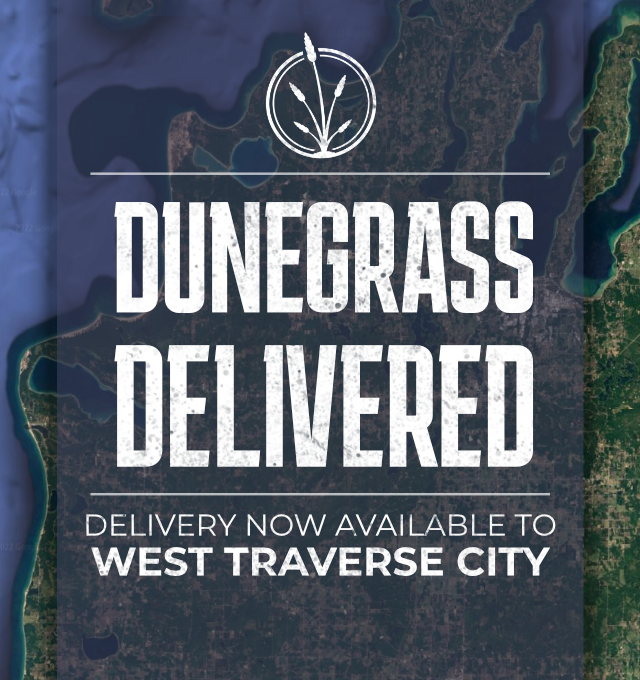 Montessori's Big Year
Read More >>
New Senior Living Facilities Are Under Construction In Traverse City; Can The Local Workforce Support Them?
Read More >>
The Dish Cafe Is Back On The Market
Read More >>
2022 Outstanding Educators Unveiled
Read More >>
City Commission Approves Recreational Marijuana Ordinance, Letter Of Understanding For Grandview Parkway Redesign
Read More >>
Local Home Sales Continue Drop, While Prices Continue To Climb
Read More >>
20 Years Later: The Village at Grand Traverse Commons
Read More >>
"Now Hiring" Showcases Jobs Across The Region
Read More >>
New Owners For West End Tavern, Paesano's Pizza; More Restaurant, Retail News
Read More >>
Traverse City Horse Shows Issues Statement Regarding Summer 2022 Season
Read More >>