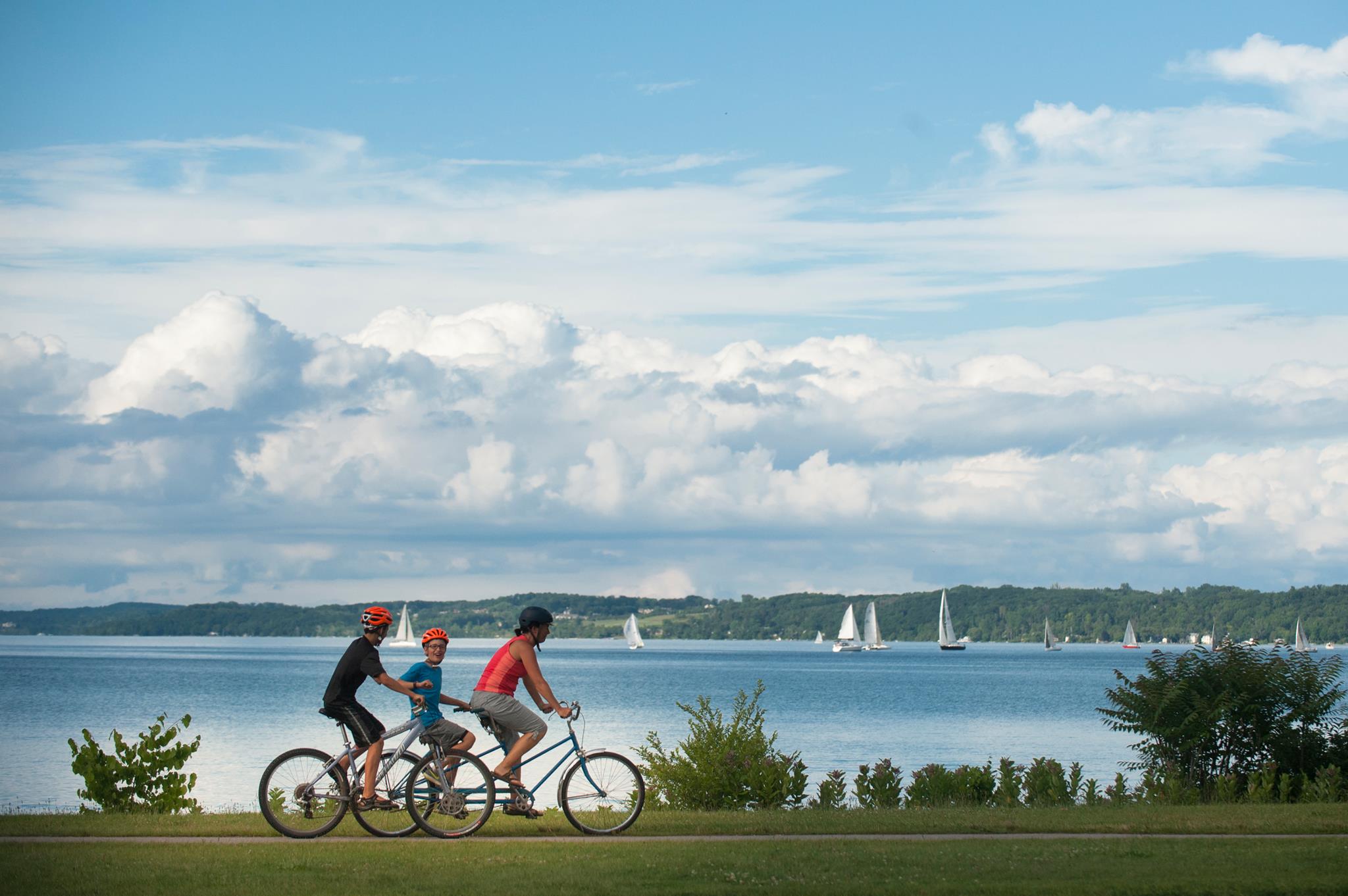 Route Proposed For Acme To Elk Rapids Trail
By Beth Milligan | May 28, 2019
The proposed route for a new trail connection between Acme and Elk Rapids will be unveiled to community leaders next week – the next step before engineering and fundraising to build the trail, part of a larger proposed 46-mile connection between Traverse City and Charlevoix.
Engineering firm Prein & Newhof will present preliminary designs plans to the Elk Rapids Village Council on June 3. A sneak peek of the trail design was also shared with the public last Thursday at an event at Short's Brewing Company's production facility in Elk Rapids. After an extensive analysis that included interviewing landowners and local and state agencies, holding public input sessions, and conducting an engineering assessment, Prein & Newhof is recommending the non-motorized trail between Acme and Elk Rapids be built along the west side of US-31. That recommendation eliminates multiple other scenarios that had been considered, including building parts of the trail using Bates Road, Deepwater/Dock roads, Townline and Elk Lake roads, and/or the east side of US-31.
TART Trails Executive Director Julie Clark explains there were "a lot of different reasons the west side of US-31 was the preferred alignment" – notably safety concerns. Acme Township just reopened its newly renovated Bayside Park and a short section of new trail on the west side of US-31 near the M-72 intersection. The park will serve as the first trailhead for the Traverse City to Charlevoix Trail (also being called the TVC-CHX Trail), of which the Acme-Elk Rapids connection is the first segment. Having the trail cross US-31 at some point – instead of continuing along the west side of the road directly from Bayside Park to Elk Rapids – would require trail users to cross the wide and busy highway. "This is not a road you want to cross," Clark says.
The right-of-way width on the west side of US-31 is also more favorable to trail construction than the east side, Clark continues, while the Bates Road route had steep terrain (posing ADA challenges) and would require crossing wetlands and removing old trees. "There is also public access to multiple public parks and beaches along the west side of 31, and many more residences along the west side," Clark says. "Trails are great conduits for people, so you want to put them near where they live."
The Village of Elk Rapids is the first stop in a government tour by TART Trails and Prein & Newhof to discuss the proposed design that will also include presentations to Elk Rapid Township, Acme Township, and Grand Traverse County boards. The plan will highlight elements including possible trailheads, scenic overlooks, public restrooms, required easements, and areas that might need more intensive infrastructure, such as culverts, boardwalks, or bridges. The Village of Elk Rapids will also "need to figure out how the trail is going to come into their village," Clark says. "The design just ends today at South Bayshore Drive (to the south of the village)."
After Prein & Newhof gathers input on the proposed design from local officials, the firm can move forward with creating the trail's engineering plans, Clark says. From there, obtaining property easements, fundraising, and eventual trail construction would follow. Short's Brewing Company will assist with fundraising this summer, offering to match up to $5,000 of donations made to the TVC-CHX Trail through the end of the season.
The Acme-Elk Rapids trail is one of three concurrent projects underway to build the TVC-CHX Trail which, when completed, would link the Traverse City TART Trail and Little Traverse Wheelway trail systems to connect Traverse City, Acme, Elk Rapids, Eastport, Norwood, Charlevoix and on north to Petoskey and Harbor Springs. Closing that 46-mile gap would create an overall 325-mile non-motorized transportation and recreation trail network. In addition to the Acme-Elk Rapids segment, engineering work is also underway on what's being called the Acme Connector Trail, which will extend the TART Trail that ends at Bunker Hill Road up to M-72, the US-31 intersection/Bayside Park, and Meijer via Mount Hope Road. Acme has applied for a $300,000 grant from the Michigan Department of Natural Resources Trust Fund for the project, estimated at just over $1 million, with TART Trails committed to fundraising the rest. "We hope to start construction in 2020 or 2021," Clark says.
A design process will also launch this summer or fall to determine how the TVC-CHX Trail will connect through Fisherman's Island State Park, just south of Charlevoix. Because there are so many moving pieces involved in constructing a 46-mile trail, Clark says TART Trails plans to hire a consulting firm to help develop an implementation plan for the entire corridor. "You cannot build a trail of this size all at once," she says. "So we'll be putting together a plan on how to phase everything out."
Comment
As Libraries Reopen, A Glimpse At The Numbers
Read More >>
GT Regional Land Conservancy Plans $8.5 Million Conversion Of Mitchell Creek Golf Course Into Nature Preserve, Conservation Center
Read More >>
Construction Ahead: Major Road, Bridge, Roundabout Projects On Deck For Spring
Read More >>
A Glimpse Of Traverse City's Racial Past Amidst Black History Month
Read More >>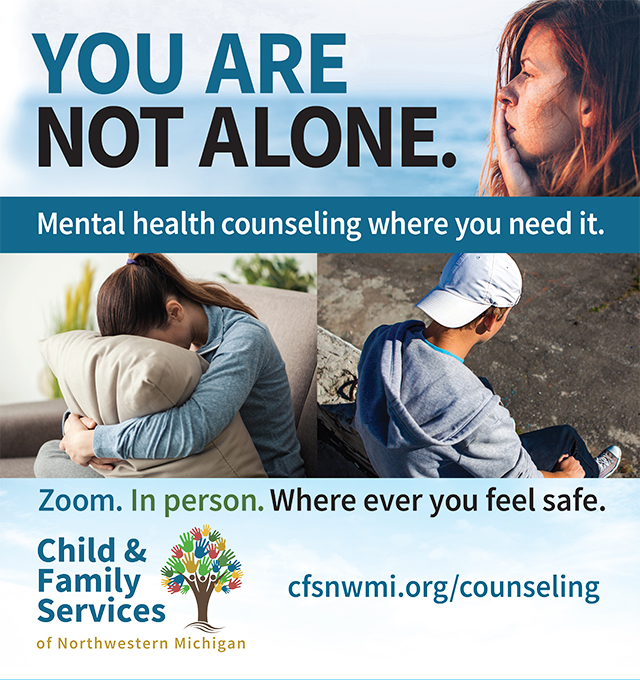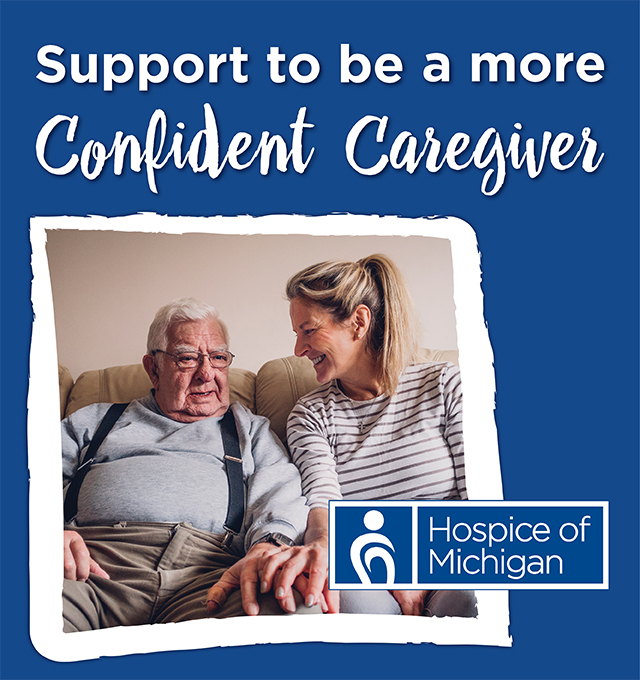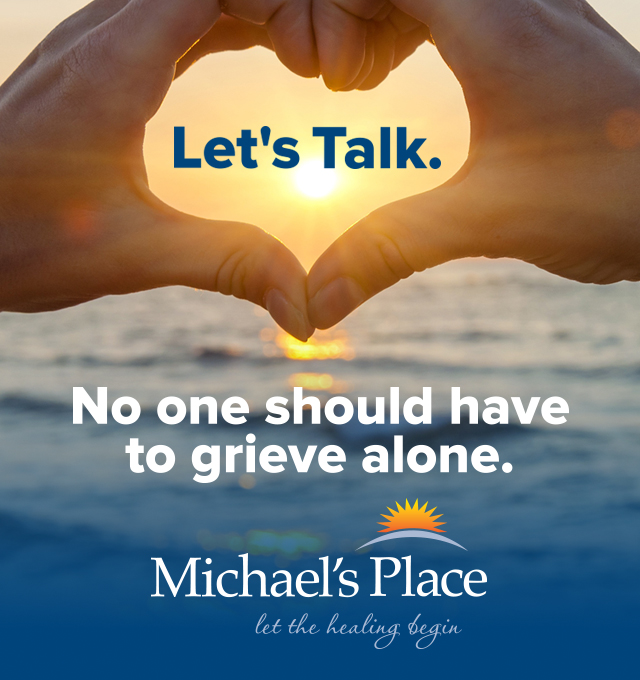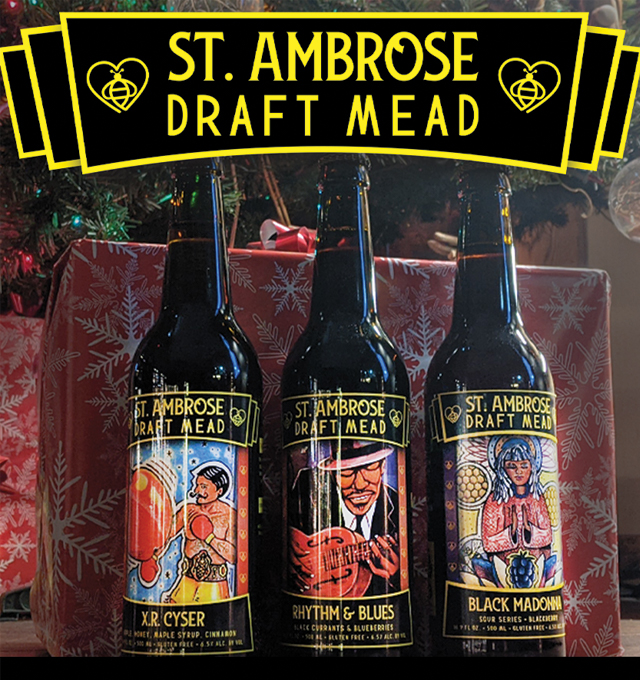 Interlochen Opens New Dance Center Overlooking Green Lake
Read More >>
City, County Look To Broaden Public Outreach With Communications Hires
Read More >>
Michigan Attorney General Takes Up Clous Case, Will Review For Charges
Read More >>
Chick-fil-A Eyes New Location For TC Franchise; Burger King To Rebuild By Cherryland Center
Read More >>
Meet Traverse City's TikTok Star
Read More >>
Boardman River Wall Project Could Cost Millions, Reshape Portion Of Waterfront
Read More >>
Crashed Phone Lines And New Deep Freezers: Vaccines By The Numbers
Read More >>
Dreaming Of Foreign Lands: The Plight Of Peace Corps Volunteers
Read More >>
Invasive Hemlock Woolly Adelgid Found In Sleeping Bear Dunes
Read More >>
City Makes Progress Toward Hitting Green Goals
Read More >>