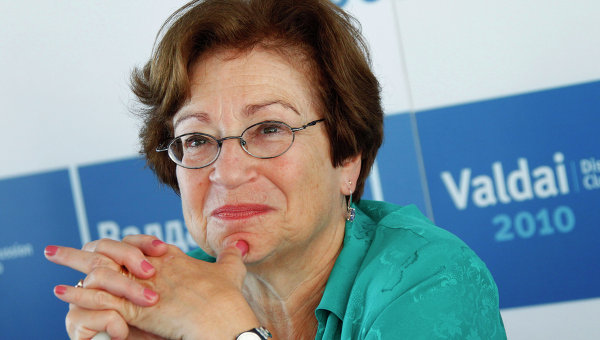 Russia Expert Heads To Traverse City
June 13, 2019
The International Affairs Forum at Northwestern Michigan College closes out its 25th anniversary season June 20 with a presentation on the current challenge to the post-war global order posedby Russia. The speaker will be Angela Stent, PhD, one of the country's leading experts on the relationship among the U.S., Russia and Europe. She has served Republican and Democratic administrations as National Intelligence Officer for Russia and Eurasia, in the State Department's Office of Policy Planning, and as an adviser to NATO's Supreme Allied Commander. Dr. Stent is also the author of numerous "must-read" books on Russia, including her latest, PUTIN'S WORLD: Russia Against the West and with the Rest.

IAF co-chair Karen Puschel Segal said she is pleased to be closing the season with a topic that is one of the most important and timely facing the nation and the world. She said Dr. Stent's presentation is non-partisan, as she has not been involved with either the current or previous administration, but is instead based on her lengthy history with the topic and current conditions. It will take place at 6pm at Milliken Auditorium. Tickets are $15 at the door for non-members. Click here for more information.
NMC Fact Finding Report Could Bring Change In Negotiations
Read More >>
What Is That Building?
Read More >>
Road Commission Considers Intersection Upgrades Along Keystone, Hammond Roads
Read More >>
Commissioners Pass Line 5 Resolution, Reject Census Resolution
Read More >>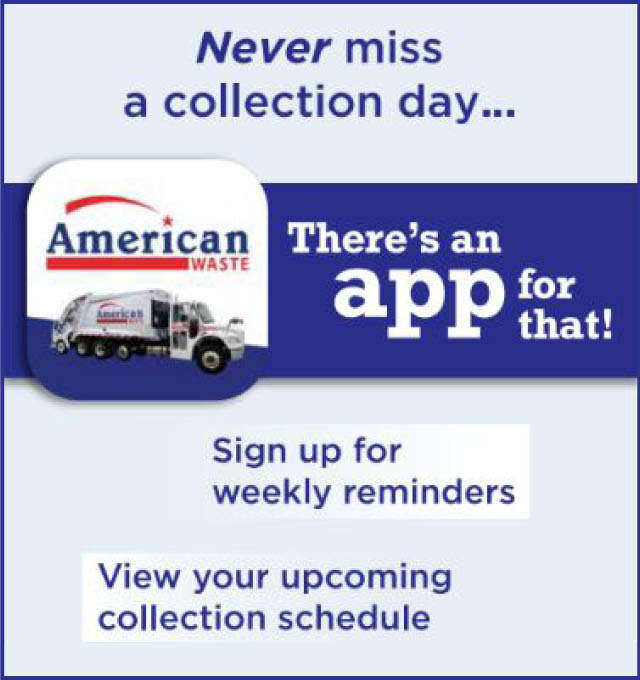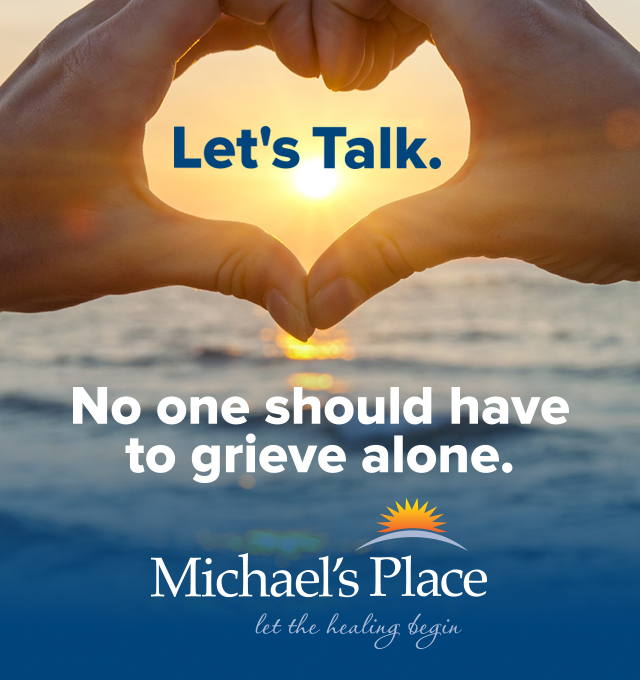 Troubled Waters In Fishtown
Read More >>
Protests Planned Today At Commission Vote On Line 5, Census Resolutions
Read More >>
Sleeping Bear Welcomes Landmark Visitors
Read More >>
Cedar Woman Arrested For Morning Drunk Driving
Read More >>
Staging An Intervention
Read More >>
City Commissioners To Revisit Sealant Ban, Intersection Changes, Stormwater Rules
Read More >>
Recess Takes A Road Trip To Short's In Elk Rapids!
Read More >>
Tenth Street Closure For Ten Days
Read More >>
Dates, Times Set For Final NMC President Interviews
Read More >>
City Tree Policy Back In the Spotlight
Read More >>