RV Or Bust: Local Industry Reporting Record Sales
March 29, 2016
Don't be surprised if you see more recreational vehicles -- from pop-up camper trailers to Airstreams -- on the road this summer.
The RV industry – nearly wiped out by the economic recession of the late 2000s – is back and finding new fans among the younger set, with assists from low interest rates and low fuel prices.
A recent national report highlighting the robust $14.5 billion dollar industry also finds local RV dealerships reporting incredible business, The Ticker has heard.
Larry Kelsey is the general manager of Nature & Me R.V. in Traverse City. On a chilly late March day, he reports being "swamped … but I'm not complaining." Kelsey says the industry has seen an incredible bounce back since 2010. Sales more than doubled at Nature & Me R.V. between 2010 and 2011 and business has continued to increase "tremendously" since, says Kelsey.
"We're doing between 200 and 220 units … that's five times what it was," he says. His staff has grown from seven to 17 employees. And it's everything from entry-level pop-ups to the $100,000 Airstream. A new line added this year, Little Guy travel trailers, are generating considerable interest. "We've sold four or five this month," he adds.
The story is much the same down US-31 at TCRV.
"Last year was a record year," says Sales Manager Jeff Belanger. "And this year is on track to be even better." Belanger has been at the local Jayco dealer for more than 20 years and has ordered and stocked more recreational vehicles than ever. "We're expecting it to be a wild year," he says.
Belanger says the demographic of RVers has changed and he sees that reflected in the customers who walk through the door. "Before 9/11, the industry didn't do much with family camping at all," Belanger says. "Now, more than more than 60 percent of TCRV business is family camping" with amenities and price points to match.
Local dealers are anticipating seeing some of those families – whether new to RVing or looking to upgrade – this weekend at the 24th Annual Northwest Michigan Camper and RV Show in Traverse City. The reason is clear, according to show director Bill Sheffer: RVing is an economical choice.
"Families are recognizing the affordability and ease of vacationing in an RV," Sheffer says. "Especially when considering the cost and restrictions of airline travel, versus the cost of a few tanks of gas and convenience of being on your own schedule, having personal space and the ability to take what you need and want on a vacation."
A recent vacation cost comparison study for the Recreation Vehicle Industry Association showed that recreation vehicle trips remain the least costly. According to the study, gasoline would have to more than quadruple for RV vacations to become more expensive than other forms of travel for a family of four.
The 24th Annual Northwest Michigan Camper and RV Show will be held April 1-3 at the Grand Traverse County Civic Center. The show runs Friday 11am-9pm, Saturday 11am-8pm, and Sunday 11am-5pm. There will be more than 35 new 2016 units including folding campers, fifth wheel travel trailers, toy haulers, travel trailers and motorhomes from area dealers along with special show prices. General admission is $5; seniors are $4 and children 12 and under are free.
Comment
North Bar, Modern Bird Set For Debuts Soon
Read More >>
Summer Employment Forecast: Will The Job Market Warm Back Up?
Read More >>
NMC To Sign New Articulation Agreement To Promote Construction Trades Education
Read More >>
DDA Teams Up With Traverse Connect For Potential Business Attraction Program
Read More >>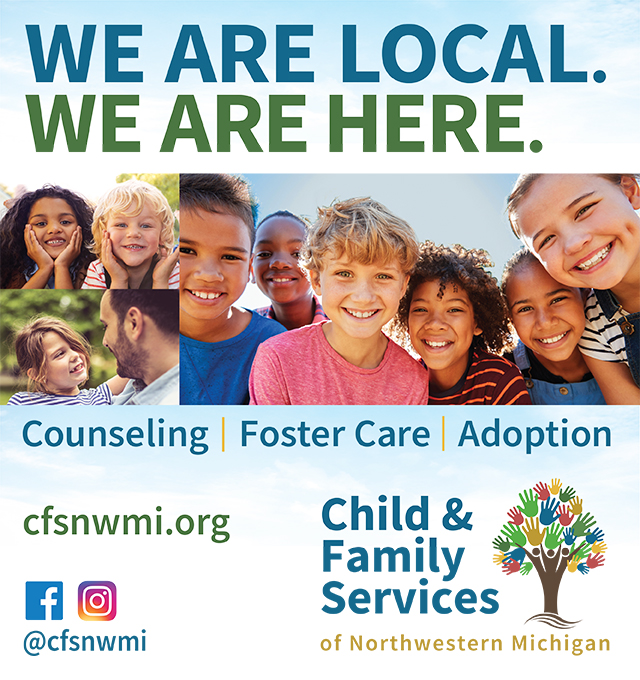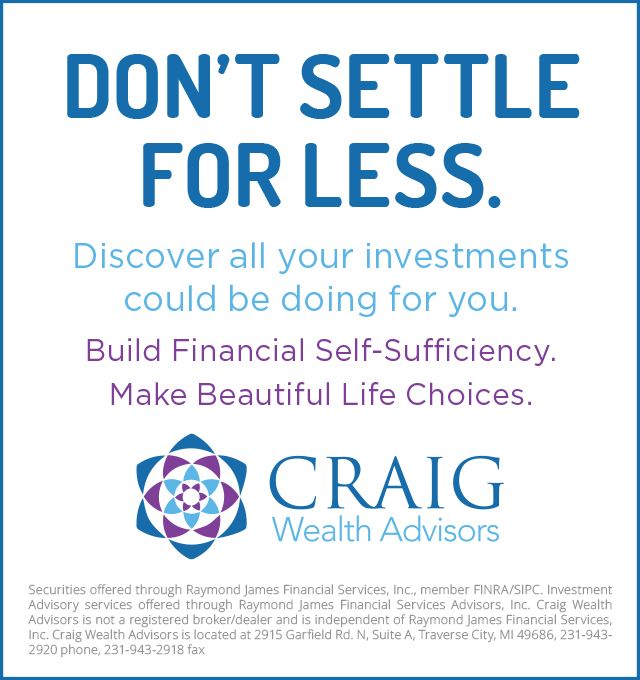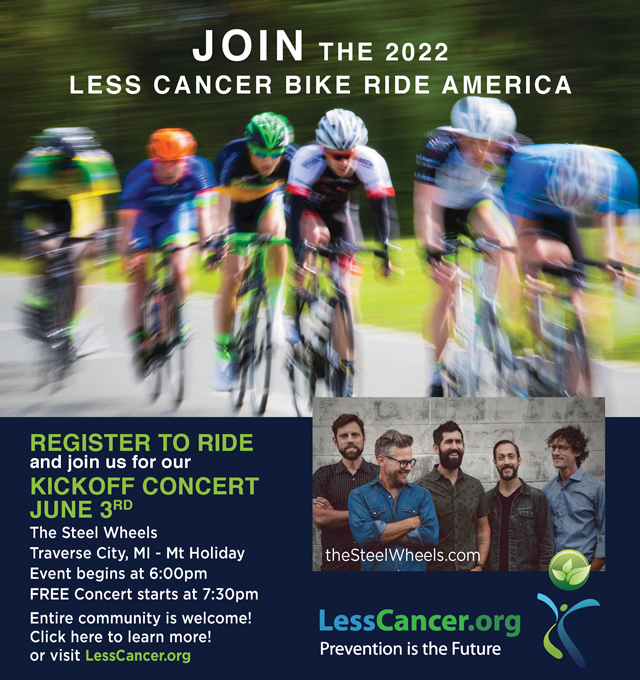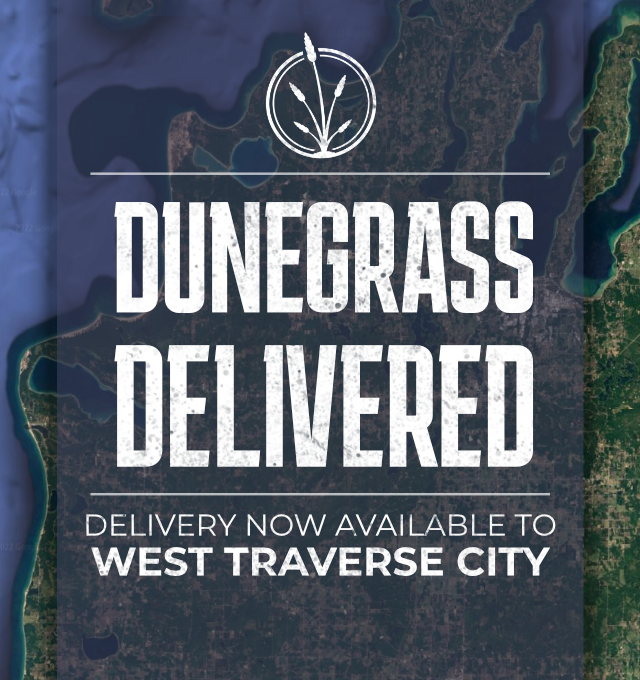 Montessori's Big Year
Read More >>
New Senior Living Facilities Are Under Construction In Traverse City; Can The Local Workforce Support Them?
Read More >>
The Dish Cafe Is Back On The Market
Read More >>
2022 Outstanding Educators Unveiled
Read More >>
City Commission Approves Recreational Marijuana Ordinance, Letter Of Understanding For Grandview Parkway Redesign
Read More >>
Local Home Sales Continue Drop, While Prices Continue To Climb
Read More >>
20 Years Later: The Village at Grand Traverse Commons
Read More >>
"Now Hiring" Showcases Jobs Across The Region
Read More >>
New Owners For West End Tavern, Paesano's Pizza; More Restaurant, Retail News
Read More >>
Traverse City Horse Shows Issues Statement Regarding Summer 2022 Season
Read More >>