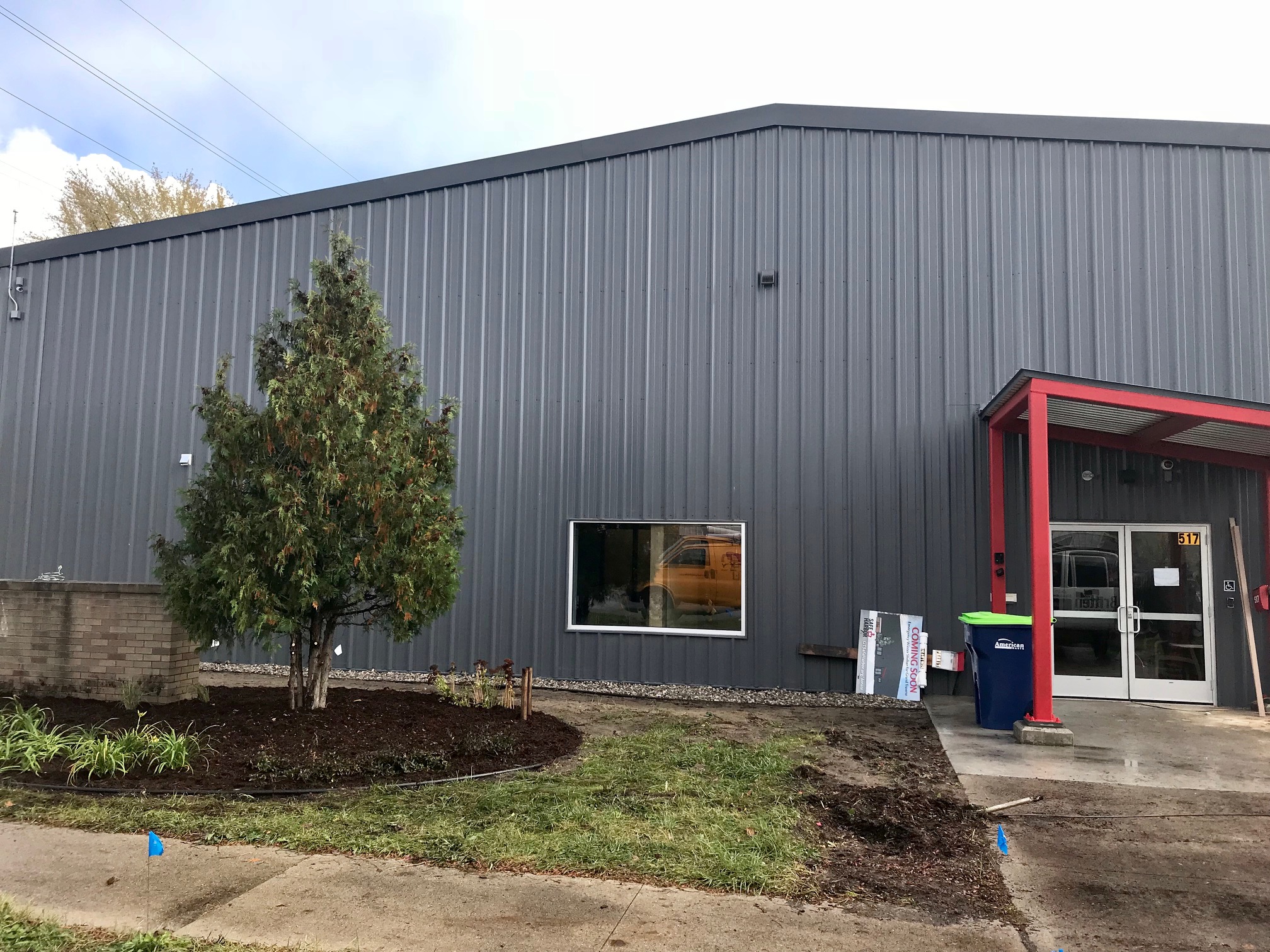 Safe Harbor Season Begins Today, Volunteers Needed
By Beth Milligan | Nov. 2, 2019
Safe Harbor of Grand Traverse will open its doors today (Saturday) to offer overnight emergency shelter services through the winter - and is seeking volunteers for the season.
According to a Safe Harbor release, the nonprofit has been "working on both operational updates and building modifications to make the shelter more welcoming to people who experience homelessness on the streets of the Grand Traverse region." Over 300 individuals were served last year at the shelter - located at 517 Wellington Street - from November 2018 to April 2019. Guests receive a blanket, bunk, and storage tub, along with an evening meal and a cold breakfast. Shower and laundry facilities are also available. Services are also offered at the facility from other community agencies at the shelter's Housing & Human Services Resource Center.
This will be Safe Harbor's third season in its new facility. The organization is now accepting volunteer applications for those interested in helping out at the shelter. Volunteer details and applications are available online here.
Comment
For Kristin Rice, Space Is The Place x2
Read More >>
Space: The Next Frontier For Pugsley?
Read More >>
New Publication Provides Access To Local Demographic Data
Read More >>
Woman Arrested For Drunk Driving After Getting Stuck In Snowbank
Read More >>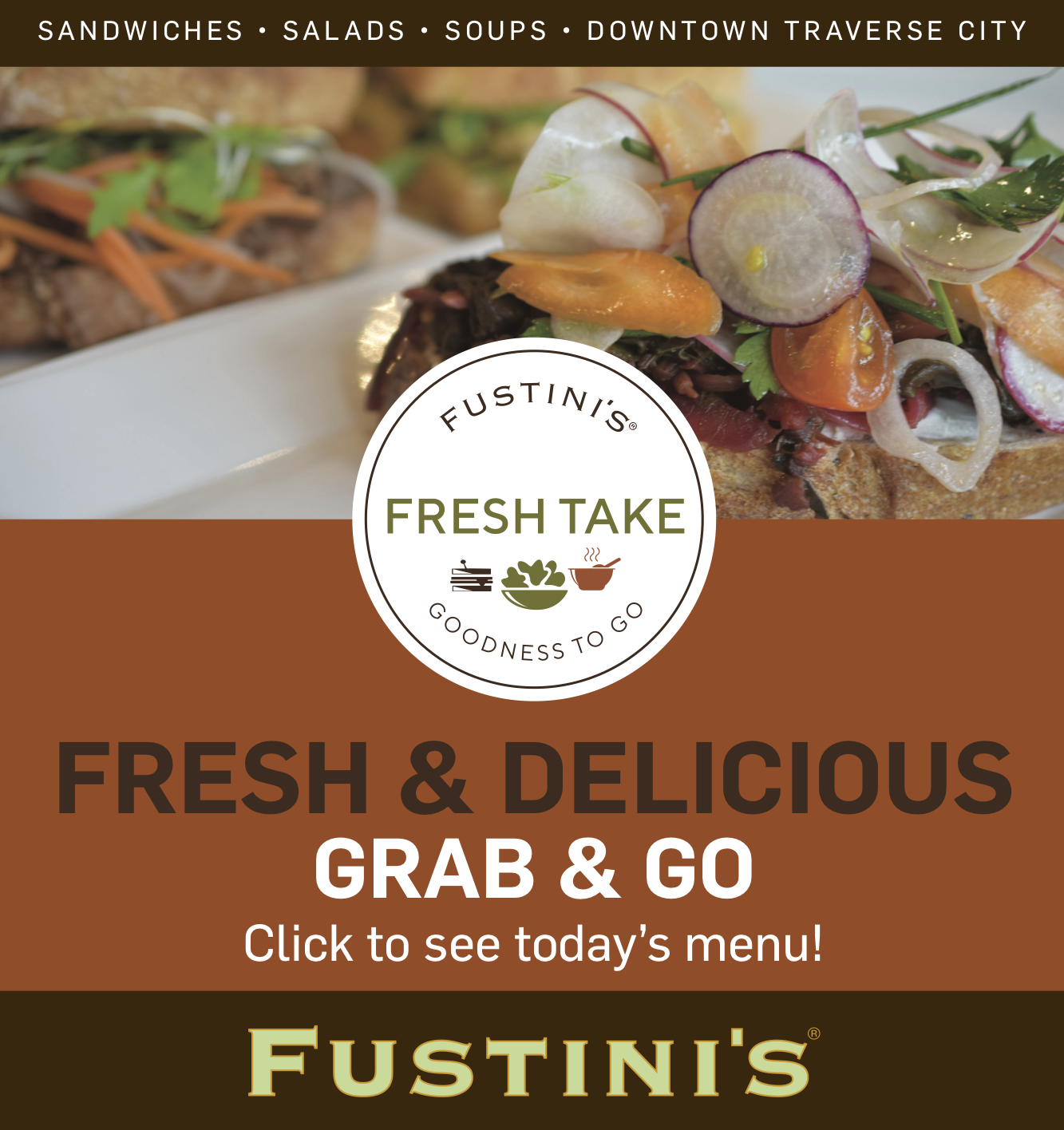 Local Child Care Study Outlines Shortcomings
Read More >>
Hunting For WWII Aircraft, U-Boat In Grand Traverse Bay
Read More >>
Palmer Woods Expansion, M-204 Bridge Project Coming To Leelanau
Read More >>
New Combined Job Fair To Debut
Read More >>
Planning For 2020 Traverse City Ironman Continues, As Does Debate
Read More >>
Another Local School Goes Solar
Read More >>
Save The Date: March Recess At State Street Market
Read More >>
Car Crashes Into Empire Township House
Read More >>
TIF 97, Jail Mental Health, Proposal To Combine Elected Positions Top County Agenda
Read More >>
Couple Arrested For Assaulting Teen
Read More >>