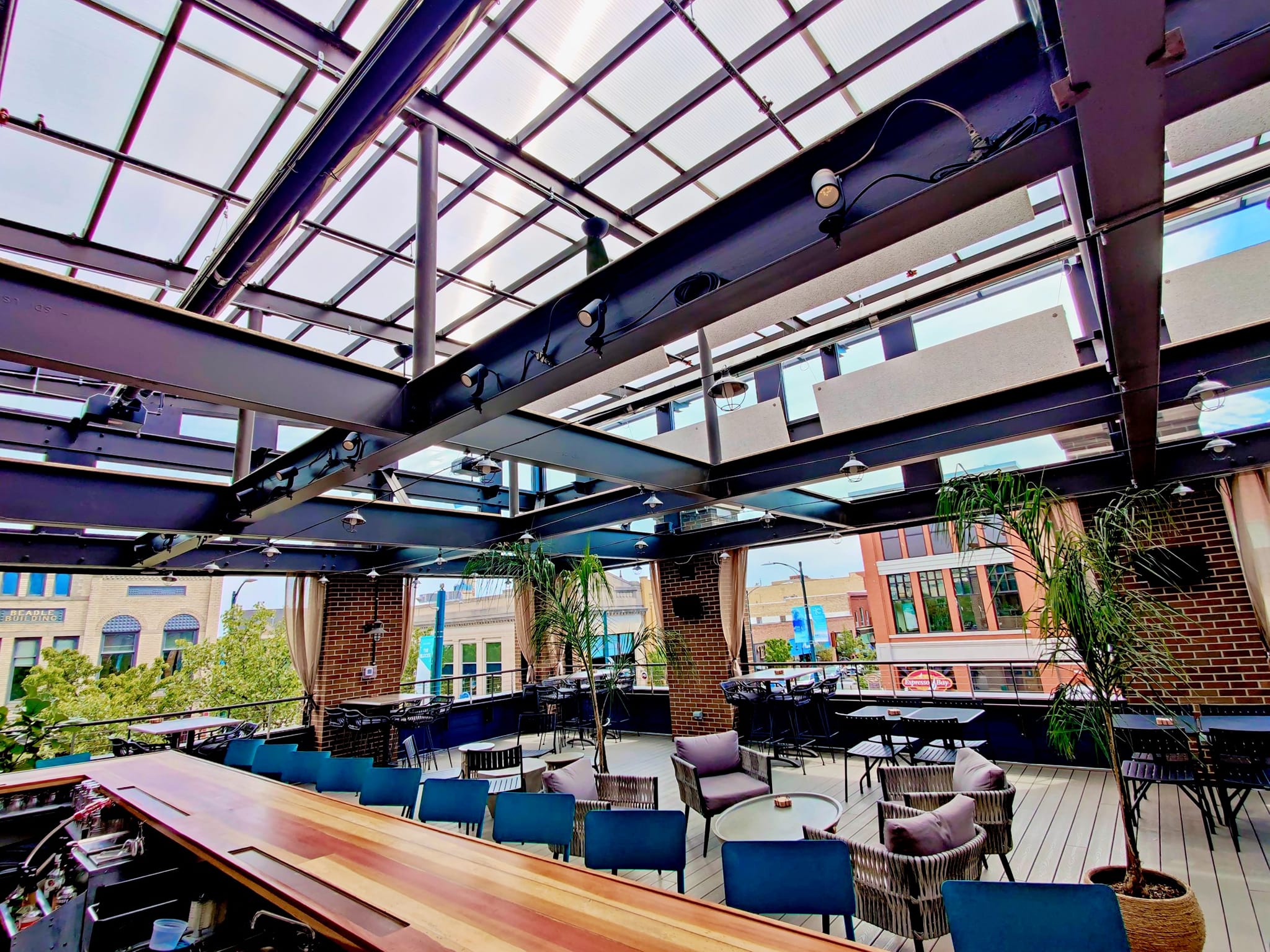 Save The Date: Recess At North Bar TC On October 5
By Beth Milligan | Sept. 22, 2022
Kick off the fall with a special October Recess at North Bar TC in downtown Traverse City - where five lucky winners will each win a $50 gift card to either North Bar or The Parlor!
Attendees at The Ticker's monthly after-work happy hour will enjoy socializing and delicious food and beverages on North Bar's open-air patio in the heart of downtown Traverse City. Attendees will also get a chance to experience the Dune Room, North Bar's exclusive private event space. Food will include assorted North Bar appetizers, with guests also enjoying a selection of wine and Silver Spruce Brewing beers. Guests are encouraged to wear either Michigan State or Michigan gear to show their support for their preferred team in honor of the big game in October!
Attendees will be entered into a drawing to win one of five great prizes, including three $50 North Bar gift cards and two $50 Parlor gift cards.
Admission to Recess is $10 and is open to the public. The event goes from 5pm to 7pm. North Bar TC is located at 160 East Front Street.
NOTE: Parking is available on surrounding streets and lots (including Lot B, the farmer's market lot, and Lots C and D next to Traverse Connect) as well as in the Hardy parking garage. For a map of downtown parking options, click here. Parking is free downtown after 6pm.
Comment
Over 600 Housing Units On Deck In City - But Variety Is Lacking
Read More >>
Senior Center, Madison/Jefferson Reconstruction, Governmental Center Parking On City Agenda
Read More >>
Night Closures On East Front Street This Week
Read More >>
How Do You Get Millennials To Move To Traverse City?
Read More >>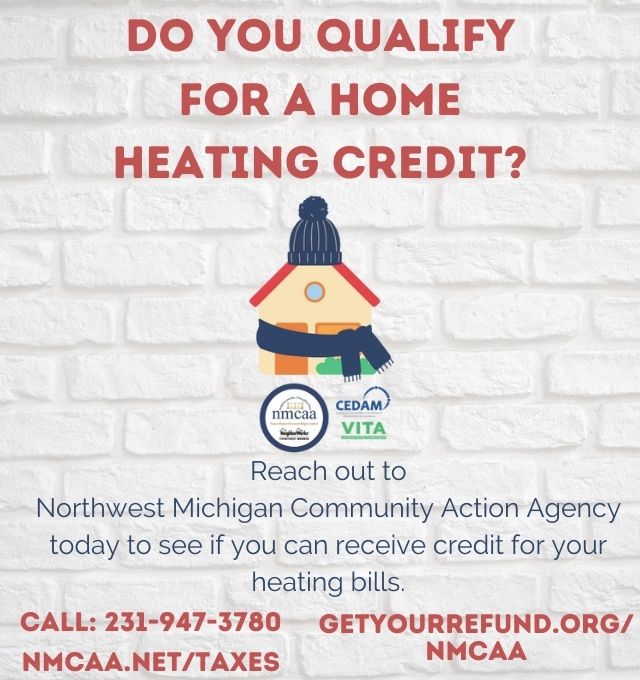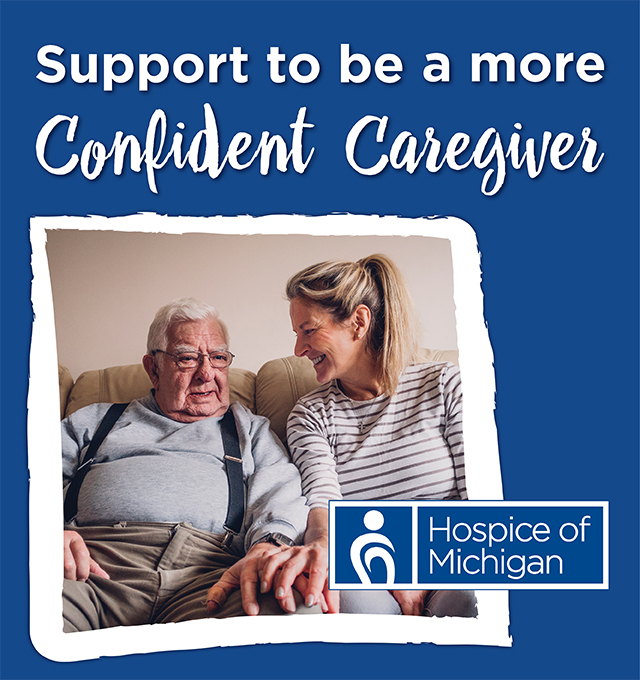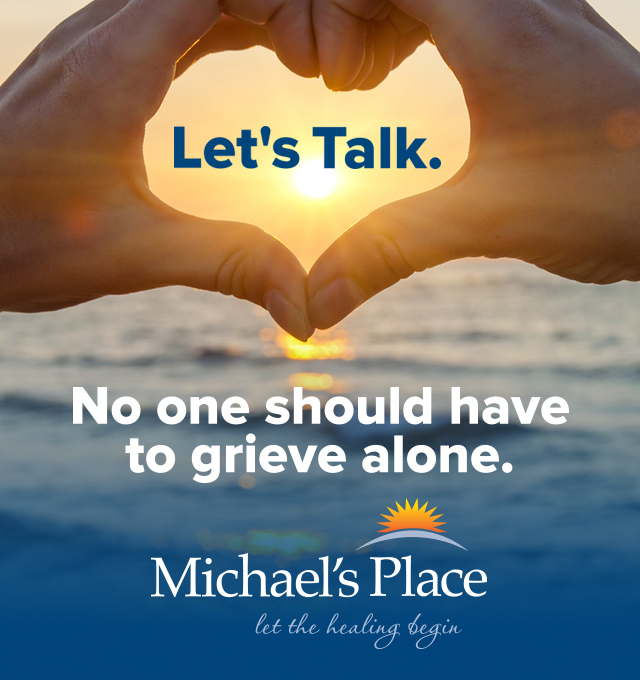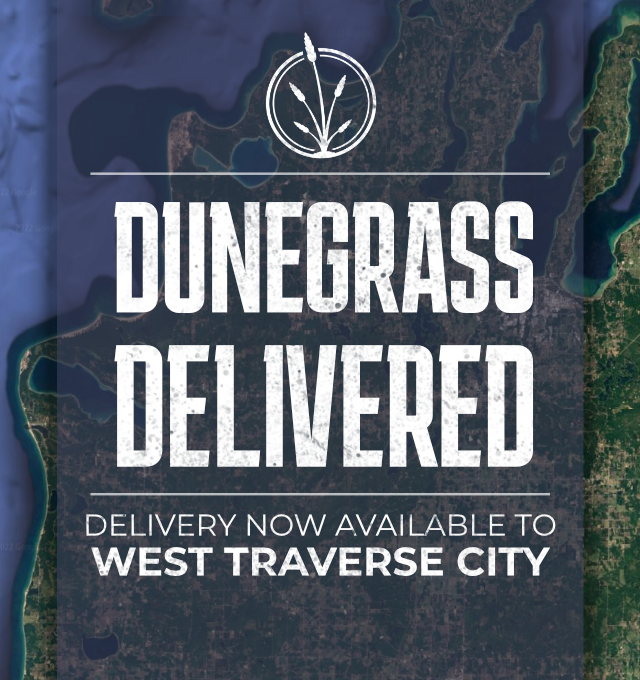 Code Green, Code Yellow, Code Red: Local Employers Share Status Reports On Hiring For Critical Jobs
Read More >>
A New Chapter In The (Cook)book: NMC Reimagines The Great Lakes Culinary Institute
Read More >>
Save The Date: Recess At North Bar TC On October 5
Read More >>
Sichuan Restaurant Coming To TC, Playa Bowls Opening Saturday, More Restaurant/Retail News
Read More >>
Grandview Parkway, Sixth Street Closures This Week
Read More >>
Food Insecurity Threatens More And More Northern Michigan Families
Read More >>
County Commissioners To Talk Mental Health Authority, Campus Consolidation, Drain Funding
Read More >>
City Commissioners Approve Splash Pad Improvements, Property Purchase, Spruce/Sixth Stop
Read More >>
53-Unit Apartment Complex Planned For East Front Street
Read More >>
Region Lands $900k In State Arts Grants
Read More >>