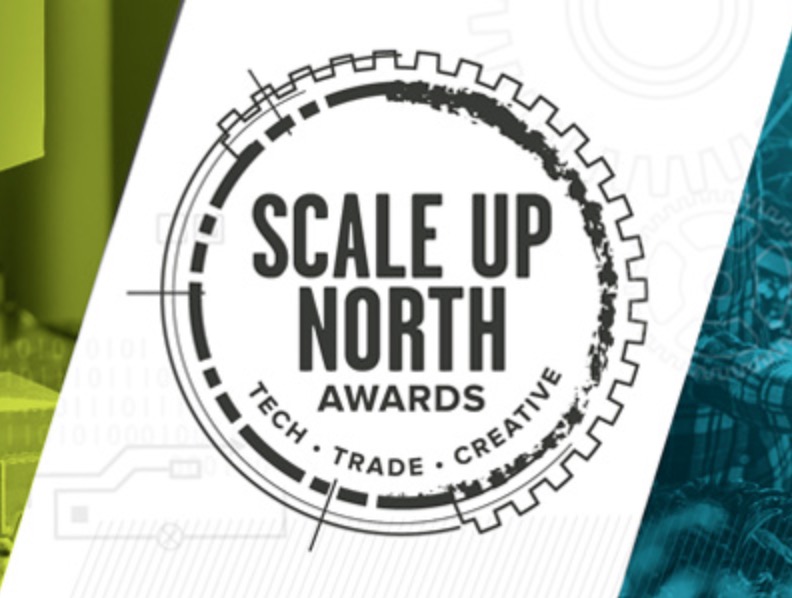 Scale Up North Finalists Named
March 25, 2021
Traverse Connect has announced the finalists for its 2021 Scale Up North Awards, including five finalists each in a pair of categories: emerging businesses and established businesses. Judges for the award will virtually visit all 10 finalists in early April, using those visits to narrow the field to three finalists in each category. The top six finalists then participate in a May 12 pitch night, with the winners announced at an award ceremony on Friday, May 14.
The "Emerging Business" category is meant to recognize smaller businesses "in the startup phase of growth." Finalists selected for this category have been in business for less than five years and have three or more employees. Those finalists for 2021 include:
- Common Good Bakery, a local bakery established in 2017, located on Fourteenth Street, and known for its "Bread Club."
- Earthen Ales, a craft brewery based at Grand Traverse Commons, dedicated to making beer in an environmentally-conscious way.
- Novum Automation, a local startup, recently rebranded from Gallagher Engineering, that works to help clients automate key operational processes "for optimal system control and ROI."
- Taste the Local Difference, a marketing organization that works with farmers, food producers, restaurants, and retailers to promote local food.
- Traverse Solar, a tech startup that develops and manufactures small solar tracking array systems.
Established businesses – those that have been operating for five years or more, earned $500,000 or more in 2020 revenue, and have up to 150 employees – compete in the "Hagerty Scaling Business" category of the Scale Up Awards. Finalists for that category this year are:
- Dan Brady Painting & Wood Restoration, which has been providing interior and exterior painting services for local residential and commercial customers since 1987.
- Higher Grounds Trading Company, the local organic coffee roastery (and Grand Traverse Commons coffee shop) that sources its coffee directly from small-scale farmers.
- Promethient, Inc., an innovator in the concept of "Human Scaled Climate Control," technology that provides personalized heating or cooling for car seats, clothing, furniture, and more.
- Short's Brewing Company, the Bellaire-based craft brewery that, since its founding in 2004, has become one of the five leading breweries in the state of Michigan.
- Traverse City Whiskey Co., the largest craft spirits distillery in the state of Michigan, known for its bourbon and cherry-infused whiskey.
Traverse Connect introduced the Scale Up North Awards last year as a replacement for the Small Business Celebration, which the Traverse City Area Chamber of Commerce had hosted annually from 2005 to 2019. The pivot to a new awards celebration came after Traverse Connect and the chamber merged at the end of 2019. Interactive Aerial and TentCraft were the inaugural winners in 2020, in the Emerging Business and Hagerty Scaling Business categories, respectively.
Comment
City Wrestles With Building Height Rules
Read More >>
City Approves Safe Harbor Weekend Day Center
Read More >>
Former Employee Arrested After Construction Trailer, Tools Totaling $49K Stolen
Read More >>
Numerous Downtown Improvement Projects, Events On Deck
Read More >>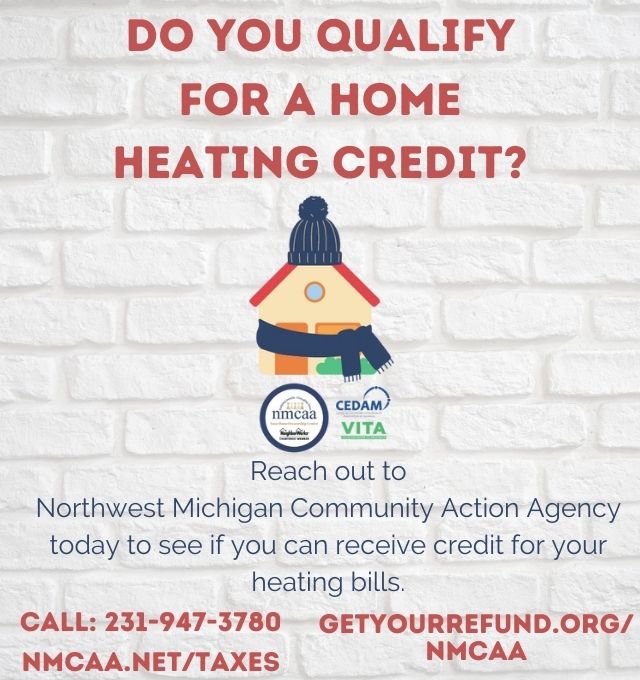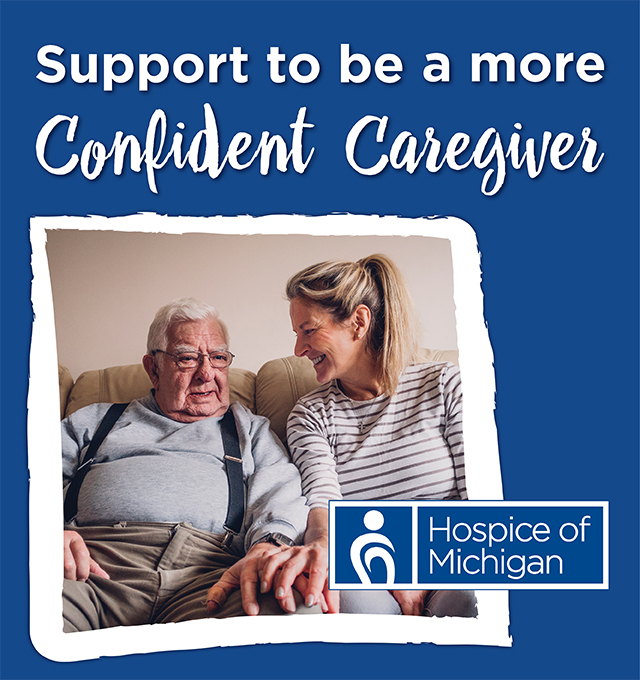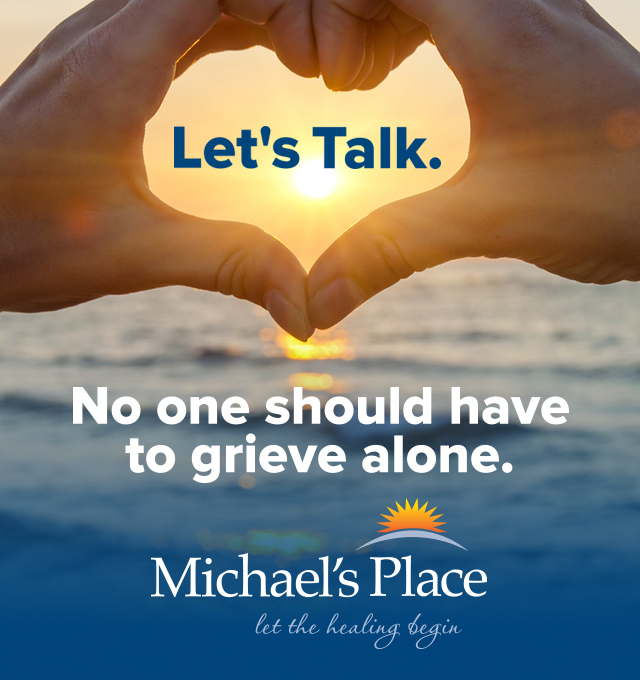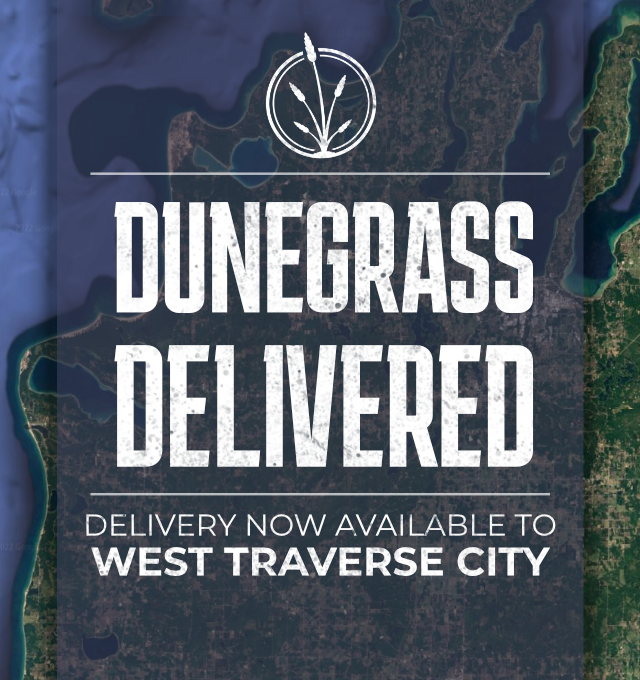 Local Real Estate Sales Flat, While Prices Continue To Escalate
Read More >>
GT County Commissioners To Talk Community ARPA Requests, School Resource Officers
Read More >>
Recess Takes A Road Trip To Short's Pull Barn In Elk Rapids!
Read More >>
Public Barrel Racing Event Set For Flintfields Saturday
Read More >>
85 Years Of Child & Family Services
Read More >>
The Good, The Bad, And The Ugly: Five Takeaways From A Chaotic Summer At Local Restaurants
Read More >>
Food Sovereignty Program Sees Third Harvest For Grand Traverse Band
Read More >>
City Commissioners To Vote On Bonding $8M In Water, Sewer Projects
Read More >>
TC Housing Commission & BATA Close On LaFranier Property, Prepare To Move Forward With Housing/Transit Center
Read More >>
Full-Scale Renovation Coming To Turtle Creek Hotel
Read More >>