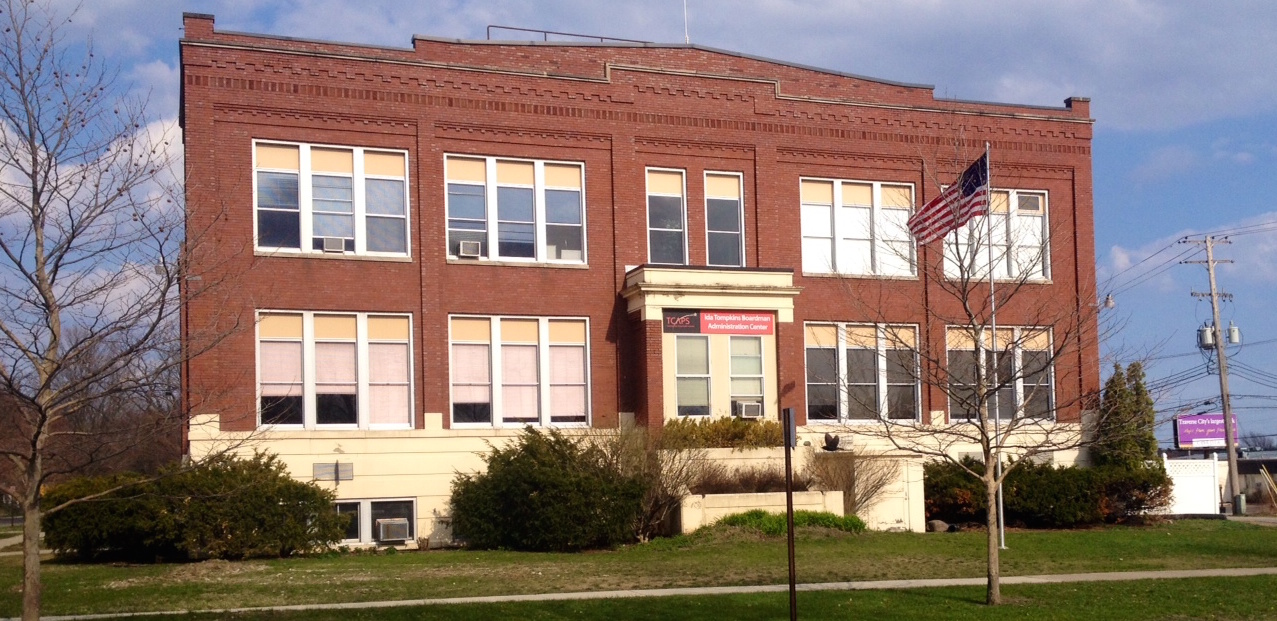 School Board Takes Next Step Toward Finding New Superintendent
Jan. 28, 2020
The Traverse City Area Public Schools (TCAPS) Board of Education voted unanimously on Monday evening to hire Hazard, Young, Attea & Associates (HYA) to spearhead the school district's search for a new superintendent.
HYA is a national education consulting firm based in Schaumberg, Illinois. The firm was one of three entities – along with Michigan Association of School Boards (MASB) and Ray and Associates, Inc. –the board voted to interview at their meeting two weeks ago.
A "Board Search Firm Interview Task Force" – made up of Interim Superintendent Jim Pavelka and board members Pam Forton, Erica Moon Mohr, and Benjamin McGuire – interviewed representatives from all three search firms last Thursday, January 23. Pavelka said at Monday's meeting that the four task force members quickly reached a consensus that HYA would best fit the school district's needs.
Forton said that the deciding factor in favor of Hazard, Young, Attea & Associates was the firm's balance between national presence and in-state focus. "The fact that they were a national firm, I thought their reach would be a little bit larger, but they also had a really strong Michigan presence," she said. Forton also noted that the two consultants who would be leading the TCAPS superintendent search for HYA were Michigan superintendents themselves: one a former 25-year superintendent of East Grand Rapids schools, the other a current superintendent working in Ypsilanti.
TCAPS will now conduct reference checks to ensure that HYA is a suitable hire. Barring any unexpected findings, the district will begin work with the firm on what is expected to be a 12-16-week search for a new superintendent. HYA's quoted price for the service is $21,500, plus potential extra costs for travel, candidate background checks, and more.
Comment
Top 10 Businesses Advance In Scale Up North Awards
Read More >>
Eighth/Boardman Light To Be Installed; Some Night Closures Planned
Read More >>
Is TC Ready For Coronavirus? From Hospitals To Schools To Airports, Local Experts Talk Preparation & Advice
Read More >>
No Winter Comedy Fest This Year
Read More >>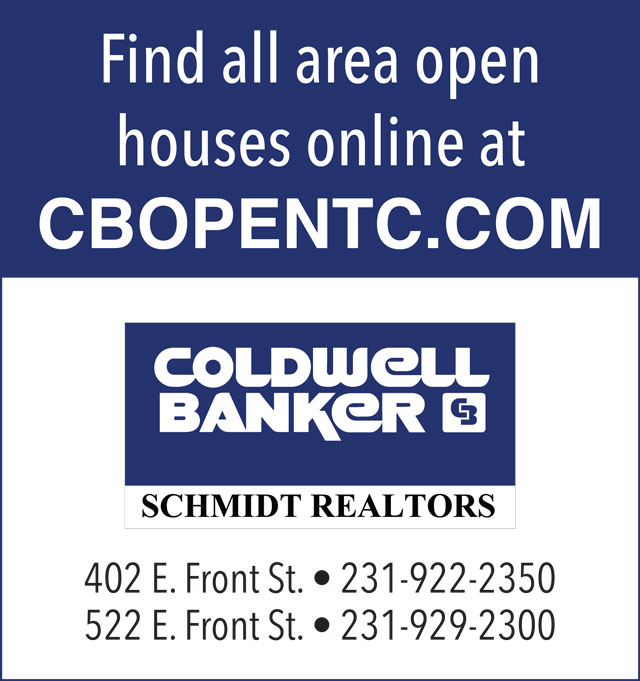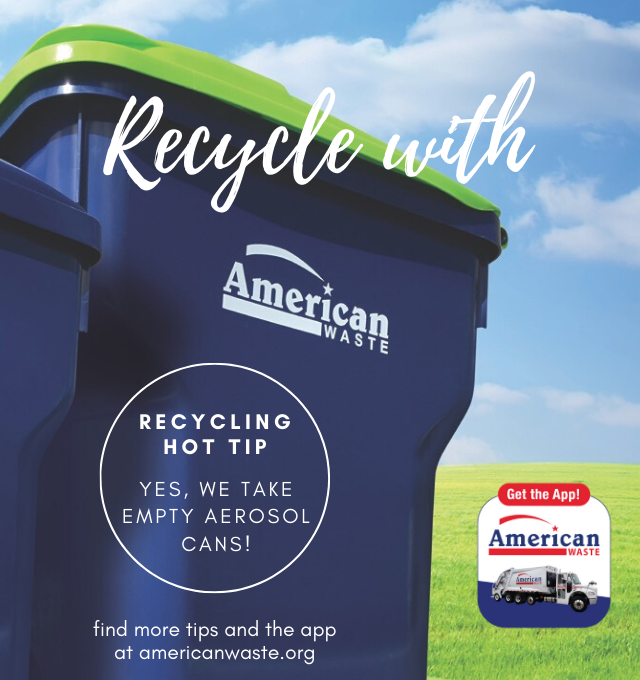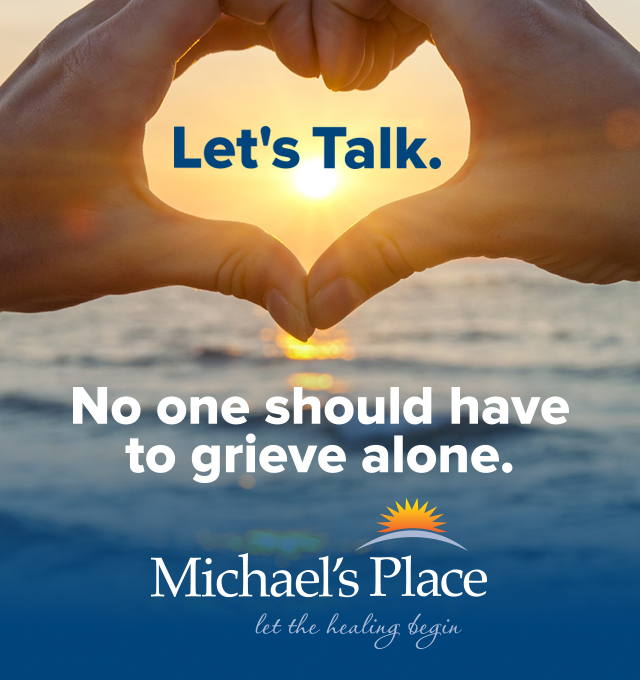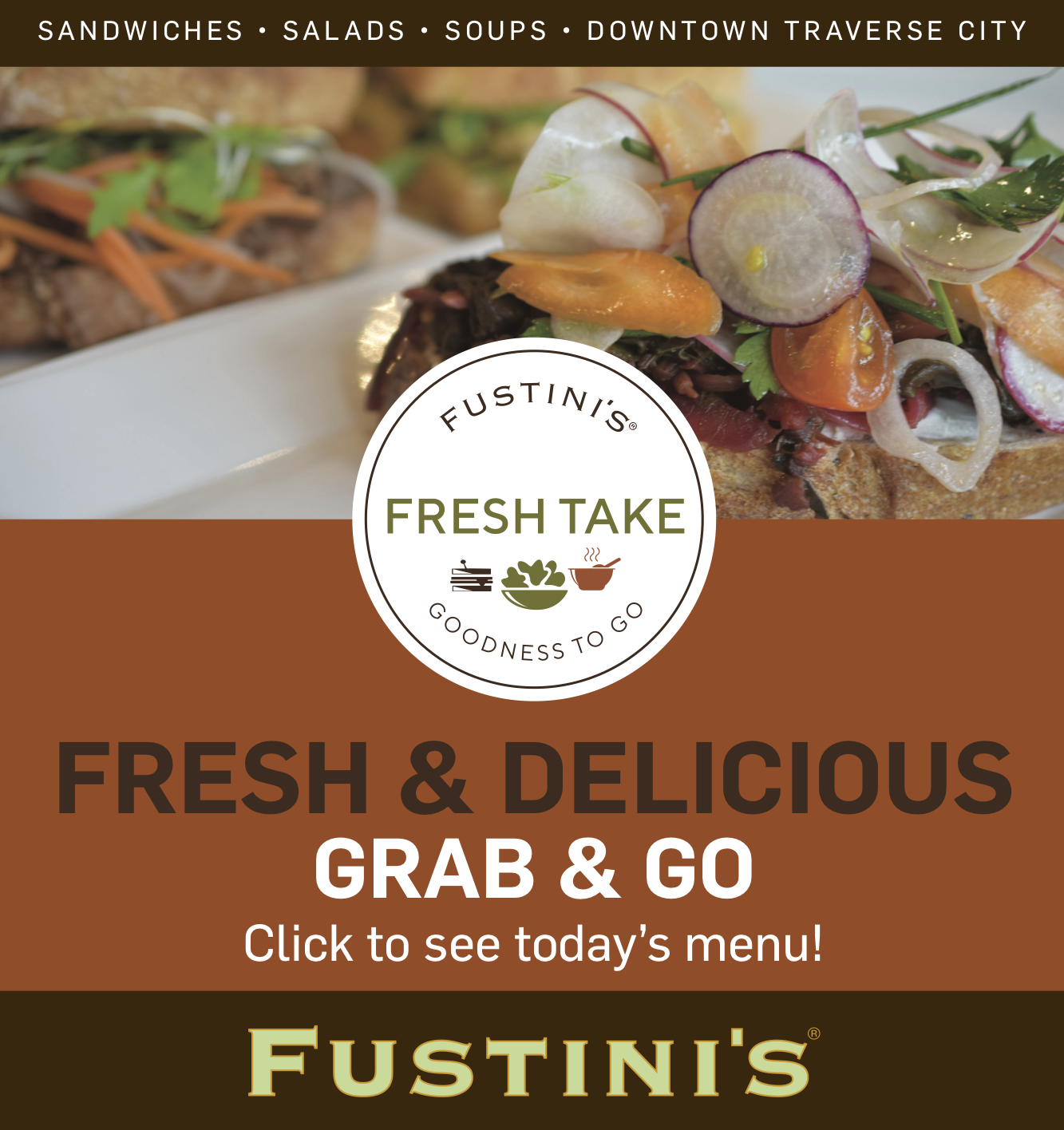 First City Roundabout Planned, Plus Mixed-Use Development Proposed For West Front
Read More >>
Patient Information Compromised In Munson Data Breach
Read More >>
Garfield Township Commits Additional $200K To Boardman Lake Trail; Construction On Track For Summer
Read More >>
Kingsley To Survey Residents In Order To Qualify For Grant Funding
Read More >>
Collective Soul, Everclear To Perform At National Cherry Festival
Read More >>
Traverse Connect Announces 25 Award Finalists
Read More >>
Dan O'Neil Announces Run For 104th State House District
Read More >>
Resort Launches All-New Entertainment Center, With Axe Throwing, Bowling, Escape Room
Read More >>
Five Injured In Mayfield Township Crash
Read More >>
Sports Betting Coming To Traverse, Leelanau Casinos
Read More >>