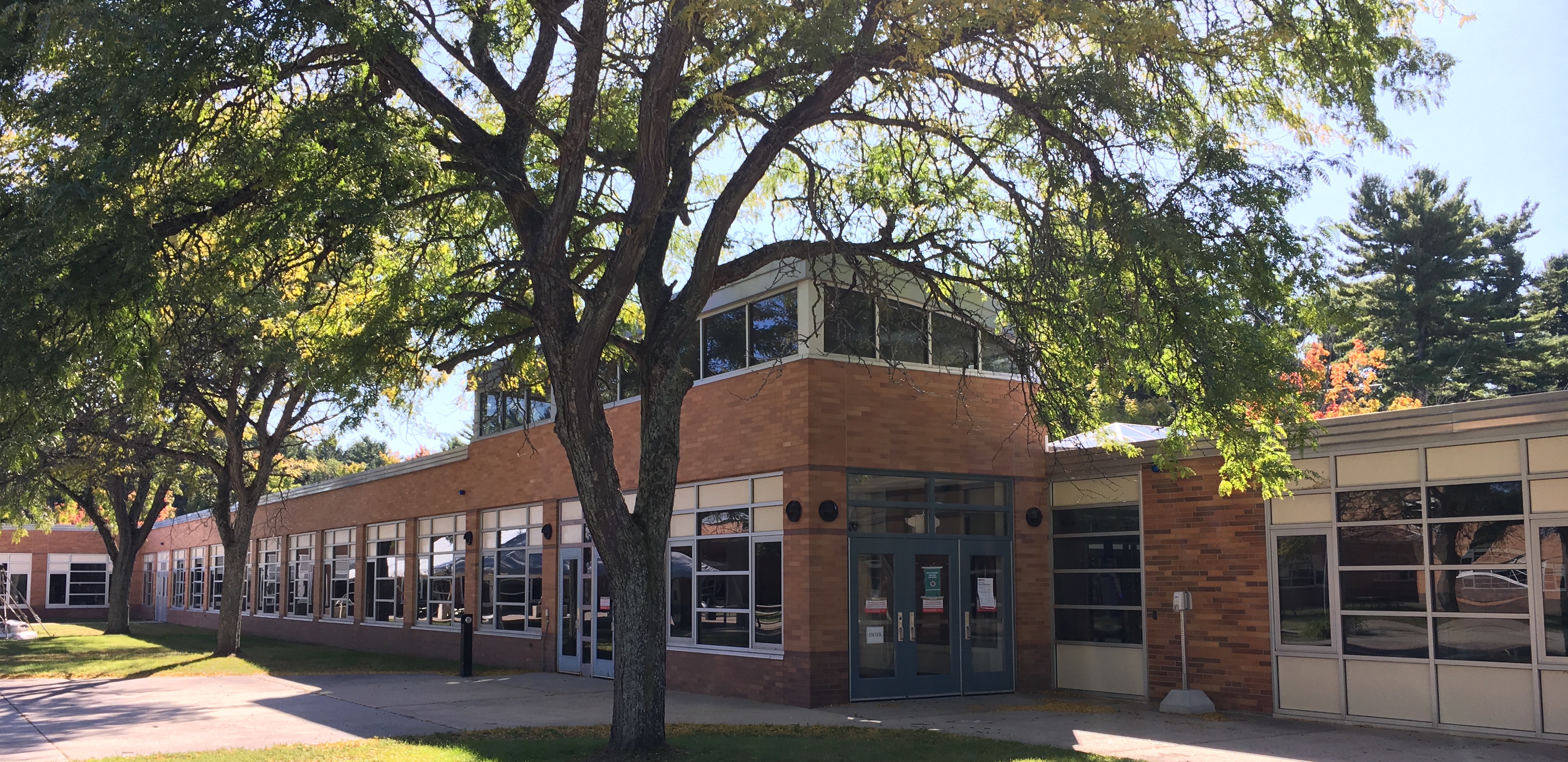 School Hallways Come To Life, But College Planning, Tutoring, Other Questions Linger
By Craig Manning | Sept. 21, 2020
As most Traverse City Area Public Schools (TCAPS) students return for in-person instruction today for the first time since March 13, much remains in limbo, from virtual education to tutoring to college planning.
Not all TCAPS students are going back into school buildings: Executive Director of Communications Christine Guitar says that, of the district's 9,133 full-time students, about 85 percent are enrolled for face-to-face learning. The others opted for a virtual option, including 653 in Up North Virtual Live (which will allow students to receive online instruction from TCAPS teachers); and 672 in Up North Virtual On Demand (where students will work through pre-recorded curriculums from all-online schooling platforms). Virtual options are slightly more popular for younger students, with 689 K-5 pupils enrolled in an Up North Virtual program, versus 636 for grades 6-12. Guitar cautions that these numbers could still change, given that enrollment for Up North Virtual is still open until September 28.
Also adjusting back to an in-person model is local tutoring. Debra Caperton owns Traverse City's SOS Learning Lab, which provides tutoring services for learners of all ages. SOS Learning Lab pivoted to virtual tutoring in March – an option that Caperton says "just takes longer" than being able to be in the same room as a student. As a result, the business hasn't been able to serve as many students as it normally would. Currently, Caperton estimates that SOS is about "75 percent operational." The business is slowly starting to incorporate in-person tutoring again, with masks, social distancing, and other safety protocols observed. Despite the dip in capacity, though – and despite a common belief among parents that student learning will suffer if virtual learning has to be a part of the educational equation for a while – Caperton has been impressed at how quickly her students have adapted.
"Parents think [online learning] is so unsocial for the kids," Caperton says. "But this is part of their social world; it has been since they were born. So the kids, I think, are doing well; it's the parents that are having a hard time. Yes, the kids miss their friends. No, online learning is not the same. Yes, some of the kids are stressed out. But I think sometimes their stress is coming from the people around them feeling stressed."
While most students are comfortable with online learning, though, Caperton acknowledges that some adjustments have been more difficult. In particular, COVID-19 has changed the game for college planning, leaving many current juniors and seniors wondering what to expect from college entrance exams, campus visits, and more. According to Matt Breimayer, owner and founder of Right Path College & Career Planning, testing opportunities for the SAT, ACT, and PSAT have been difficult to find over the past six months. The reduced availability of these exams has many colleges and universities adopting "test-optional" or "test-flexible" policies, including most schools in Michigan. Despite the change in policy, Breimayer is urging the families he works with to seek out testing opportunities if they can.
"[Students] should be looking to take those tests, even if the school is test-optional, because that's how scholarships are determined," Breimayer explains. "And maybe [a good score] can help set you apart from everybody else who's in the same applicant pool but didn't take the test."
And while students would have previously relied on college visits and campus tours to get a feel for a university, Breimayer is now recommending websites like campustours.com, which offers virtual tours for a slew of college campuses. And while students might have previously been preparing for on-campus admissions interviews – or, in the case of fine arts students, in-person auditions – Breimayer and his team are now advising students on how doing those things virtually might require different skills or considerations.
The biggest challenge of all, Breimayer says, is helping students and their families stay on target with college planning, even when it's impossible to know what fall 2021 might hold.
"We're proceeding with all of our planning, assuming schools are going to go back to normal next year," Breimayer tells The Ticker. "But we're also telling everyone to apply to a community college, just in case things don't go back to normal. Maybe that's the fallback as a cost-savings opportunity for a year or two, or maybe students consider a gap year – something we've never really talked about [with kids] in the past. Some universities are actually charging kids more this year [than last year] to go back to school but be virtual. So now I have a lot of families asking, 'Should we just plan on going to a community college next year? If it's all going to be virtual anyway, why can't our student stay at home and save thousands of dollars, rather than paying higher university prices?'"
Northwestern Michigan College (NMC) has benefited from that thinking. Schools like Michigan State University promised in the spring that they were targeting in-person learning for the fall semester, only to reverse those decisions later in favor of virtual learning. NMC, which announced in June it would be offering a predominantly virtual learning plan, ended up seeing a surge of late enrollments from students who changed their plans at the last minute.
"Anecdotally, we had students that were registering at their current college while also enrolling at NMC, while they waited to see what format their classes would be offered in," says Diana Fairbanks, the college's executive director of public relations. "We did see an increase in students transferring back to NMC for the fall and an increase in guest students."
Fairbanks adds that NMC's total enrollment is still down 8.5 percent this semester, but that the current student headcount is still better than the 15 percent enrollment decline the college expected.
Comment
Munson Launches New Stroke Program, Becomes One Of First Hospitals In U.S. To Acquire State-Of-The Art Brain Imaging Machine
Read More >>
Trump Campaign Schedules Two TC Stops Before Election
Read More >>
As More Tenants Leave Downtown TC, DDA Explores Options For Relief
Read More >>
Nissley Earns High Marks In First NMC Evaluation
Read More >>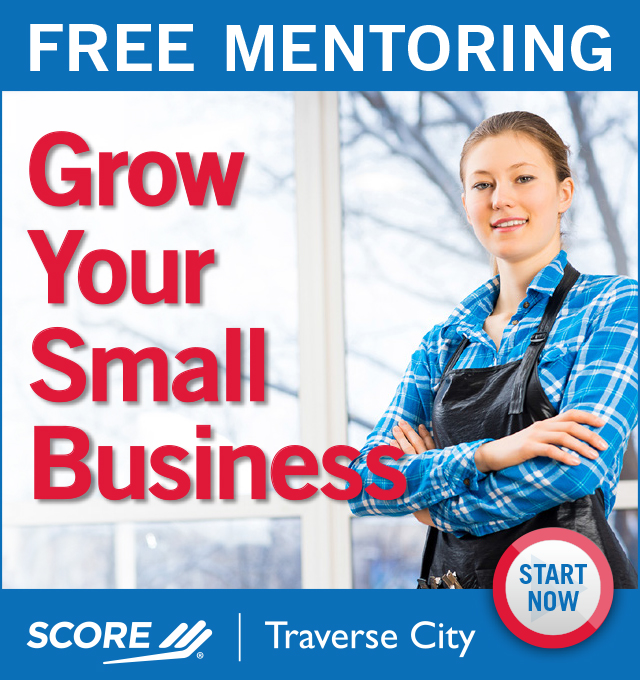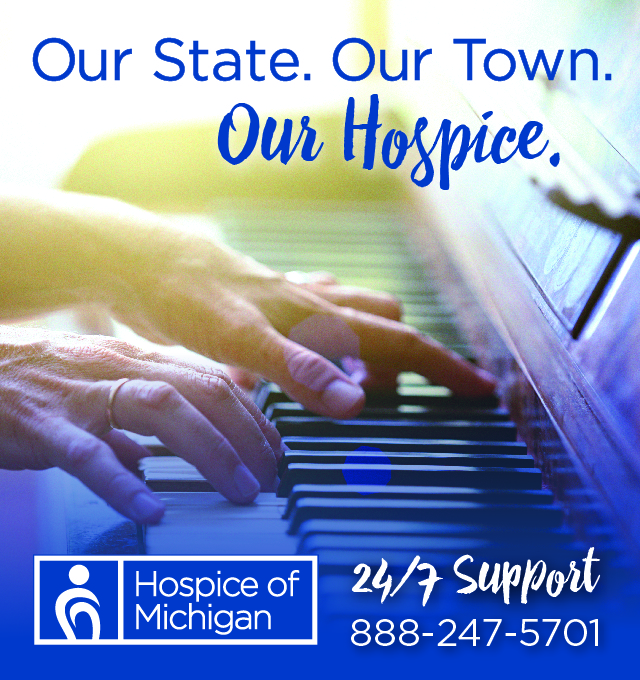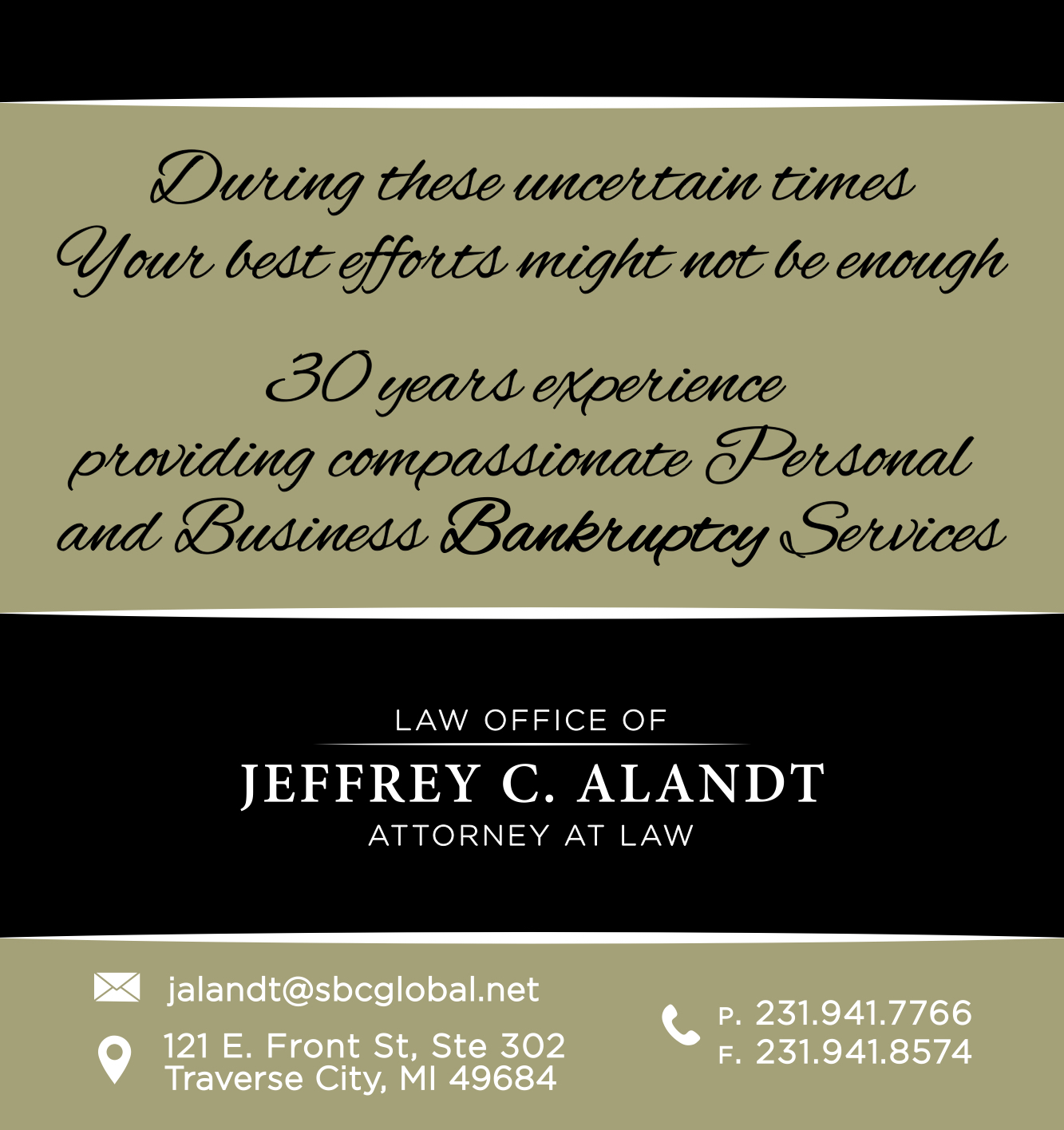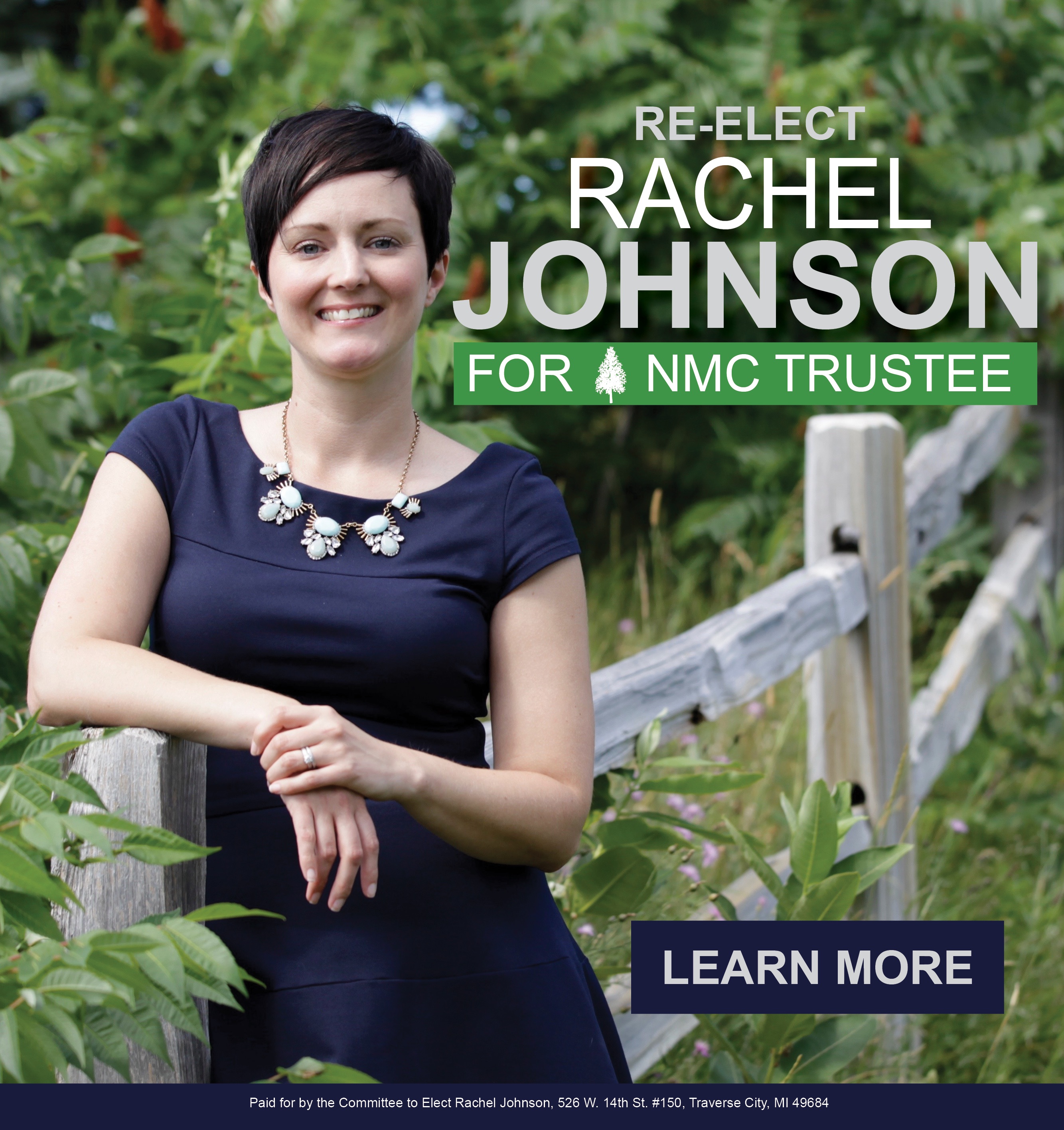 Kingsley Man Charged In Case Of Jogger Killed On River Road
Read More >>
Commongrounds Cooperative Development Awarded $1.5M State Grant
Read More >>
TCAPS Teachers Embrace "Crash Course" On Teaching 2.0
Read More >>
Sunrise Rotary Announces Its Grants
Read More >>
Here's The Latest On Traverse City's Absentee Ballot Numbers
Read More >>
A Nightmare For Michigan Bats?
Read More >>
Pugsley Is Our Entry Into Michigan's Space Race
Read More >>
Details Emerge On PFAS Contaminants In East Bay Township
Read More >>
Master Plan Approved For Civic Center; More Parks Projects Move Ahead
Read More >>
East Front Street Closure Planned Wednesday
Read More >>