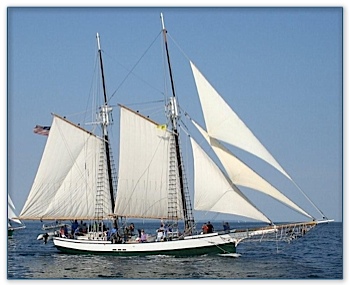 Schooner Madeline Hosting Free Sails 
July 19, 2019
The public is invited to sign up for a complimentary sail on the schooner Madeline. Each year the Maritime Heritage Alliance's 56-foot schooner Madeline and her volunteer crew host free deck tours and sails for community members as a thank you for the community's support. Individuals may attend one sail per season, and individuals may only make reservations for groups of up to four persons. The dates for 2019 sails are online. All reservation requests must be submitted via email to maritimeheritagealliance@gmail.com. Requests will be handled on a first-come, first served basis.
Schooner Madeline is a replica of an 1845 schooner by the same name that once sailed the Great Lakes. She was constructed by the volunteers of the Maritime Heritage Alliance in the late 1980s and early 1990s. Madeline is an official ambassador of Traverse City, and each year she is sailed by volunteer crew to ports across the Great Lakes.
NMC Fact Finding Report Could Bring Change In Negotiations
Read More >>
What Is That Building?
Read More >>
Road Commission Considers Intersection Upgrades Along Keystone, Hammond Roads
Read More >>
Commissioners Pass Line 5 Resolution, Reject Census Resolution
Read More >>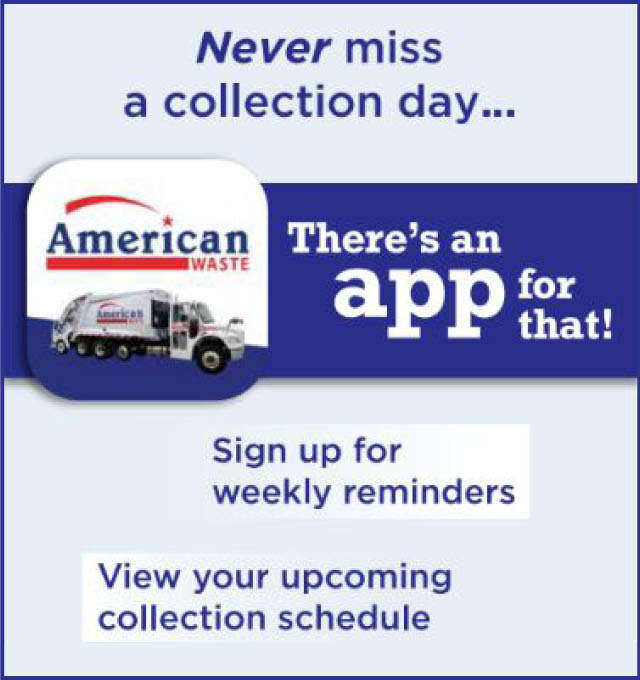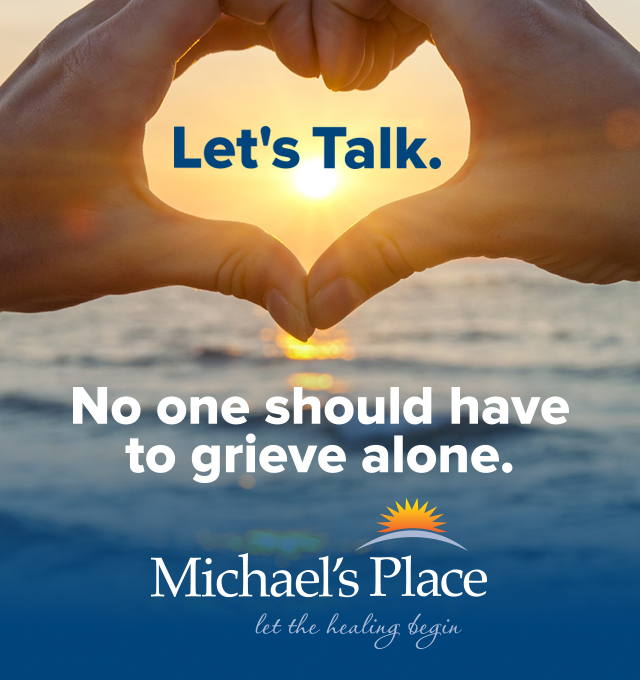 Troubled Waters In Fishtown
Read More >>
Protests Planned Today At Commission Vote On Line 5, Census Resolutions
Read More >>
Sleeping Bear Welcomes Landmark Visitors
Read More >>
Cedar Woman Arrested For Morning Drunk Driving
Read More >>
Staging An Intervention
Read More >>
City Commissioners To Revisit Sealant Ban, Intersection Changes, Stormwater Rules
Read More >>
Recess Takes A Road Trip To Short's In Elk Rapids!
Read More >>
Tenth Street Closure For Ten Days
Read More >>
Dates, Times Set For Final NMC President Interviews
Read More >>
City Tree Policy Back In the Spotlight
Read More >>