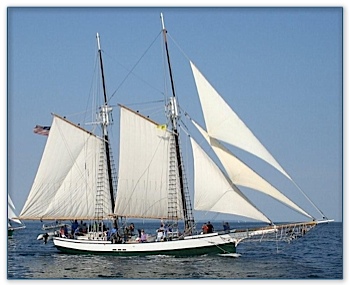 Schooner Madeline Hosting Free Sails 
July 19, 2019
The public is invited to sign up for a complimentary sail on the schooner Madeline. Each year the Maritime Heritage Alliance's 56-foot schooner Madeline and her volunteer crew host free deck tours and sails for community members as a thank you for the community's support. Individuals may attend one sail per season, and individuals may only make reservations for groups of up to four persons. The dates for 2019 sails are online. All reservation requests must be submitted via email to maritimeheritagealliance@gmail.com. Requests will be handled on a first-come, first served basis.
Schooner Madeline is a replica of an 1845 schooner by the same name that once sailed the Great Lakes. She was constructed by the volunteers of the Maritime Heritage Alliance in the late 1980s and early 1990s. Madeline is an official ambassador of Traverse City, and each year she is sailed by volunteer crew to ports across the Great Lakes.
Comment
Coronavirus Poses Low Risk To Northern Michigan, Says Health Department
Read More >>
Record $1 Billion In Home Sales In 2019, Another Banner Real Estate Year Ahead?
Read More >>
Whitmer Selected To Deliver Democratic Response To Trump's State Of Union
Read More >>
TC Man Faces Charges After Disturbance At Nursing Facility
Read More >>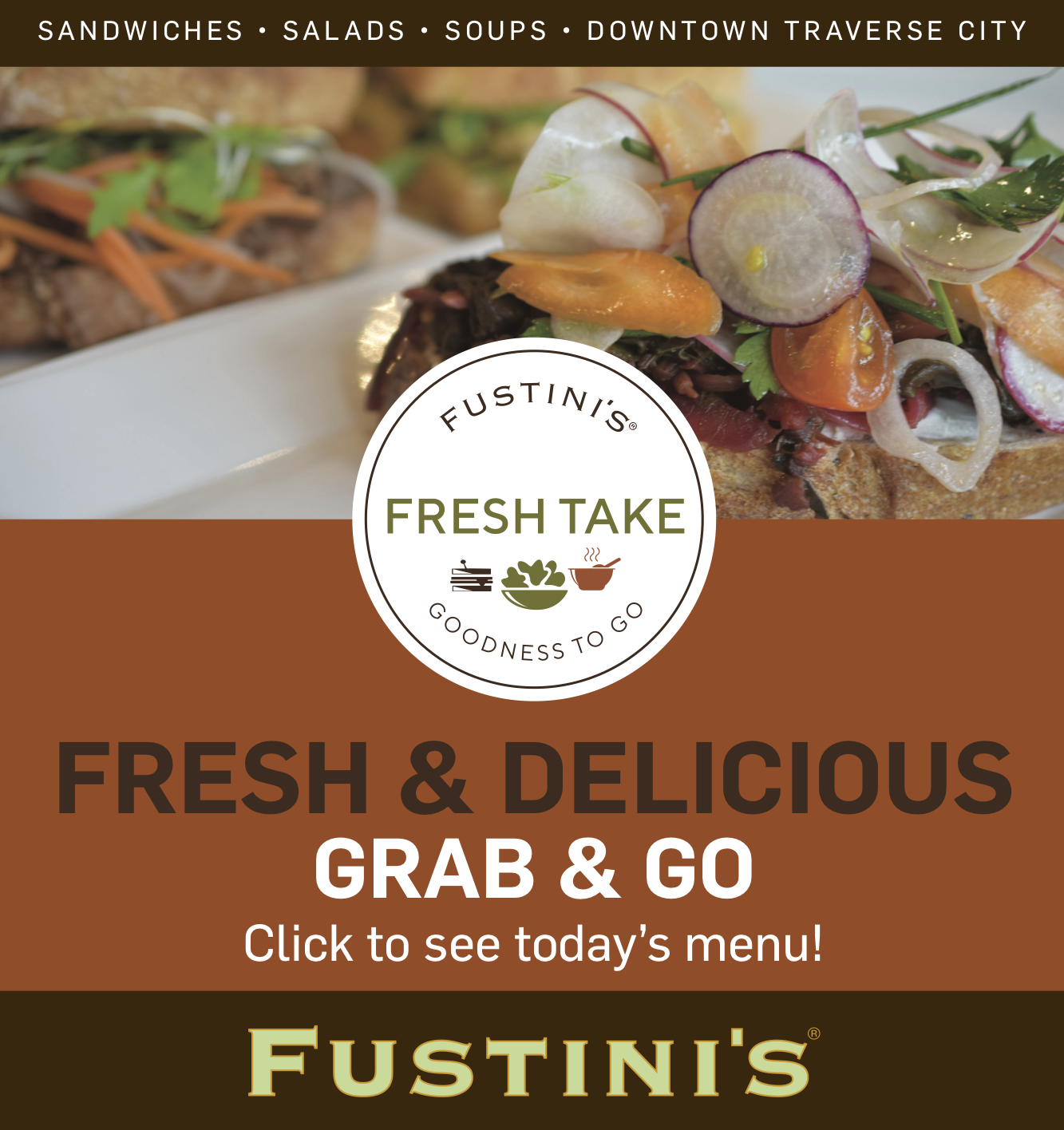 Man Arrested After Assaulting Daughter, Stabbing Her Friend
Read More >>
Resident Feedback Shapes New Plan For Barlow-Garfield Corridor, With Emphasis On Redeveloping Cherryland Center
Read More >>
TC Arts Commission Seeking Artists For Pitch Night
Read More >>
Road Commission Projects On Deck: Environmental Study For Possible Bypass, 2020 Bridge Replacements Over Boardman
Read More >>
Unfair Funding? GT County Seeks Answers On Mental Health Services
Read More >>
Time To Make Tracks
Read More >>
Amid Nationwide Lucky's Market Closings, TC Store To Remain Open
Read More >>
These Local Teachers Are Institutions
Read More >>
DDA Targets 2020 Projects, Wadsworth/Hall Intersection Improvements
Read More >>
Eighth/Boardman Light Planned For Early March Installation
Read More >>