Scott and Cindy Hardy win Lyle DeYoung Award
Nov. 11, 2023
Scott and Cindy Hardy are the recipients of the Downtown Traverse City Association's annual Lyle DeYoung award.
The Lyle DeYoung award has been awarded by the DTCA for nearly 30 years. It is given to "a community member or members who have made a significant contribution to the vitality of downtown Traverse City" and is named for DeYoung, a longtime downtown business owner and leader who died in 1992.
Born and raised in Traverse City, Scott and Cindy purchased Hibbard Flower Shop and Gift, which was then located on Union Street, and rebranded it to Lillies of the Alley, which has been located on State Street for many years. Cindy served on the DTCA board for several years.
Scott, a long-time realtor, has a lengthy non-profit and public service career, advocating for downtown during his tenure on the City Commission, planning commission and TCAPS board of education. Scott is currently the vice-chair of the Downtown Development Authority Board of Directors, having served on the DDA Board for several years.
"Downtown Traverse City is incredibly grateful to Scott and Cindy for their long-time service and dedication to downtown. Their passion and continued work for downtown establishes an incredible legacy and has contributed to the betterment of Downtown Traverse City," Jean Derenzy, CEO of the Downtown Development Authority, said in a statement.
Comment
A Cut Above: Five Decades (And Counting) Behind the Chair
Read More >>
NMC Eyes Student Housing, More 'Vibrant' Main Campus As Part Of In-Progress Facilities Master Plan
Read More >>
Senior Living Facility, Housing Zoning on East Bay Agenda
Read More >>
Morsels Owner Arraigned
Read More >>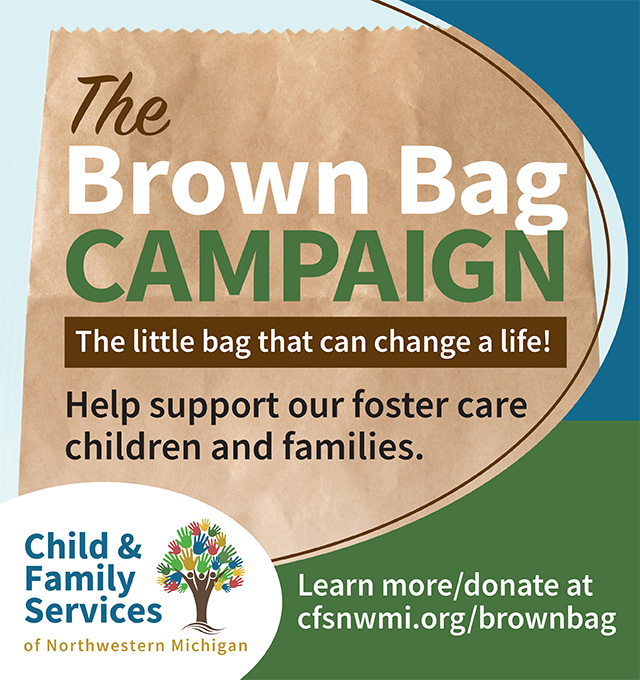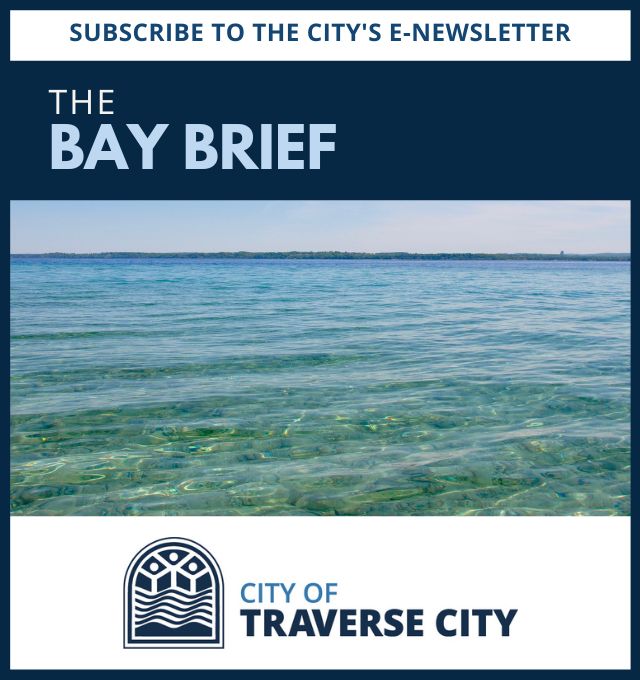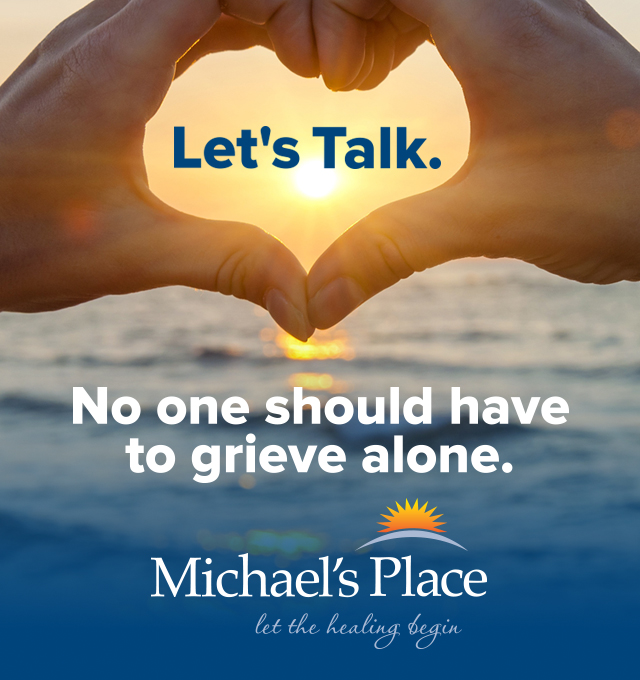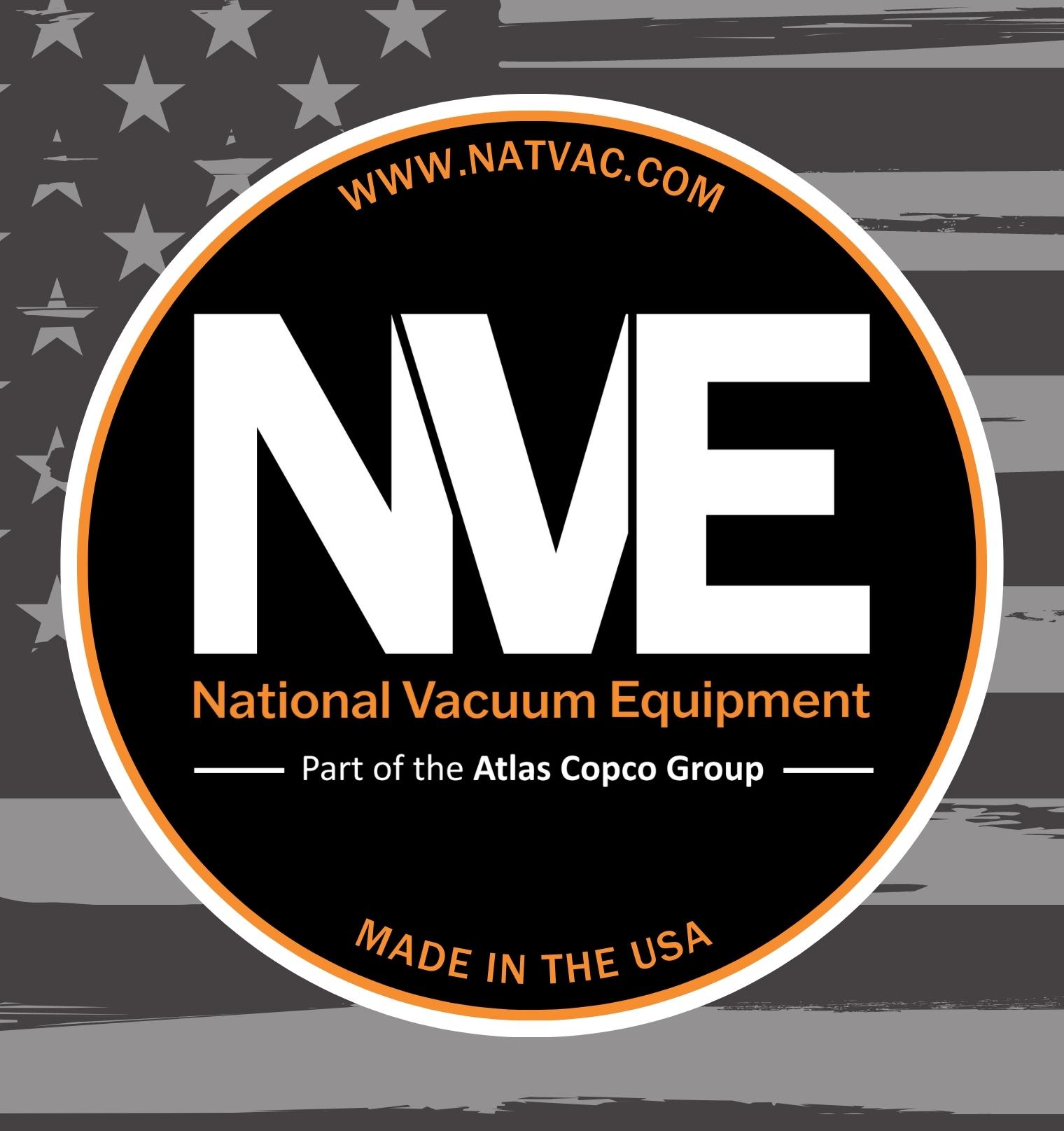 Join Us for a Holiday Recess at Delamar!
Read More >>
Changes Brewing at Downtown Food & Beverage Spots
Read More >>
Man Arrested with Open Container, Loaded Guns on Front Street
Read More >>
TC Man Arrested for Credit Card Fraud
Read More >>
Road Commission Approves Roundabout Construction at Potter/Garfield/Hoch; Work to Start in Spring
Read More >>
Hickory Hills Becomes First Homologated Course in Lower Peninsula
Read More >>
Walking, Biking Take the Spotlight as Communities Focus on Nonmotorized Plans
Read More >>
TC Comedy Fest Announces Rory Scovel, More Headliners
Read More >>
Why TCAPS Is Investing Millions Of Dollars In New High School STEM Facilities
Read More >>
Celebrating Local Artists & Artisans
Read More >>