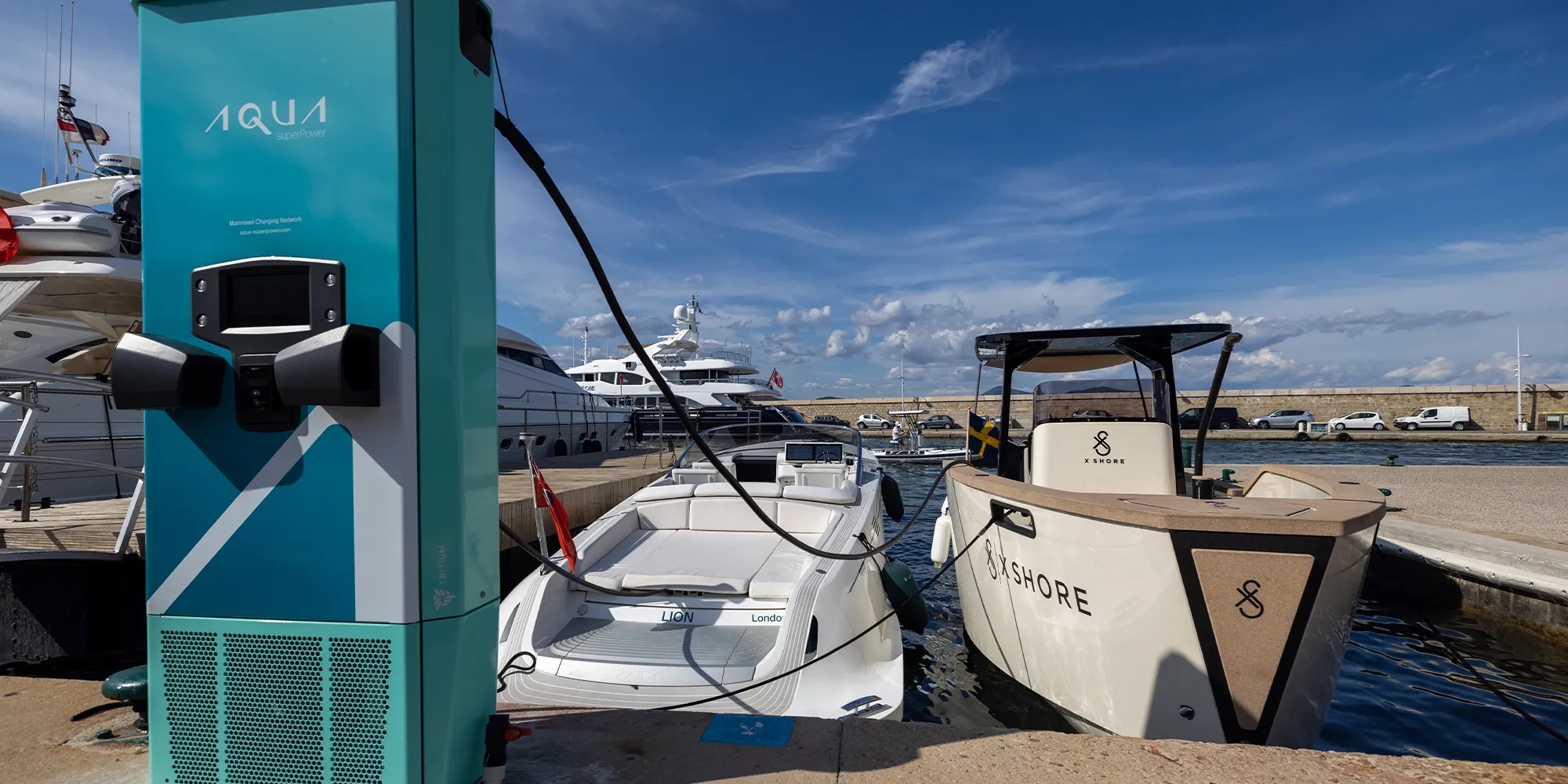 Sea Change: Why The Electric Boat Industry Is Sailing Toward Northern Michigan
By Craig Manning | July 10, 2022
Cherries. Sand dunes. Electric boats?
The first two are proven claims to fame for the northern Michigan region, but the last one is still a hypothetical. And while electric boats represent just two percent of the marine economy*, industry players see big potential – and see northern Michigan as an ideal place to make an early mark.
In the summer of $5 gas and at a moment when electric vehicles are gaining market share in nearly every category of the automotive industry, it's perhaps no surprise electric boats are finally getting their time in the limelight. For years, worries about massive batteries, low speeds, and limited range have kept the electric side of the boat market from making much headway. But Lewis Cooper, who co-owns Elk Rapids Marina along with his wife Susie, says technology has improved enough to make electric boats a reasonable alternative to gas-powered vessels. These days, the Coopers are even taking it upon themselves to spotlight the attractive capabilities of electric boats to their customers.
"My wife and I bought the marina about a year and a half ago, and they had kind of a one-boat line [that they were selling] and two pontoon boats," Cooper says. "We were looking for something unique and different to bring to a marina in northern Michigan, as opposed to another Boston Whaler dealer or another Sea Ray dealer."
That search, Cooper tells The Ticker, led Elk Rapids Marina to start a dialogue with X Shore, a Swedish manufacturer breaking barriers in the electric boating space. Crucially, X Shore boats are powered by a state-of-the-art electric motor that can deliver both speed (30+ knots, or 34.5 miles per hour) and range (up to 100 nautical miles, at slower speeds). X Shore didn't have much of a presence in the Midwest yet, and had no dealers in the state of Michigan, so the Coopers worked out an agreement that will soon bring retail X Shore vessels to the Elk Rapids Marina. Around Memorial Day, the marina got its first X Shore model on the premises – a demo vessel that the Coopers have been using to show off the perks of electric boating.
"We've given some demo rides, and we're starting to book some events on the boat," Cooper says. "It's similar to an electric car, where you intellectually know the stuff you're about to experience, but when you actually experience it, it really makes it hit home."
In early demonstrations, Cooper says customers have been particularly been wowed by two factors: torque, or the ability of the X Shore boat to get up to speed much more rapidly than the average power boat; and quiet, given that electric boats don't have the roaring motor noise commonplace with gas-powered vessels. "We just had a cocktail party on the boat on Thursday, to showcase the quiet of it, and we're working with a music professor at Interlochen to do a concert on the boat, to show how quiet it is."
The X Shore partnership isn't the only strategy Elk Rapids Marina is using to encourage adoption. Quiet, fast-accelerating boats are an easy sell, but Cooper says it's significantly harder to get boaters to buy into what is typically perceived as the biggest liability of electric boats: limited travel range, especially at higher speeds. Similar to electric cars, electric boats are only good for short-range jaunts unless there is a charging infrastructure that travelers can rely on.
Northern Michigan could soon be getting that infrastructure: Aqua superPower, a London-based marine fast charging network, is eyeing the region for one of its first North American expansions. Currently, the vast majority of Aqua superPower chargers are in Europe, in locales like Saint-Tropez, Cannes, Monaco, Portofino, and Venice. Just last week, though, Aqua made its first mark on North American waters by launching a fast charger in Lake Tahoe, California. And northern Michigan won't be far behind: Elk Rapids Marina is working with Aqua superPower and Traverse City's Windemuller Electric to install an Aqua fast charger on its docks.
Scott Canning, Aqua superPower's vice president of business development in North America, promises the Elk Rapids station will not be a one-off. He notes Aqua also has a contract in place with G. Marsten Dame Marina in Northport and is in talks with several other harbors and marinas throughout the region, including Duncan L. Clinch Marina in Traverse City. Because northern Michigan has multiple harbor towns dotted along both the Lake Michigan coast and the Elk River Chain of Lakes, Canning says the area is an ideal spot for Aqua superPower to set up shop.
"Our mission is to reduce the impact of boating on the marine environment through the development of an all-electric integrated global ecosystem of marine supercharges," Canning explains. "That's a bit of a mouthful, but it basically means that what's important to us is having these corridors of chargers. Because if you've only got one charger in one location, that's not that useful for you to perform what your normal boating day is. We want the transition away from gas to electric to be as uncompromised as possible. Grand Traverse Bay is not huge, but there's a lot of boating activity going on, so it's an ideal place where you can position chargers strategically and get a really solid corridor of charging. That's going to make people feel less anxious about switching to electric."
Establishing northern Michigan as an early North American corridor for electric boats could also have other impacts – namely, the attraction of electric boat businesses to the region. Aqua superPower has been in talks with Traverse Connect, which Warren Call – Traverse Connect president and CEO – teased this spring in a presentation to the Traverse City Downtown Development Authority about new business attraction possibilities.
"We actually talked yesterday with a company that provides electric boat charging," Call said at the time. "They are interested in coming here – and so are other electric boat companies – to see what opportunities might be here. Obviously, for tourism and for those of us that live here and have boats, that's a great opportunity. But what we're most interested in is if we become an area that is known as one of the first corridors – especially one of the first corridors in fresh water – that has significant charging stations and electric boat dealers. We have an opportunity then to be a location for the research, the development of new technologies, and perhaps the manufacturing of those components and items."
* per market research firm Mobility Foresights
Comment
County Commissioners Approve $5M Mental Health Agreement, Per Diem Policy, Early Voting Plan
Read More >>
TC Woman Arrested for Maintaining Drug House, Possessing Meth
Read More >>
Improvements Eyed for West End Parking Lot, VASA Trailhead
Read More >>
Acme Passes on Bertha Vos, Targets Ascom Building for Township Hall
Read More >>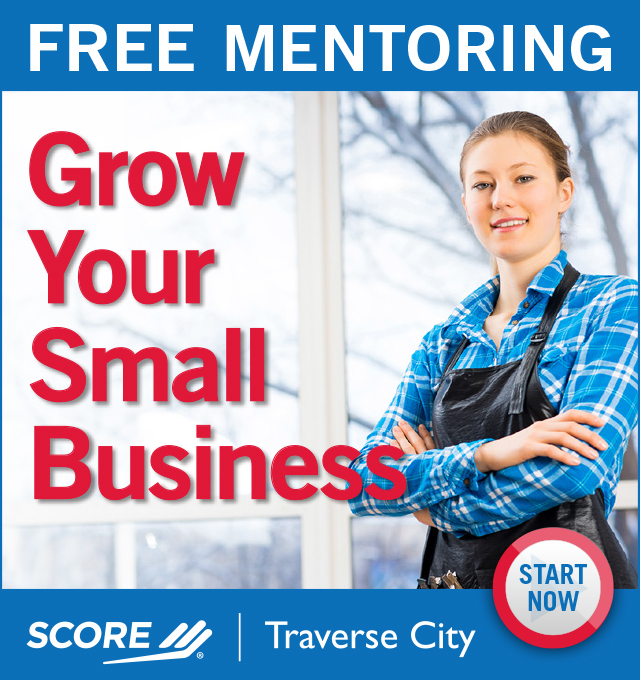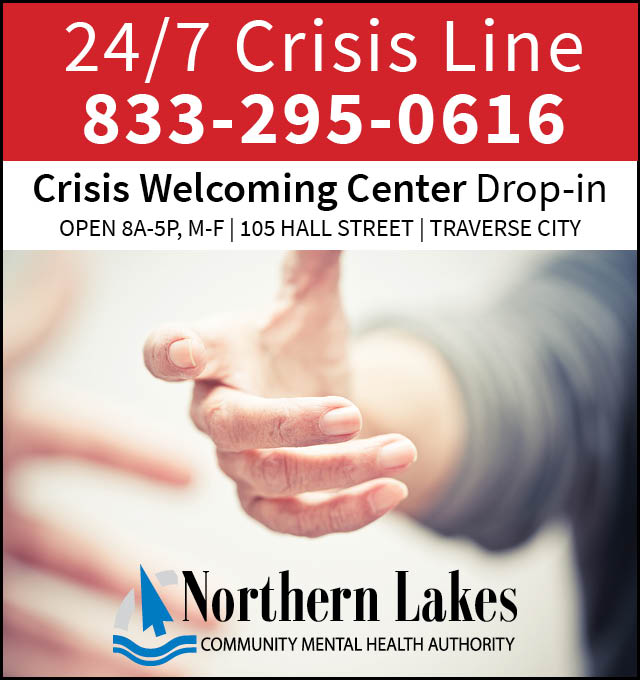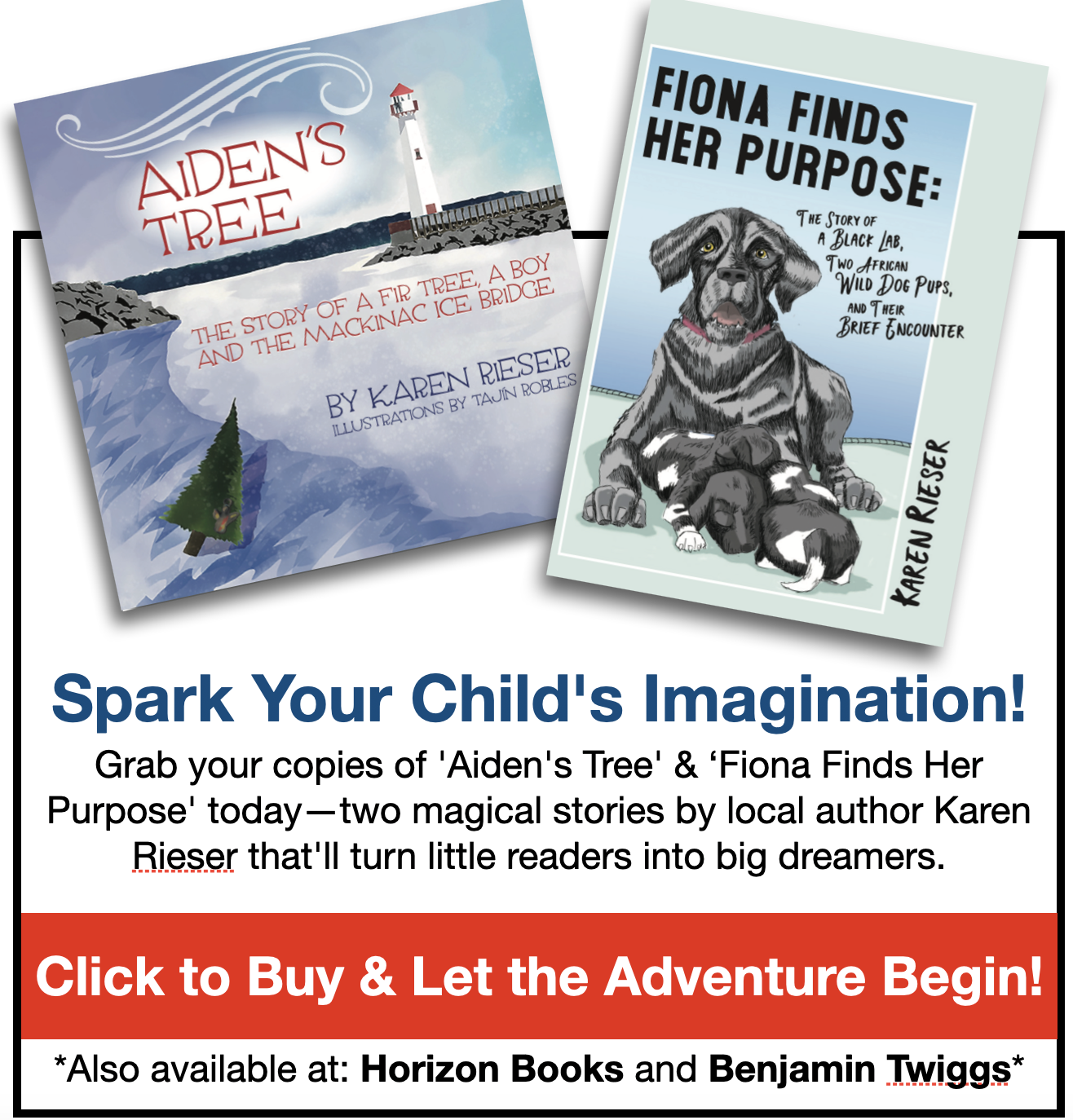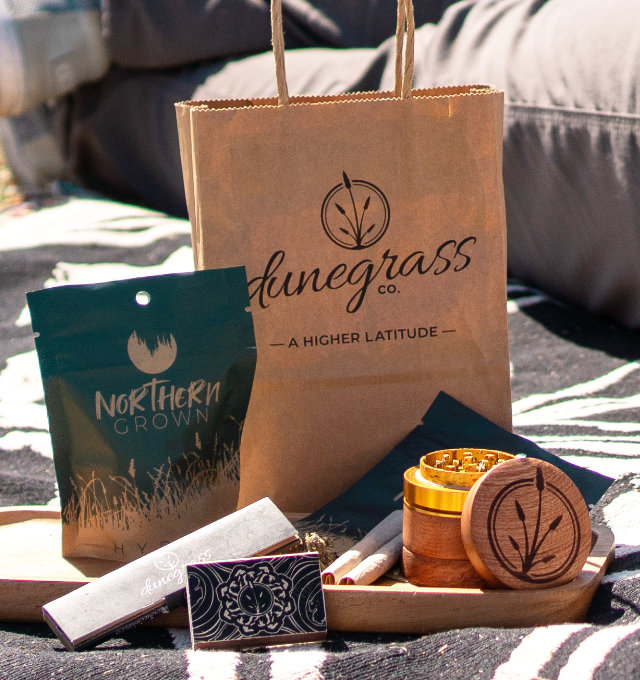 MDOT Adding Left-Turn Signals at US-31/Silver Lake Road This Week
Read More >>
Northern Michigan: A Distillery Destination
Read More >>
Water Projects, Early Voting, PILOT Policy on City Agenda
Read More >>
Nonprofit Needs, Criminal Minds, Land Scams, And More
Read More >>
Senior Living Facility, Housing Zoning on East Bay Agenda
Read More >>
Morsels Owner Arraigned
Read More >>
The (Many) New Faces Of Local Leadership
Read More >>
A Cut Above: Five Decades (And Counting) Behind the Chair
Read More >>
Join Us for a Holiday Recess at Delamar!
Read More >>
NMC Eyes Student Housing, More 'Vibrant' Main Campus As Part Of In-Progress Facilities Master Plan
Read More >>