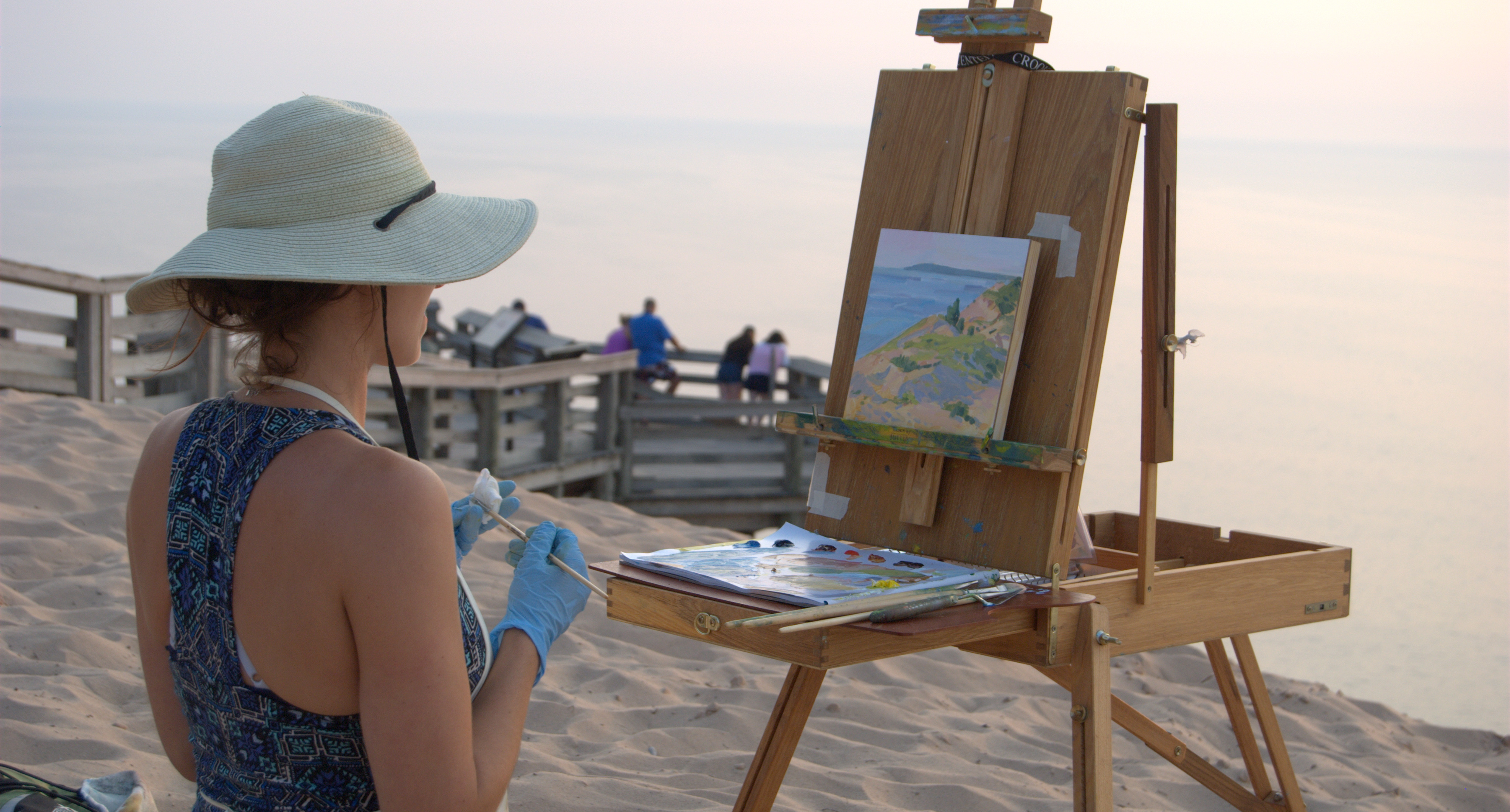 Second Annual Paint Grand Traverse Is Here
Aug. 13, 2019
Artists from across the country have descended on Traverse City and the region this week for the second Paint Grand Traverse, courtesy of Crooked Tree Art Center. Last year, 44 artists participated in the Plein Air outdoor art event, and a similar number has arrived for this year's events, which conclude Friday. "We like that number," says Megan Kelto. The associate director of Crooked Tree Traverse City notes that such a number of artists is easy to work with and provides a variety of works for sale, while not overwhelming the space at Crooked Tree Arts Center in Traverse City where they are displayed for sale.
"The artists and patrons had a great time," she says of last year's event, where the artists sold 140 paintings over the course of the week. "We beat our own optimistic projections of how much art we'd sell. We though we'd be very happy doing $15,000," she says. The total: $82,000, of which 60 percent goes to the artists.
The Plein Air event opens up the area to painters in a variety of media. They travel to various locations to set up their easels and paint what they see. That's what attracted Brian Sindler, an artist from Northbrook, Ill. "I've been to Traverse City and I love the area," he says.
Sindler won the event's top award last year, but says he'd be returning regardless. "I'd be coming back if I hadn't won. If I hadn't had any sales, I might have been more trepidatious." Not to worry – he sold four last year, one before he'd even made his way across the room at the Saturday night sale.
While the artists at Paint Grand Traverse are mostly staying in private homes, Kelto says they still positively impact the area's economy through the purchase of food, souvenirs and other items. The event also continues to broaden the region's cultural appeal, according to Jenny Jenness at Traverse City Tourism. "Events like Paint Grand Traverse are so important because they complement and build on what already exists: a thriving appreciation for the arts, stunning natural landscape and an open-minded culture built on creativity," she says.
The artists participating in this year's Paint Grand Traverse will be painting at a number of places, including wineries, Fountain Point Resort, Fishtown, area farms, downtowns, the Sara Hardy Farm Market, and various downtown Traverse City locations.
A Quick Draw two-hour competition will take place at Crystal Mountain Resort and Legacy Art Park. One hundred artists will compete for cash awards, and the competition will be immediately followed by a quick sale! "They're going to let us use the chair lift," says Kelto.
Click here for a complete schedule.
Comment
Join The Ticker For Recess Next Week at ELEV8 Climbing Gym!
Read More >>
Garfield Township Eyes Housing, Development Goals
Read More >>
Road Project Updates: Boardman River Bypass, Bridges, Signal Upgrades
Read More >>
Flag On The Play: Referee Shortages Threaten Youth And School Sports In Northern Michigan
Read More >>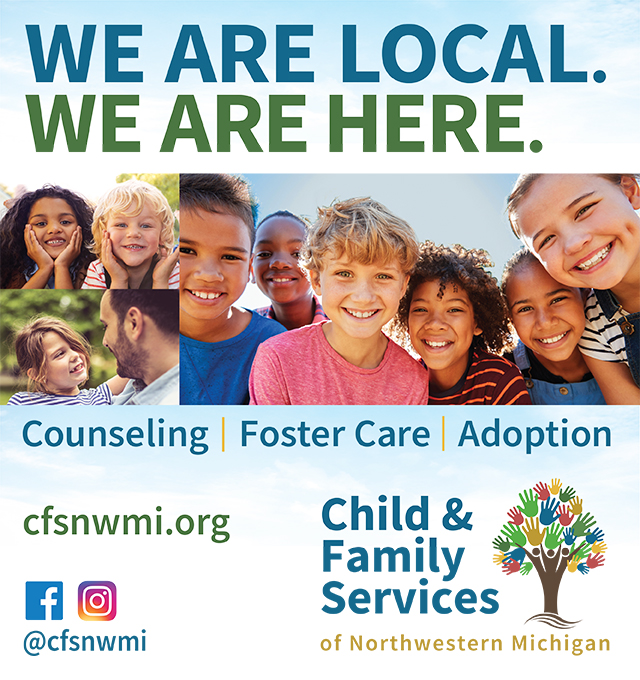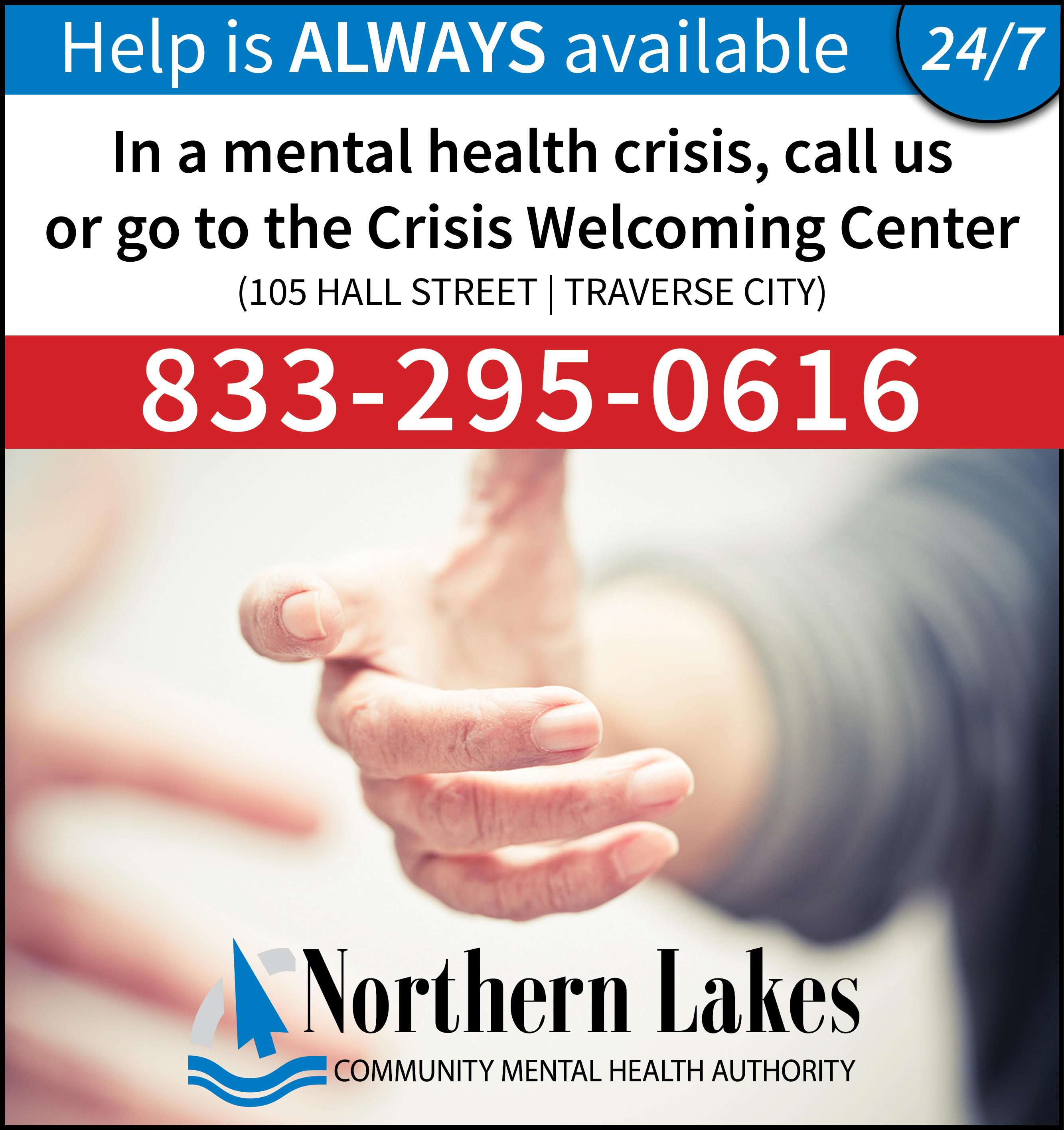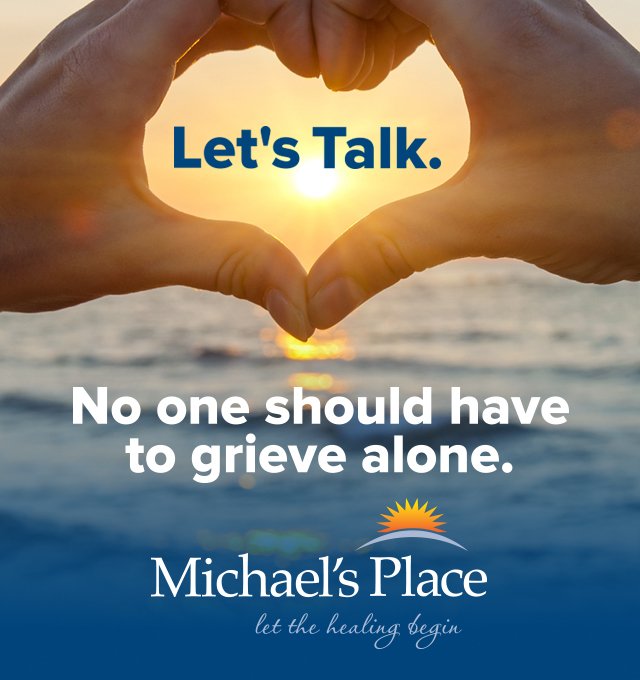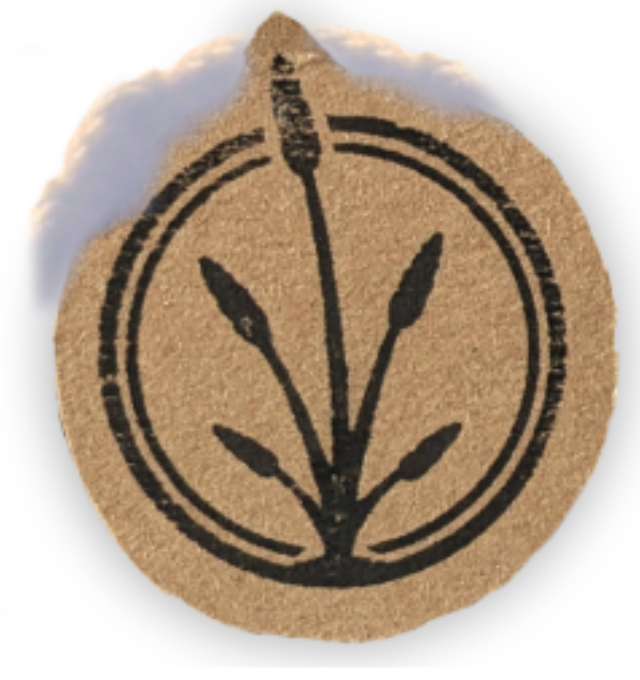 City Moves Toward Adopting Sustainable Building Policy
Read More >>
Spring Break Getaways & Activities in Northern Michigan
Read More >>
A Decade Of Debate: Riverview Terrace, Traverse City's First Affordable Housing Project
Read More >>
Crossing the Great Lakes: Three NoMi Men to Complete Final SUP Journey Across Lake Ontario
Read More >>
Road Commission to Vote on Decertifying Bluff Road
Read More >>
City to Pursue Building Two New Fire Stations
Read More >>
Grand Traverse Band Prepares For Entry Into Local Cannabis Market
Read More >>
First Traverse City Dispensary To Open For Recreational Marijuana Sales
Read More >>
Traverse City Horse Shows Is Back, And We Have Your Inside Access And Tickets
Read More >>
What's Next For Opioid Settlement Funds?
Read More >>