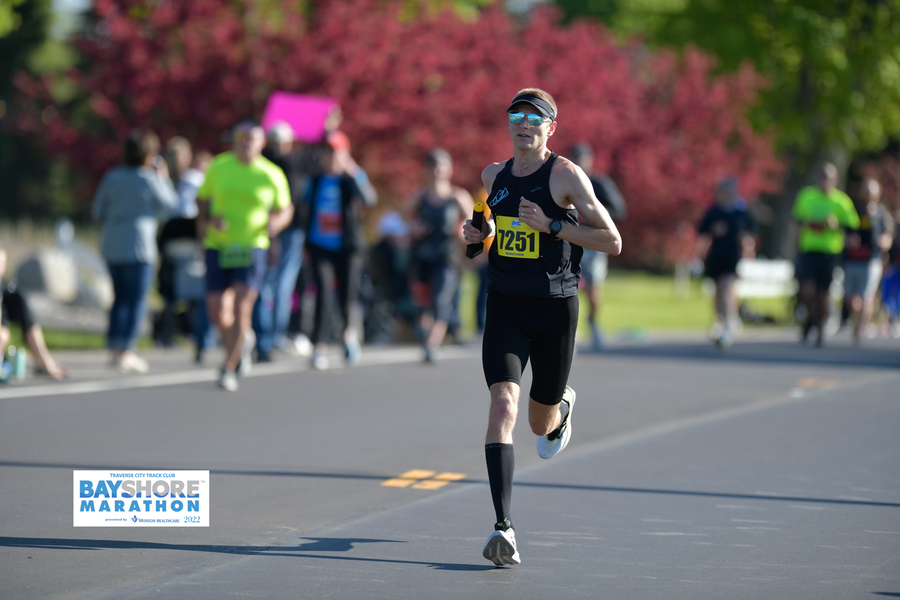 Send In The Elites: Bayshore Marathon Lands Cream-Of-The-Crop Competitors For 2023 Races
By Craig Manning | May 26, 2023
The reigning Bayshore Marathon champion, a top-25 finisher at the 2023 Boston Marathon, a slew of athletes who scored All-American status in college, and multiple runners who have competed in the U.S. Olympic Trials: These are just a few of the people who will be lacing up their racing shoes and running the roads of Old Mission Peninsula tomorrow morning as part of the 41st Annual Bayshore Marathon.
The event, which has marked the start of the summer tourism season in Traverse City since the 1980s, has evolved over time from a small-town marathon to a destination race for thousands of runners from across the United States. Part of that growth is an increased focus by host organization Traverse City Track Club (TCTC) on building up the "elite" field in both the full marathon and half marathon races. In major marathons, elite athlete programs are designed to invite and/or attract top-tier competitors, which in turn helps those races grow in stature and reputation.
More than just boosting the prestige and word-of-mouth around Bayshore, though, TCTC Executive Director Carie Wille says that having a strong elite field aligns with the organization's local mission of encouraging running and fitness for people of all ages and abilities.
"TCTC looks forward to welcoming all athletes participating in the upcoming Bayshore races, and our goal is to provide an experience that appeals to runners at every level," Wille explains. "Top-tier competitors racing on the same course as recreational runners is a unique aspect of running. There is encouragement and inspiration that flows in both directions. Not many sports offer the opportunity for elite and amateurs to be competing on the same field or course. That is one of the many great things about running."
With more than 30 runners in this year's elite field – across the men's and women's marathon and half marathon races – the 2023 Bayshore promises plenty of opportunities for local runners to share the stage with professional athletes, collegiate champions, and potential Olympic contenders.
One notable name on the elite list this year is Sydney Devore, a Detroit-based professional runner who clocked a 2:31:08 marathon at the Boston Marathon last month – good for 22nd place among all women. In fact, Devore, who is running the half at Bayshore tomorrow, isn't even the only top-25 Boston finisher in Traverse City this week. Yesterday, TCTC hosted a podcast recording at the City Opera House that featured a conversation between renowned running podcaster Ali Feller (of the podcast Ali on the Run) and Emma Bates (who was the top American female at Boston, with a time of 2:22:10). Bates will also join local runners this morning for a "shakeout run," hosted by TCTC at the Civic Center.
For her part, Devore has qualified for the 2024 Olympic Trials and is currently training with the goal of qualifying for the U.S. Olympic Team. She's also not the only person running Bayshore this weekend who is carrying those kinds of aspirations. Megan O'Neil, who will be racing Devore for the crown in the half marathon, currently boasts an Olympic Trial qualifying time of 2:35 from the California International Marathon last December. O'Neil lives and trains in Rochester, Michigan and is a native (and former high school track and field state champion) of the Great Lakes State.
On the men's side, Zach Ripley, who won last year's Bayshore Marathon with a time of 2:20:06, is also in the hunt for an Olympic Trial qualifier – and might shoot for it Saturday as he returns to Traverse City to defend his title.
A decorated athlete both in Michigan circles (he's won the Detroit International Marathon three times and currently holds the course record for that race) and nationally (he's a three-time top-10 finisher in the U.S. 25K championships), the Rockford-based Ripley previously qualified for the Olympic Trials twice: once in 2012 in track and field, for the steeplechase; and once in 2016, for the marathon. Marathon running has gotten faster and more competitive since then, with the Trials qualifying standard dropping from 2:19:00 to 2:18:00 for men. Still, Ripley has his mind set on getting back in the Olympic conversation for a third time – and he tells The Ticker he might just give it a shot tomorrow.
"Until Bayshore announced that they're sanctioned again, and you can actually qualify [for the Olympic Trials] on this course, I wasn't even thinking about it," Ripley says. "Now, it's in the back of my head. My racing approach is such that I don't pay much attention at all to my time and pace until very late in the race. But if I'm at mile 20, and it looks like I'm actually pretty close [to the qualifying standard], I may reach for it and they see what I can do."
Qualifying for the Olympic Trials on Saturday would have an added benefit for Ripley: a 2:18:00 or better would break the Bayshore Marathon course record for men, set in 2002 by Mike Franko, who ran a 2:19:30. Bayshore's full marathon races pay out $1,000 for the men's and women's winners, plus an additional $500 for a course record. In other words, Ripley – who will be sporting Bib No. 1 tomorrow – could be in for a lucrative morning.
With or without a course record, an Olympic Trials qualifying time, or even a win, though, Ripley is looking forward to his visit to Traverse City. The Bayshore, he says, has become something of a family affair – and not just because his wife, Andi Ripley, is a runner herself who will also be competing as part of the marathon elite field.
"We always do a big family get-together on Memorial Day [in northern Michigan], where we get an Airbnb, and all of Andi's siblings, and all their kids, and her parents all stay in one house together," Ripley explains. "And we also all happen to like running, so the Bayshore is a common thing that we do together as a family."
Pictured: Ripley, on his way to victory in the 2022 Bayshore Marathon.
Comment
Commissioners to Offer City Manager Position to Vogel
Read More >>
From Frenzy to Focus: Northern Michigan's Fall Real Estate Update
Read More >>
Grand Traverse State Bank To Be Traverse City's Newest Bank
Read More >>
Local NMC Students Traveled To Morocco Earthquake Epicenter Months Before Disaster Struck
Read More >>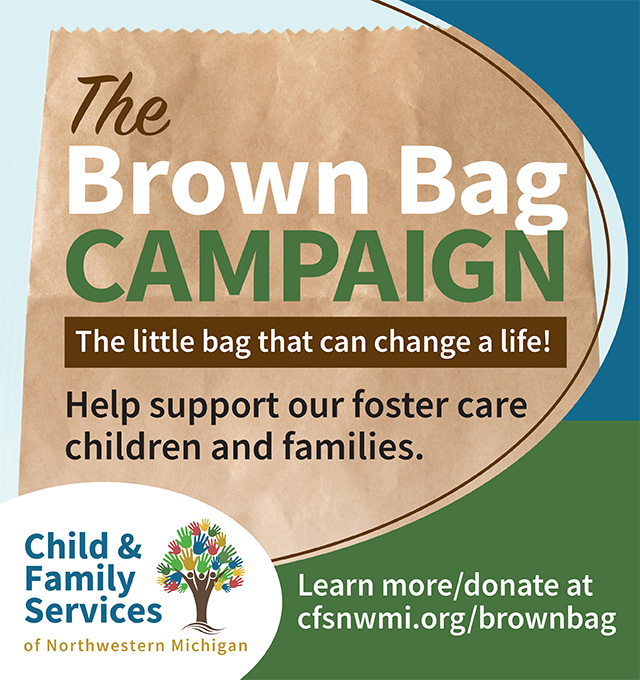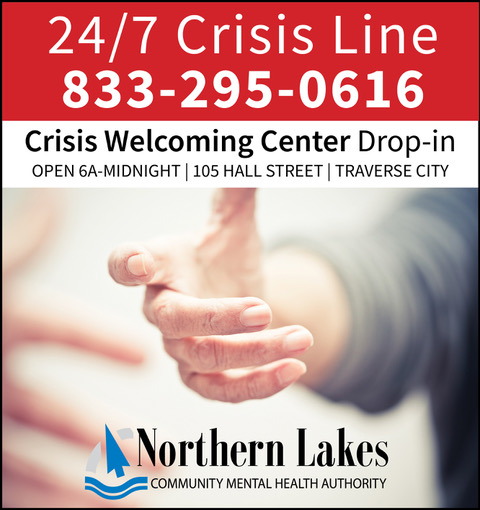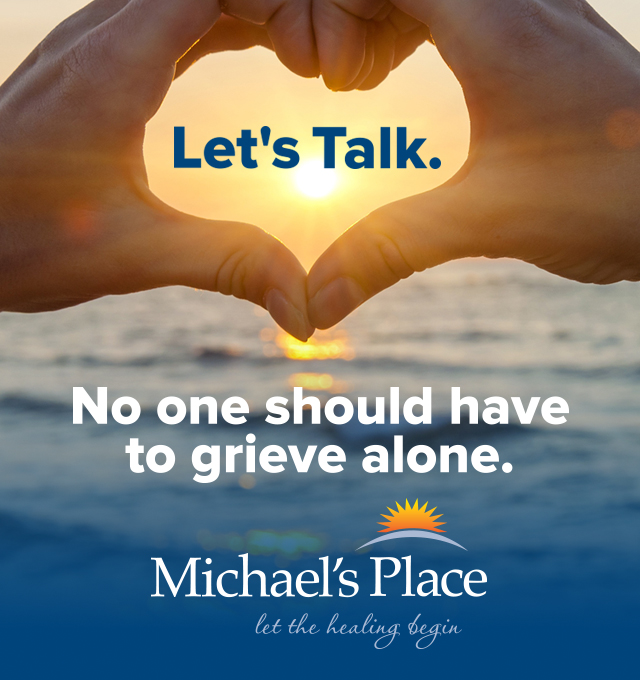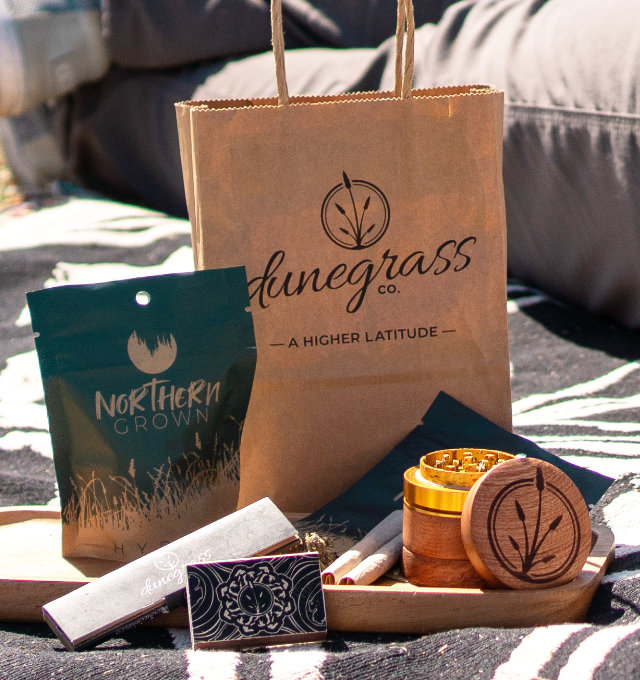 TC Curling Center Sweeps Past Expectations
Read More >>
Senior Services Take the Spotlight
Read More >>
Soon & McKeel Hagerty Launch New Foundation To Support Female Entrepreneurs
Read More >>
Two Hilton Hotels Planned for US-31/Three Mile Road Intersection
Read More >>
Peninsula Township Explores Becoming Charter Township
Read More >>
Your Fall Restaurant Guide
Read More >>
How Are We Doing? The Ticker Wants Your Opinion
Read More >>
Marentette Turns Down City Manager Offer
Read More >>
City to Talk PILOT Policy, Zoning Changes, Grandview Parkway Reconstruction
Read More >>
Local Homeowners Push Back Against Consumers Energy Over Tree Removals
Read More >>