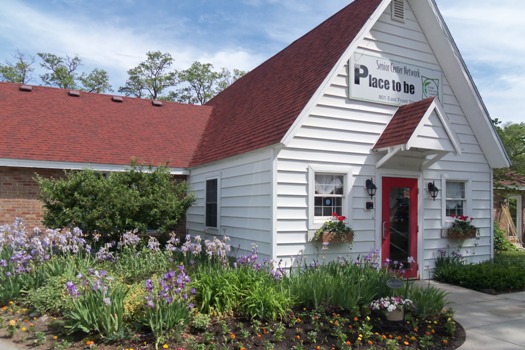 Senior Center To Host Free Concert On The Beach
By Beth Milligan | July 15, 2021
The Traverse City Senior Center will host a free concert on the beach on Saturday, July 31 at 7:30pm featuring the 30-piece ensemble The Archipelago Project.
The Archipelago Project, founded by Traverse City natives Dan Trahey and Garrett Mendez, brings "some of the most exciting and diverse young talent from across the country each year to perform across northern Michigan," according to a release from the Grand Traverse County Senior Center Network. "Students from the project have gone on to attend Juillard, Yale, Peabody and many other prestigious colleges to become leaders in the music industry."
The Archipelago Project is a nonprofit music education organization dedicated to advocating musical arts through performance, residency, and consultation. Archipelago's mission is to connect, educate, and inspire audiences from diverse ethnic, geographic, and socioeconomic populations. The organization is comprised of highly trained musicians, teachers, and artists from the United States and the world. Archipelago immerses audiences in diverse programming that spans musical styles from around the globe.
"Our summer concert series has been very popular this year," says Grand Traverse County Senior Center Network Manager Michelle Krumm. "A concert on the beach is a perfect summer evening. A spectacular view of the bay while enjoying live music is hard to beat."
Attendees are welcome to bring a chair or blanket to enjoy the free concert on the beach. If it rains, the concert will be rescheduled for the following day: Sunday, August 1 at 7:30pm.
Comment
Garfield Township, Traverse City Embrace Housing Tools
Read More >>
Impact100 TC Awards Three $110K Grants To Local Nonprofits
Read More >>
Munson To Mandate Vaccines For Employees
Read More >>
Commissioners Approve City Manager Salary Increase, Drinks For Open Space Event, PILOT Agreement, Treasurer Termination
Read More >>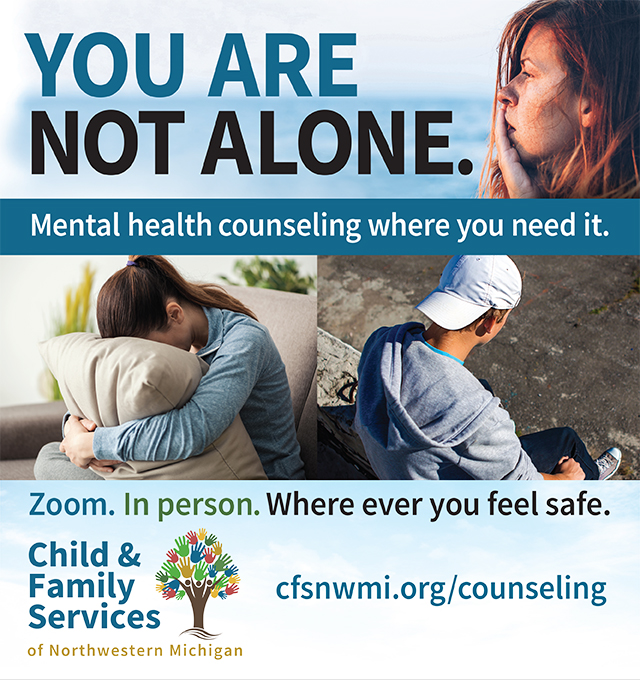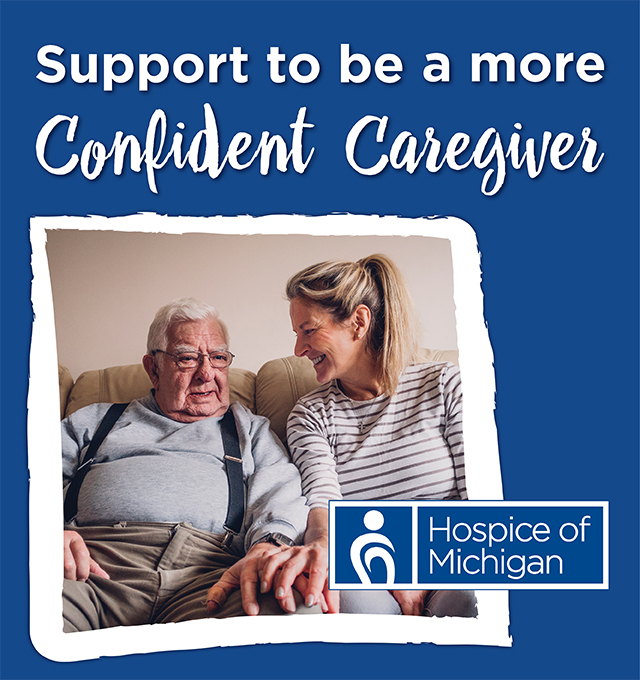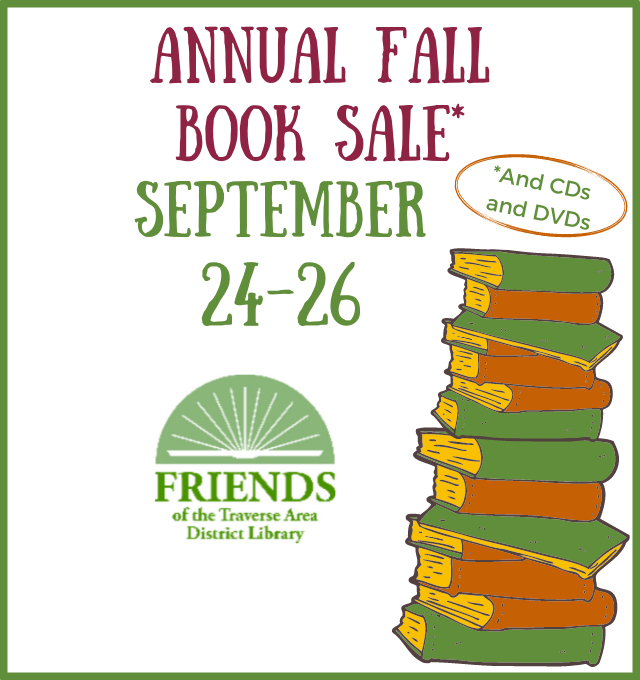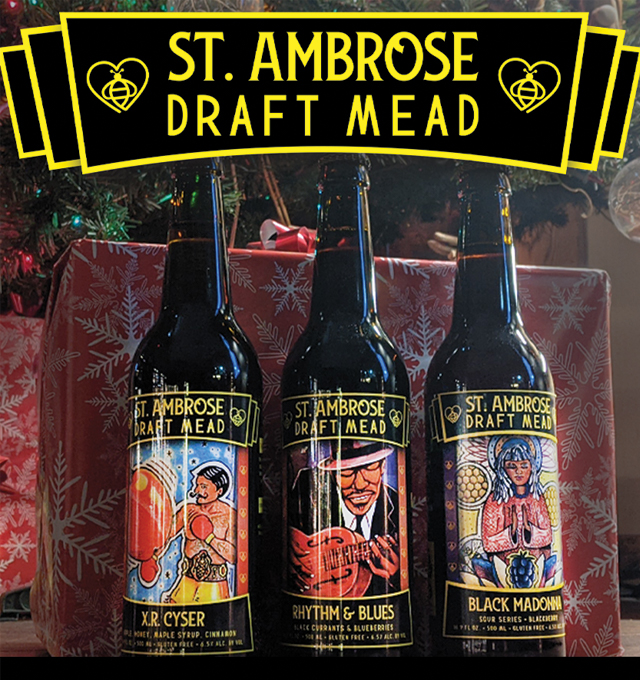 Former Norte Director Issues Statement Following Removal From Organization
Read More >>
Trail Closures Planned Starting This Week
Read More >>
Fall Restaurant Guide
Read More >>
DDA Moving Forward On East Front Street Redesign, Tree Management Plan
Read More >>
McLain Cycle & Fitness Sold, Ending 44-Year Run For Owners
Read More >>
Apartment Complexes Planned For Garfield, East Bay Townships
Read More >>
Lake Avenue Closure Starts Monday
Read More >>
Craft Beer Gaining On Northern Michigan Wines
Read More >>
August Numbers Show An Active -- But Slower -- Real Estate Market
Read More >>
City Commissioners To Consider Tax Break For Housing Project, Treasurer Termination
Read More >>