Senior Housing Project Turned Down For MSHDA Funding
Jan. 12, 2016
A proposed senior housing complex in Traverse City's Depot neighborhood has been rejected for Michigan State Housing Development Authority (MSHDA) funding.
Craig Patterson of The Woda Group, which is hoping to build 60 affordable-rate apartments in a five-story development called Depot Commons at 520 Railroad Avenue, told city commissioners Monday he received "verbal" confirmation from MSHDA last week the project didn't make the cut this funding cycle. Applications submitted across the state - which were due October 1 - totaled more than three times the amount of funds available for distribution. Patterson said Woda planned to "take a hard look" at the Depot Commons application to find out where the company "can improve scoring" for the next funding cycle. Applications for that cycle are due April 1.
Patterson is also hoping to submit a second application in April for 64 affordable housing units in the proposed River West development at the corner of Pine and Front streets. Woda is seeking a PILOT - payment-in-lieu-of-taxes - from the city for the project, which would allow the company to pay a percentage of rental income annually in lieu of traditional taxes in exchange for building low-income apartments.
Commissioners approved a PILOT in September for the Depot Commons project, and expressed general support Monday for another such agreement for the River West project. Mayor Jim Carruthers, however, questioned if the city was obligated to provide the tax breaks should MSHDA funding fall through for either project, as happened with the Depot Commons' first application to the state.
"We would be ineligible for a PILOT by statute if we building anything else but income-restricted property on the site," Patterson responded. "So you're protected." Patterson noted Woda has gone "three for three" in recent MSHDA application cycles for some affordable housing projects but has been rejected in others, saying that whether a development is approved on the first, second or even third go-round depends on what types of projects elsewhere in the state are "competing" for funding.
Some commissioners, including Carruthers, asked for more information from staff on city PILOTs for use in reviewing future requests. Carruthers said he wanted to know how much the city was "giving away" in tax breaks for affordable housing.
"(Citizens) want to know how much we are actually spending on these 15 (PILOTs in the city), and also how much we are abating business," he said. "How much tax subsidy are we allowing business and housing projects in this town that the citizens are having to make up for?" Carruthers said abatements affected taxing jurisdictions other than the city, including Grand Traverse County, the Bay Area Transportation Authority and Traverse Area District Library. "Our decision affects every single organization out there on this list," he said. "And they're coming to me saying they have concerns with how much money we're diverting from their budgets as well."
Commissioner Gary Howe recommended forming a subcommittee of the city commission to create a strategy and policy for PILOTs, as well as to study other tools for encouraging affordable housing. Commissioner Tim Werner said he believed "there's value in having mixed-income neighborhoods" in the city, and that encouraging affordable housing adds "true economic value to a community."
"(PILOTs) are a way to work within a messy system," Werner said.

Pictured above: The proposed property site for Depot Commons
Comment
County Commissioners Approve $5M Mental Health Agreement, Per Diem Policy, Early Voting Plan
Read More >>
TC Woman Arrested for Maintaining Drug House, Possessing Meth
Read More >>
Improvements Eyed for West End Parking Lot, VASA Trailhead
Read More >>
Acme Passes on Bertha Vos, Targets Ascom Building for Township Hall
Read More >>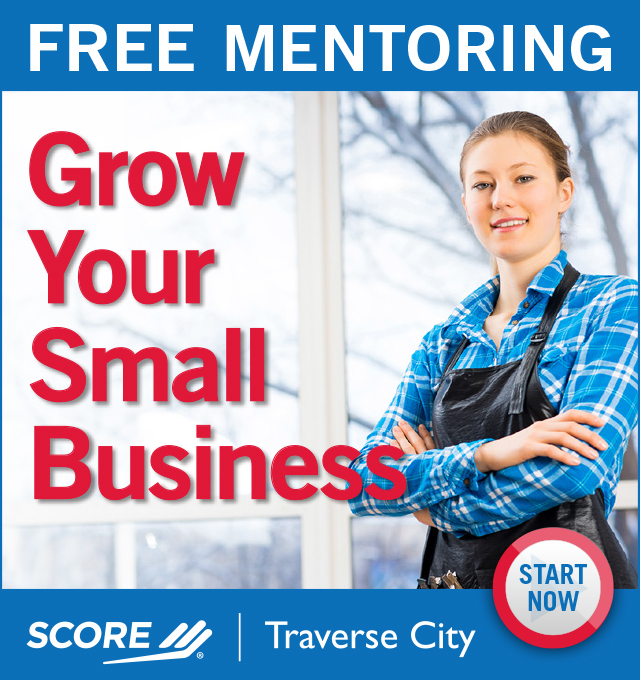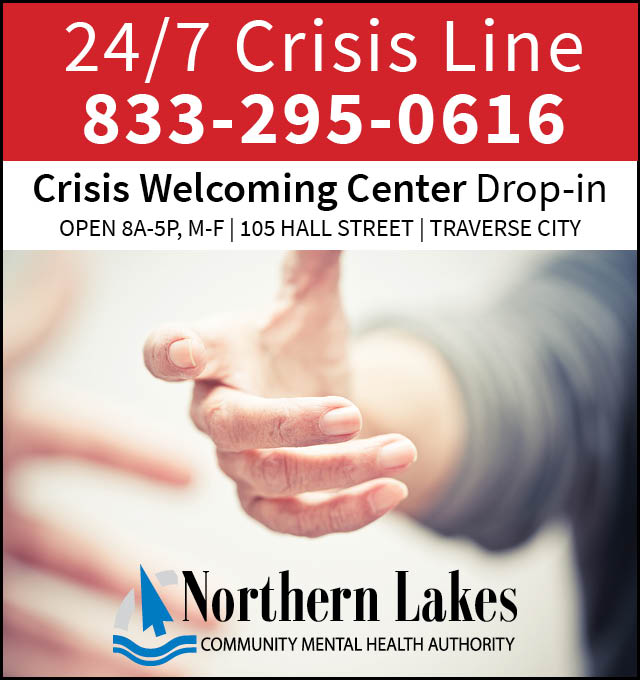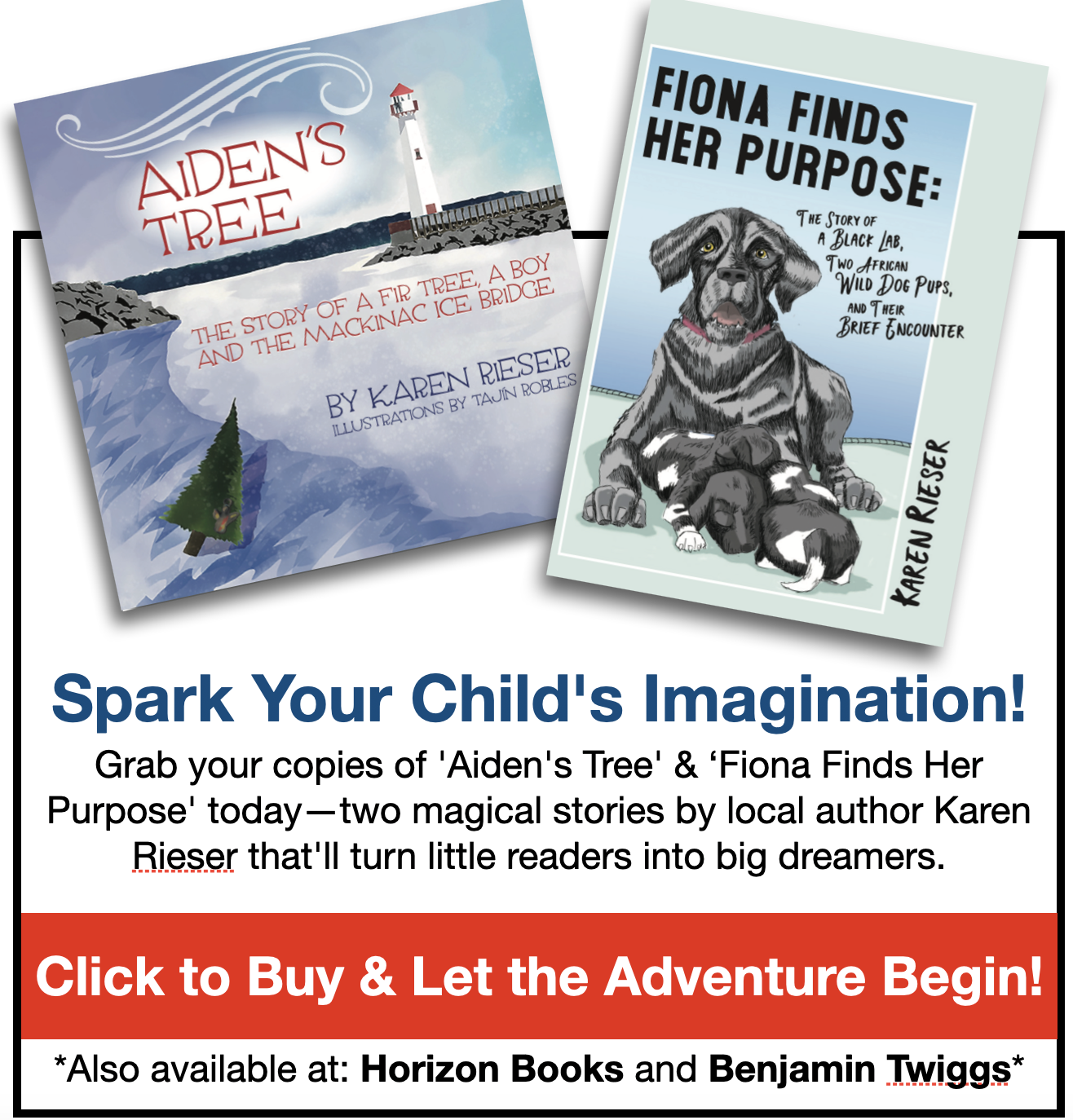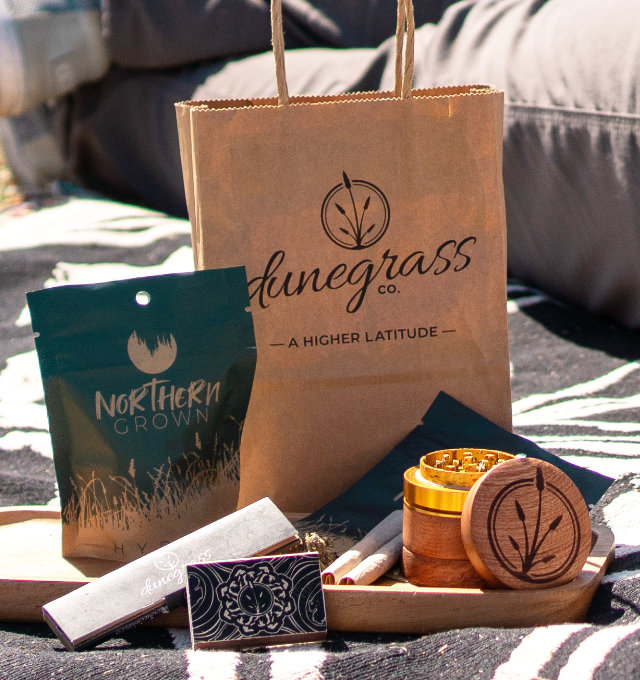 MDOT Adding Left-Turn Signals at US-31/Silver Lake Road This Week
Read More >>
Northern Michigan: A Distillery Destination
Read More >>
Water Projects, Early Voting, PILOT Policy on City Agenda
Read More >>
Nonprofit Needs, Criminal Minds, Land Scams, And More
Read More >>
Senior Living Facility, Housing Zoning on East Bay Agenda
Read More >>
Morsels Owner Arraigned
Read More >>
The (Many) New Faces Of Local Leadership
Read More >>
A Cut Above: Five Decades (And Counting) Behind the Chair
Read More >>
Join Us for a Holiday Recess at Delamar!
Read More >>
NMC Eyes Student Housing, More 'Vibrant' Main Campus As Part Of In-Progress Facilities Master Plan
Read More >>