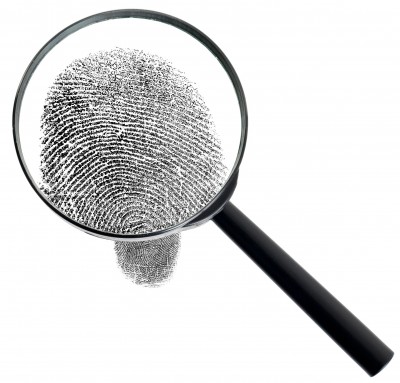 Sheriff's Office Seeking Driver In Fatal Hit-And-Run
By Beth Milligan | July 8, 2019
The Grand Traverse Sheriff's Office is seeking information on a hit-and-run driver who left the scene of an accident that killed a man Saturday.
Emergency personnel responded to a vehicle-pedestrian accident at 10:15pm Saturday near Ruby Tuesday on US-31. A westbound vehicle on the highway struck a 71-year-old man from India who was attempting to walk across the road. The driver of the vehicle pulled into a business after hitting the man, then fled the scene on foot. The accident victim was taken to Munson Medical Center with life-threatening injuries, and was pronounced dead at the hospital at 2:45am Sunday.
The Sheriff's Office is asking that anyone who was near Ruby Tuesday or Smoke & Porter at the time of the crash and who may have confronted the driver to contact Central Dispatch at 231-922-4550. The crash remains under investigation.
Power Island To Open To Bow Hunting Oct. 1
Read More >>
Development Group Proposes Major Project For Former Acme Kmart Site
Read More >>
PACE Opens Its Doors
Read More >>
NMC To Host Free Girls In Aviation Day Event
Read More >>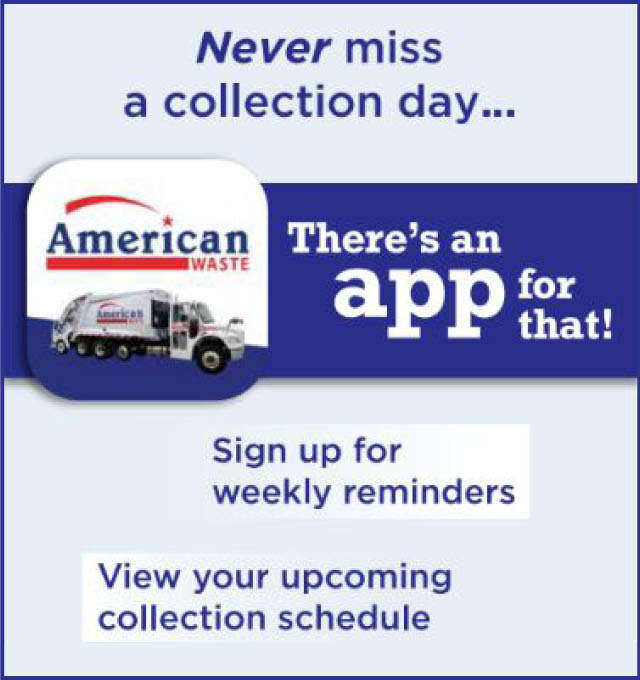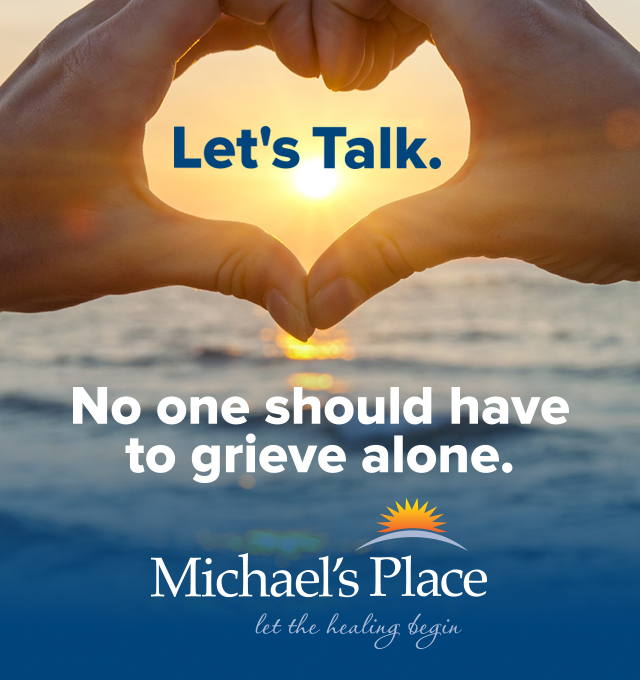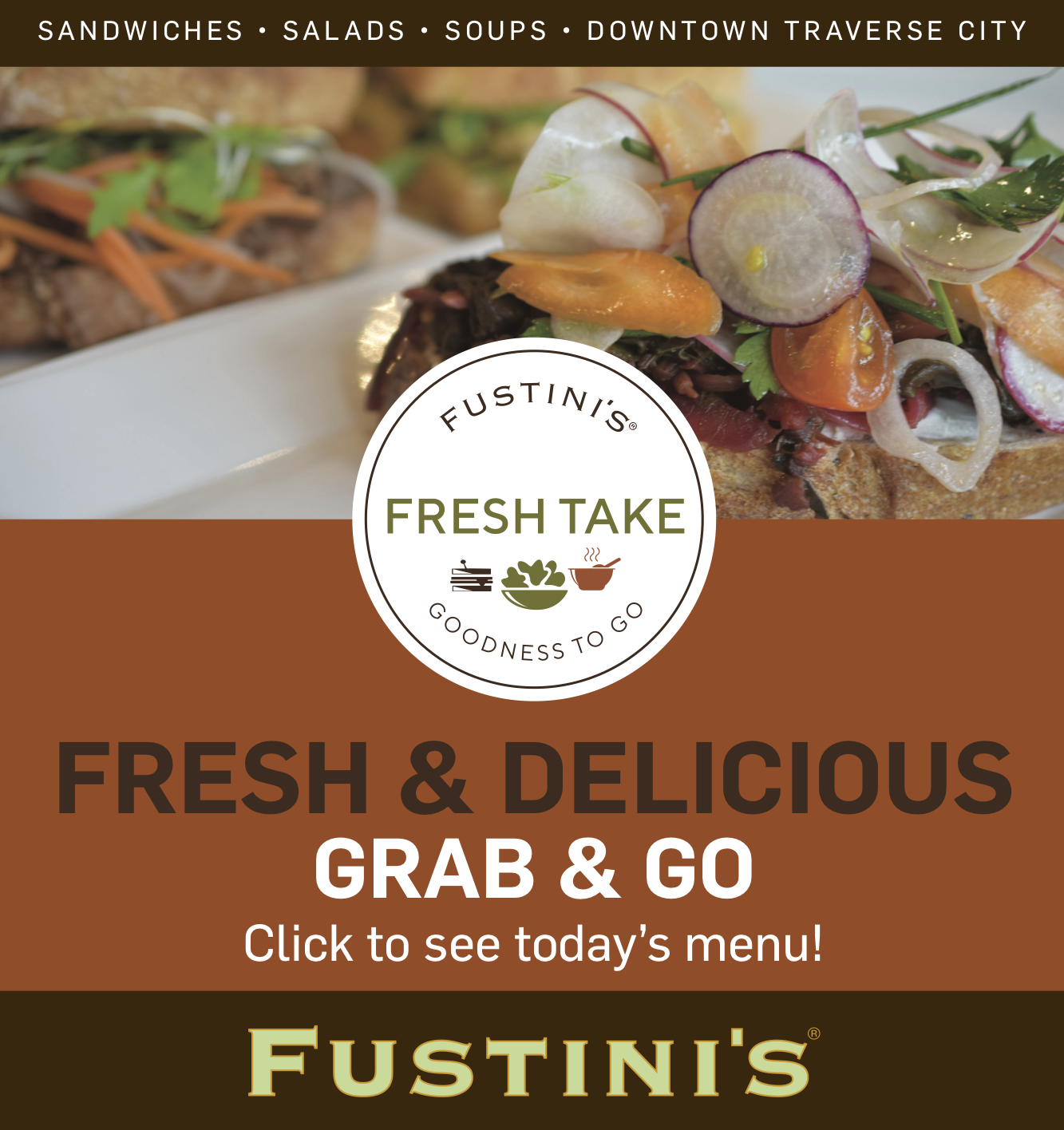 Tribe Opens Herkner Housing Project
Read More >>
New Charges Against Masseuse
Read More >>
The Summer 2019 Report Card
Read More >>
City Commission Candidate Forum Set For Next Week
Read More >>
Authorities Seeking Culprit Behind Park Damage
Read More >>
NMC Welcomes New Leaders In Four Departments
Read More >>
Cass Street Closure Thursday, Friday
Read More >>
County Approves New Court Bailiffs, Hoping To Alleviate Issues
Read More >>
DDA To Talk Economic Development, Community Officer, Downtown Planning
Read More >>
Impact 100 Selects Its Grant Finalists
Read More >>