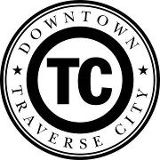 Shop Your Community Day Raises More Than $26K For Charity
By Beth Milligan | Nov. 28, 2019
The Downtown Traverse City Association's Shop Your Community Day raised more than $26,000 for local charities this year.
The event, held on November 9, saw participating merchants gave back 15 percent of their sales to charitable organizations in an effort to support the Grand Traverse community and promote the impact of buying local. For every purchase made at participating stores, 15 percent of the sale was donated to the participating organization of the customer's choice.
This year's event raised $26,422.98, bringing the total donated since Shop Your Community Day launched in 2005 to over $300,000. Top recipients this year included Cherryland Humane Society, AC PAW, Boots for Kids, Planned Parenthood, The Children's House, and TART Trails. The 2020 event is slated to take place on Saturday, November 14.
Comment
TC Arts Commission Seeking Artists For Pitch Night
Read More >>
Road Commission Projects On Deck: Environmental Study For Possible Bypass, 2020 Bridge Replacements Over Boardman
Read More >>
Amid Nationwide Lucky's Market Closings, TC Store To Remain Open
Read More >>
These Local Teachers Are Institutions
Read More >>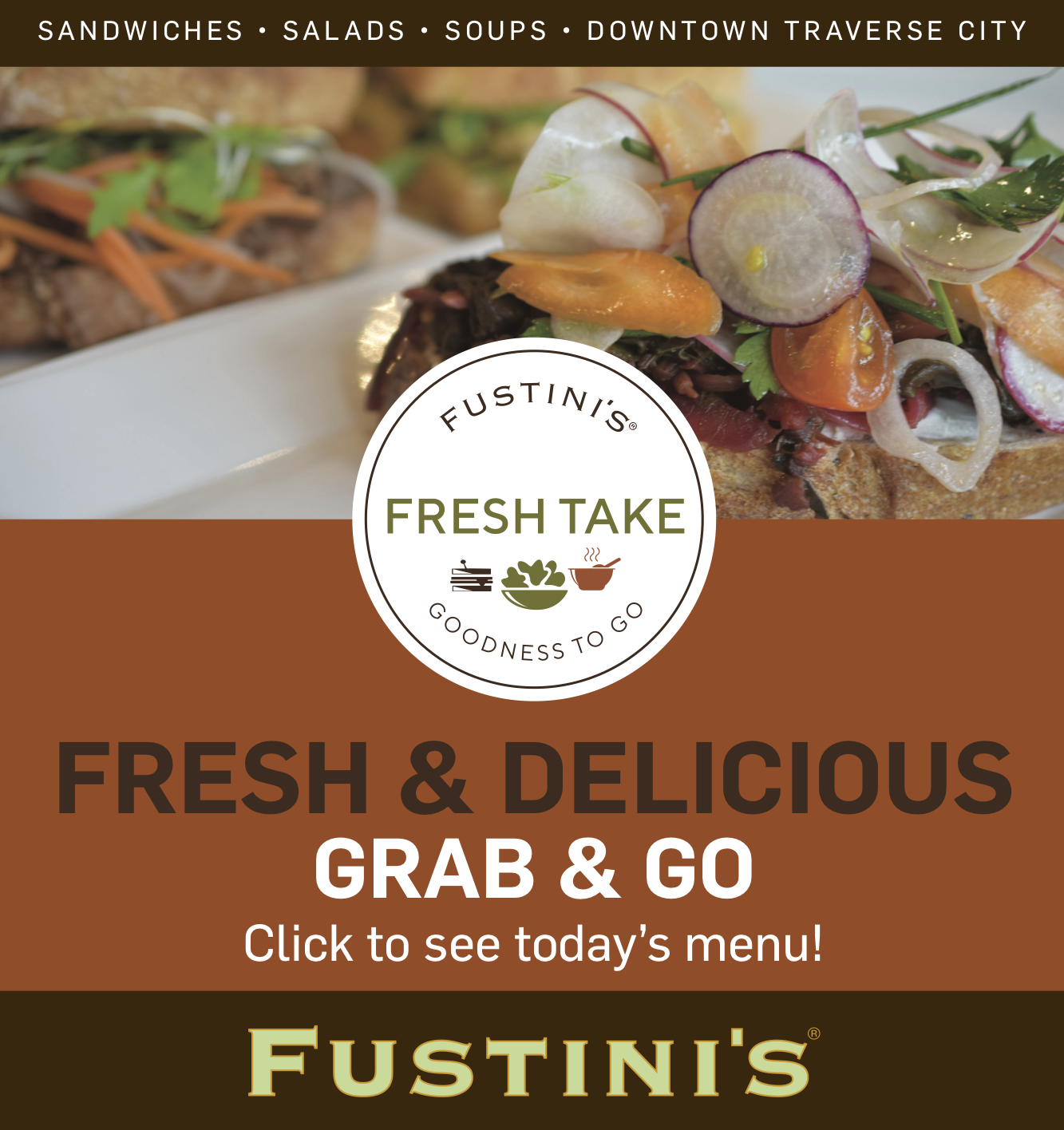 Eighth/Boardman Light Planned For Early March Installation
Read More >>
Unfair Funding? GT County Seeks Answers On Mental Health Services
Read More >>
Time To Make Tracks
Read More >>
DDA Targets 2020 Projects, Wadsworth/Hall Intersection Improvements
Read More >>
REO Speedwagon To Play Cherry Festival
Read More >>
Woman Arrested After Assaulting Officer
Read More >>
Viking Cruise Ship Will Visit Traverse City
Read More >>
Oral History Projects Aim To Capture Local Stories, History
Read More >>
City Commission Decisions Coming On Coal Tar Ban, Setbacks, Front/Madison Stop
Read More >>
Downtown TC Hosts Chili Cookoff Today
Read More >>