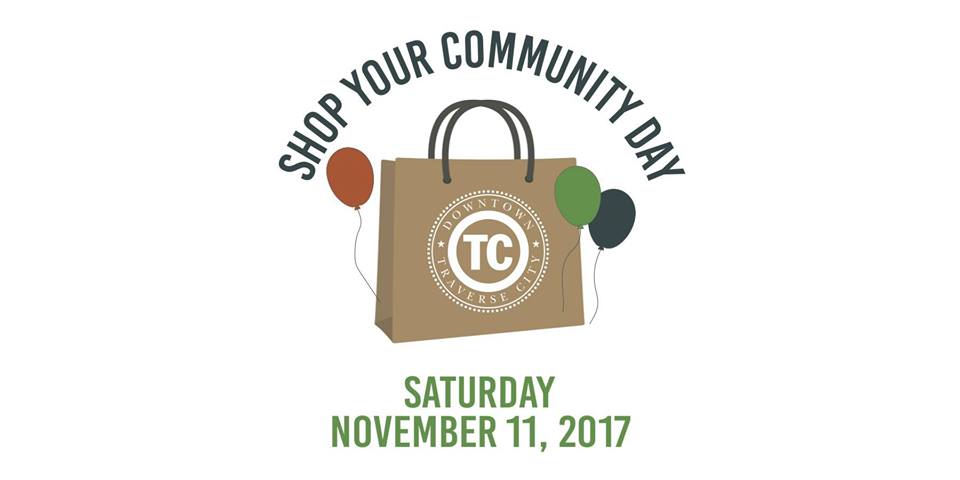 Shop Your Community Day Today
By Beth Milligan | Nov. 11, 2017
The Downtown Traverse City Association will host its annual Shop Your Community Day event today (Saturday) in downtown Traverse City.
Dozens of downtown participating stores will donate 15 percent of every purchase to the local nonprofit organization of the shopper's choice throughout the day today. The event is designed to allow residents to "get a jump on your holiday jumping" while also supporting area charities. Shoppers will have approximately 45 local nonprofits to choose from.
For a complete list of participating stores and nonprofits, click here.
Voter Registration Events Planned For Tuesday
Read More >>
Senior Advisor Of Campaign To End AIDS In Africa Speaks At Event Tonight
Read More >>
DDA To Talk Property Purchase, Riverwalk, Valet Service
Read More >>
Save The Date: October Recess
Read More >>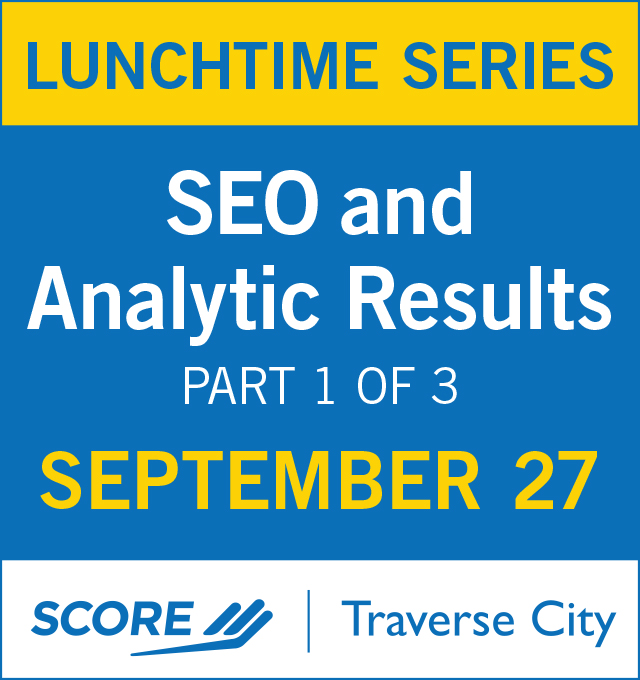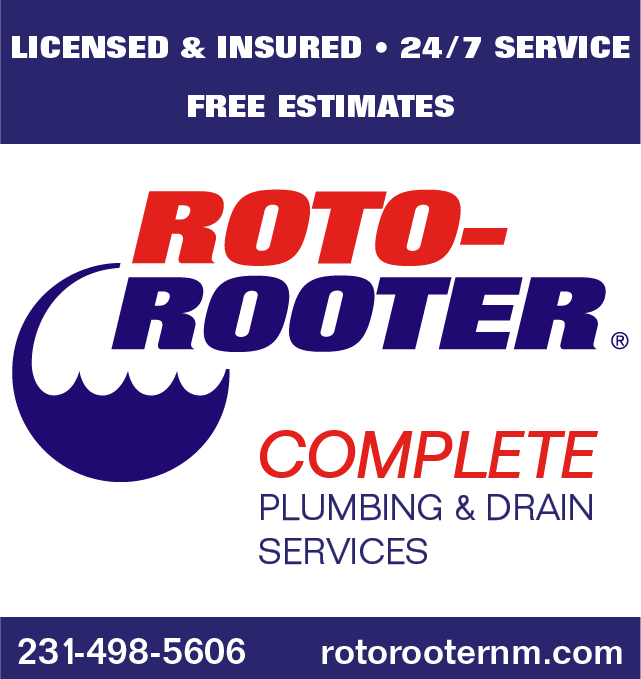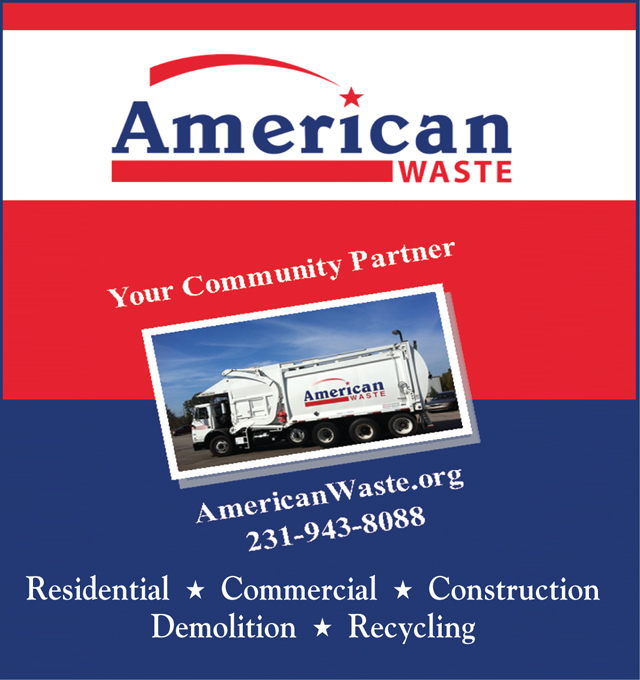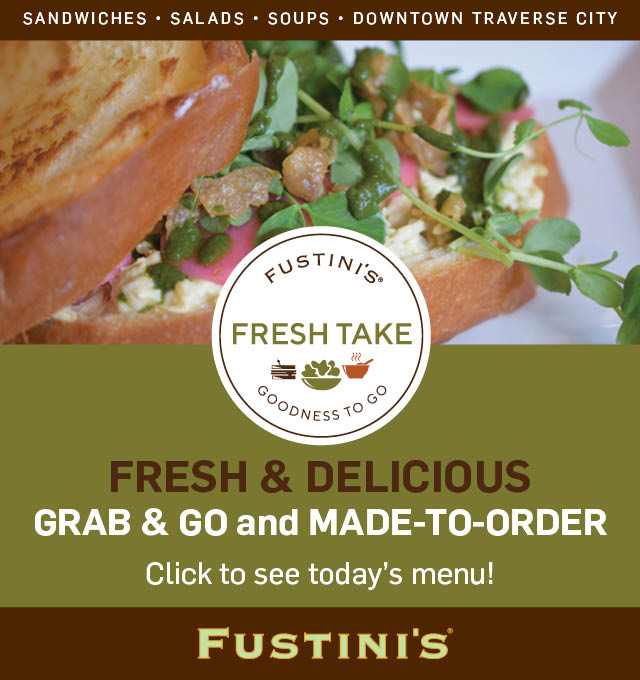 Better Transportation For Leelanau County
Read More >>
City Approves Issuing $7.8 Million In Bonds
Read More >>
Tattoo Parlor Vandalized
Read More >>
Intoxicated Man Arrested With Gun
Read More >>
Lost Someone To Addiction? New Support Group Offered
Read More >>
Where Have All The Whitefish Gone?
Read More >>
Church Seeks To Buy Streeters Center
Read More >>
National Lakeshore To Celebrate National Public Lands Day
Read More >>
Wayne Street Closure For Three Weeks
Read More >>
Inside The Union Negotiations At Munson
Read More >>