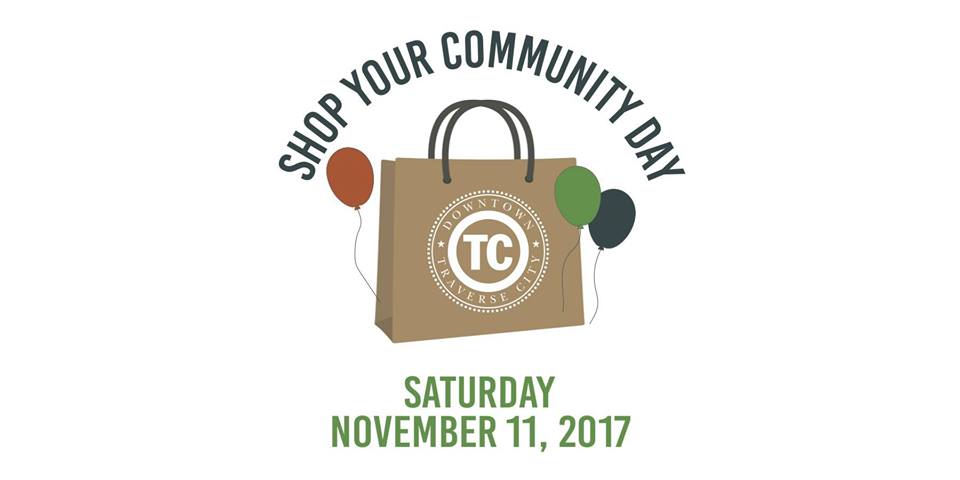 Shop Your Community Day Today
By Beth Milligan | Nov. 11, 2017
The Downtown Traverse City Association will host its annual Shop Your Community Day event today (Saturday) in downtown Traverse City.
Dozens of downtown participating stores will donate 15 percent of every purchase to the local nonprofit organization of the shopper's choice throughout the day today. The event is designed to allow residents to "get a jump on your holiday jumping" while also supporting area charities. Shoppers will have approximately 45 local nonprofits to choose from.
For a complete list of participating stores and nonprofits, click here.
DDA Pursues Boardman, Farmers Market Projects
Read More >>
GT Bay YMCA Names New CEO
Read More >>
TCAPS, Teachers Union Reach Contract Extension
Read More >>
Could Lawsuit Finally Bring Decision On Proposal 3, Ripple Effect Downtown?
Read More >>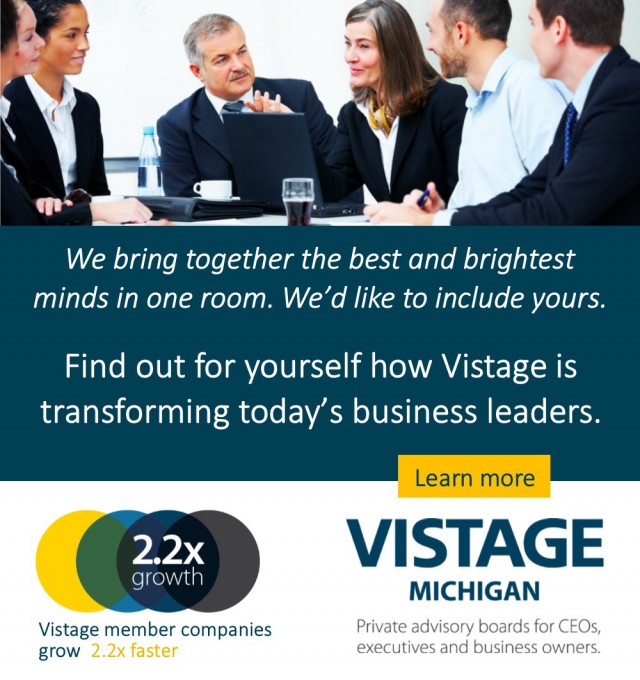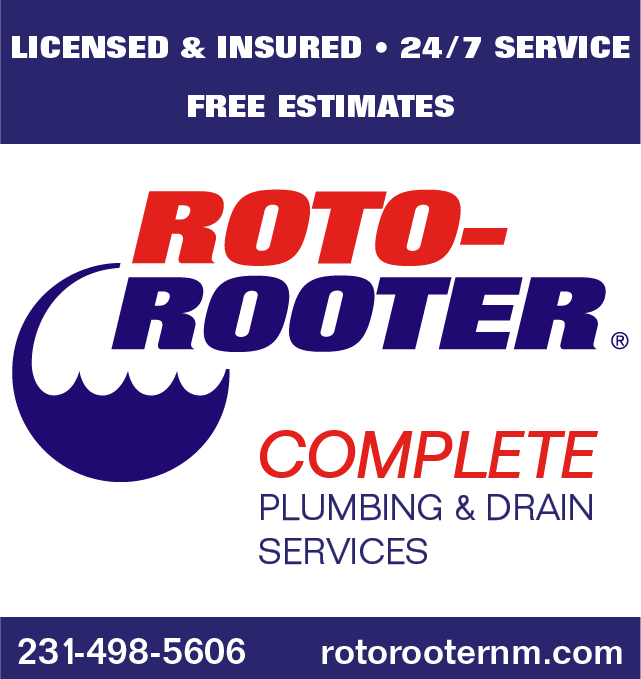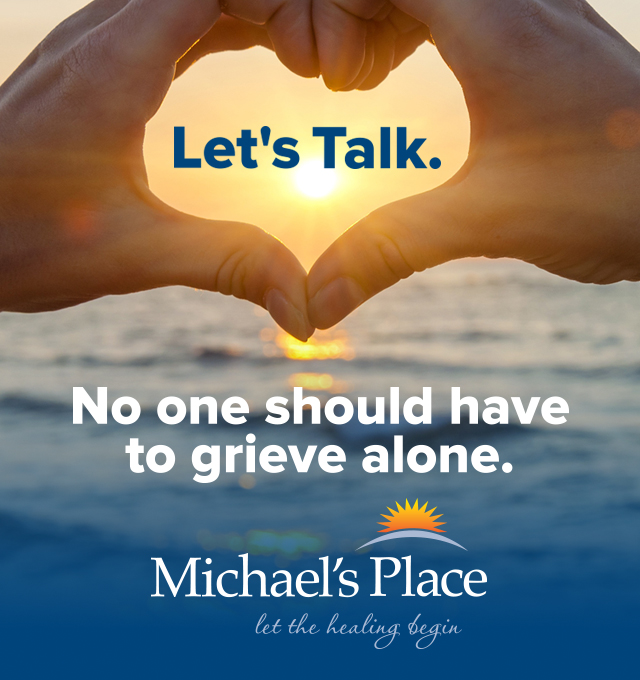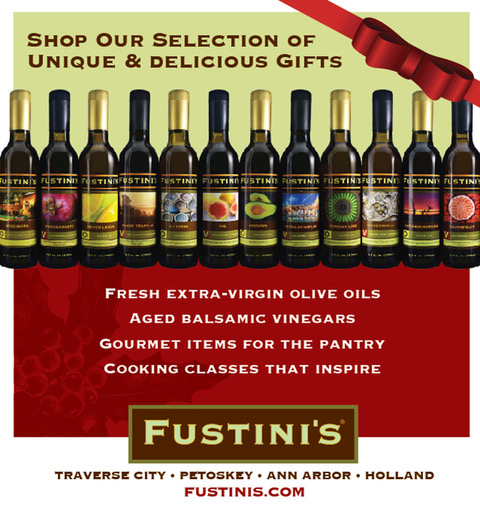 Bay Theatre Follow-up Forum Canceled; Private Meeting To Be Held Instead
Read More >>
Housing Slowdown Continues
Read More >>
12 Days Of Christmas Display Expands, Includes Student Art Contest
Read More >>
The "Building Skills Competition" Pits NMC Vs TBA Students
Read More >>
Rotary Charities Announces Fall Grant Recipients
Read More >>
TC Commission Talks New Brown Bridge Rules, City Projects
Read More >>
The Bay: By The People, For The People
Read More >>
Volunteers Sought For Winter Shoveling Campaign
Read More >>
Commongrounds Aims For Eighth Street "Renaissance"
Read More >>
Online Renewal Now Offered For CPLs
Read More >>