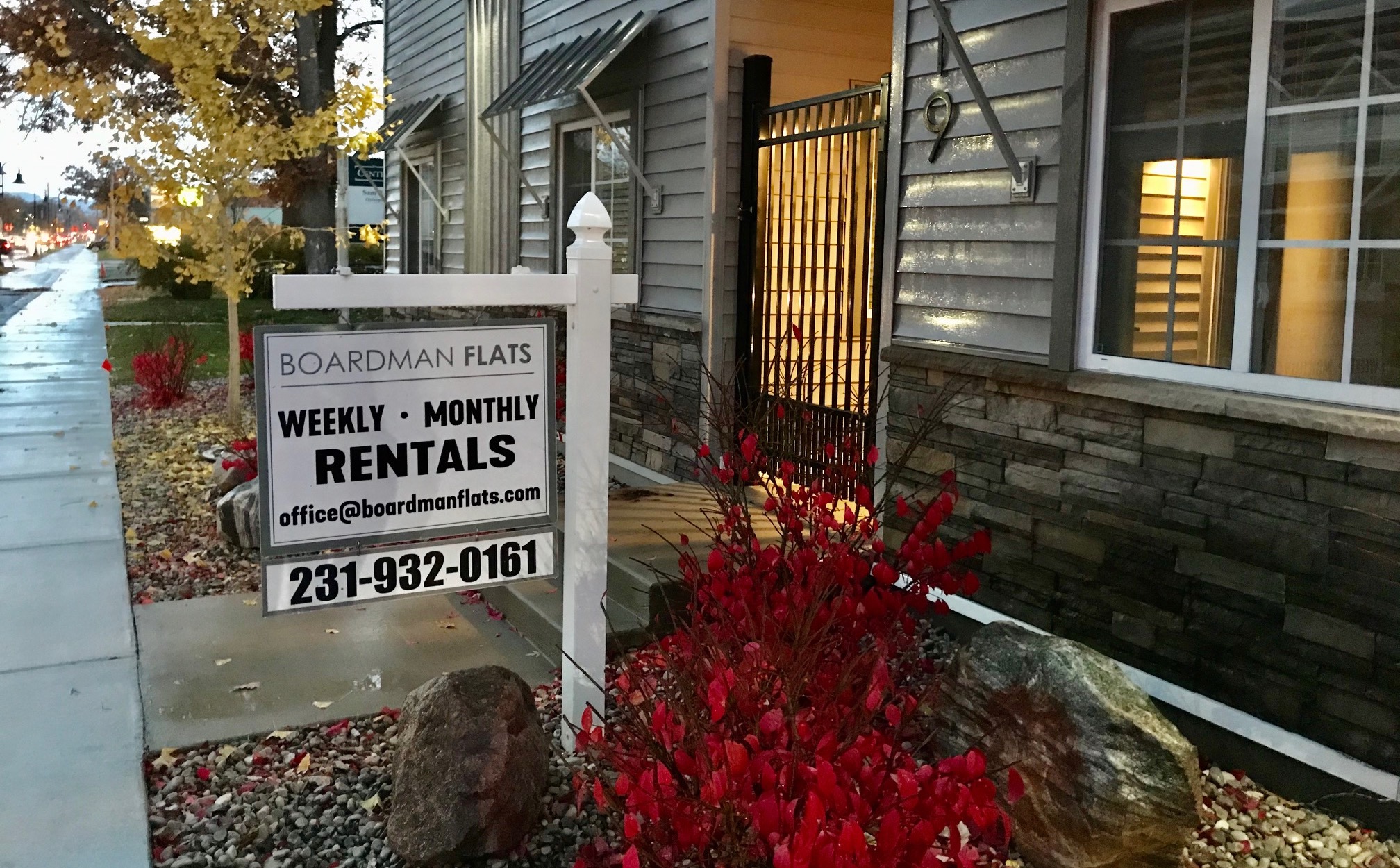 Short-Term Rental Debate Continues As City Eyes Housing Options
By Beth Milligan | Nov. 5, 2019
Limiting short-term vacation rentals in commercial districts and creating parameters for temporary hospital housing are at the center of Traverse City discussions this week as leaders consider a range of solutions to open up more housing in the city.
Traverse City planning commissioners will meet tonight (Tuesday) at 7pm at the Governmental Center to continue discussions on limiting vacation rentals in certain commercial districts of the city. Short-term, unhosted rentals are currently allowed in all commercial zones – except hospital districts – with a license and inspection from the city. Planning commissioners are considering eliminating or restricting short-term rentals in the city's C-1, C-2, D-1, D-2, and D-3 districts. Approximately 12 percent of all residential units – 80 out of 667 – in those districts are operating as vacation rentals, according to City Planning Director Russ Soyring. "Staff believes most of these short-term rental dwellings have been built in the last 10 years," he says.
Those 80 units represent a majority of the 105 total vacation homes operating in all commercial districts. Changing the ordinance would mean short-term rentals would only be allowed in the downtown core (C-3 and C-4) and in hotel-resort (HR) areas. The districts up for elimination could still have long-term residential rentals (more than 30 days) or short-term hosted rentals (called tourist homes), but could no longer operate as unsupervised Airbnbs.
The proposal has generated significant feedback to planning commissioners since they first discussed it at an October 15 study session, according to Soyring. "We've seen quite a few emails questioning the planning commission's approach…most of which are from short-term property owners or investors," he says. The planning commission asked to study the issue "in light of the tight market for housing and the escalating housing costs," Soyring says. "From a financial standpoint, there appears to be a better return for local property owners and investors to rent a dwelling on a short-term basis versus renting monthly or longer."
The lack of affordable housing in Traverse City is "forcing locals to live miles from the city proper, while more and more second homes sit dark along city streets," Soyring continues. "Vacation home rentals in the C and D zoning districts may help to light up the dwellings sitting in the dark, but will not help to ease the housing shortage for residents, or increase year-round workforce housing opportunities."
Despite consternation from some property owners over the proposal, the process of changing the ordinance will likely take months – and could ultimately take one of several different forms, including a complete ban in some districts as proposed, a softer restriction limiting the number of unhosted rentals allowed annually in those areas, or a requirement that developers reserve some units in their multi-unit buildings for long-term renters. Notably, the ordinance change would likely only apply to new units, not those already in operation: City Attorney Lauren Trible-Laucht says current short-term rental owners would likely be grandfathered in as a legal nonconforming use.
Soyring says that changing rules for commercial vacation rentals is only one part of a larger overall planned discussion on how the city can encourage more housing. Soyring is recommending planning commissioners take a careful approach to changing short-term rental rules with "extensive public engagement," including tonight's discussion and a planned November 19 meeting that could serve as a community forum on housing. Other options planning commissioners could consider include changing the zoning on some properties to allow for multi-family development – "most of the city is zoned for single-family dwellings, which is largely built out," Soyring notes – and rewriting city development rules. Traverse City has a "number of requirements that make higher density housing difficult to achieve," Soyring says, including parking and impervious surface restrictions that limit the space available on parcels for building units.
As planning commissioners consider those options, city commissioners tackled another aspect of the short-term rental debate Monday as they discussed temporary housing near medical centers, called hospitality houses. Hospital districts are the only commercial zones in Traverse City where short-term rentals are not allowed, with city commissioners recently reaffirming the city's commitment to that ban. But nine properties near Munson Medical Center claim to be operating as hospitality houses, which are permitted in hospital districts and are intended to host hospital staff, patients, and relatives who need to be near the hospital for short periods of time. Despite a traditional understanding of their intended usage, the city's ordinance doesn't provide an actual definition of hospitality house, making it difficult for staff to differentiate an illegal short-term vacation rental from a legal hospitality house.
Commissioners took a step toward rectifying that Monday by approving a new definition for hospitality house in the city's ordinance. The definition reads: "Hospitality house means a facility that provides lodging to patients, family members, or caretakers and medical workers while away from their home communities. The facility will typically have shared kitchens, common living areas, and private bedrooms." City staff will also use a list of "indicators" to determine if a rental facility is being operated as a vacation home or a hospitality house, with criteria for hospitality houses including being on a housing referral list at nearby hospitals or medical centers, receiving funding through donations or foundations to keep rental costs low, and using volunteers to help with meals and maintenance, among other factors. Hospitality houses don't have to meet each and every one of those indicators, but an absence of any of those conditions would likely tell staff the facility was an illegal short-term rental and not a hospitality house, with staff able to take enforcement action accordingly, Soyring said.
Commissioners voted 6-1 to approve the new definition, with Commissioner Amy Shamroe – who believed the language needed further study – opposed. Several commissioners acknowledged the policy might get tweaked or revised over the years, or potentially even challenged in court, but said it will at least gave city staff clearer direction going forward for evaluating hospitality houses versus short-term rentals and cracking down on the latter.
Comment
Michigan State Police To Reopen Traverse City Post
Read More >>
Save The Date: Recess of Giving December 7!
Read More >>
Townships Use Moratoriums To Address Hot-Button Issues
Read More >>
Great Lakes Incubator Farm Receives Nearly $700K Grant
Read More >>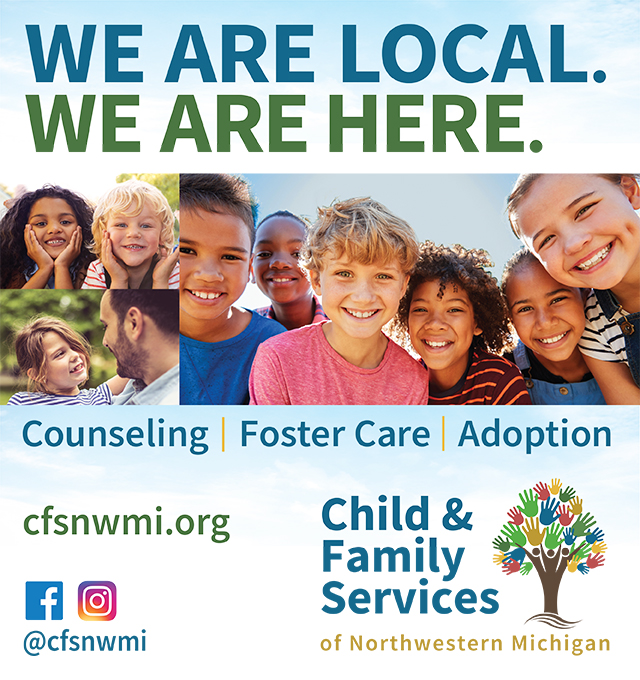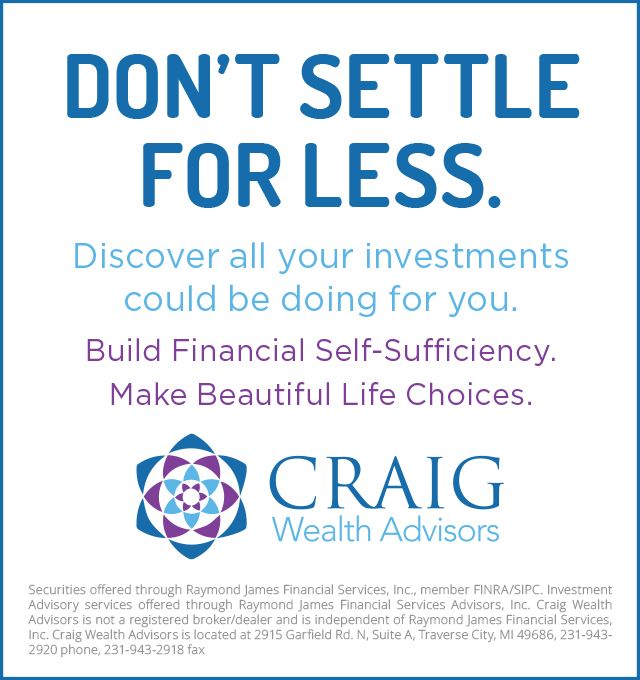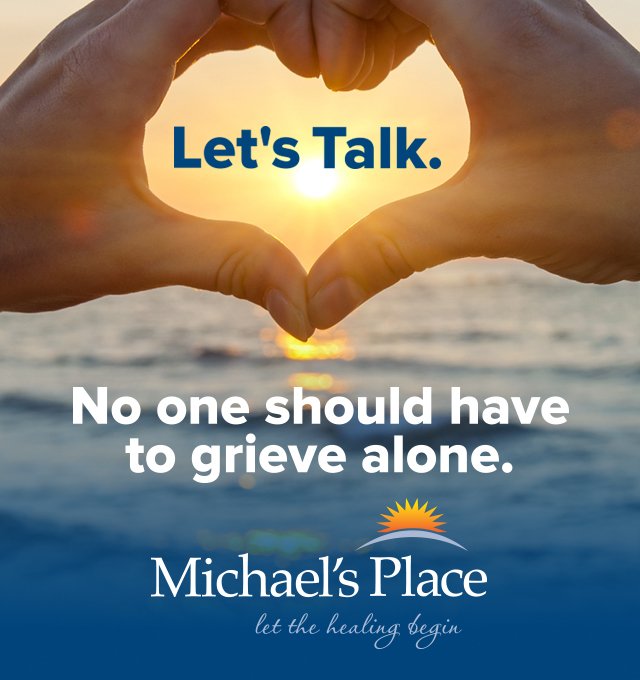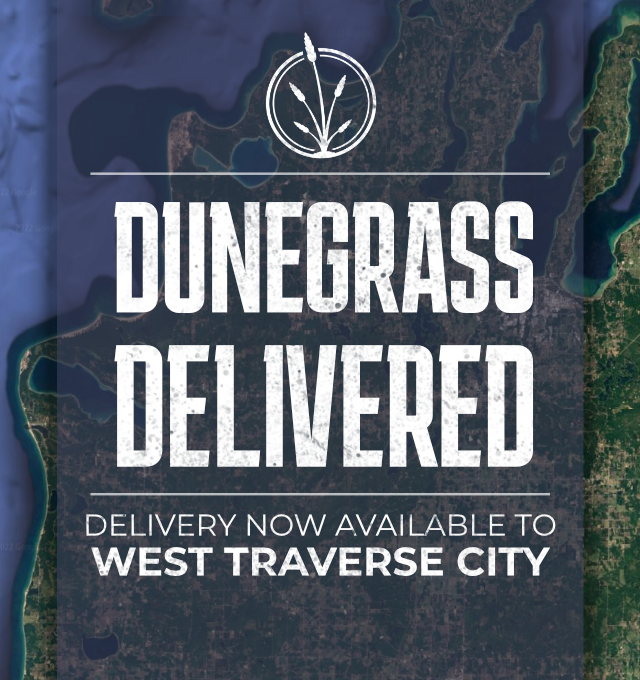 Last Call For City Commission Applicants
Read More >>
Spotlight On Northern Michigan Artisans, Makers & Crafters
Read More >>
Curling Center On Track For January Opening; More Additions Planned At Kmart Property
Read More >>
Snow, Freeze, Thaw, Melt: How Local Ski Resorts Navigate Big Weather Fluctuations
Read More >>
Turkeys, Tonics, And Tales Of Thanksgivings Past In Traverse City
Read More >>
Is Thanksgiving Eve Really The Busiest Bar Night Of The Year?
Read More >>
How NMC's Newest Degree Could Help Shape Water Cleanup Projects In Michigan And Beyond
Read More >>
Downtown Light Parade Rescheduled For Tuesday
Read More >>
It's The Ticker and TCBN's Only Sale Of The Year: 40-65 Percent Off
Read More >>
Road Project Updates: Hartman-Hammond Bridge, Bluff Road, Veterans/Cedar Run/Voice Resurfacing
Read More >>