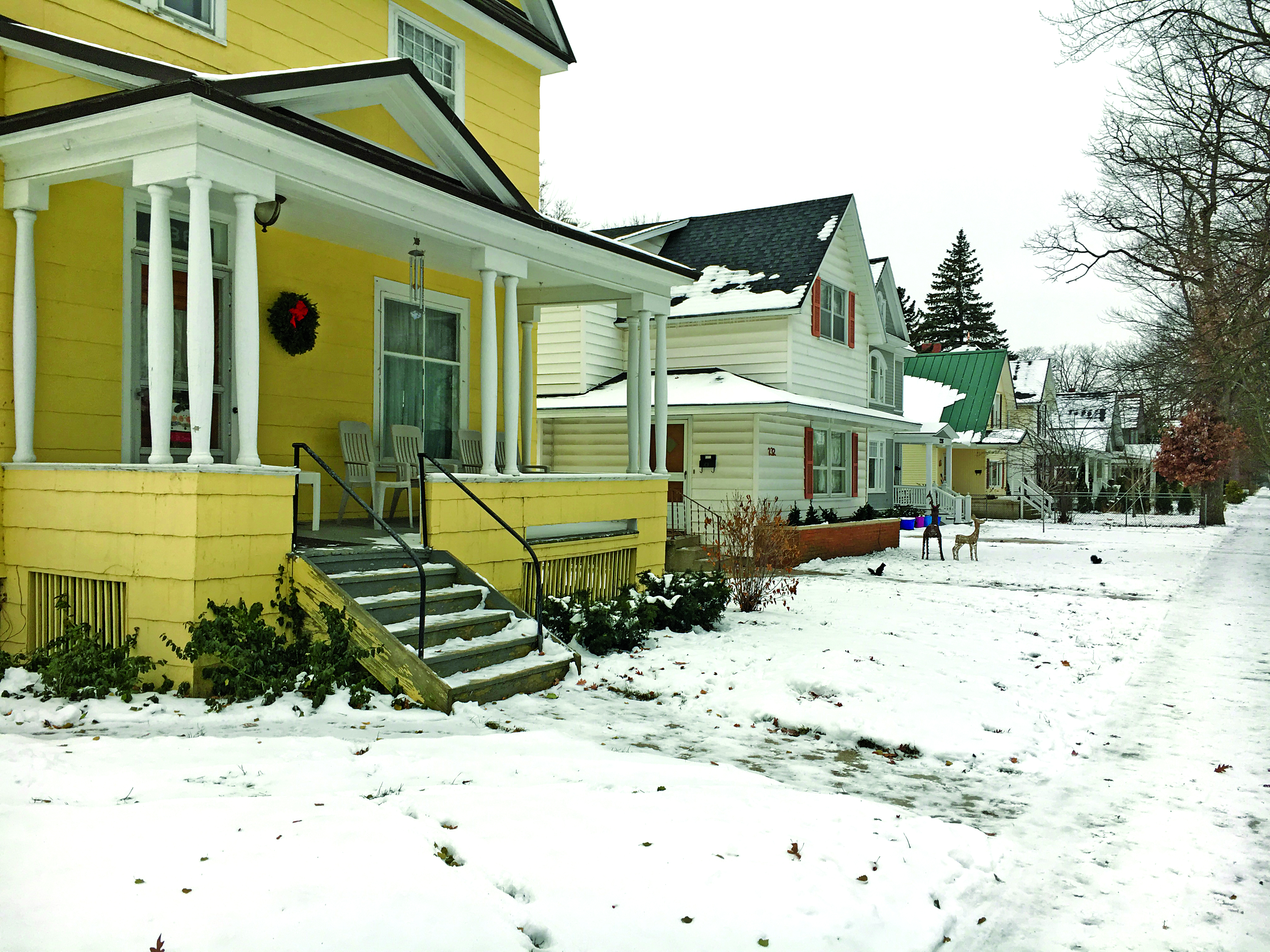 Short-Term Rental Group Versus Traverse City
By Beth Milligan | Dec. 17, 2018
For more than two years, city officials in Traverse City have been debating whether to make changes to a 25-year-old ordinance that regulates home rentals. As written, the ordinance substantially restricts the ability of city homeowners to rent out their properties on a short-term basis. Since January, an informal lobby group called Responsible Home Sharing – Traverse City has been leading the charge in the fight against these city regulations.
But as Craig Manning writes in this week's Northern Express – sister publication of The Ticker – group leader Dave Durbin says that he and his fellow homeowners have little to show for their efforts thus far. "We don't know where this issue stands right now," Durbin says. "I'm not sure anybody does."

As platforms like Airbnb and VRBO have become prominent across the country and around the world, Traverse City's ordinance has largely halted their adoption locally. Durbin, who calls Airbnb "the way that people travel today," is a strong proponent for policy shifts that would open up Traverse City's tourism-centric economy to these services. To start, the Responsible Home Sharing group wants to eliminate the city's two-pronged approach to regulating short-term rentals. One prong is vacation homes, defined as situations where guests are renting out entire homes, apartment units, condos, or townhouses. The other category is tourist homes, which are similar to bed and breakfasts: The homeowner can offer individual rooms for rent, but not their entire house or property. Within Traverse City's city limits, vacation rentals are illegal, while tourist homes are heavily restricted.
According to Durbin, debates over policies for both types of rentals have raged in local government since at least November 2016. Since getting involved in January, Durbin says that he and his group have seen virtually no progress in the conversation. Instead, the matter is ping-ponging back and forth across city government with no sign of resolution or forward momentum.
"You can see there's no rush on this," Durbin says. 'It feels like another attempt to drag this issue out so that we lose another summer. It's curious what forces are at work here. But when you get this far into something like this, when it's taken this long, you have to start asking, 'What is really going on here?' I think the public and our group deserve some answers at this point."
Read more about the ongoing debate over short-term rentals in Traverse City in this week's Northern Express story, "Short-Term Rental Group V. Traverse City." The Northern Express is available to read online, or pick up a free copy at one of nearly 700 spots in 14 counties across northern Michigan.

Comment
Live Music Haunts: Where To Hear Local And Touring Musicians Around The North
Read More >>
City Commissioners To Talk ARPA, Climate Change Projects
Read More >>
Youth Movement: 17-Year-Old Joins City Planning Commission
Read More >>
Safe Harbor, Partners Look To Offer Day Center Starting This Fall
Read More >>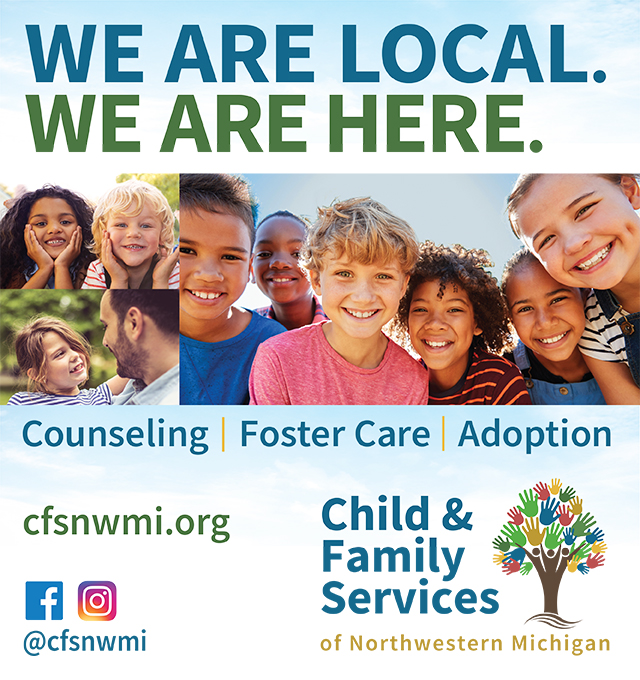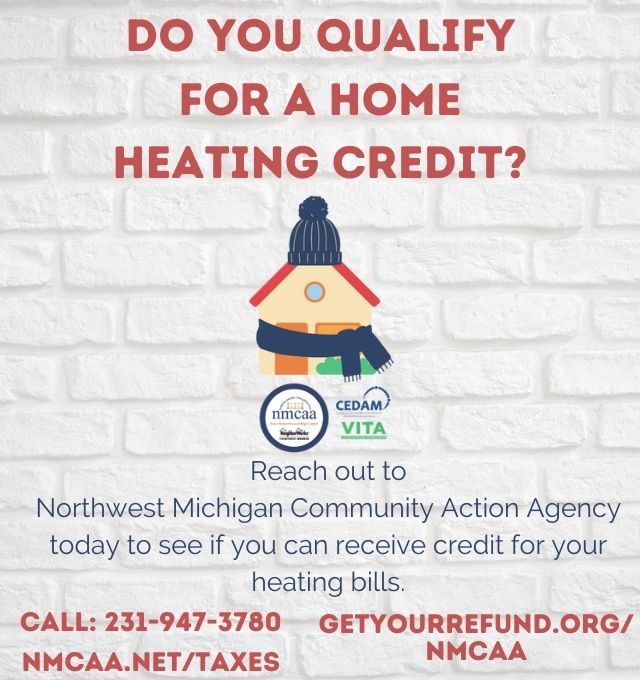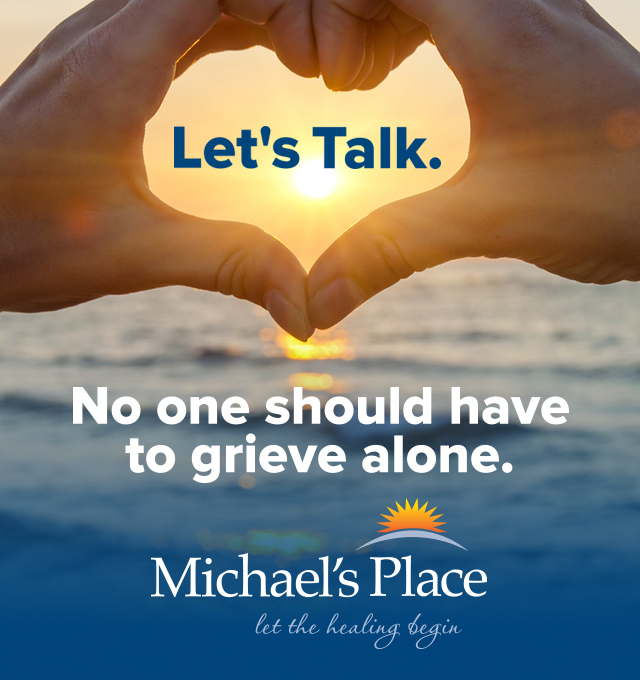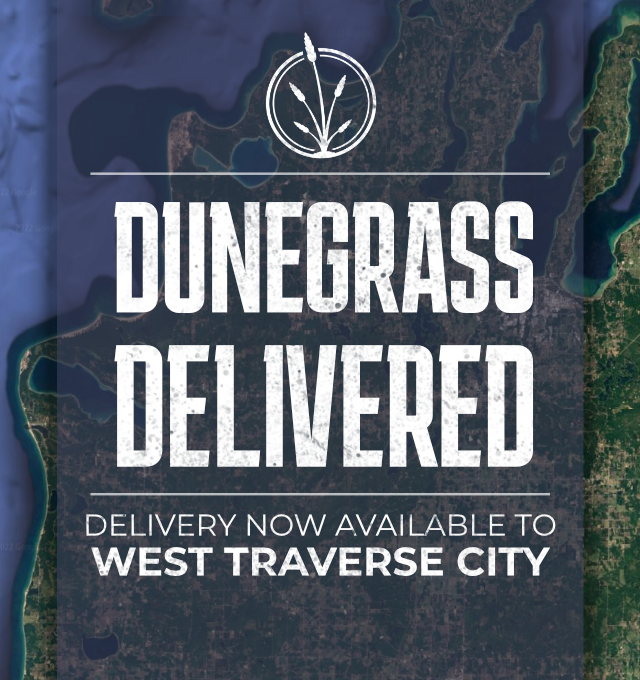 School Security, Staff Housing, and Mental Health: TCAPS Superintendent Talks New Strategic Plan
Read More >>
NMC Considers Uses For Eastern Ave Property, Including Senior Living Community
Read More >>
Election Results: Dixon To Challenge Whitmer, GT County Board, Millages, More
Read More >>
Donor Gifts $100K To TSO To Name Principal Flute Chair
Read More >>
TCAPS Montessori School Opening Delayed
Read More >>
One Killed, One Hospitalized In M-72 Crash
Read More >>
$100M Hartman-Hammond Bridge Moves To Next Phase
Read More >>
NMC Board Approves Three-Year Faculty Contract
Read More >>
Will Traverse City Real Estate Remain Insulated From Larger Forces This Time Around?
Read More >>
Substance Abuse Disorder Continues To Plague Northern Michigan
Read More >>